In our new issue of House and Home we met Marc O'Riain, an award-winning interior architect, lecturer and researcher, and his wife Deborah Ni Riain, architect, lecturer and urban designer. Marc and Deborah kindly let us look around their beautiful 16th Century cottage in Kinsale - and you can check out the full, glossy feature in the new issue, but in the meantime here are some online extras!
You don't have to be a slave to history, or to an historic house either. The owners of this Kinsale pad balanced modernity with antiquity in their informed renovations.
(Words: Tim Baker Photos: Paul Sherwood)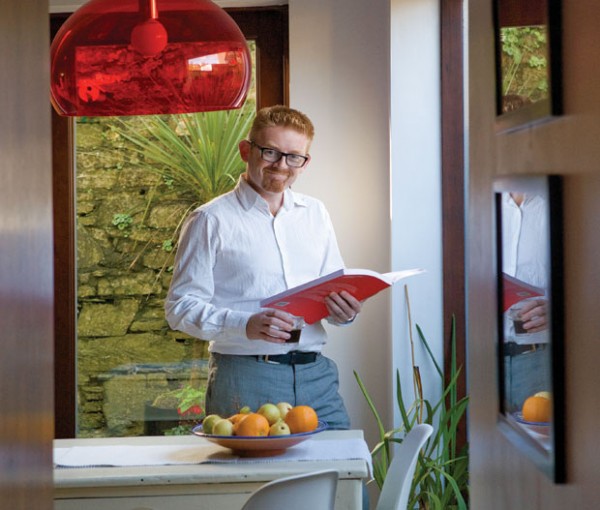 Marc and Deborah invited two dozen architect colleagues and friends to their Kinsale house warming party, they brought an entirely new meaning to the phrase 'getting hammered'.
It was a great demolition party! We invited them around, gave them some beer and watched them argue over who got to demolish what.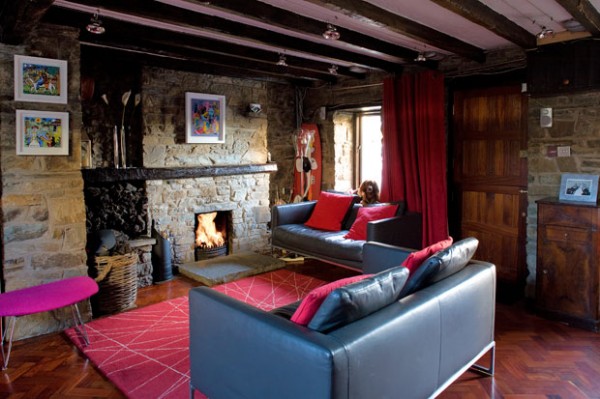 We were able to paint our personality on the space, to create something that is truly unique. Anyone can do it. It's all about balance and texture, passion and personality. - Says Marc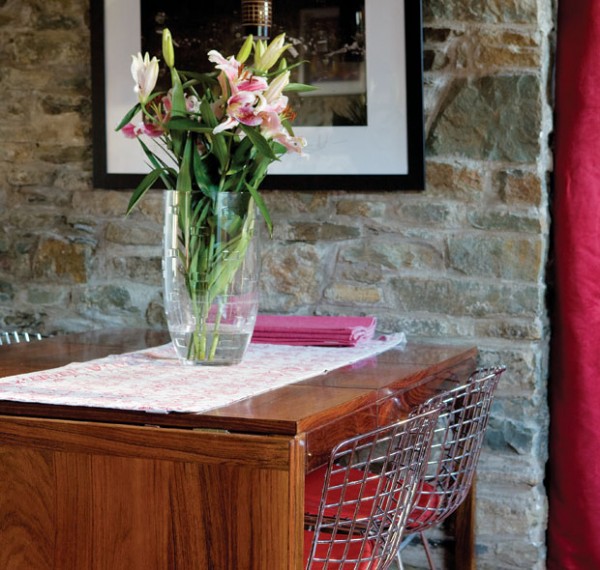 This was a dark, dreary, tired and badly-designed space. We tore the whole place out and introduced the two new windows, removed doors, walls, floors and the internal porch.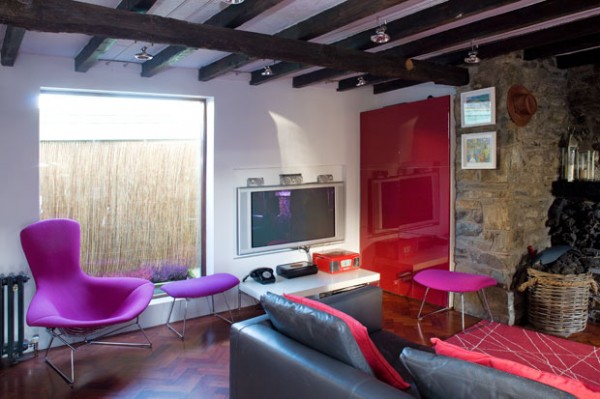 Read the full article and check out photographs of the rest of Marc and Deborah's cottage in the new issue of House and Home, in shops now!
For more information on Marc and Deborah's work visit their website.