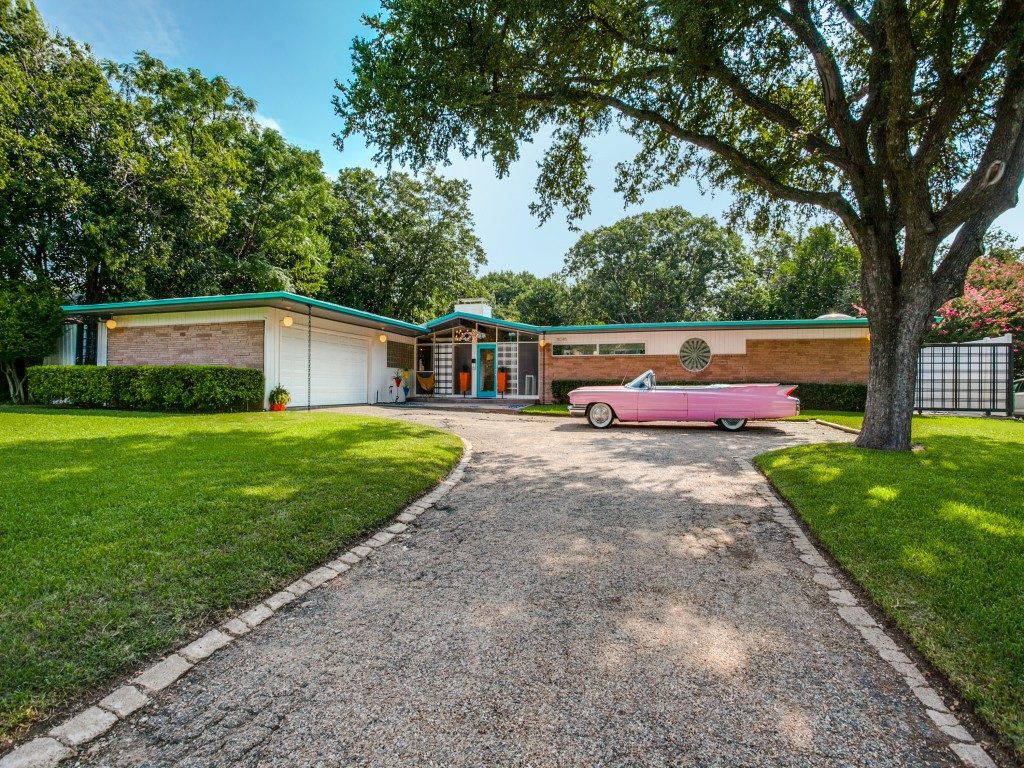 The trend for mid-century interiors is showing no signs of fading and this perfectly preserved 1950s time capsule home in Dallas, Texas is a trove of vintage outfittings.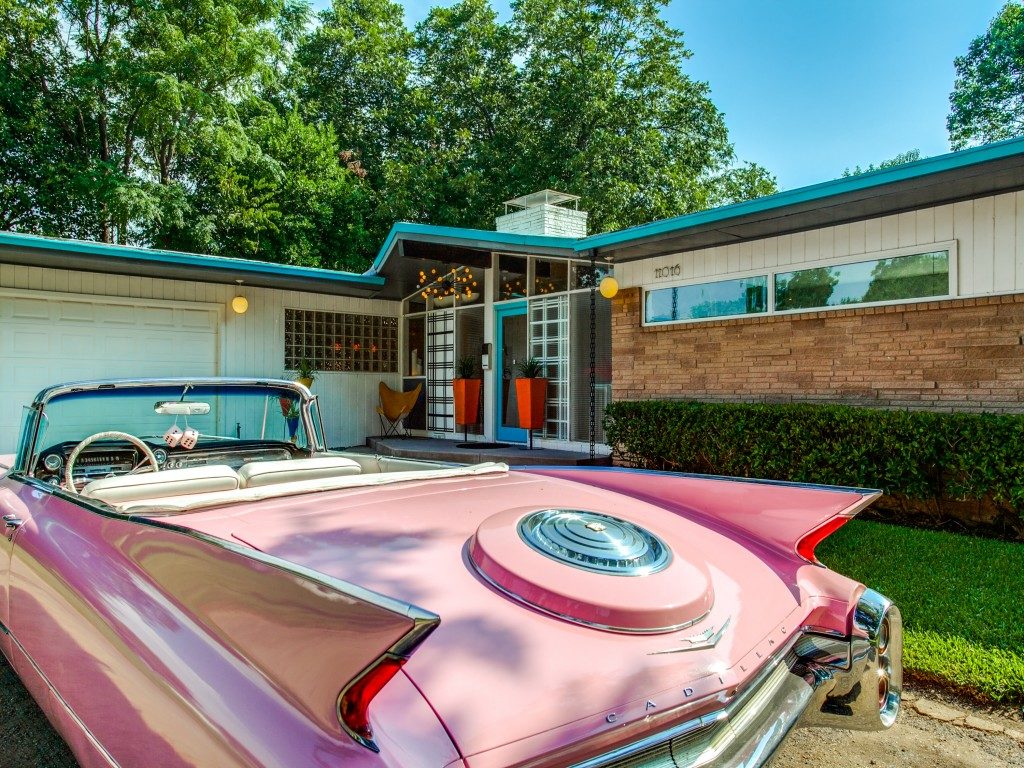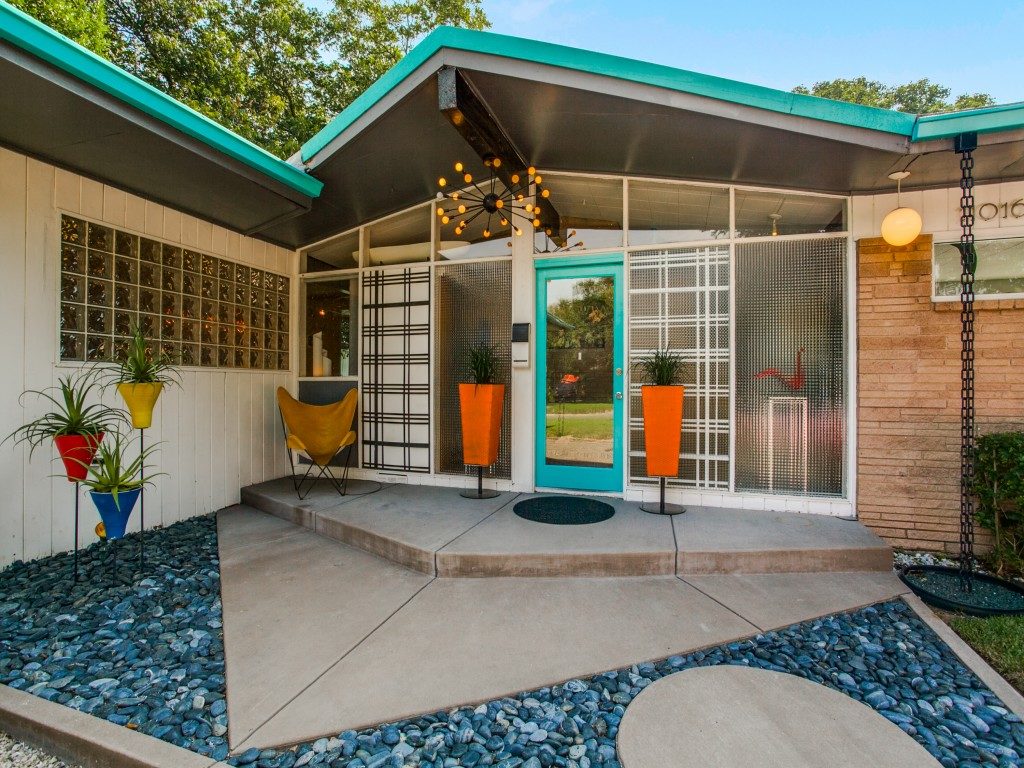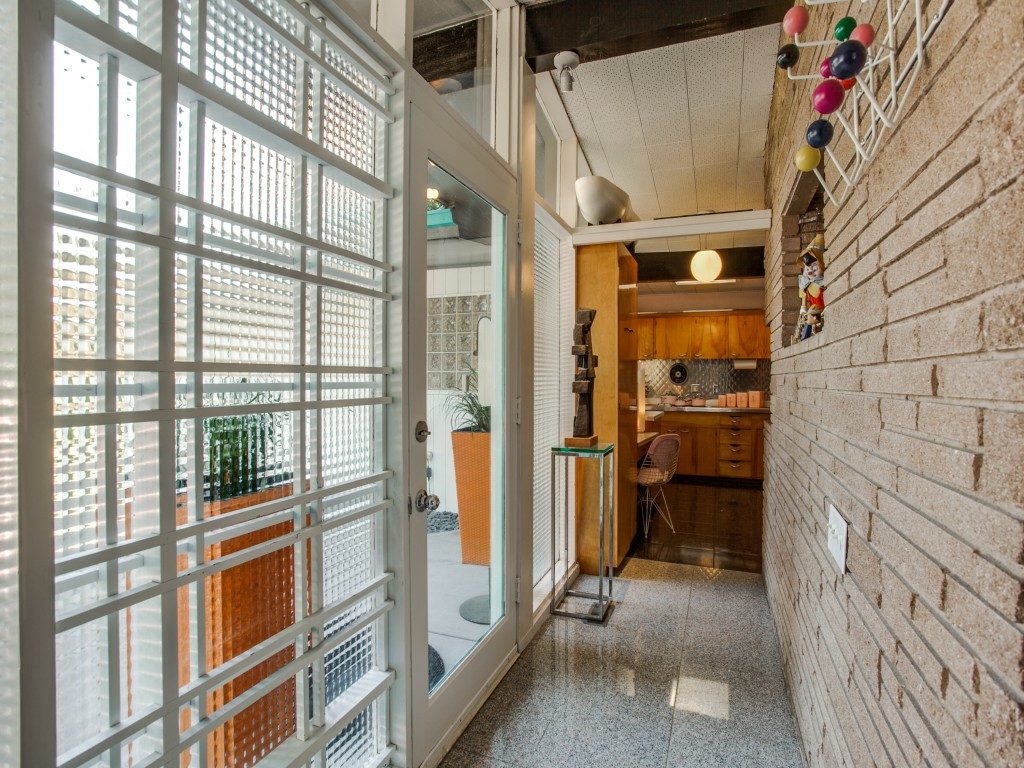 The curious home has just gone on sale for $665,000 (€591,874), on Pinocchio Drive in the Disney Streets neighbourhood of Dallas. It was built in 1954 as part of a post-war development project with streets named after Disney characters, and featured in series of home tours and parades given by the Dallas Chapter of the National Association of Home Builders in the 1950s.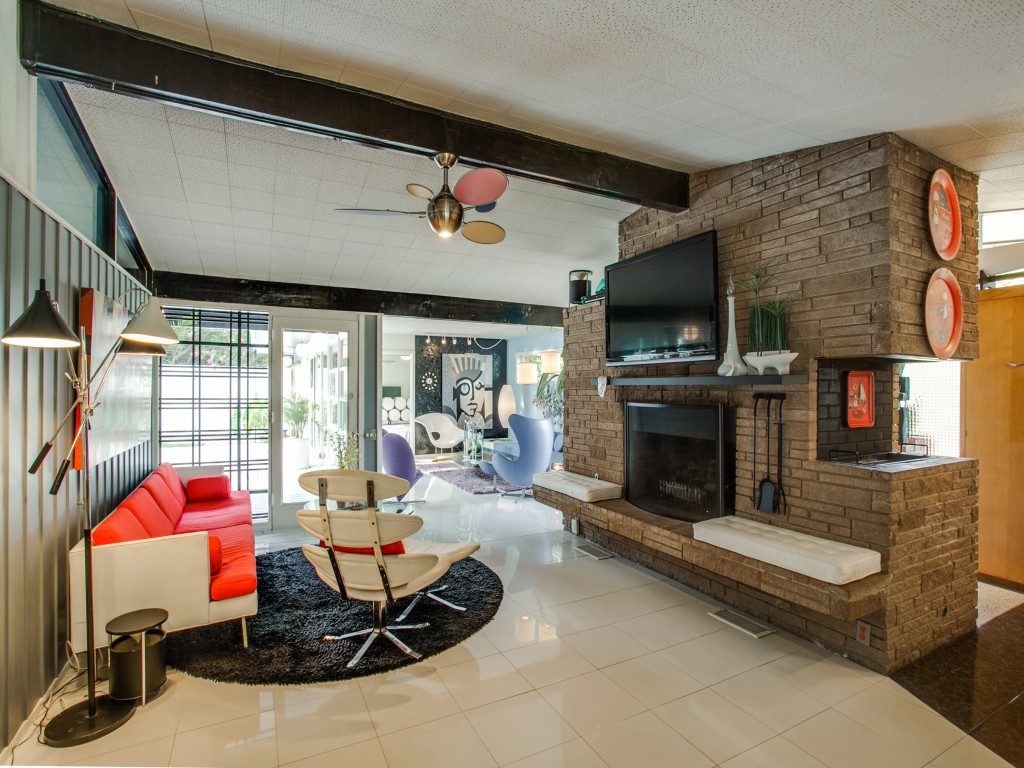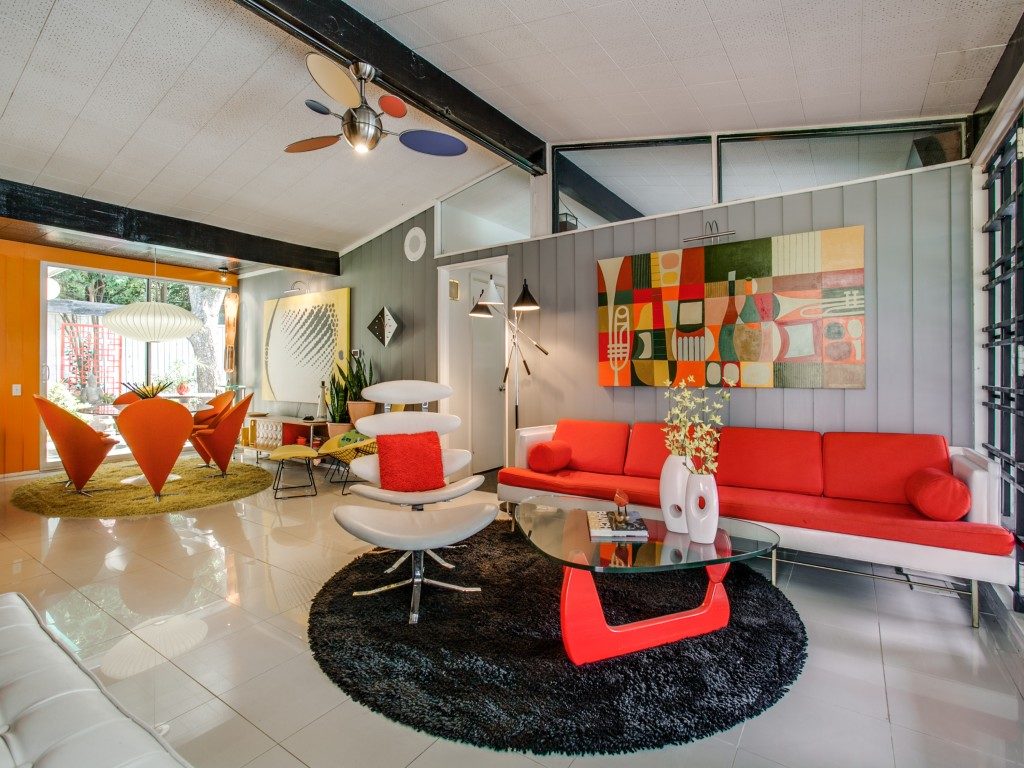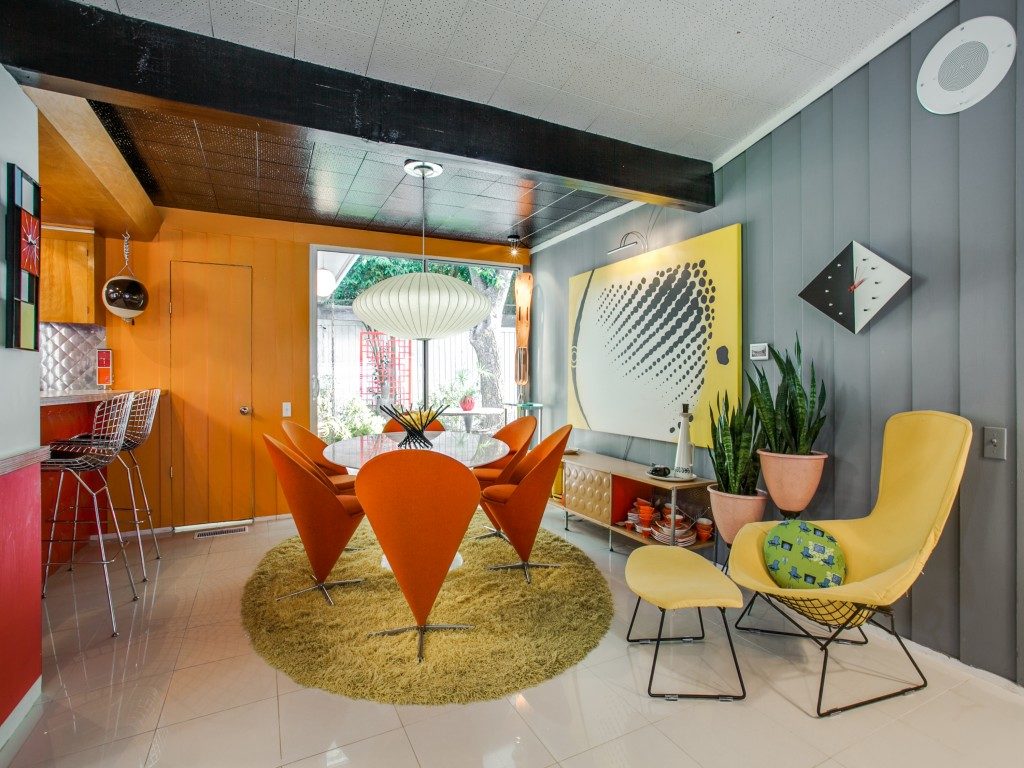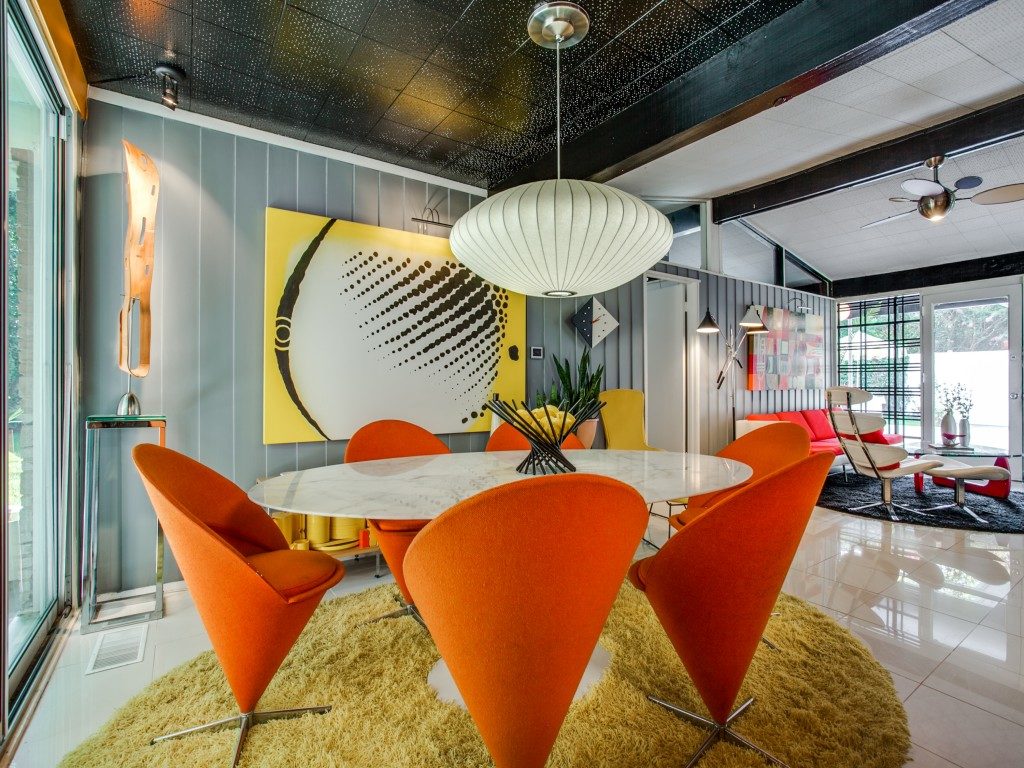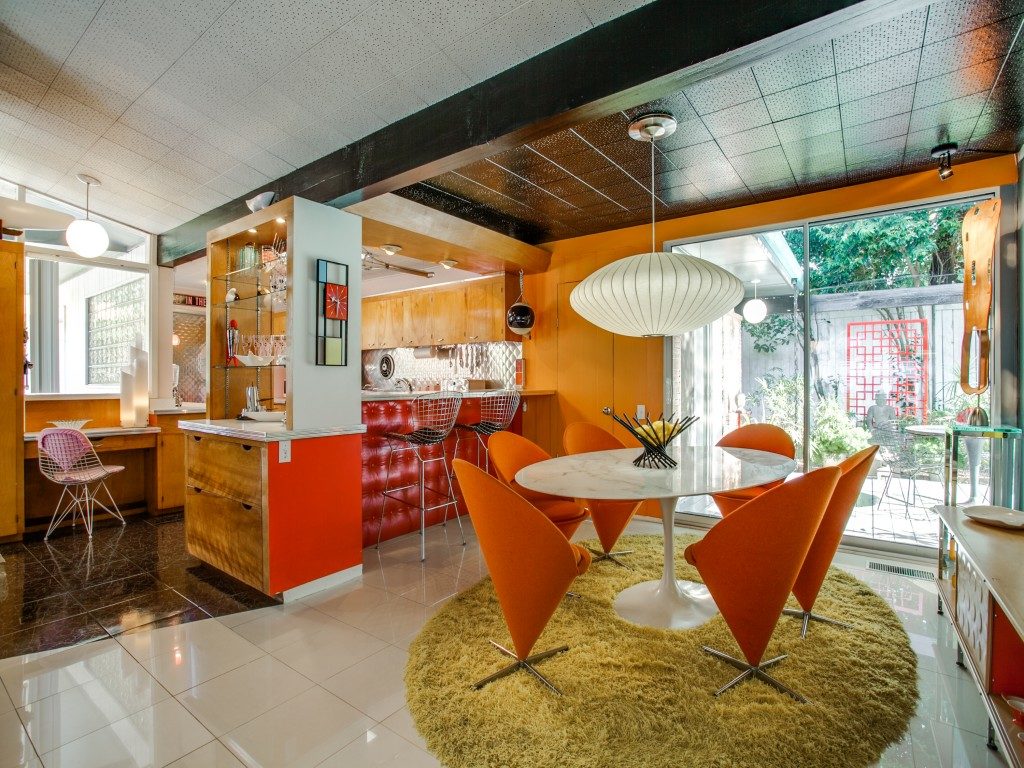 The kitchen still has its original cabinetry and vintage pink appliances from back in the day.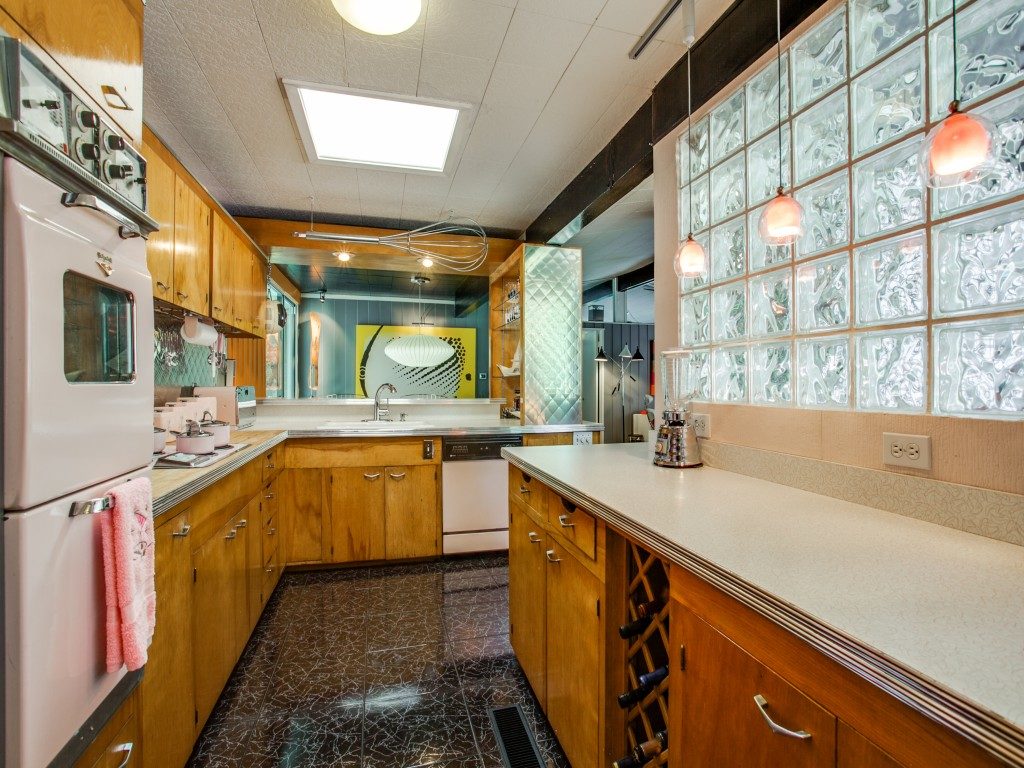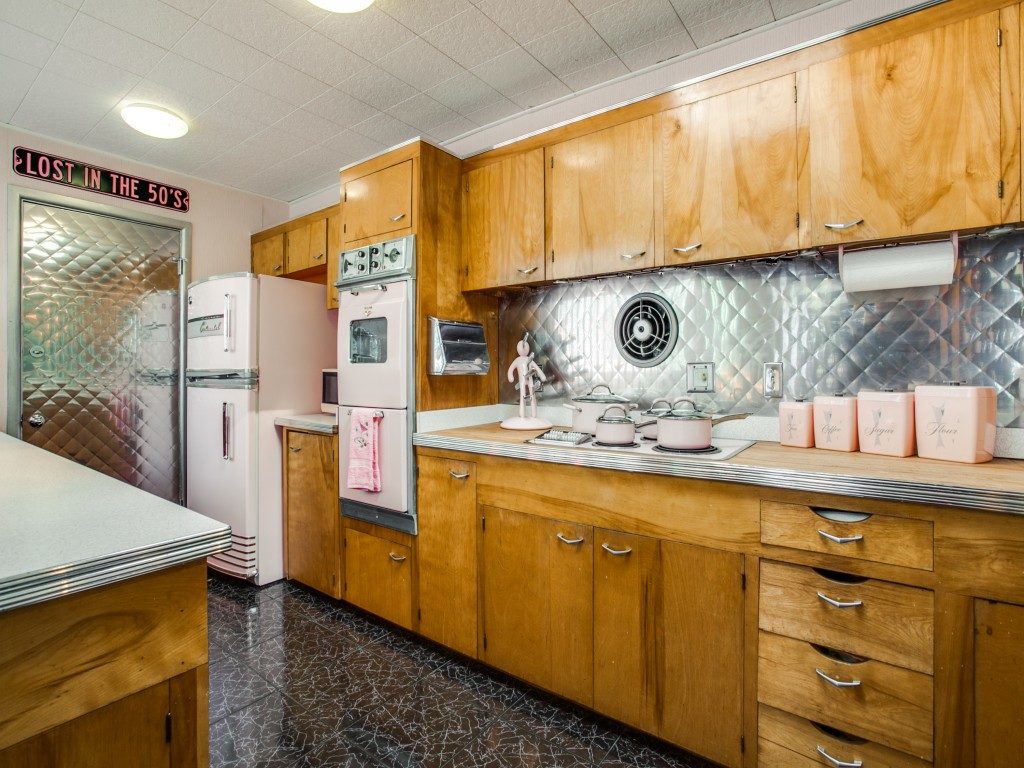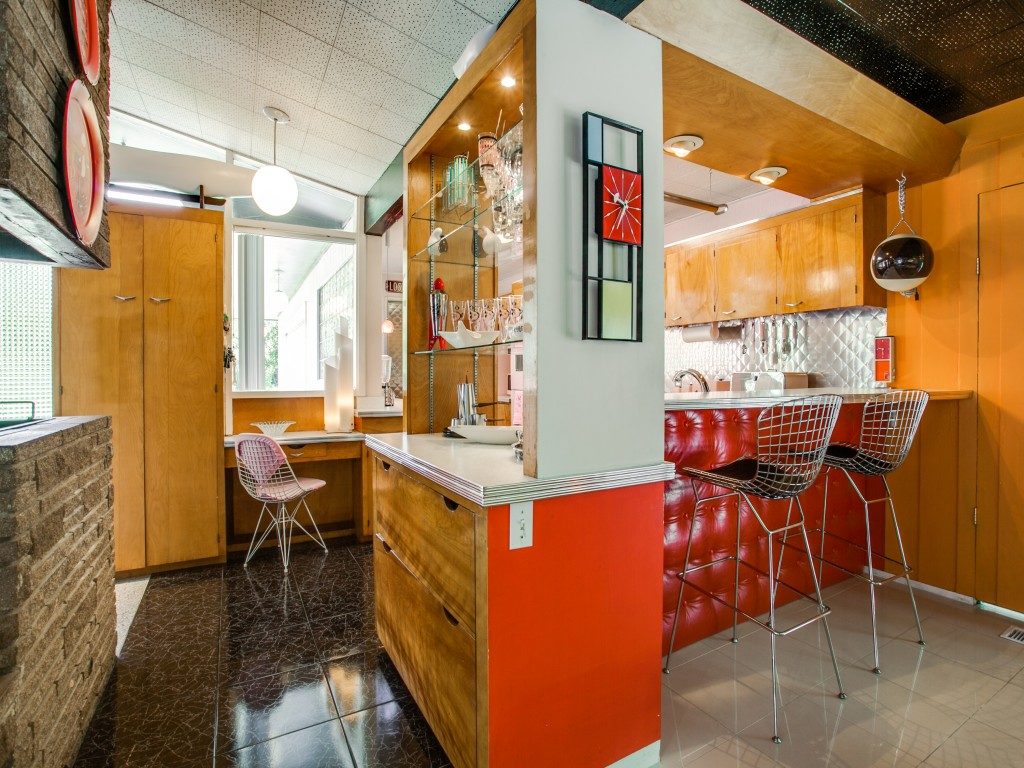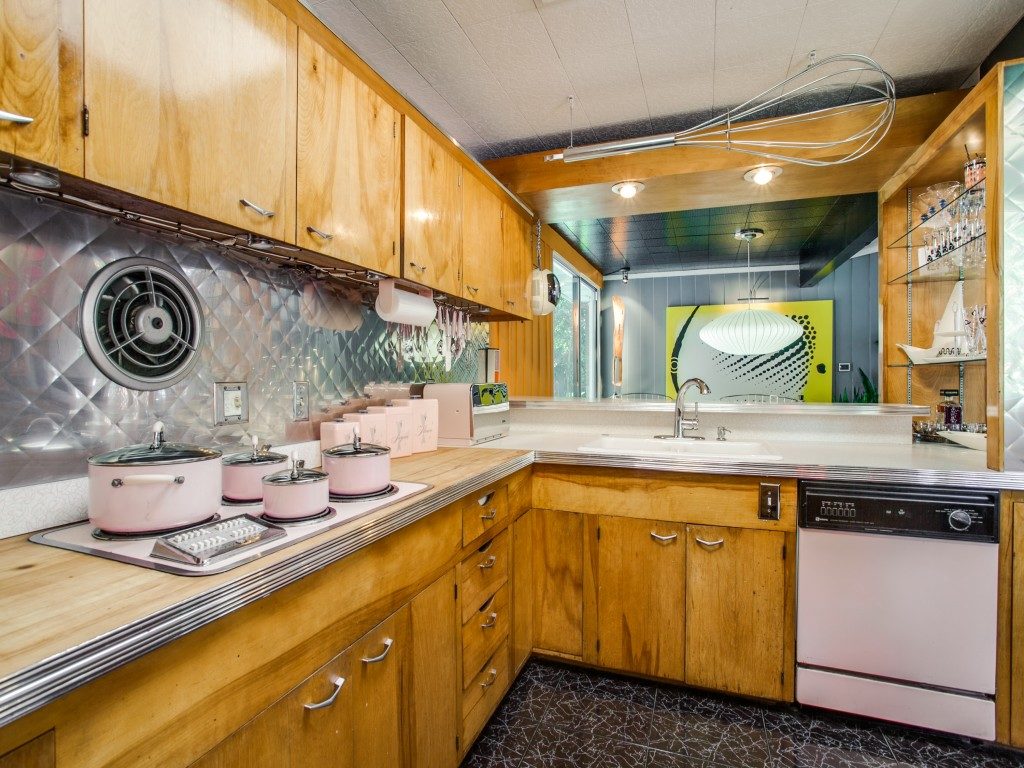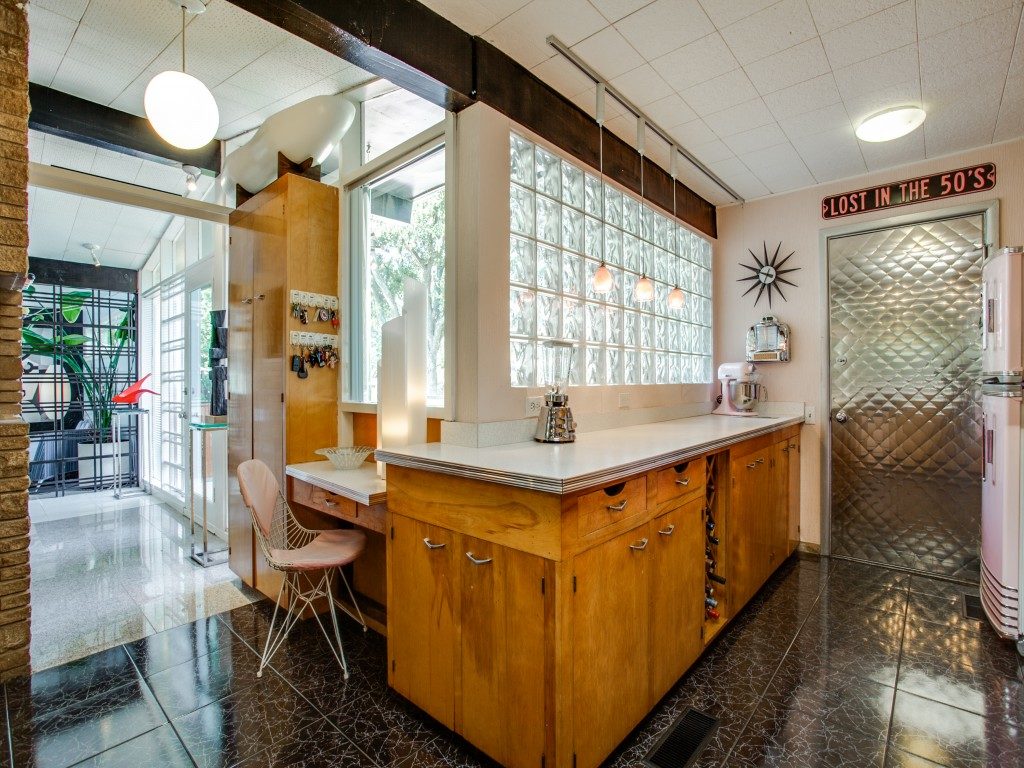 It was built in 1954 and has all the architectural details to match: We're talking an open concept floor plan, vaulted ceilings, exposed beams, you name it.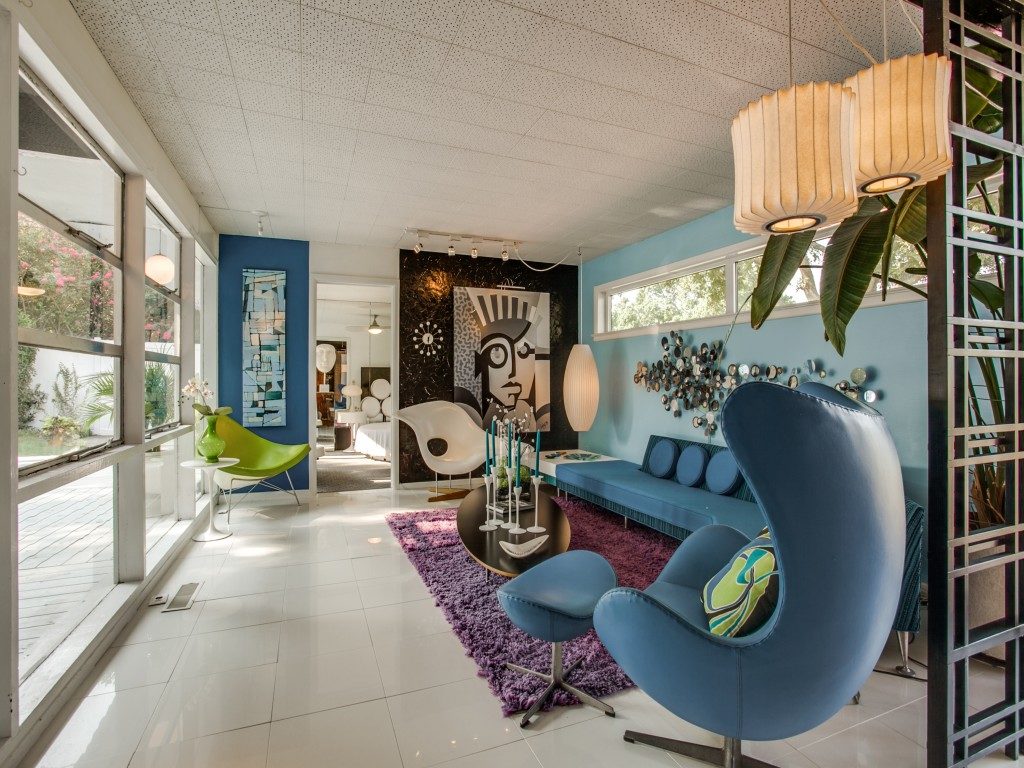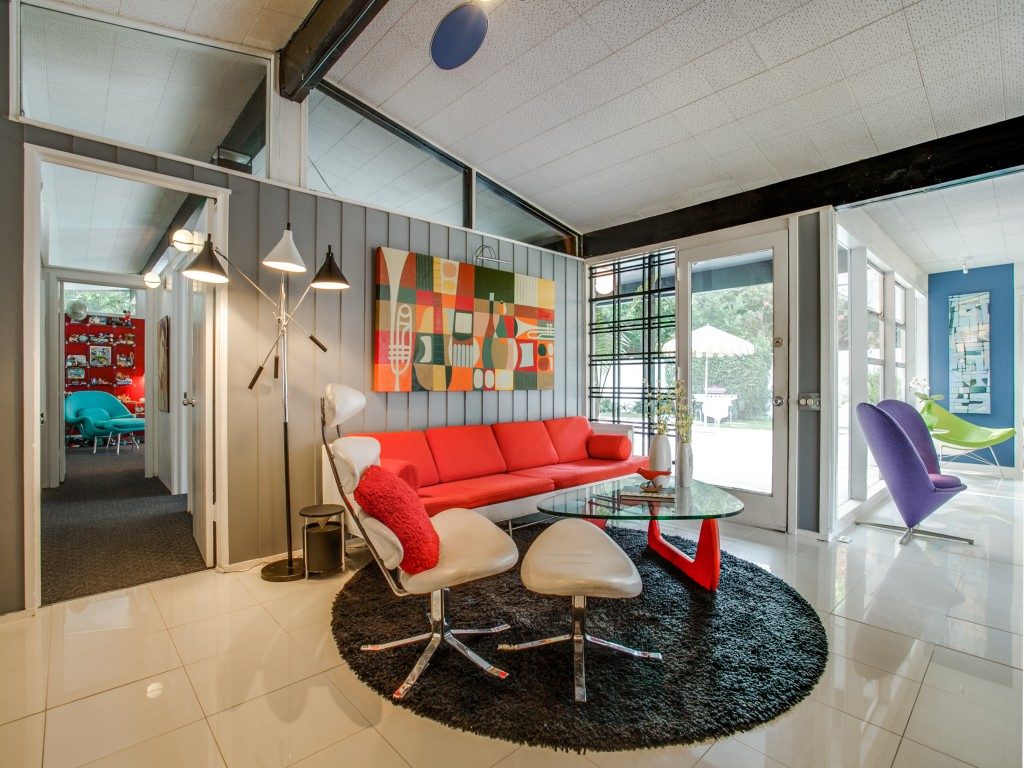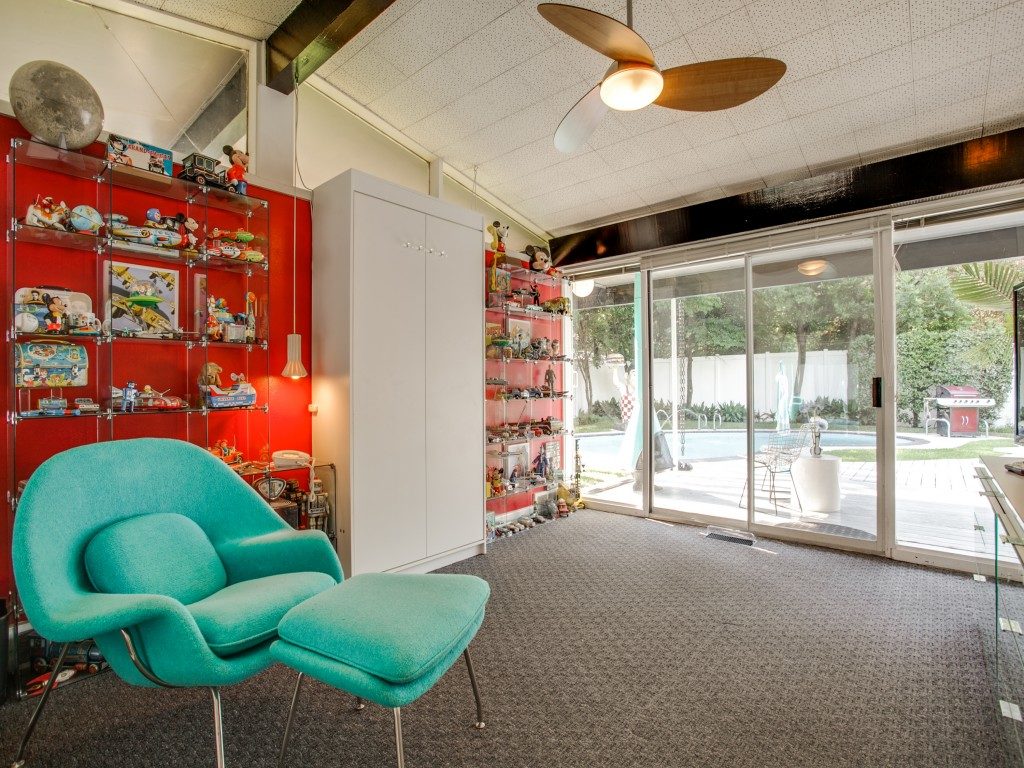 The bold colour choices and mod furniture add to the time capsule feel of the home, and that's before you even get to the white circle bed in the master bedroom!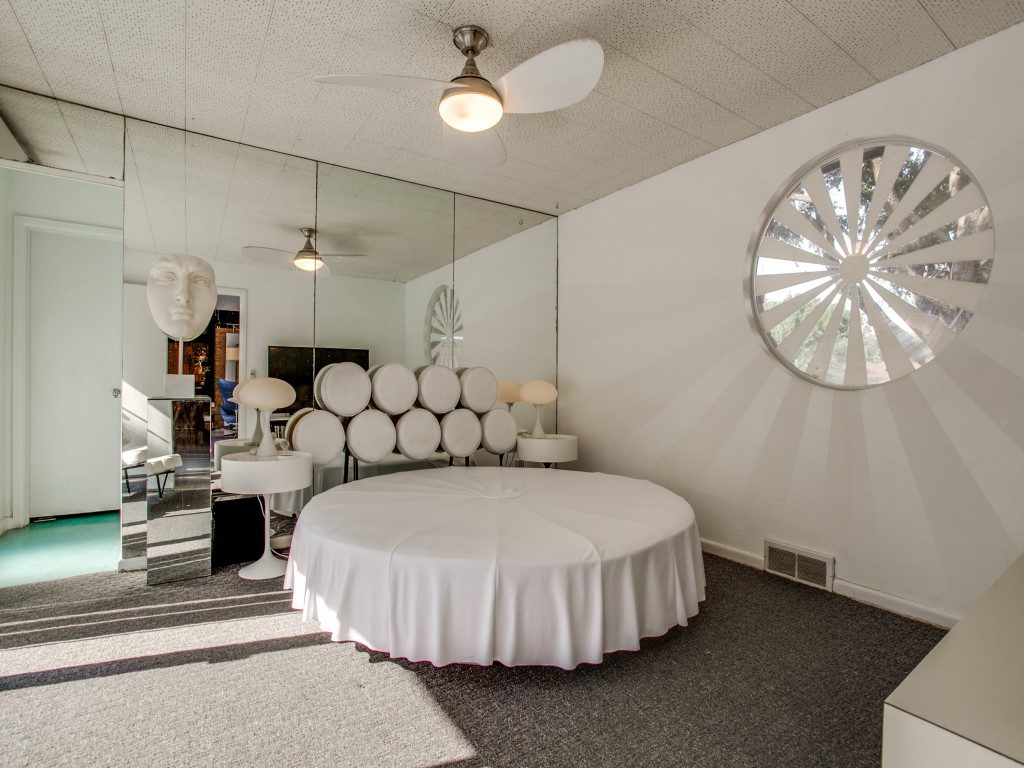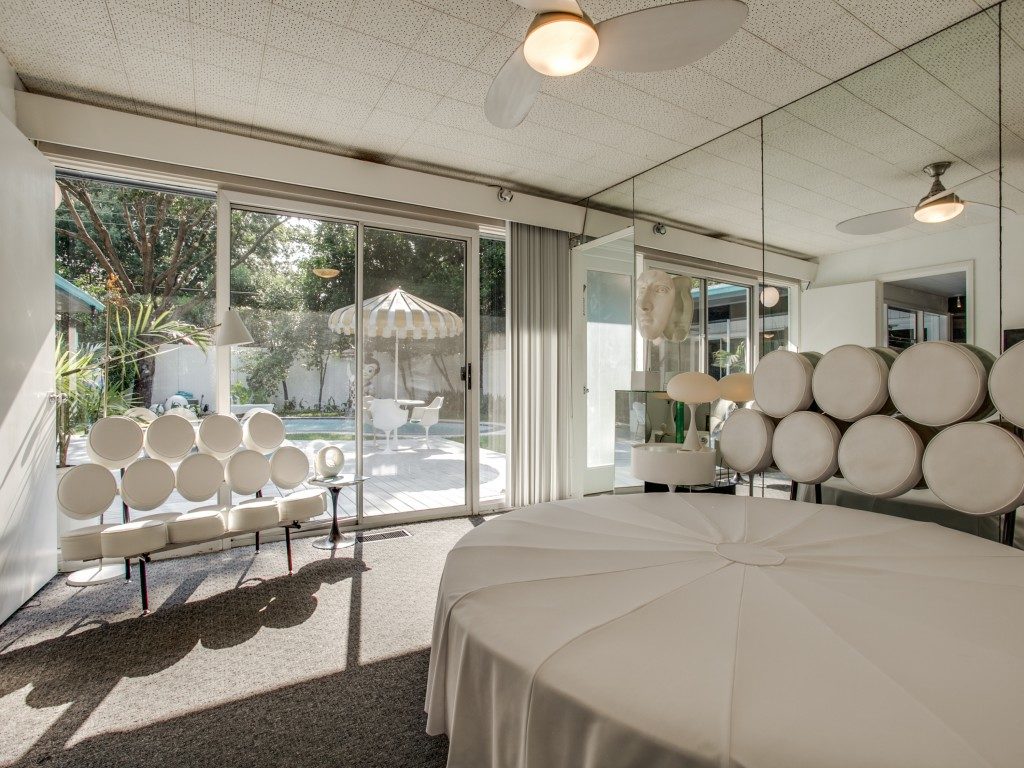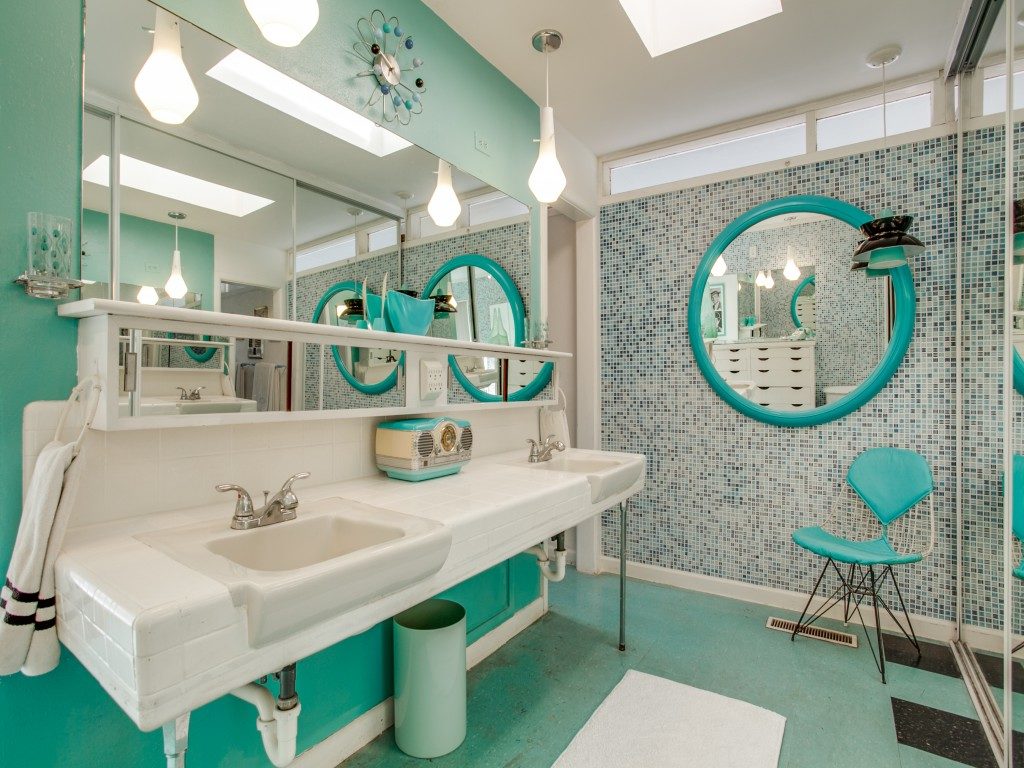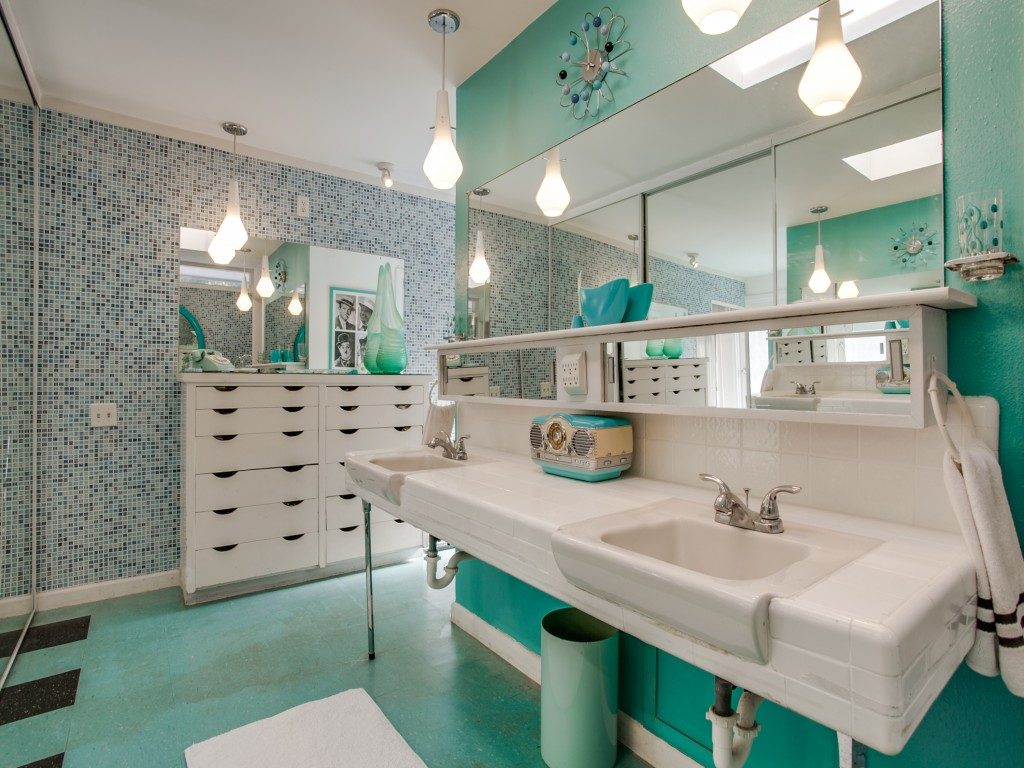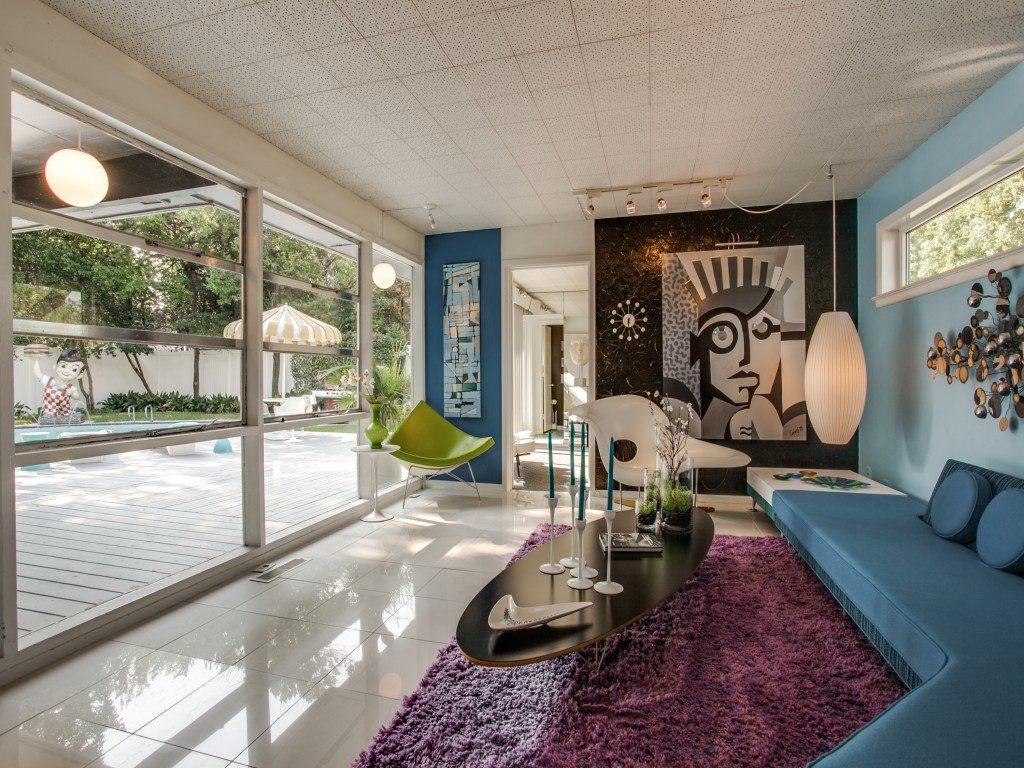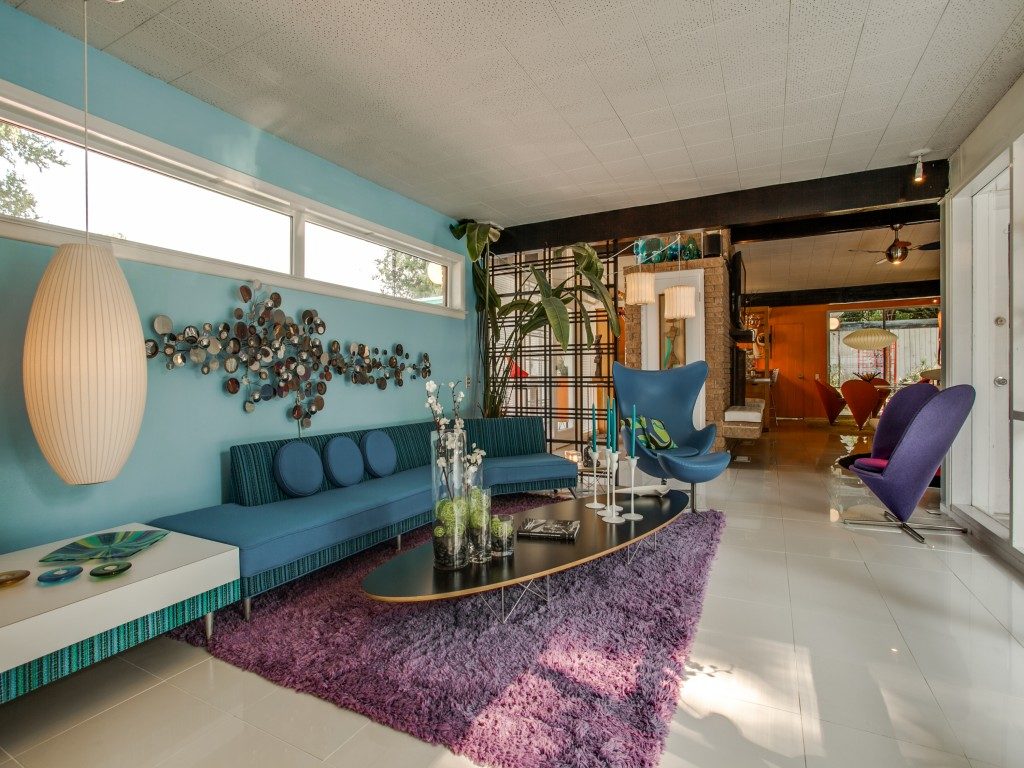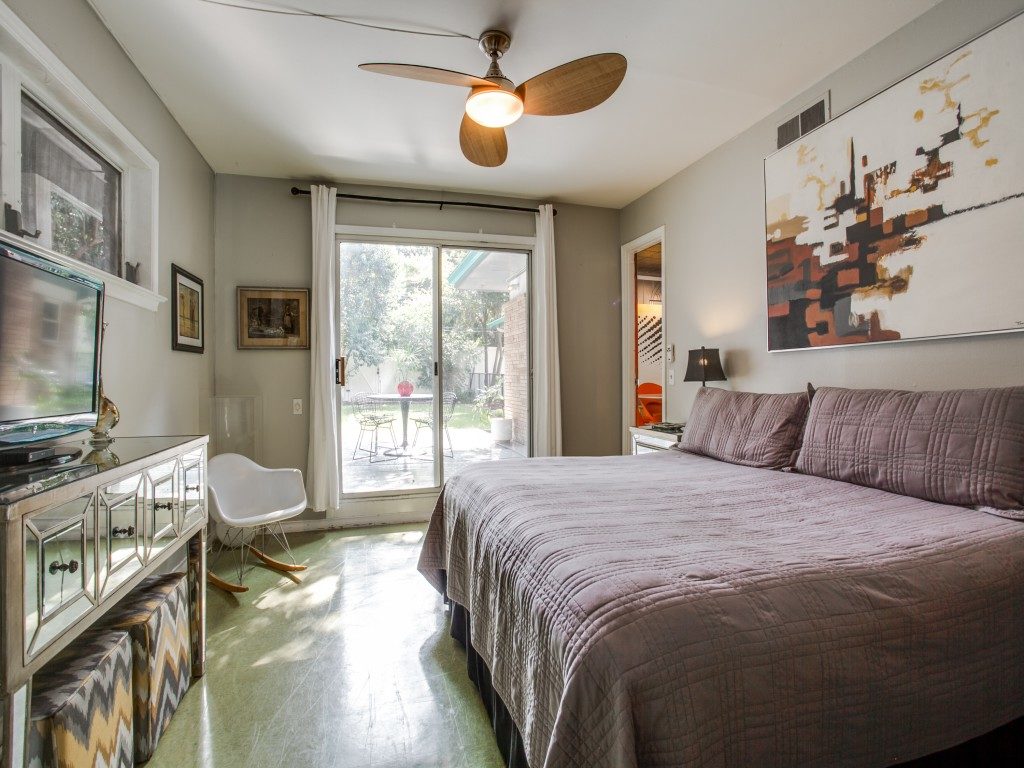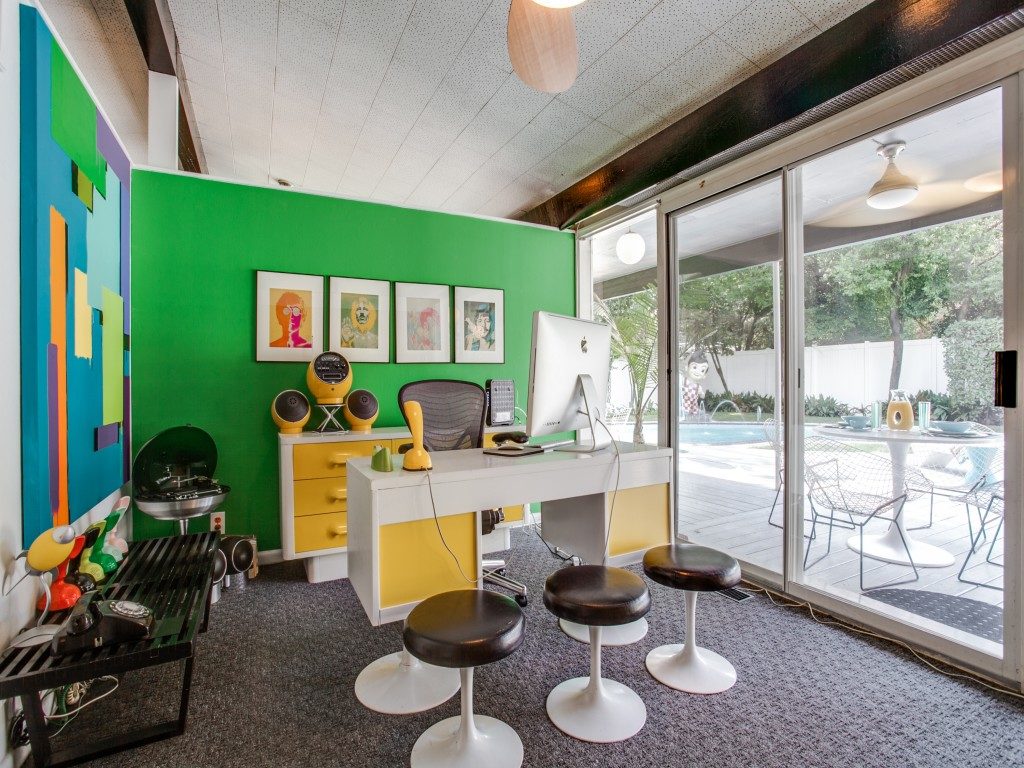 The current owner is graphic designer Carlos Cardoza, who purchased the four bedroom property in 1994. He was eager to restore it to its glory days, and vowed to keep it kitsch and full of technicolour textiles, sci-fi shapes and bubblegum paint choices. Embracing its open plan design, he scrapped anything that didn't fit the 1950s vibe authentically, which meant the end for its then red exterior.
He's moving to Florida, so if your dream has always been to live life like Betty Draper, turn on the Sinatra, pour yourself a martini and welcome yourself back in time.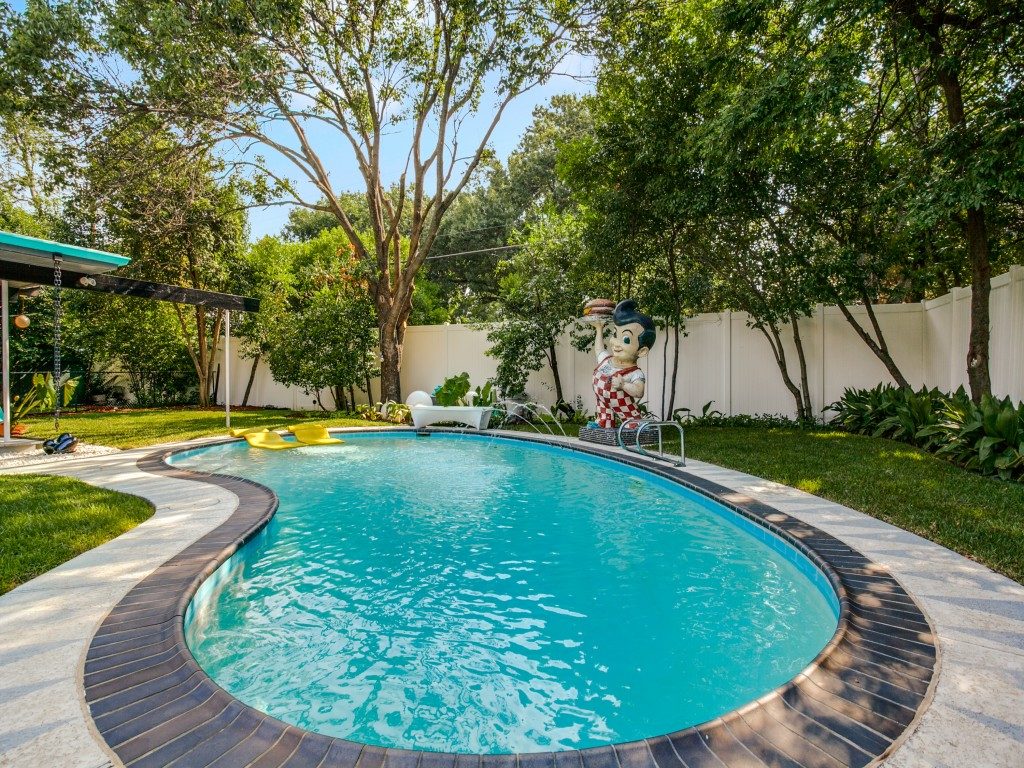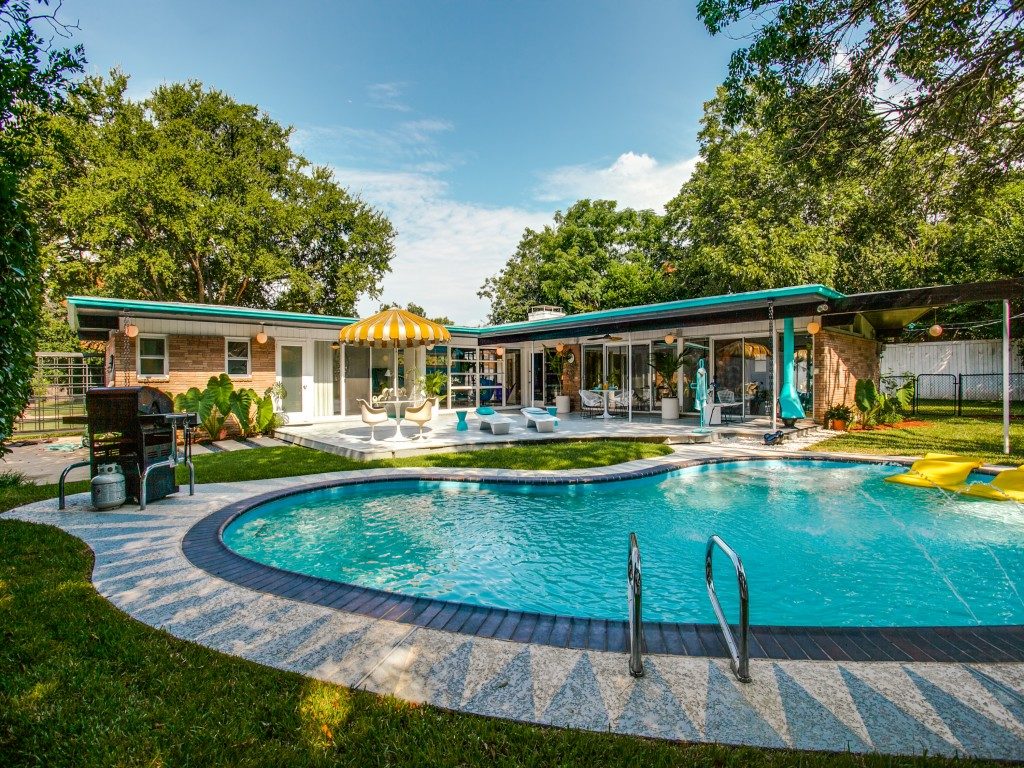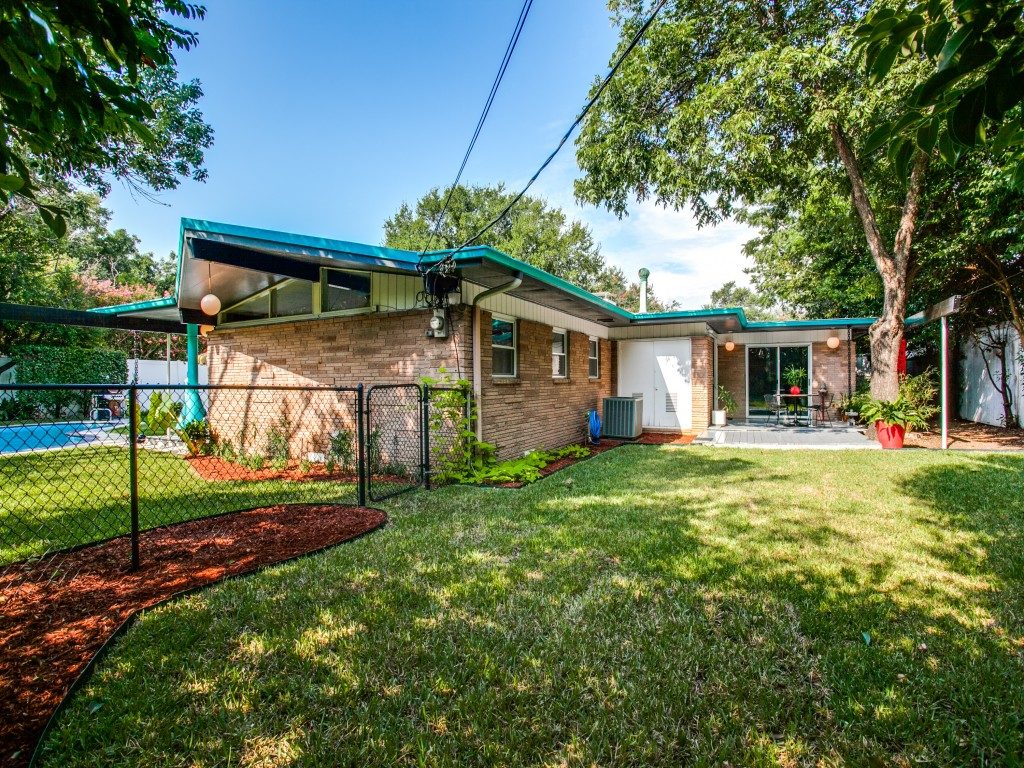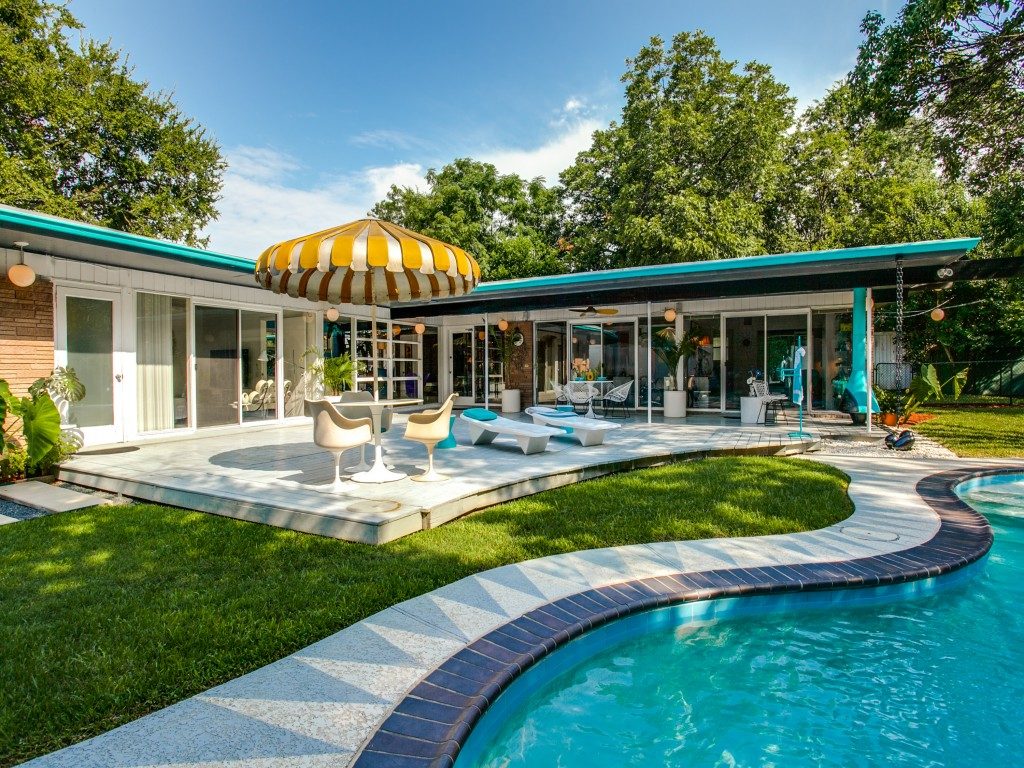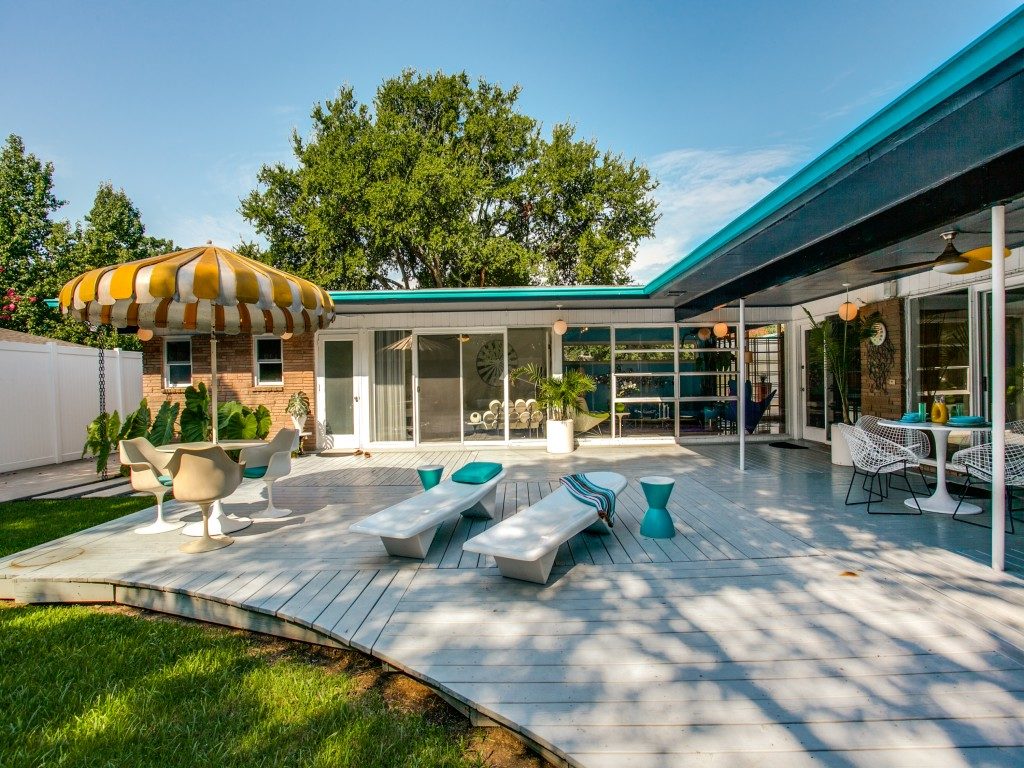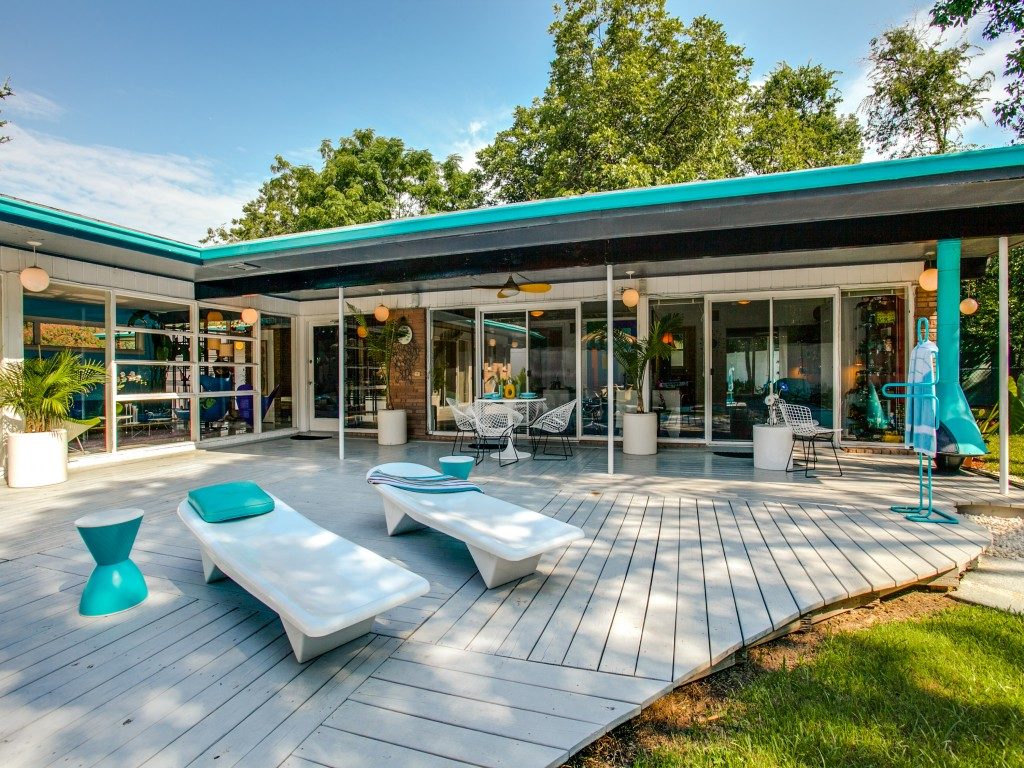 Images: Virginia Cook Realtors