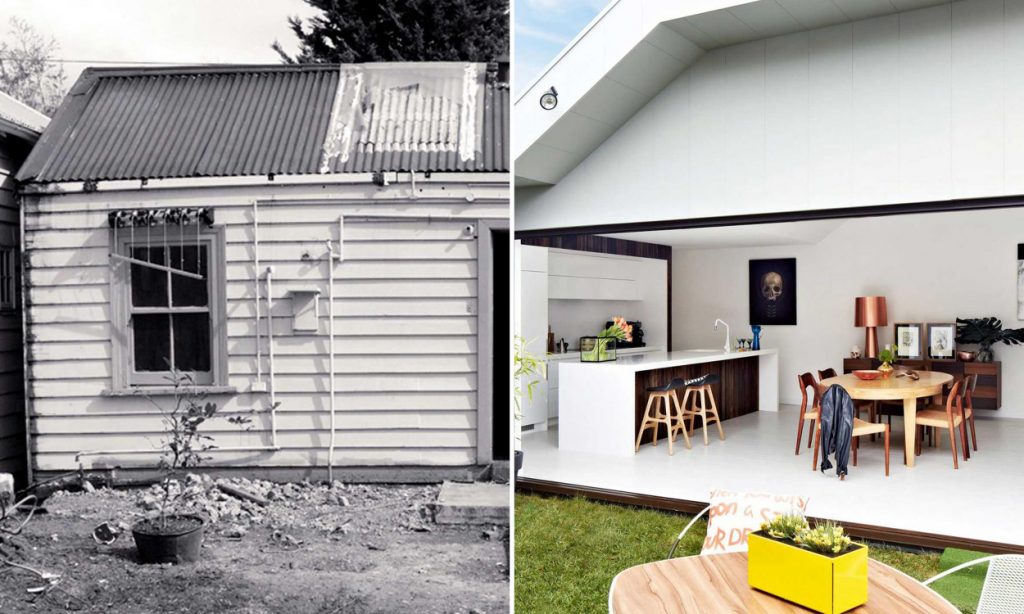 When you plan on taking on a project as big as this derelict cottage, it certainly helps if you're an internal space planner and a building and development consultant, as Agata Millington and her husband Chris are.
They took on this rundown timber cottage built in 1854 in St Kilda, Melbourne, with the aim of transforming it into a free-flowing three bedroom home, with two living areas and two bathrooms.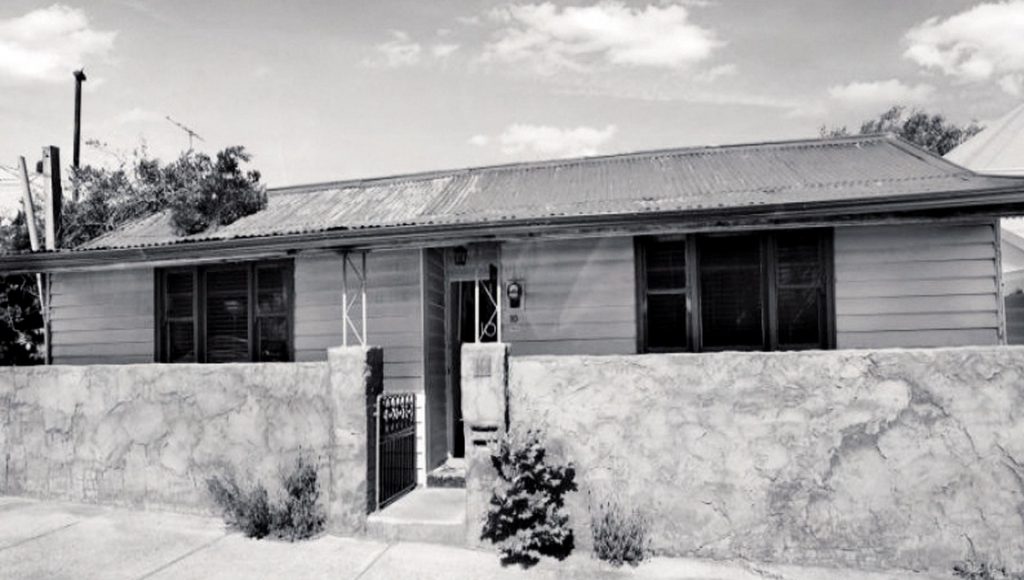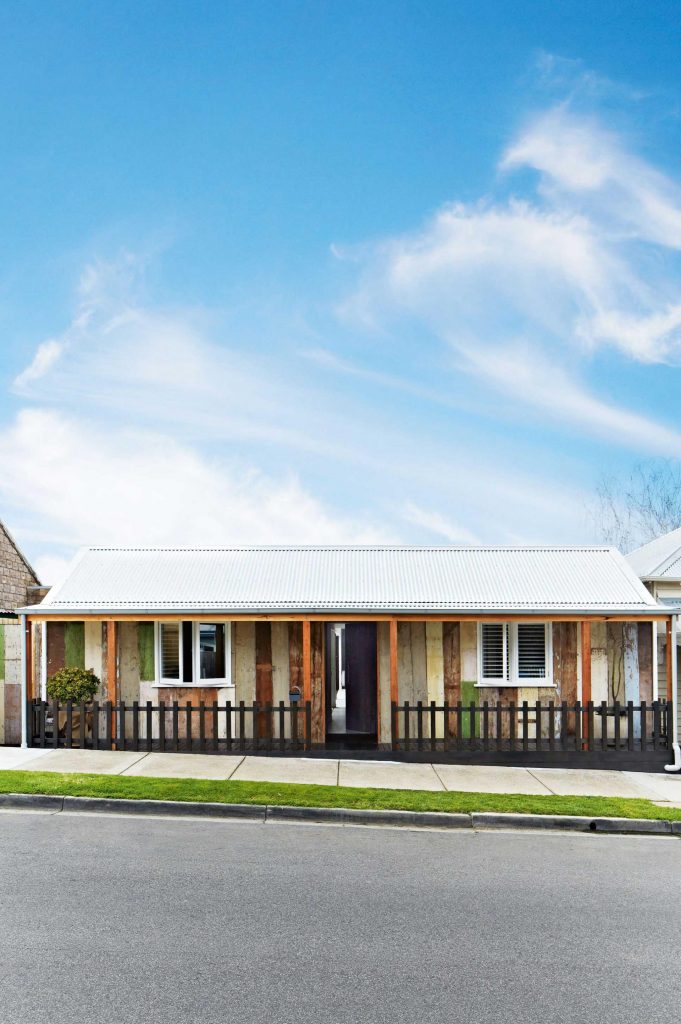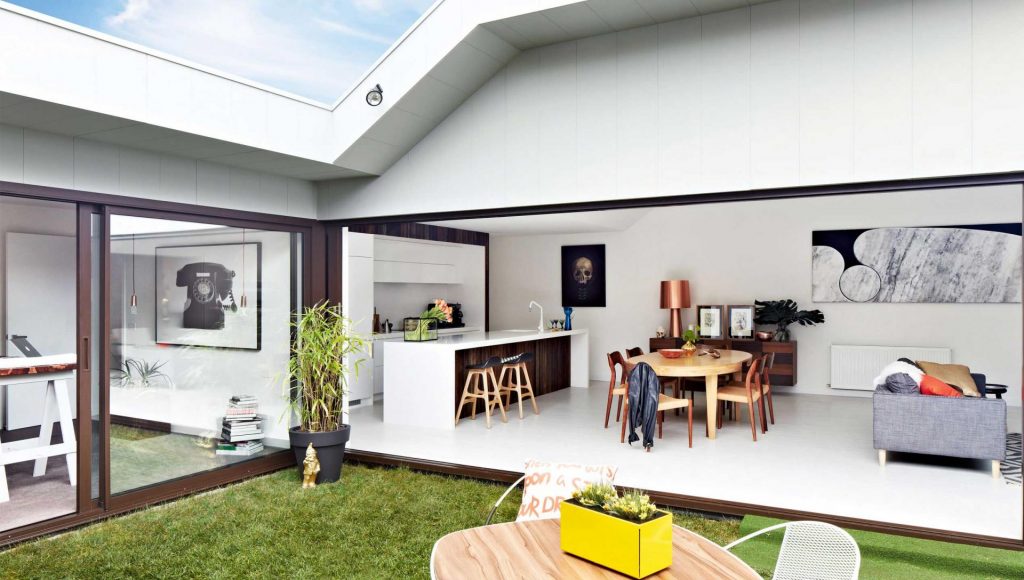 On a budget of $430k (€289k), they managed it in just five months with the help of architect Patrick Jost. Patrick's plans included a rear extension, some changes to the floor plan and as well as the external finishes of the existing building. Agata took charge of the interior design, and encorporated her love of negative space with stark white walls combined with warm recycled timber panelling, striking artwork, and the family's collection of mainly vintage furniture.
While they wanted to be true to the house's heritage, years of decay meant that it was difficult to salvage much from the original house. "It was more about capturing the essence, rather than the actual fabric of the house," says Agata.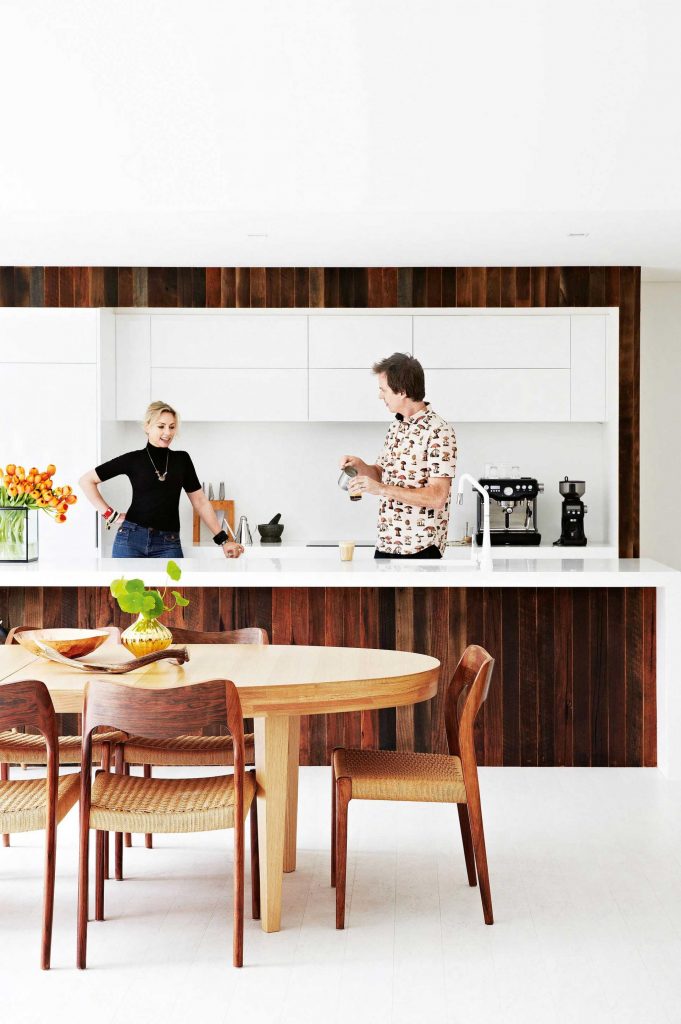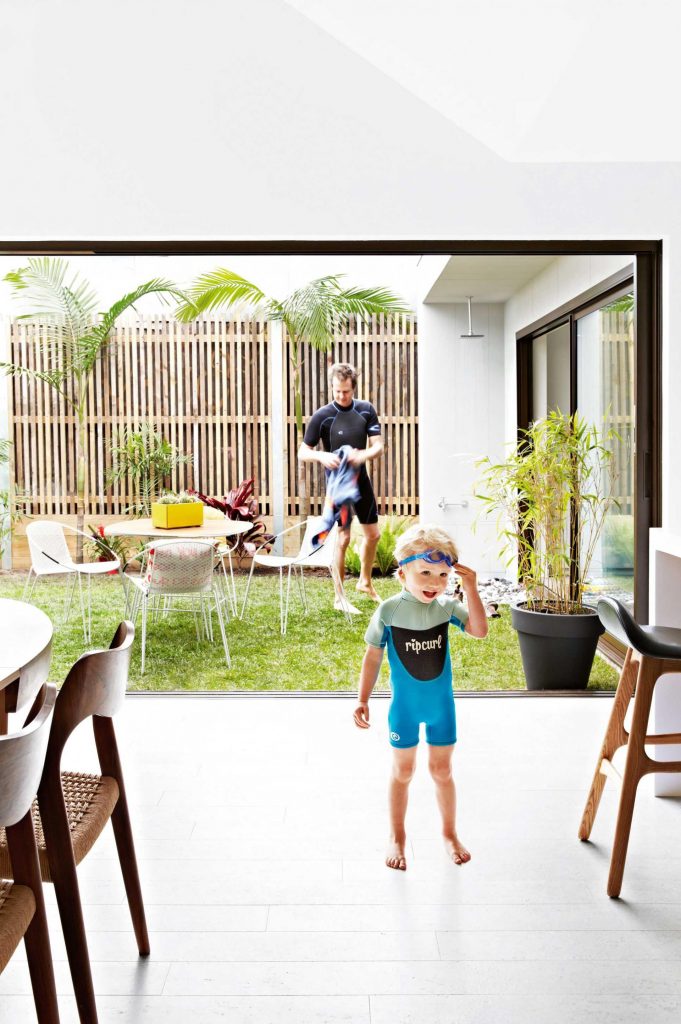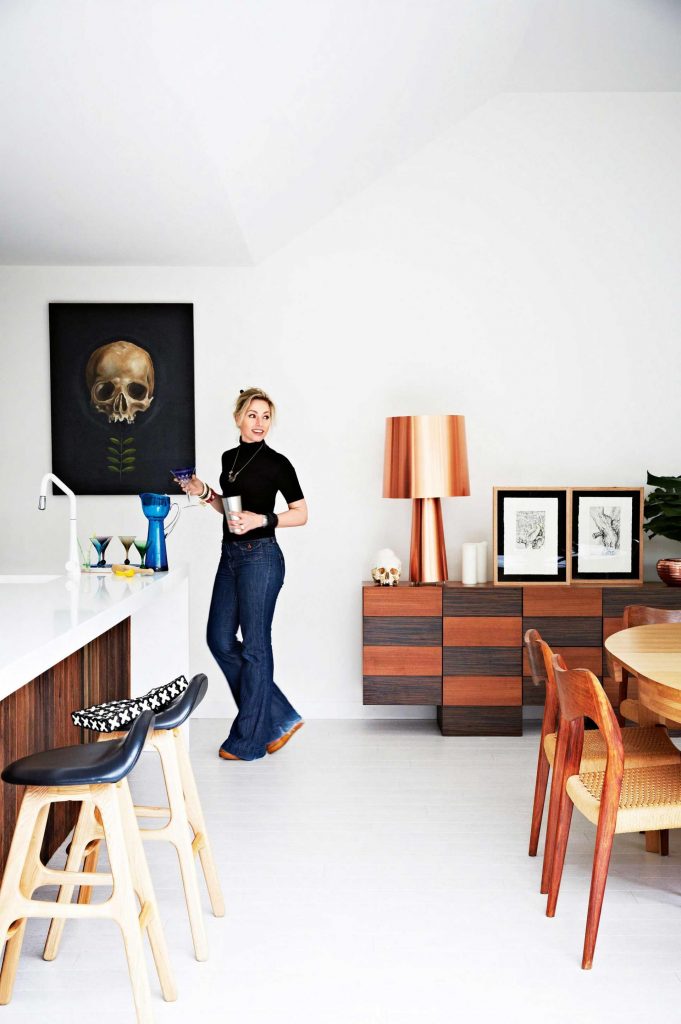 They found some wide sugar pine boards for the front facade, which were a big win for the couple. "We painstakingly cut, patched, sanded and prepared them to use on the house's front," says Chris. "It certainly turns heads – I'll be out the front gardening and people driving past will stop and compliment the look."
They originally thought about having polished concrete flooring throughout, but considering their three year old son Rupert, they opted for softer, more forgiving white cork flooring for the living areas, and striking orange rubber flooring for the wet rooms.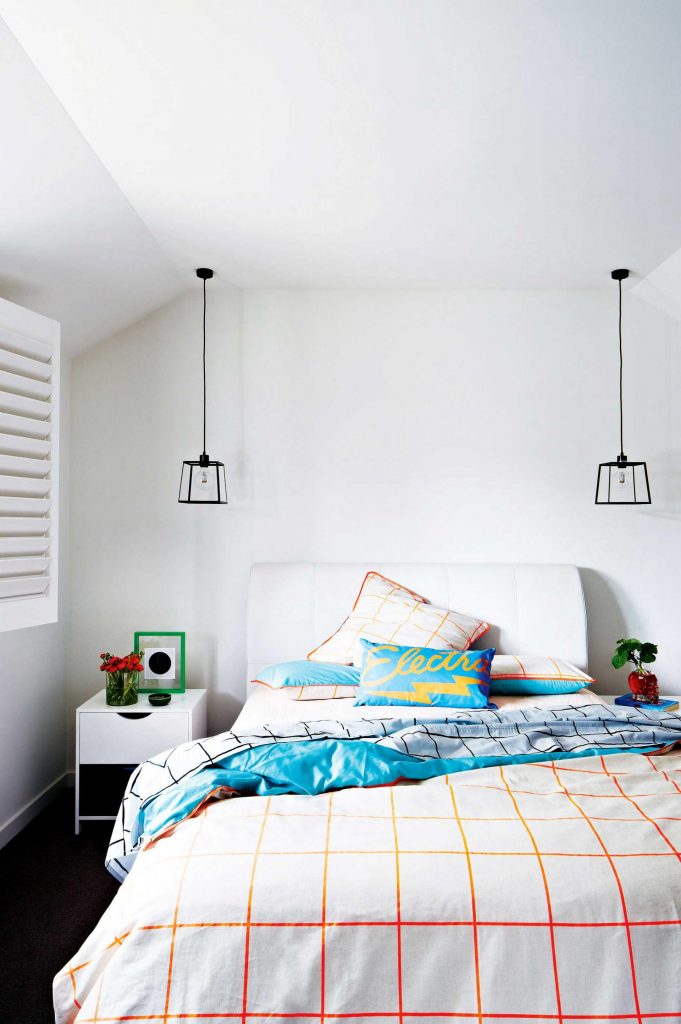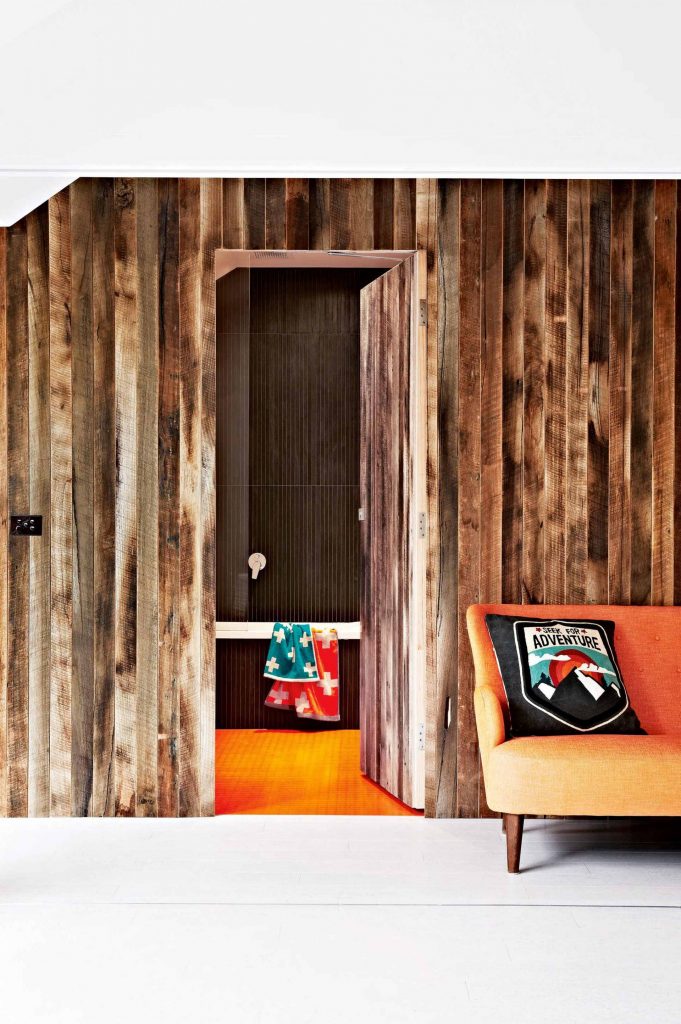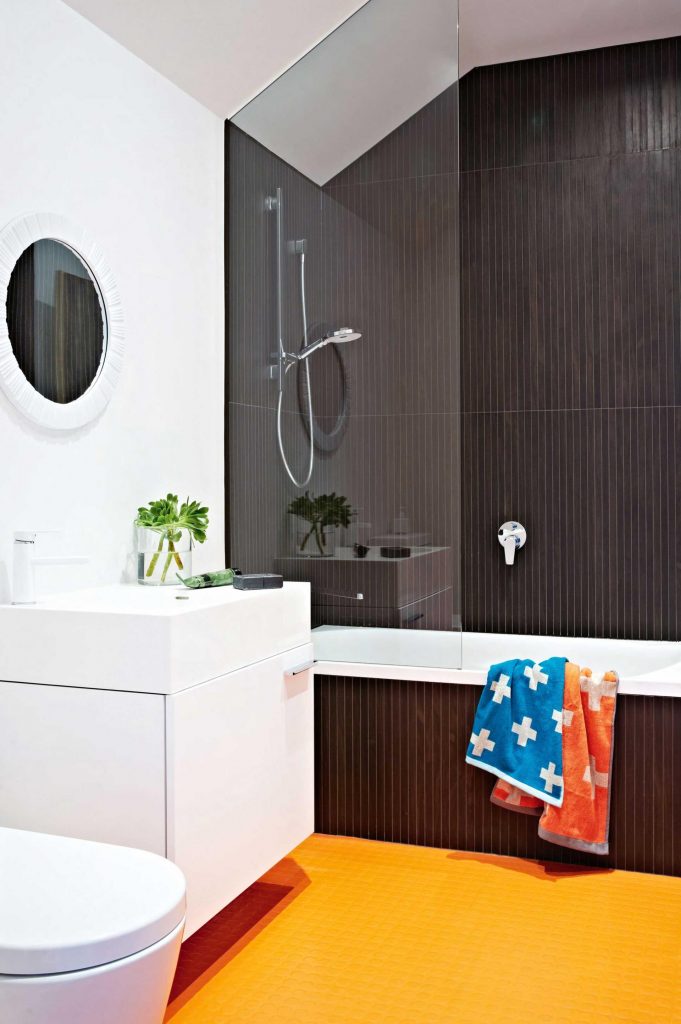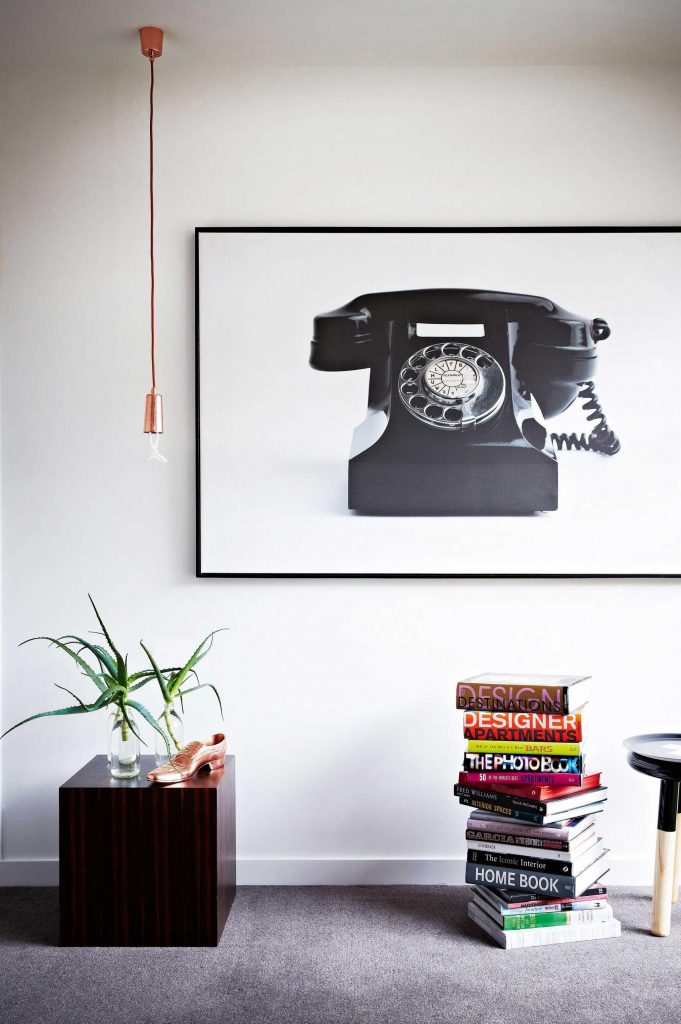 Now the renovation is complete, the couple are loving being able to entertain friends and family in their open-plan home. "Our greatest reward is that people love coming over – it's really difficult to get them to leave!" laughs Agata. "Seeing them feel comfortable, inspired and having fun shows we're doing something right."
For more details on architect Patrick Jost, visit jostarchitects.com.