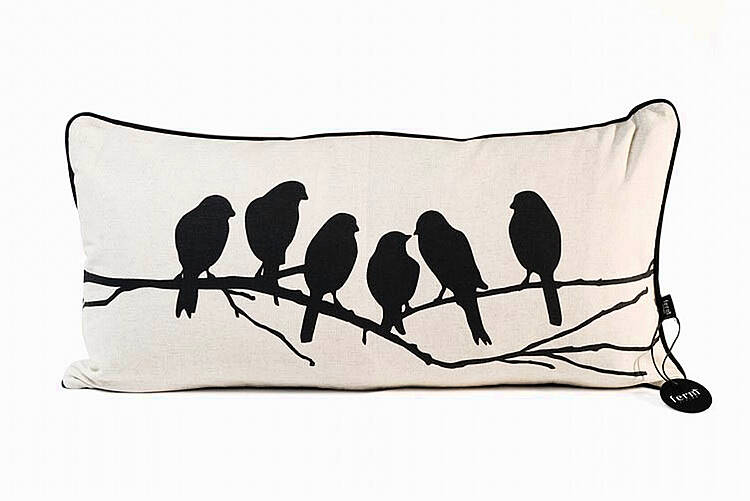 Addicted to Twitter? Er yeah, us too. Bona fide addicts of the 140 character limit, we like nothing more than sharing links, tweeting the telly and getting generally involved in the banter that populates the Twitter ecosystem.
But y'know, you've gotta be comfy while you're doing all that, so here are three bird-themed cushions we reckon are very suitable for accompanying our addiction.
1. Above is the Lovebirds cushion in black from Ferm Living, €67.50.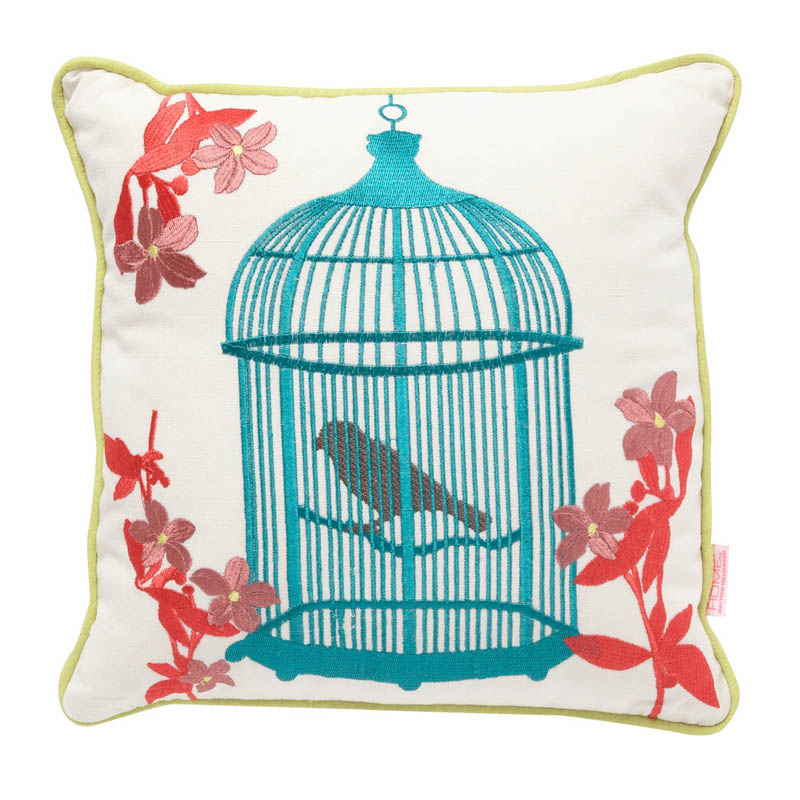 2. Prefer your birds caged? This embroidered Matthew Williamson number from Debenhams, €31, might be just the ticket.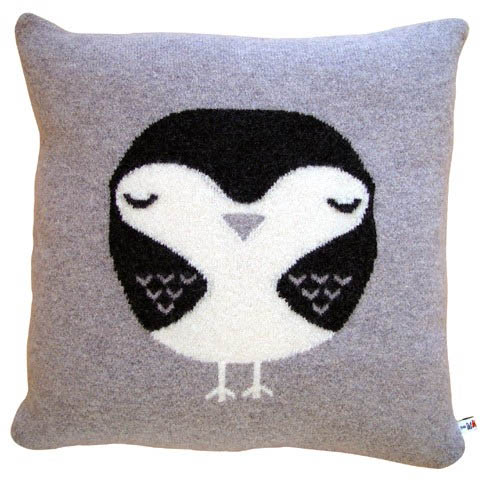 3. Perfect for winter, this Robin Grey cushion by Donna Wilson is in lambswool and is £68 from rume.co.uk/
Psst: a little birdie told us you might not be following us on Twitter - we're @houseandhomemag - oh go on.