Remember that bed tutorial we showed you a couple of weeks back? Then you might have noticed that oh-so-fabulous bedroom that we used as a backdrop. The room was also featured in our new issue, and the bed wasn't the only thing that got a  new style injection.
Given that this was a makeover, you might be curious about how the room looked before it was given a facelift. Well you needn't ponder over it any longer, 'cause the home-owner has given us her blessing and we can now reveal what this guest bedroom used to look like...
Before:
An uninspiring mix of dark red walls and navy carpeting made the room feel plain and cramped...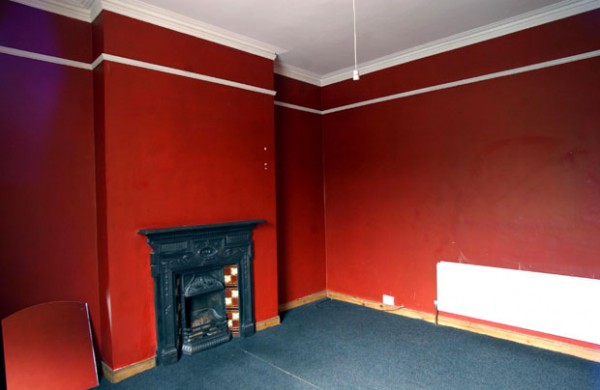 After:
The room is given a cosy, fresh and unique personality, making it a more welcoming space.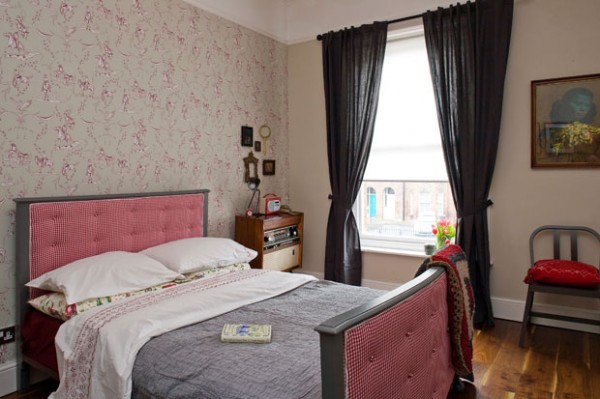 Want to see the rest of this makeover, and how it was done? Pick up the new issue of House and Home - in shops nationwide now!