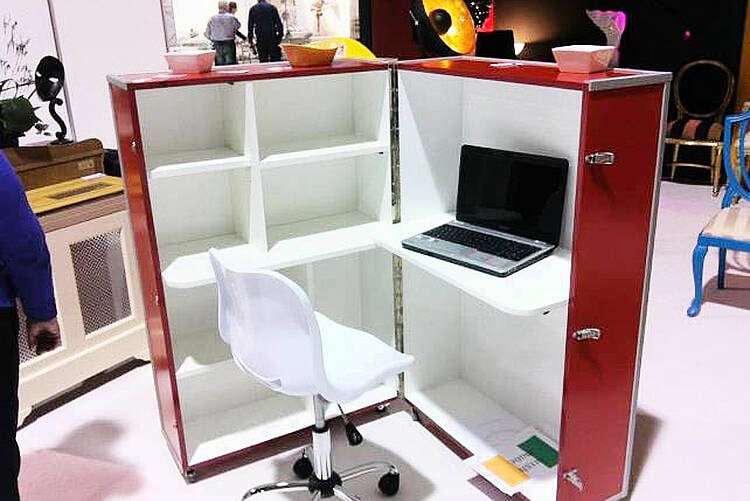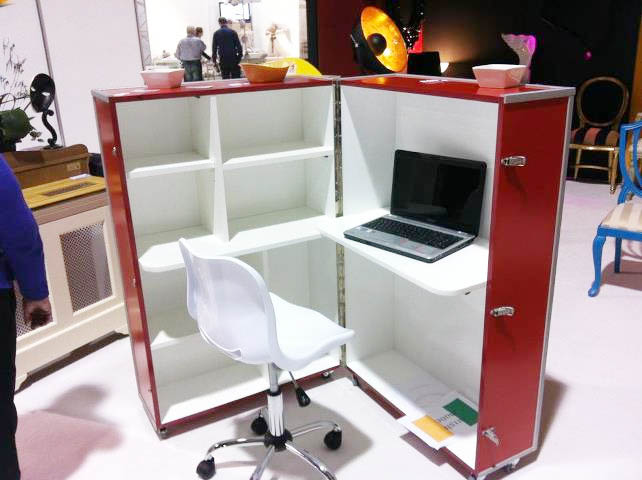 Work from home? Find yourself eating off an increasingly small part of the kitchen table as the days pass? The idea of a home office is a lovely one but pretty impractical for lots of us who find we've got to apportion a part of a living or dining room to our employment endeavours due to space constraints.
So when we clocked the Office in a Box concept from Des Higginbotham Interiors on Pickit we were fairly charmed. Sure, the concept ain't that new but the price-point's pretty fresh - at €460 this is an affordable solution.
Open it up and it's got shelves for your stuff and a laptop station. Best of all? This baby can be colour-customised to match your decor. Sweet!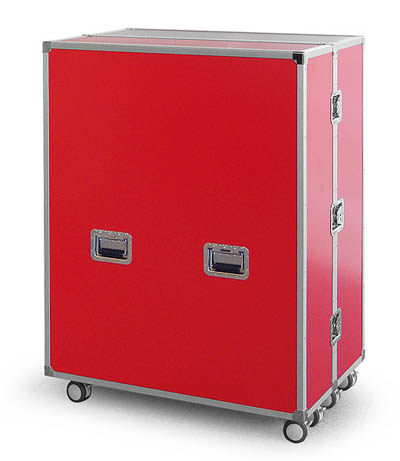 When work is done for the day, close it up and put it away. No more looking at messy files and papers. Well, until you want to. So - here's what we want to know: do any House and Home readers have one of these fellers? How do you use and find yours - we'd love to know. Hook us up with a comment below.