Earlier this month, we put out a call for your questions for our featured designer this month, Arlene McIntyre from Ventura Design. Known for thoughtfully and carefully mapping out rooms and optimising spaces to show off pieces to its greatest effect, she's an expert you can trust to take on your interior design projects. As a company, they also source furniture and have established their own furniture manufacturing facility to create their own pieces, so from start to finish, you're in good hands.
You guys sent us in some brilliant questions, but we had to narrow it down to just three for Arlene to offer her advice on. These three are problems that many more of you have probably encountered in your own homes, so take note!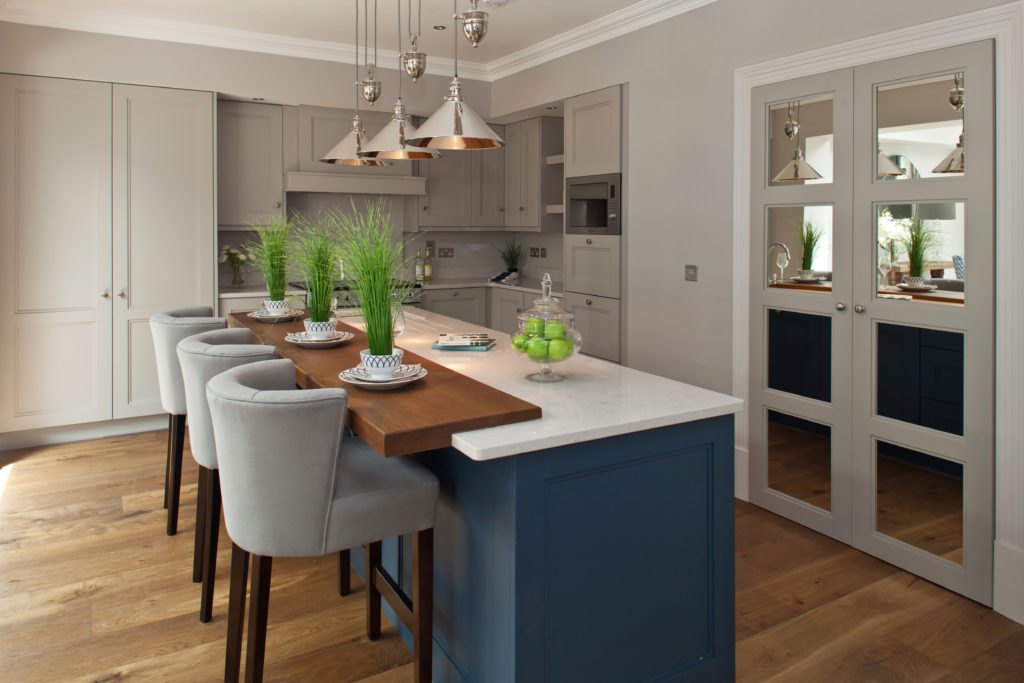 1. What is the best way to lay out furniture in a narrow living room? How can we best make use of the narrow space? – Cheryl
Each room is unique and without seeing the room first it can be a little tricky. We would need to understand if you have a focal point (ie fireplace) and where the windows and doors are. We would definitely make the longer part of wall work hard for you by creating longer seating with a bespoke/neat armchair in the window. A bespoke rectangular ottoman could double up as a coffee table/ or 2nd seating area if you had friends over. Also mirrors are key to small narrow rooms. Good mirror positioning would help open up the space and double up the width of the room.
2. Can I ask if there's a trick to mixing patterns effectively in interiors? - My Irish Home
We would always advise to use big patterns in big rooms and smaller patterns in smaller rooms etc. However its nice to combine patterns also. If you're a stripe lover then you can combine checks with stripes. Floral patterns work well with mixed weave fabrics which have a blended weave pattern mixed with a small tighter pattern to not fight with the floral. Our approach is to layer in pattern slowly so it doesn't dominate the room.
3. After building on a conservatory, our kitchen/dining room is now much dimmer. Is there a type of paint (matte, soft sheen, etc) that would make the room appear lighter and brighter? The room gets most light in the afternoon but is not south-facing. – Hilda
Yes, a soft sheen would definitely help reflect more light in the space. We work a lot of Colourtrend who have an amazing range of paint options to choose from. Don't forget a well positioned mirror in your kitchen would help you also.
Find out more about Ventura Design by visiting their website, or email them on [email protected]
Stay tuned for next month when our next featured designer will be on hand to answer your niggly home questions!