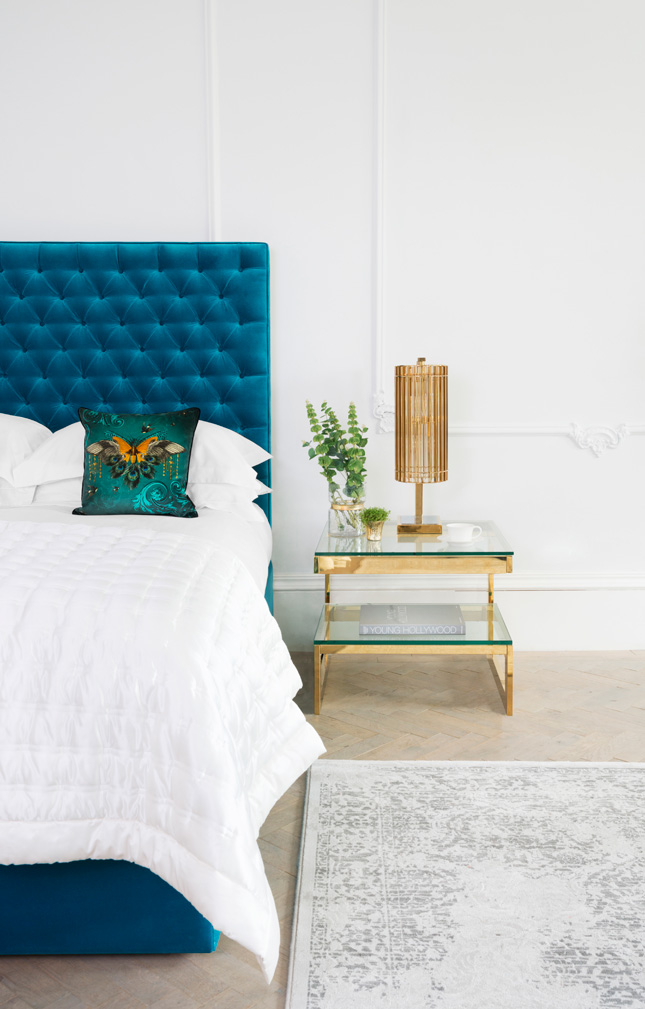 Guess what? We wouldn't raise one of our badly maintained eyebrows if you said you weren't getting enough sleep. That's because we're all, as a nation, busier and more stressed than ever before (yep, those brows, well – there just isn't enough time).
Feeling under pressure feeds very quickly into a lack of quality sleep. While it's a global problem, in Ireland The Natural Sleep Company (Naturalsleep.ie) found that 56% of us suffer from a racing mind as we try to nod off, with 18% bothered by the temperature in the room. 19% cite their bed's temperature as a factor, noise is affecting 25% of us and discomfort is getting another 27% down. 60% of us use our smartphones in the bedroom which can compromise sleep quality, and snoring is cited as an issue for 70%.
What's more worrying is that for 36% of the study's respondents, these problems have been on-going for more than five years. Sure, some are fast fixes: getting a new mattress, popping in some ear-plugs and buying a decent set of black-out blinds can sort your problems, pronto. But for many of us, more work is needed. Learning how to relax, reworking our sleep spaces and discovering a set of new bedroom behaviours can be the keys to unlocking much-needed rest.
But to start, let's look at seven things you've got to get right with your bedroom interiors before you try anything else.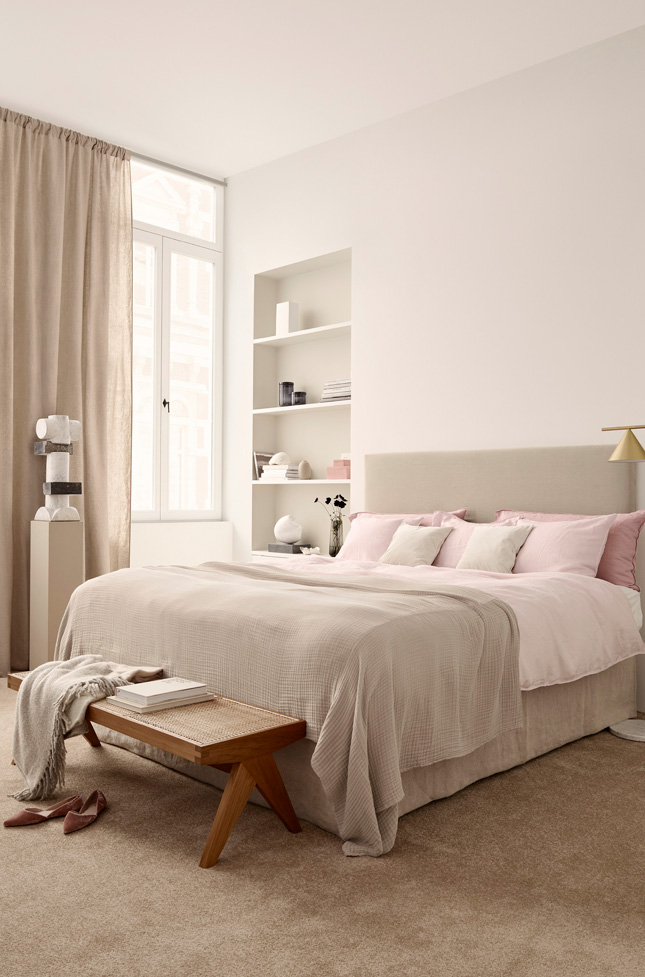 1. Cosy comfort
A cool, well-ventilated room is best for a restful sleep. Choose a duvet tog right for the time of year: 2.5 to 7 is good for spring and summer and a tog weight between 10.5 and 13.5 works well for colder months.
2. Flat out
Your mattress is key. Test and try before you buy, add a topper to preserve its life and if you and your partner have differing needs, look at two mattresses on one base to suit you both. Going up to a king from a double can be a revelation, too.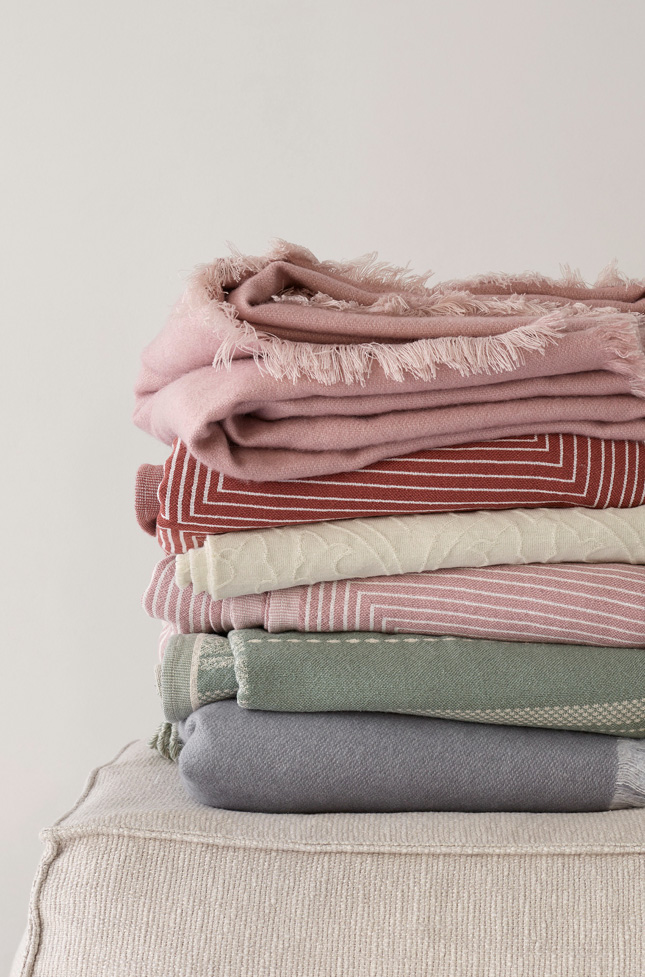 3. Material girls
Linen matters: natural fibres are best for bedding and the higher the thread count (aim for 200-plus) means your sheets will wear and wash well, and last the distance.
4. Storage wars
A cluttered space is one that's hard to switch off in. Build in or choose storage furniture with doors so you can shut away mess – essential for a peaceful night's sleep.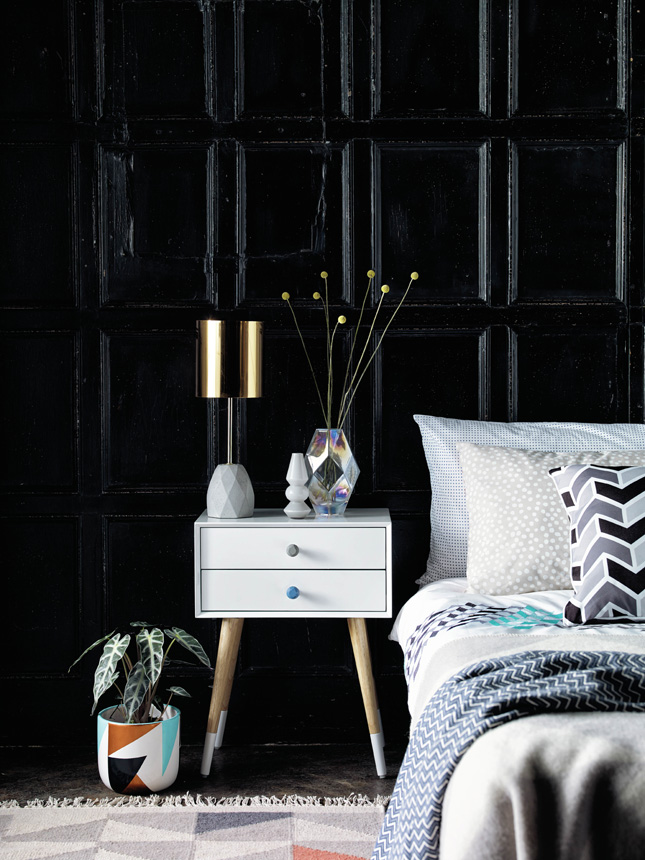 5. Table service
Good bedside tables or lockers with enough surface area for a lamp, a glass and your reading matter are key.
6. Light right
Avoid overhead light in bedrooms. Hanging or table lamps with dimmers at bedsides are perfect for reading and spots or target lighting by wardrobes or dressing areas can work well.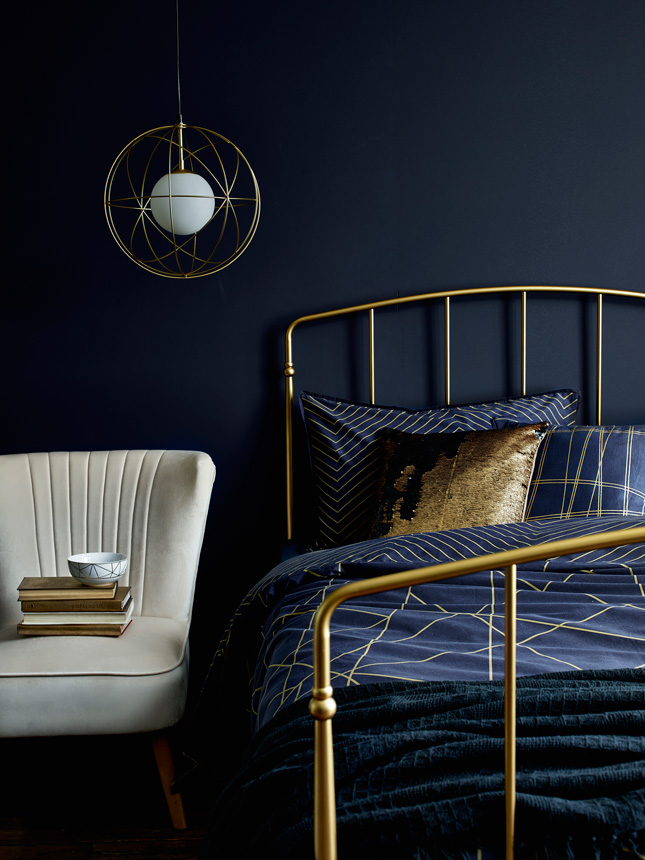 7. Floor
Comfort is key: a rug on floorboards or a carpet with extra thick underlay is a sensory treat, especially on cold winter mornings, and helps to break up a run of bare boards.