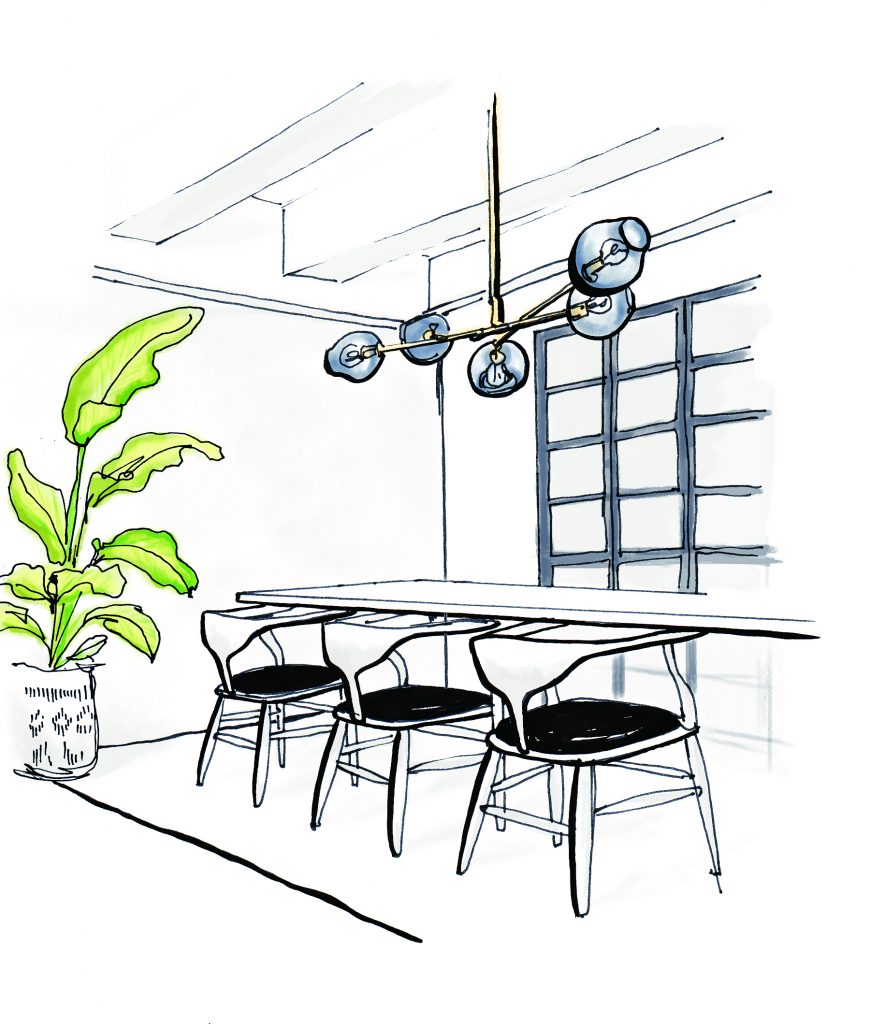 You've got the keys, posted the news on Facebook and popped open the bubbly – you're ready to move into your new home. Congratulations! Taking that leap and starting to decorate can be daunting, but fear not – interiors journalist, blogger and author, Kate Watson-Smyth, is here to share her top tips from her new book, Mad About The House, to help you turn your new house into a home.
1. 
THE HALL IS KEY
If it greets you kindly, it will do the same for your guests. By its very nature, the hall is for passing through, so you can afford to be dramatic by adding a show-stopping light. Also, add a large mirror that will bounce natural light around. No natural light? Embrace this and use a dark colour on the walls. From the moment you open a home's front door, you should get a sense of the people who live there.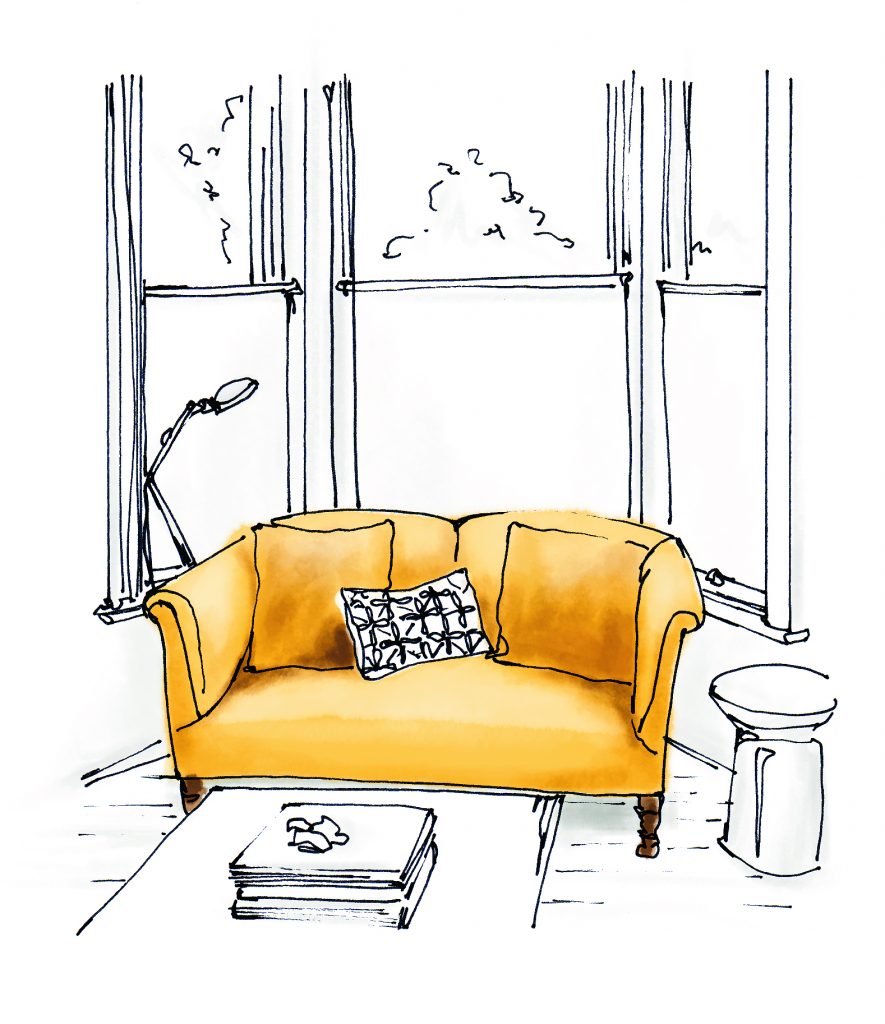 2. 
DECORATE
Decorate for who you are, not for who you want to be. It's fine to be aspirational, but if you hate cooking don't buy  a range cooker you'll never use. If you're always in the kitchen and blessed with an island, invest in some stools, so it's a sociable space as well. Don't forget, a great worktop that can take the hit is essential.
3. 

DON'T BE TOO SENSIBLE

Whose heart sang at the sight of an oatmeal twist carpet and a plain white wall? Add colour and designs that remind you of your travels or your family, and bring on the happy memories. The overall look and design will flow naturally from there.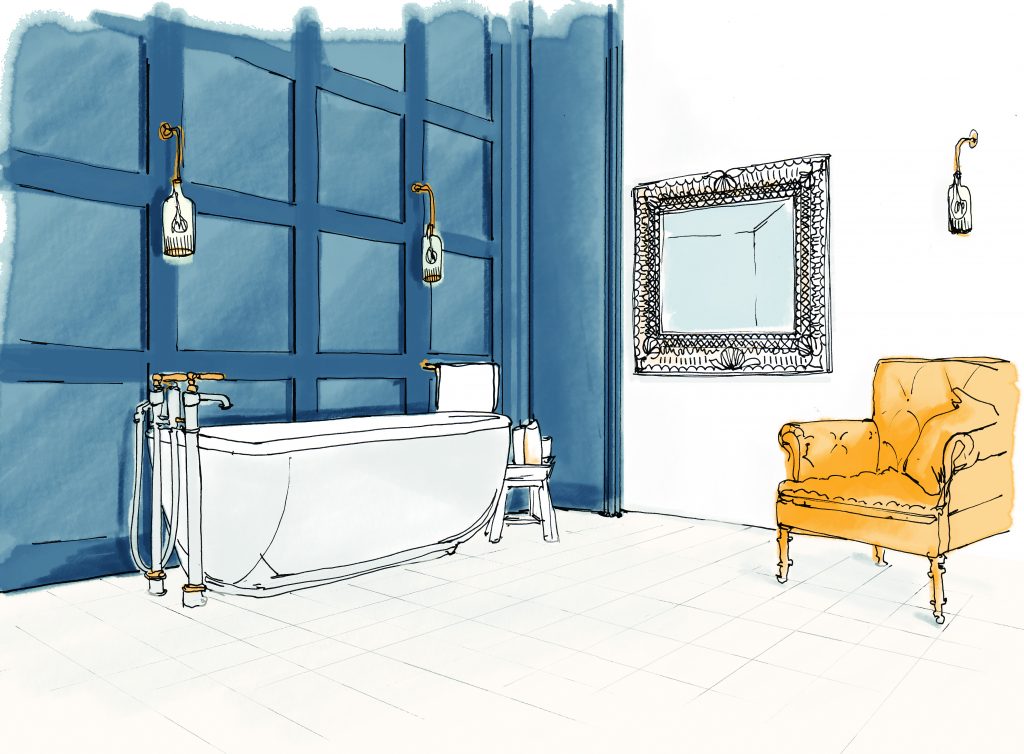 4. 

LOOK AT YOUR 

WARDROBE

If you're comfortable wearing it, then you should be comfortable living in it. A fan of monochrome? Consider black and white as your home's backdrop. You can soften this look with ivory and charcoal, if monochrome is too harsh. Think of your furniture and décor like the accessories you wear with an outfit. Add splashes that mimic your favourite scarves, shoes or jewellery.
5. GET THE LIGHTING RIGHT
Nothing is as cold and unwelcoming than a lonely pendant light. Think of the pendant as the earrings on an outfit and make a statement with it. Then, focus on the smaller lights. By layering task, table and floor lamps, you'll draw attention to important areas in the home. A room that's softly lit with poolsof gentle light, is cosy straight away.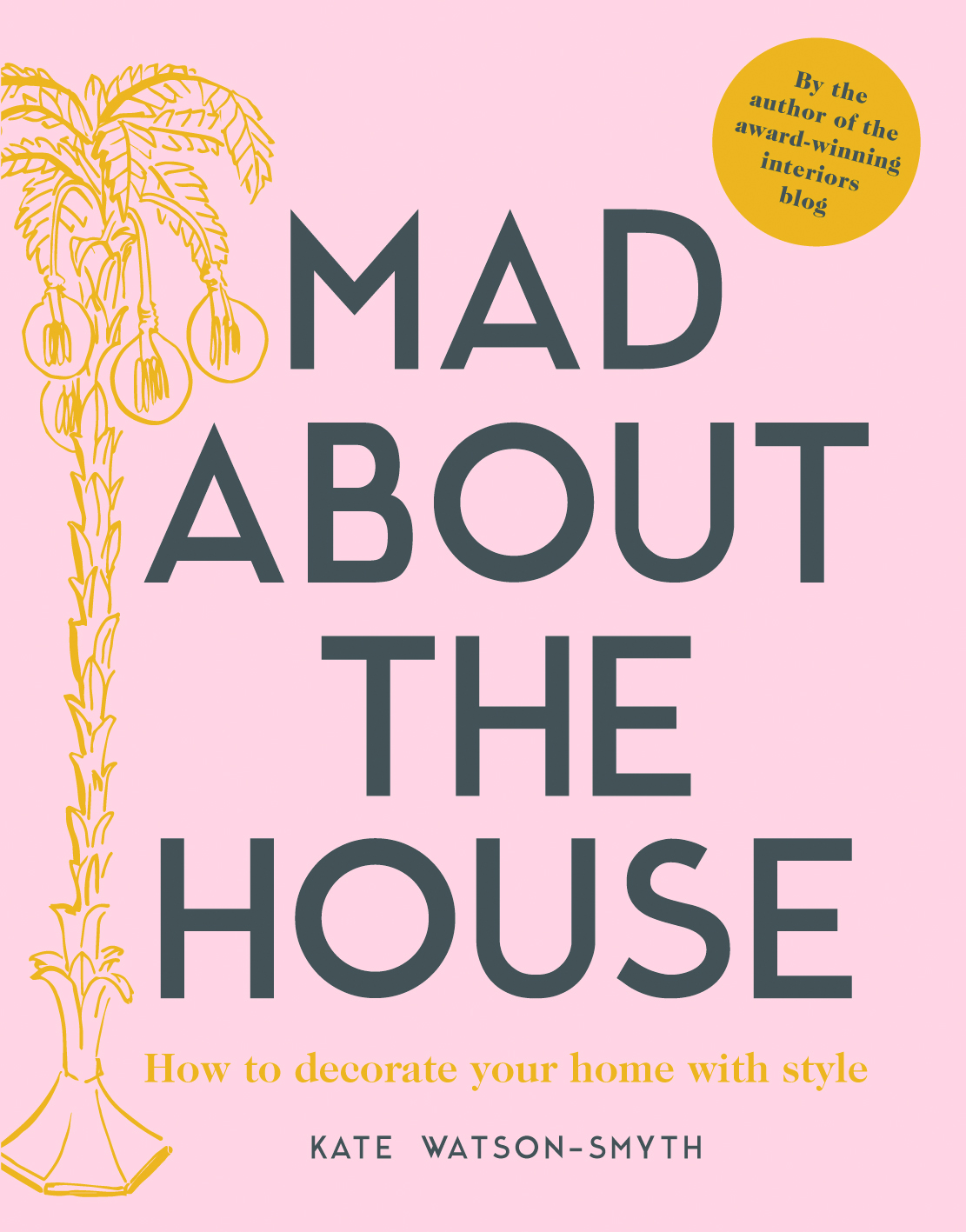 Mad About The House is available to buy from all good bookstores, for €25. Check out Kate's blog, Madaboutthehouse.com