Lesiele Juliet is a stylist, interior designer and more recently creative director of her newest business venture, ETC. with business partner, Seanna Mulrean. We took five minutes to sit down with Lesiele to find out what she's loving right now.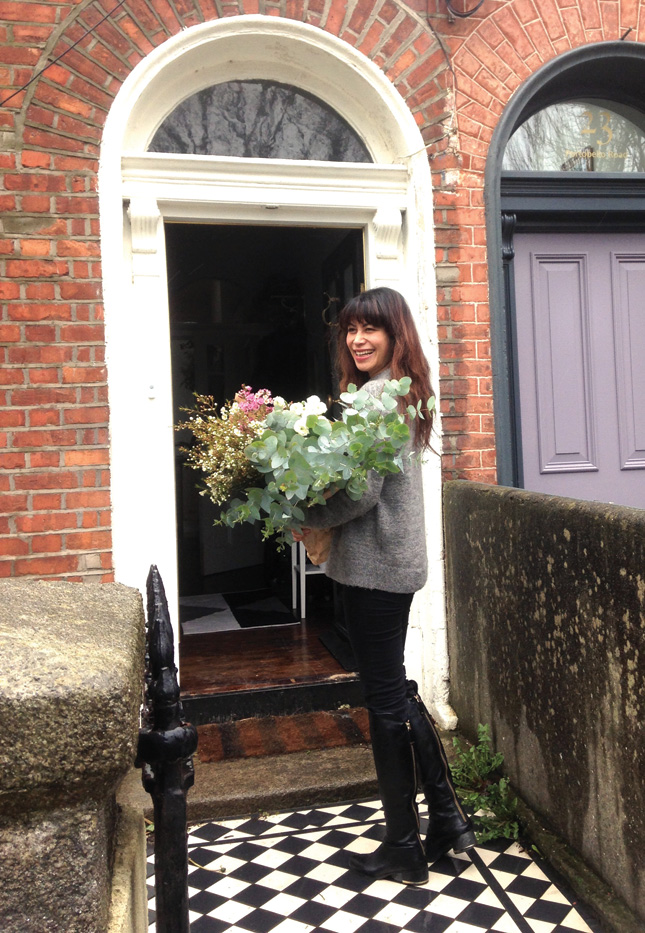 Let's start with coffee, because all the best thing do...
Lesiele likes a flat white by day, machiato after dinner and espresso martinis; ALWAYS!
Design icons...
Anything mid-century modern, Danish, with a pop of colour. Hans Wegner's plank chair in teal, ticks all those boxes.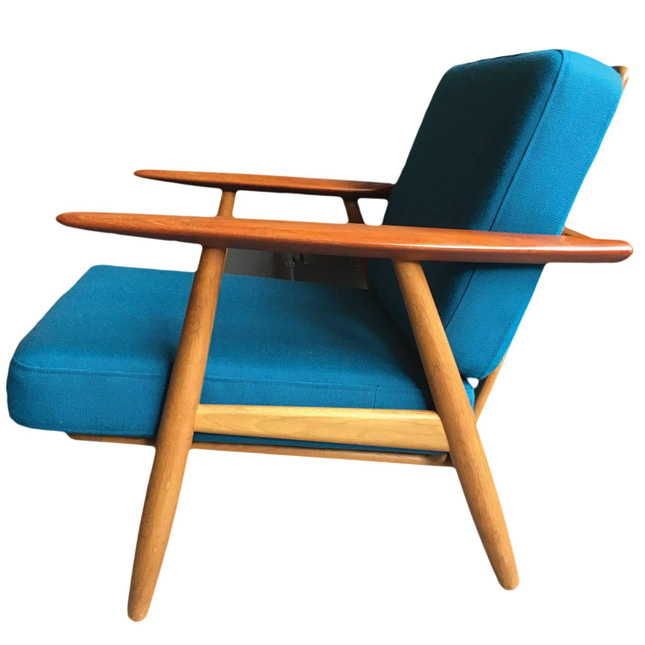 The interior designer...
It's a tough but I'd have to go with my first love – Danish interior architect and industrial designer, Finn Juhl. I had the chance to visit his house in Copenhagen and fell totally in love with his interior work. His home was built over sixty years ago, yet it feels thoroughly modern and relevant; a credit to his foresight and creative genius.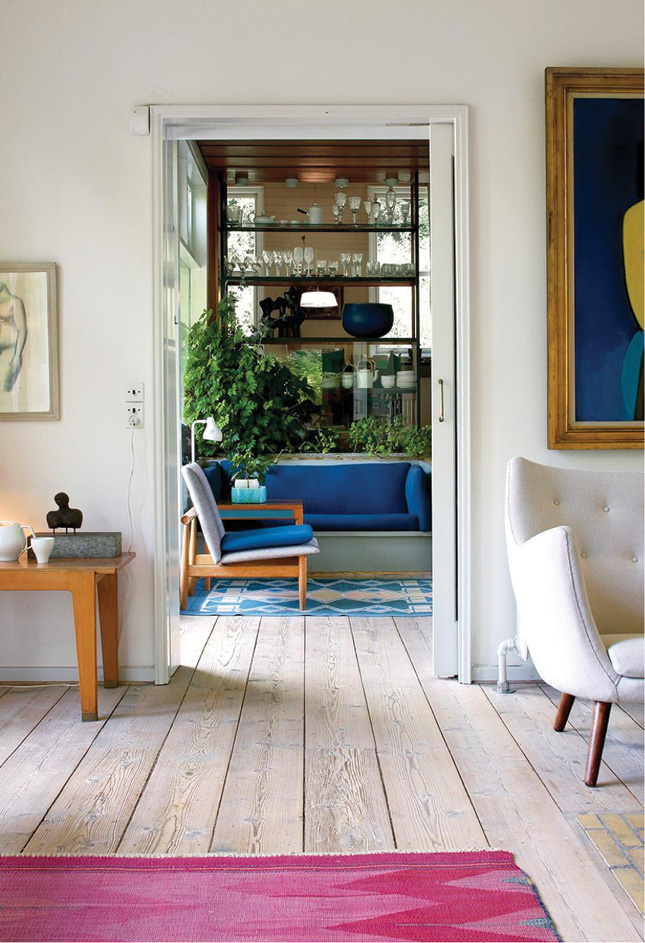 The design trend...
Loving the colour of the moment – dusty pink. Since college, I've been a huge fan of Luis Barragan's work. He is the master of colour and space and changed the face of Mexican architecture. Pink can be very masculine if you pair it with strong lines and brutalist materials.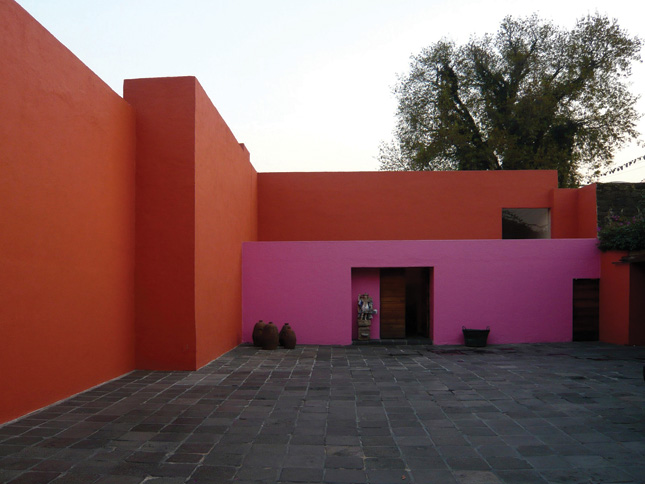 The piece of design advice...
"Learn the rules like a pro, so you can break them like an artist" – Picasso. I don't know if he actually said this but it's brilliant.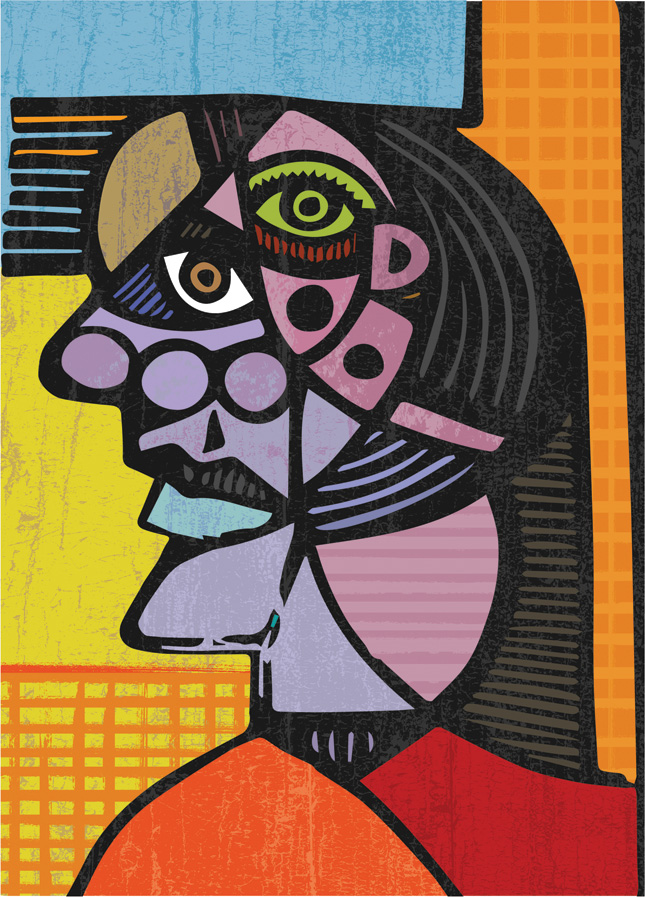 The online shop...
April & The Bear is now a physical store, however I love that Siobhan's still online, so I can shop at any time of the day/night for a project or shoot. I adore her style and her Instagram is drool worthy too.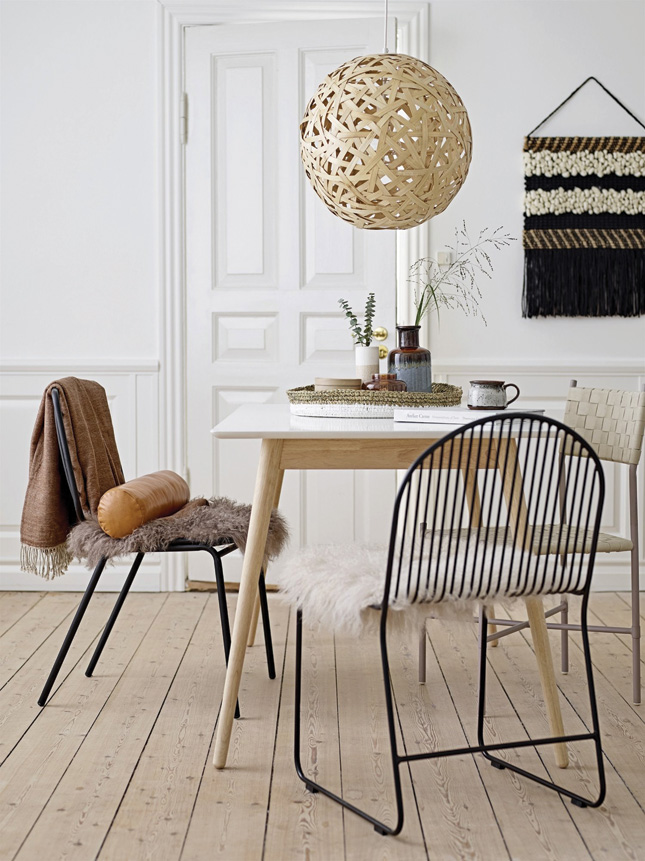 The place to eat...
For a treat, Greenhouse on Dawson St and for weekend brunch, Two Boys Brew cafe in Phibsborough. Taurean and Kevin, the owners, used to live in Melbourne, which you can instantly feel by its interior, awesome brunch menu and world class coffee.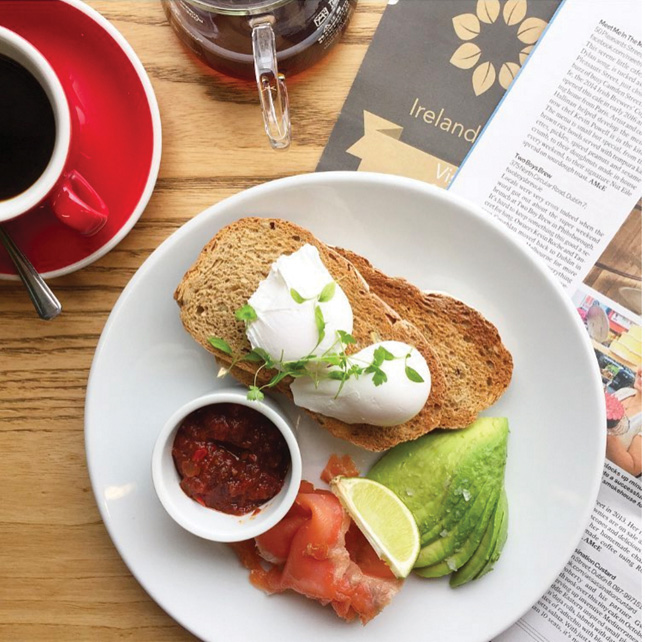 The film...
Anything Wes Anderson. Colour. Set. Design. And his insane attention to detail. The man is a genius.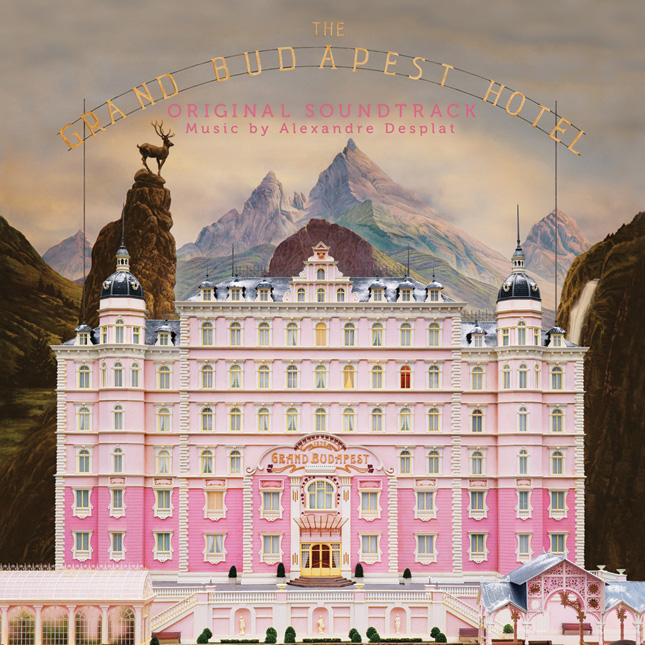 The career moment...
I've just embarked on a new business - ETC. (Interior and Events Styling, and Prop Hire) with my good friend and business partner, Seanna Mulrean. I've been freelancing for five years now and it felt like the next step to combine forces. Watch this space!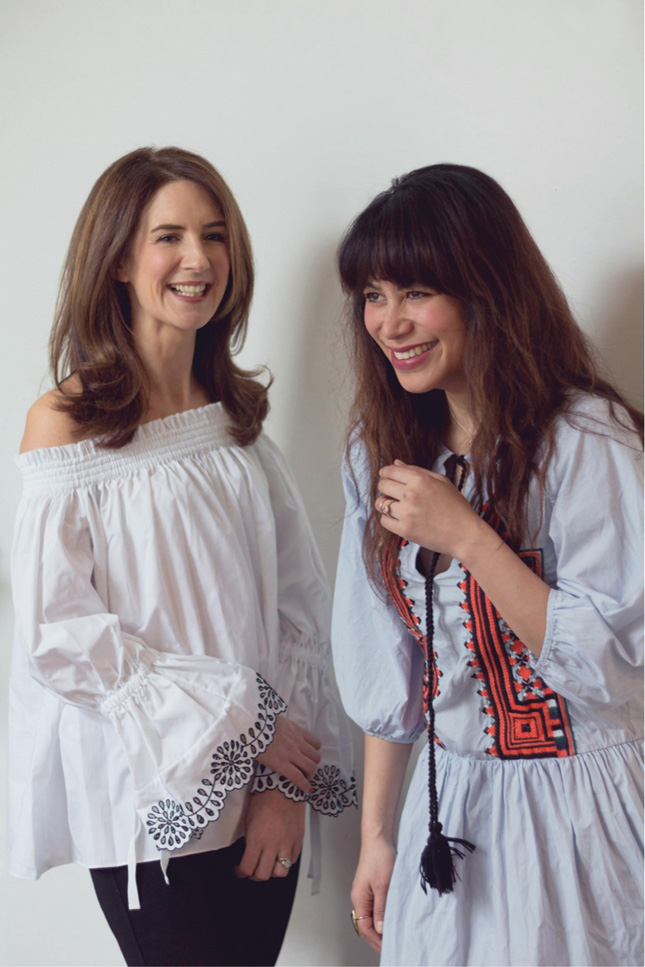 If you want to see more of Lesiele's fab style, you can follow her Instagram account here.