Laura De Barra's making a serious name for herself on Instagram with clever design hacks and 'yeah, I can do that' cleaning inspo. We hit her up for some small space tips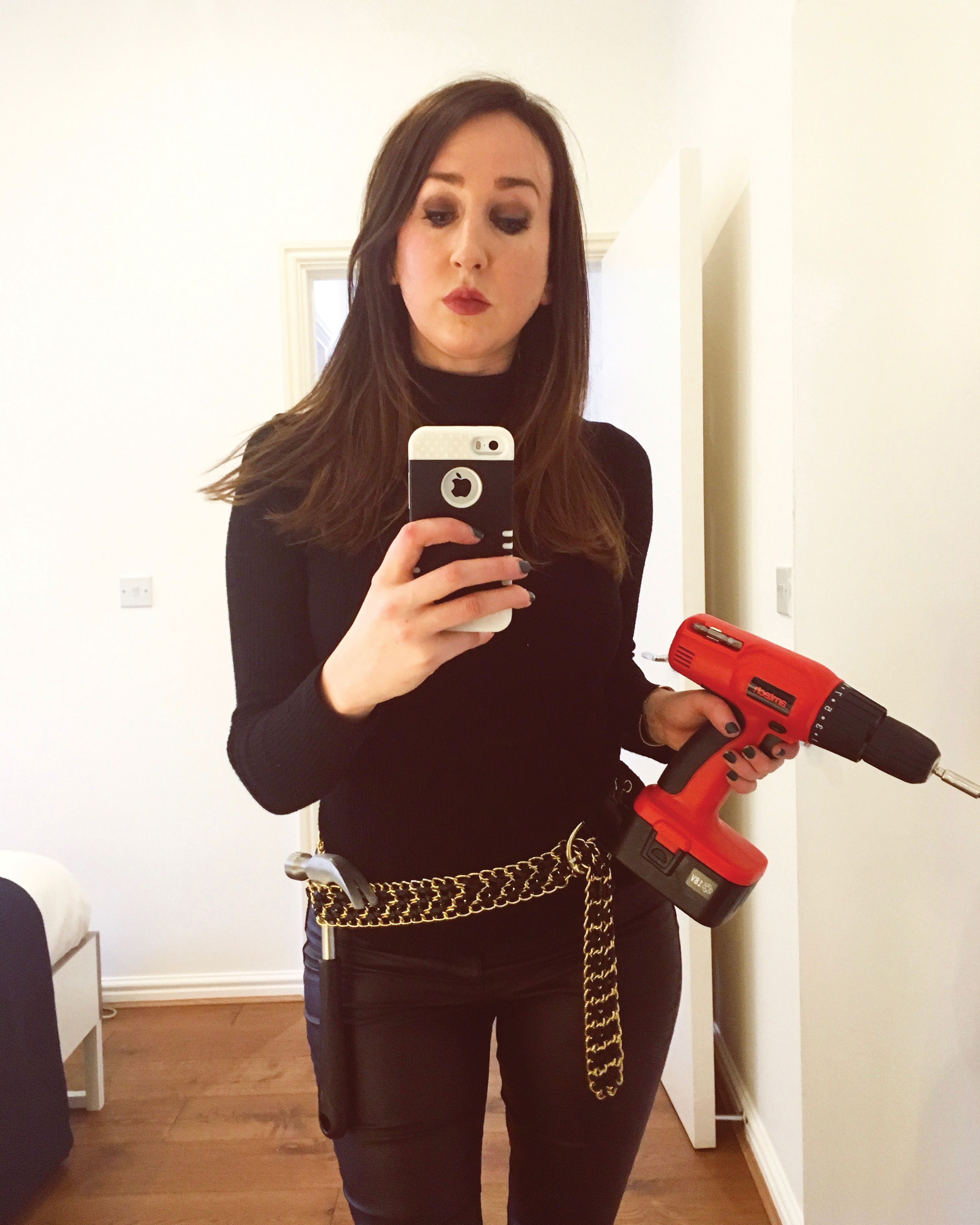 The thinking woman's Instagram go-to for essential tips on all sorts of useful home advice, Laura De Barra's taught us more than we ever knew we needed to know about how to properly clean a dishwasher filter, fix a faulty window lock and get stubborn marks off bathroom tiles. Hint: they'll come off. They always come off.
That's because Cork-born, London-based Laura is a Portfolio Developer for a property investment company in the UK. "I'm responsible for sourcing new properties and then giving them the ultimate budget friendly 'tszuj' to increase their rental value," she explains.
"A small space has gone from being my nightmare to something I really enjoy," Laura says, so just how does she do it? We tapped her up for all her best small space tips.
A Laura De Barra small space makeover before and after: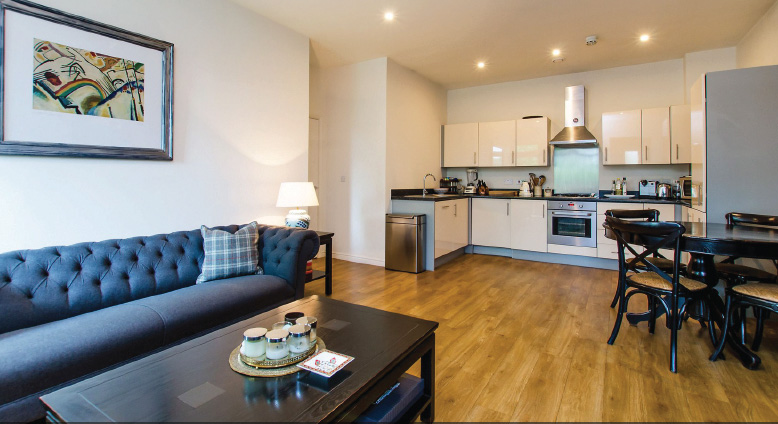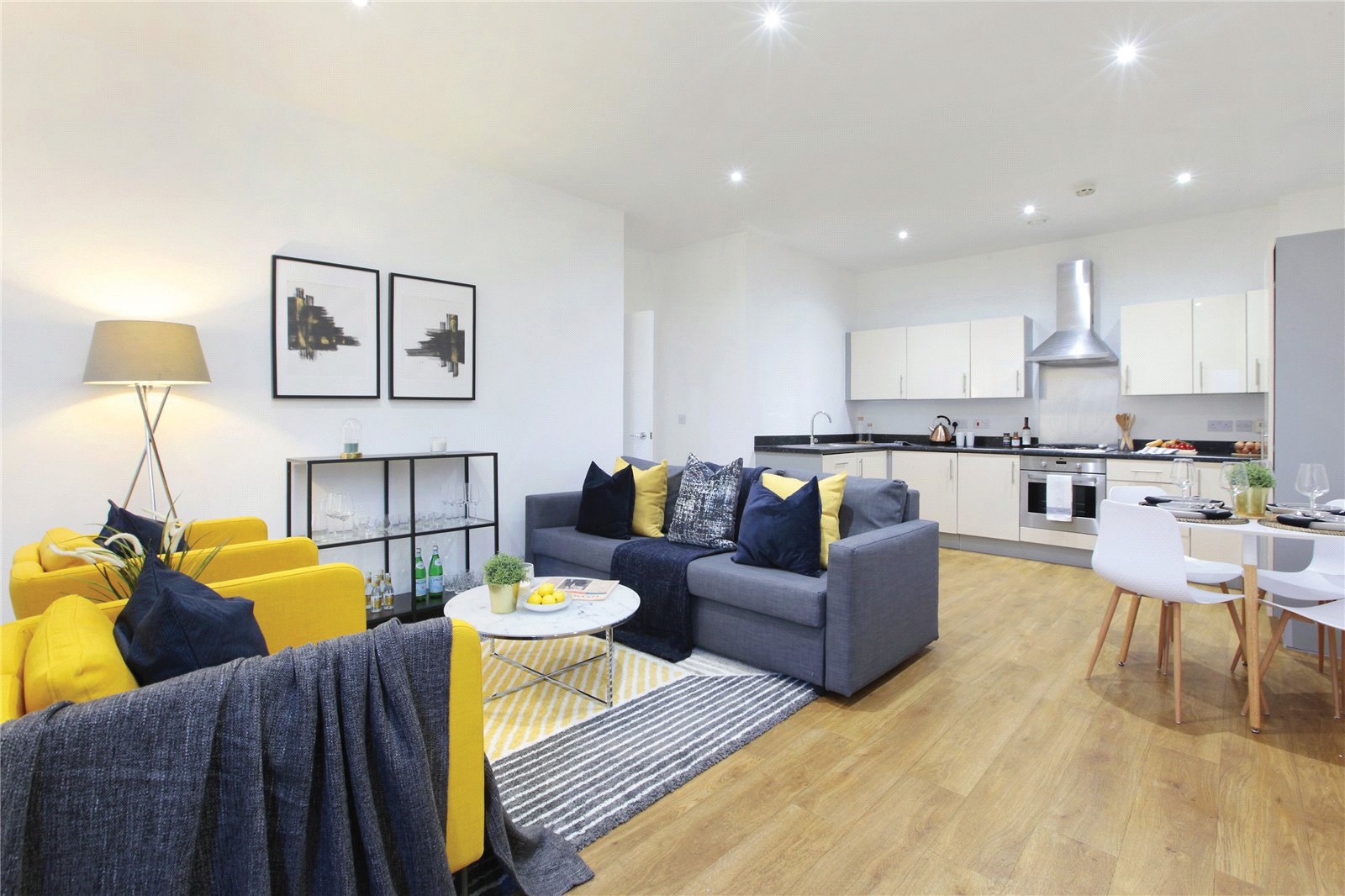 Small space tip 1: Learn about zones
"I live for zoning. It's something you can do without buying a single new item, but makes a huge difference," Laura says. That can be as simple as moving the couch away from the wall in an open-plan kitchen diner. "By zoning the room and creating imaginary boundaries with the couch and rug, it becomes a room with three uses: cook; dine; relax," Laura explains.
Small space tip 2: Use colour wisely
"Colour can help you make a small space work to its full potential," Laura advises. "White can make a room look taller and wider; clever colour blocking can play with natural light, helping you bounce light into dimmer areas. Using the right tones can also help simmer down colours you hate, like in tiles or flooring."
Small space tip 3: Store it
"Storage is vital," Laura stresses. "It's not just about piling everything into cupboards so it can't be seen. Smart storage is essential: any small apartment I make over will always include as much practical storage as possible." Think storage furniture too. "I find coffee tables, pouffes with hidden storage and TV units with drawers are great additions to a living area," Laura says.
Small space tip 4: Use the walls
"If you can't go wide, go high," Laura reveals. "I find the walls can be more useful than the floor in smaller spaces. Wall shelving in a bathroom, kitchen and living room is brilliant for small spaces."
Small space tip 5: Love lighting
"One centre light in a small space is a disaster," Laura declares. "You want to add light into corners to give the optimum feeling of space. A tall lamp is the perfect way to do this as it doesn't need to sit on a table, and is mainly taking up space up high." Plus, lamps help with zoning – bonus!
Follow Laura on Instagram @Lauradebarra and find her new illustrated range of The Thoughtful Goddess greetings cards at Lauradebarra.com. Smart, sassy designs allow you to always send some love to someone you hold dear.