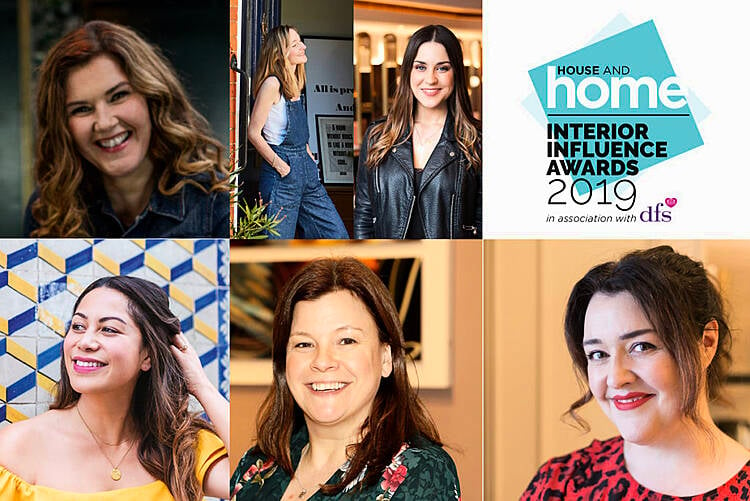 While you get to decide the shortlists for each of our 14 categories (get your votes in now!), it's our expert panel of judges who will look at each of the deserving nominees in each category shortlist, assess them and who will ultimately chose the winners in each category.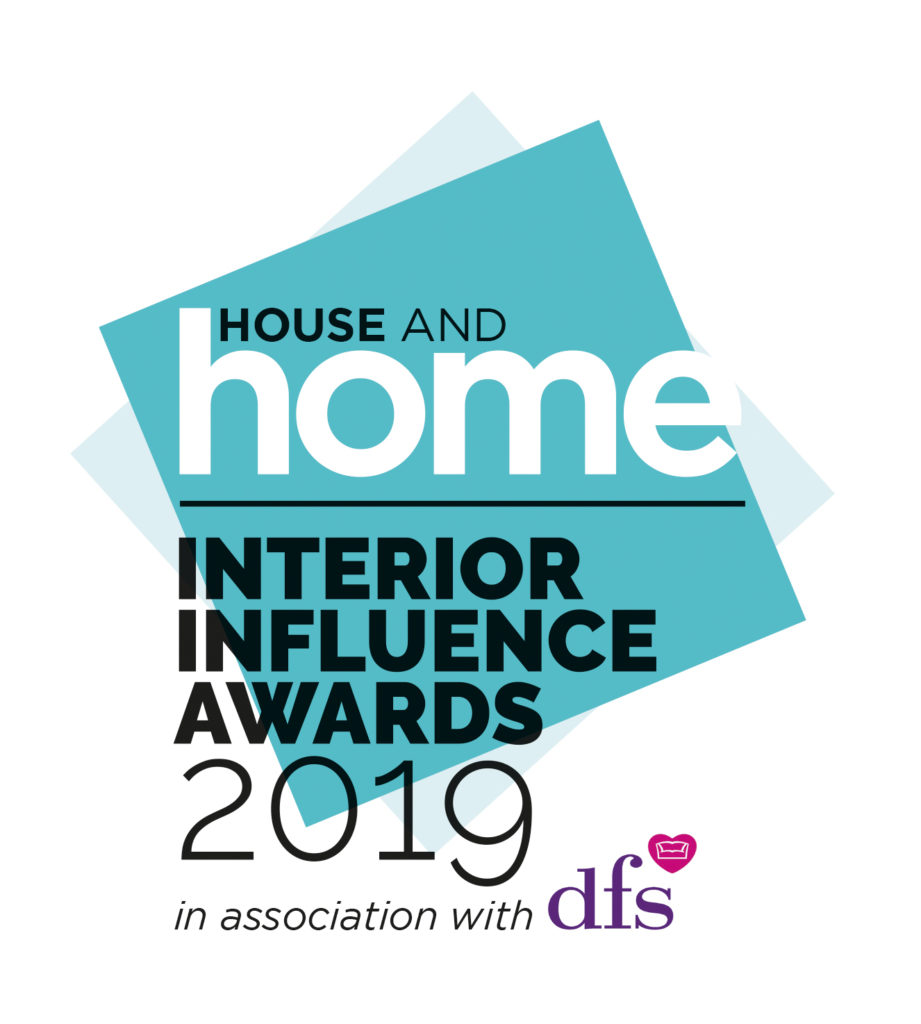 Our judges for the House and Home Influence Awards in association with DFS have been chosen for their knowledge of the interiors world in general and architecture, styling, interior design, photography and great content, specifically.
Meet the judges:
Roisin Murphy
Architect, artist, interior architect and writer, presenter of Home Rescue on RTE 1 and the resident architect on Newstalk's Home Show, Roisin Murphy qualified with a first class honours degree in architecture. She has a long-standing reputation in the Irish design world for her work, has won numerous prestigious awards and prizes and is a champion of Dublin's built environment and architectural heritage.
Claire Rushton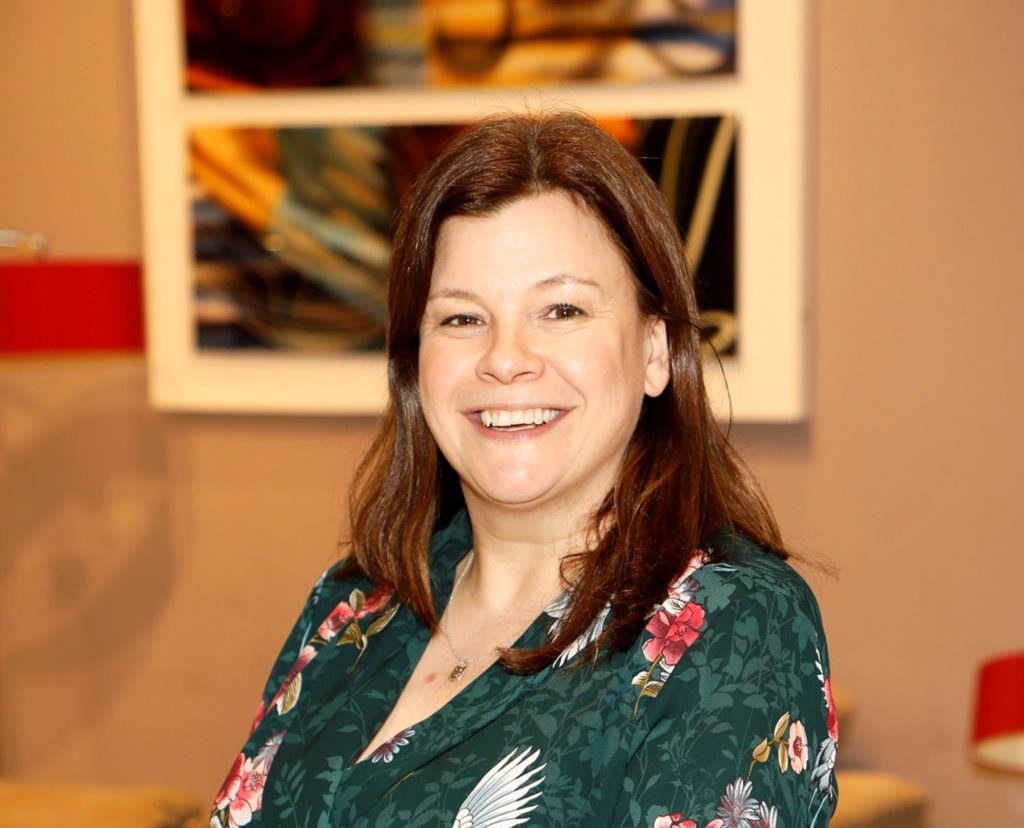 Claire Rushton, head of PR at our Awards Sponsor DFS, has an in-depth knowledge of marketing and communication techniques. Based in Yorkshire, Claire's passion for interiors started when she studied for her degree in Textile Design and was further inspired by her travels including three years living in Japan. When she eventually decided to put down some roots she discovered her passion for house renovation and is now on renovation number three. She landed her dream interiors job when she joined DFS five years ago. Her Instagram account @clairemrushton lists her passions as dogs, travels, sofas and sunsets, all subjects dear to the hearts of House and Home magazine readers.
Ciara Elliott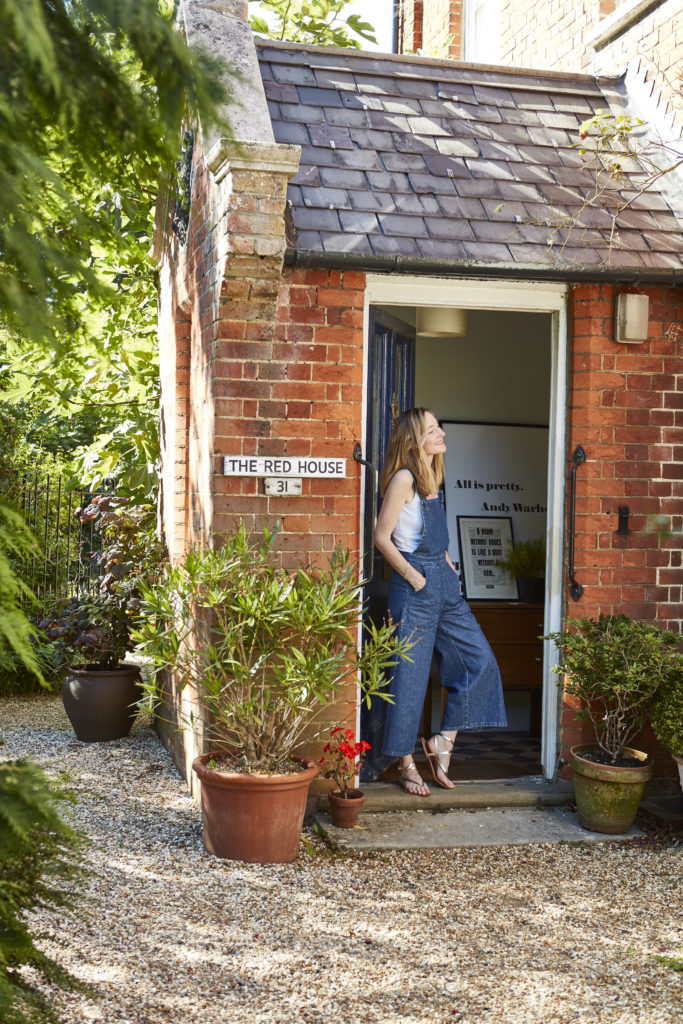 Ciara Elliott is an interiors journalist, magazine stylist and influencer, based between the UK and Ireland, who chronicles the revamp of her 1800s crumbling country house on Instagram @ciaraelliott and on her blog The Red house Edits. A former Editor in Chief of interiors magazine EKBB (Essential Kitchens and Bathrooms), Ciara's domain expertise in interiors is unparalleled. She regularly contributes both features and house shoots to House and Home magazine.
Jo Linehan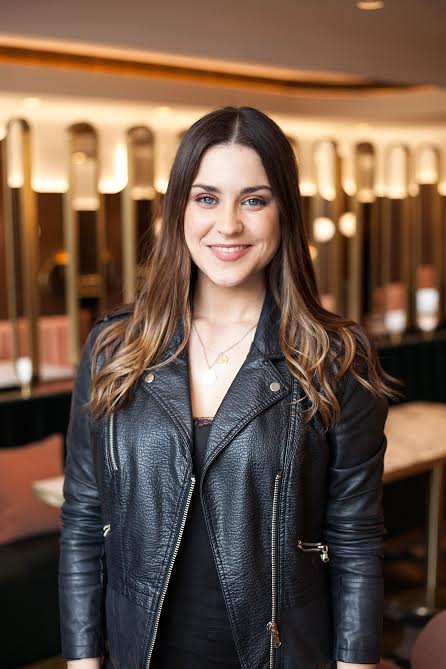 As a lifestyle journalist, stylist and co-founder of GAFF, a digital platform for interior-lovers, Jo Linehan's work is all about enhancing life in holistic, beautiful and meaningful ways. Whether she's styling a shoot for the likes of Kilkenny Shop or The Marker Hotel, writing about the newest travel and foodie destinations in her Irish Times Weekend Magazine pages, or producing video and social content on the latest interior trends and insights for GAFF's 20k+ audience, design, sustainability and innovation are always the common thread running throughout.
Lesiele Juliet
Lesiele Juliet is a stylist, interior designer and creative director. This Sydney-sider is Dublin-based and works extensively with House and Home on editorial, commercial and event projects. And as the owner of a very beautifully-curated Instagram @lesielejulietstylist, she has a very clear idea of what makes for great interiors content too.
Kirstie McDermott
House and Home's Editorial Director and the person responsible for its beautiful content, direction and upwards growth, Kirstie has championed the Irish interiors influencer community, in part due to the #MyHouseAndHome hashtag, and through regular features and house tours. A graduate of NCAD, she has a degree in craft design and has always had a keen interest in interiors – and what goes into them. And as the groundbreaking founder of Ireland's very first lifestyle blog back in 2006 - Beaut.ie - it is safe to say she paved the way for today's crop of influencers too. Kirstie intrinsically understands what makes good content and will use that sensibility to make careful judgements in her selections.