It's time! We're announcing our full shortlists for the Interior Influence 2019 Awards, celebrating Ireland's online creative community in House and Home style. We wanted to shine a light on all of our incredible nominees - and believe us, there is A LOT of talent out there - by introducing you to the shortlisted accounts in every category. 
When it comes to looking for styling or renovation inspiration we have to admit that Instagram is where we flock to for ideas.  This is the shortlist for the 'Best Styling Skills' - the Irish accounts that always gets its styling spot-on - sponsored by Scatterbox.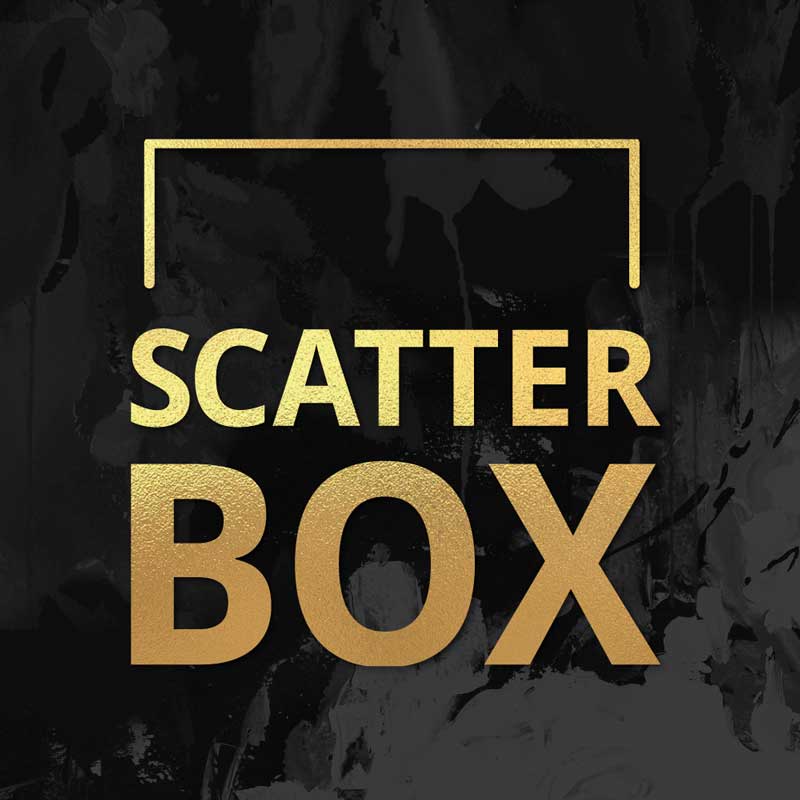 In alphabetical order, these are the 26 Instagrammers who have incredible styling skills.
Name: Caroline - @ahousebythetrees
Following: 41.4k
About: Caroline's Tipperary self build is styled to perfection and we're all lusting over her gorgeous bright and fresh interiors.
Name: Laura-Ann - @all.thats.pretty
Following: 78.7k
About: Laura-Ann has incredible fashion sense and she has also incorporated her love for florals and colour into her home interiors.
Name: Catherine - @an_irish_homelife
Following: 4,553
About: Catherine is DIYing her way through a renovation with clever and effective projects worth taking inspiration from.
Name: Kirsty - @atnumberfourteen_
Following: 12.3k
About: A fan of foliage and classic interiors, Kirsty has mastered the art of 'less is more' in her Victorian terrace Belfast home.
Name: Ida - @bythun
Following: 5,024
About: Ida's Scandi-inspired decor combines natural textures with a touch of modern elegance.
Name: Cathy - @cathymcgovern_carrowlane
Following: 4,148
About: Embracing the original features of her Belfast home, Cathy's use of natural materials and salvage finds has brought the space to life.
Name: Laura - @deco.dwelling
Following: 5,889
About: Mixing textures and contrasting colours, style-savvy Laura has transformed her Belfast home into a picture-perfect pad.
Name: Laura - @dixiesyard
Following: 3,896
About: A fan of colour and print, Laura loves to style her home with her creative DIY projects and trendy accessories.
Name: Carmel - @doxyinterior 
Following: 3,820
About: From the back garden to the bedroom, Carmel has a knack for adding her own personal touch to every space.
Name: Dreah - @dreah.home
Following: 4,309
About: Dreah's Dublin home combines a multitude of grey and white accessories that show us how to do grey décor right.
Name: Elaine  - @elainesrovesntroves
Following: 6,708
About: Elaine's luxe styling marries perfectly with the architectural design of her home.
Name: Grace - @fbghome
Following: 39.8k
About: Grace has brought her home to life using bright and colourful statement furniture, accessories and prints.
Name: Lorna - @for.the.love.of.greige
Following: 28.6k
About: Keeping her interiors simple and chic, Lorna's picture home is a masterclass in traditional and elegant styling.
Name: Sarah - @housebythewhitethorns
Following: 21.5k
About: Sarah's Ballina bungalow is picture-perfect with a delicate combination of calm and collected tones.
Name: Paul - @insect_chart
Following: 1,726
About: Embracing bold colours and interesting textures, Paul loves to experiment with feature walls in his Dublin home.
Name: Paul - @lifeatno2
Followers: 3,832
About: Paul has just finished a successful renovation of his Drumcondra home and with clever styling and space saving solutions, the property looks incredible.
Name: Barbara - @livingandbeauty
Following: 6,034
About: Chic and stylish, Barbara's beautiful interior décor really packs a punch.
Name: Mark - @mark__t
Following: 318
About: A big fan of Scandinavian-style and mid-century, Mark like to keep his styling simple and fresh.
Name: Tara - @mollysabode
Following: 1,310
About: Using natural materials and upcycled pieces, Tara's home is a Scandi-style haven.
Name: Eniko - @mydarkhome_
Following: 78.4k
About: Embracing eclectic, Scandi, and boho elements, Eniko's Northern Ireland home is dark and dramatic, in the best way possible.
Name: Eileen - @nellsinterior
Following: 1,705
About: With a passion for colourful styling and floral details, Eileen's Louth home oozes elegance and glamour.
Name: Darran - @oldvictoriannew
Following: 16.4k
About: Darren recently renovated his Dublin home and has incorporated some of his famous DIY projects.
Name: Sarah - @retwiggd
Following: 5,399
About: Sarah is an interior stylist and furniture upcycler and the two marry perfectly in her home.
Name: Ruth - @ruby.aimee
Following: 7,074
About: Decorating with plants is one of Ruth's fortays and this always works well to add texture and colour to her dark and cosy interiors.
Name: Marie - @shuttersandstripes
Following: 14.3k
About: Light and bright: Marie's home is a masterclass is how to style white right.
Name: Yvonne - @sixat21
Following: 122k
About: Yvonne's DIY and upcycled creations take centre stage in her rustic 100-year old cottage.
Download your 'Shortlisted' badge for 'Best Styling Skills':