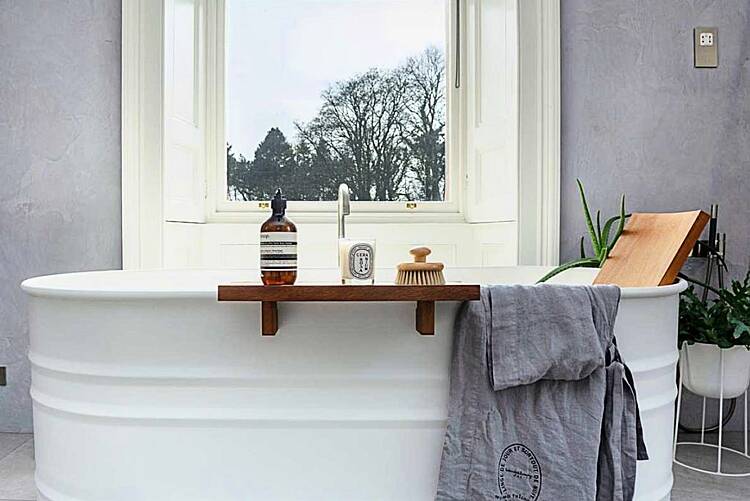 It's time! We're announcing our full shortlists for the Interior Influence 2019 Awards, celebrating Ireland's online creative community in House and Home style. We wanted to shine a light on all of our incredible nominees - and believe us, there is A LOT of talent out there - by introducing you to the shortlisted accounts in every category. 
We're big fans of the Irish interiors community and we love discovering new accounts each month. This is the shortlist of the Best Newcomers, as voted by you, who have the best, most impressive account active since January 2019, sponsored by DFS.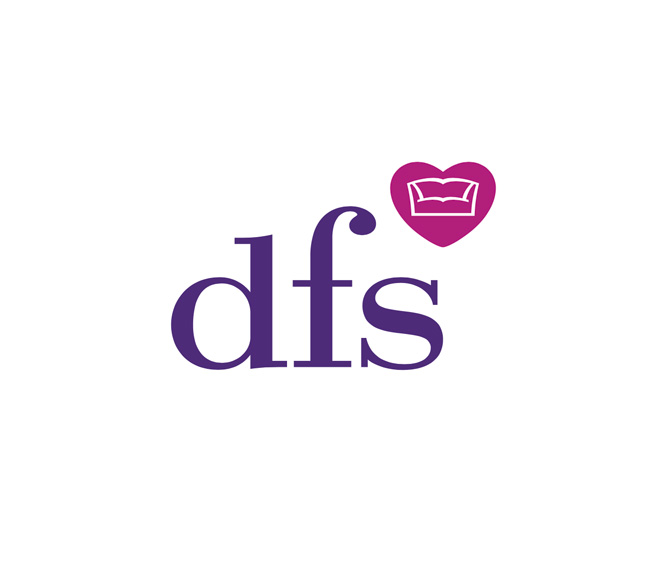 In alphabetical order, these are the 16 Irish Instagrammers who having been making waves in 2019 with their new interiors account.
Name: John & Ann - @20mainstreet
Following: 1,836
About: Two Ulster Bank employees, John and Ann, are in the process of restoring a former bank building in Athboy which dates back to the 1920s. Keep an eye out on their account to see some of the incredible pieces of history they are finding in the property along the way.
Name:  -  @anirishcountryselfbuild
Following: 7,515
About: With you get this selfbuild account you get the chance to follow two selfbuild projects at different stages as one property is just finished and the homeowners parents house next door is still on the building stages. Plenty of inspiration to keep you going!
Name: - @building_brickana
Following: 2,215
About: This selfbuild property features everything from children's interiors to gardening so it's hard to believe the account is only active since June.
Name: Sarah - @colourfulsaz
Followers: 939
About: A fan of DIY and upcycling projects, Sarah is definitely not afraid of getting creative with colour and her account would definitely brighten up your day.
Name: Laura - @deco.dwelling
Following: 5,877
About: Plant enthusiast and DIY-lover, Laura's Instagram grid is the perfect mix of lifestyle and interiors.
Name: Joanne - @happeyside
Following: 3,611
About: As co-host of #pinkinmygaff, Joanne is taking the interiors world by storm with her uplifting décor and creative styling.
Name: Karen - @homing_in_progress
Followers: 1,591
About: Upcycling, painting, crafting, styling - newcomer Karen's creative skills are a making a serious impressive on her followers, in the best way possible.
Name: Lorraine - @lorraine.oconnor.5686
Followers: 1,339
About: With a range of inspirational before and after projects on display on her grid, Lorraine is proving that she has a knack for upcycling furniture and turning it into something beautiful.
Name: Karen - @number_10_house_
Following: 705
About: While renovating her Carlow home, Karen decided to set up her own interiors and lifestyle account where she gets the opportunity to share the progress on her house, styling tips and DIY advice.
Name: Isobel - @ourhomeindublin/
Following: 265
About: A new addition to the #myhouseandhome gang, artist Isobel is sharing her home room by room and detail by detail, mixed in with family life in Dublin.
Name: Ciara - @ormistonhousedesign
Following: 17.9K
About: After Ormiston House was crowned Home of the Year 2019 and homeowner Ciara launched her own account this year to give people some more details regarding the restoration project on their period property.
Name: Rachel - @raysmoneypit
Following: 1,045
About: Rachel's account has gained an impressive following and we're not surprised. Sharing snippets of her on-going renovation project, Rachel decor is light, bright and fresh.
Name: Aisling - @saimhin_so
Following: 1,124
About: Embracing foliage, colour and vibrant prints, Aisling's really making a statement with her interiors during her first year on the 'gram.
Name: Lisa - @seoigehome
Following: 493
About: Taking on the challenge of interior decorating in a rented home, Lisa show us how to style with passion and flair.
Name: - @teachin_acra_glas
Following: 1,227
About: Launching the account at the start of the selfbuild project in August 2019, Teachín Acra Glas provides a great insight into the selfbuilding process.
Name: Matthew & Reece - @two_guys_at_home
Following: 1,197
About: Lovers of luxury homeware and neutral interiors, Matthew and Reece's account has gained a lot of attraction and we can totally see why.
Download your 'Shortlisted' badge for The Best Newcomer Award: