The Irish interiors social scene is an ever-expanding community and we love discovering new accounts every month.
Most often, it takes people a while to find their own Instagram style, but the winner of our Newcomer category at the recent Interior Influence Awards in association with DFS, seemed to come fully formed from the day one.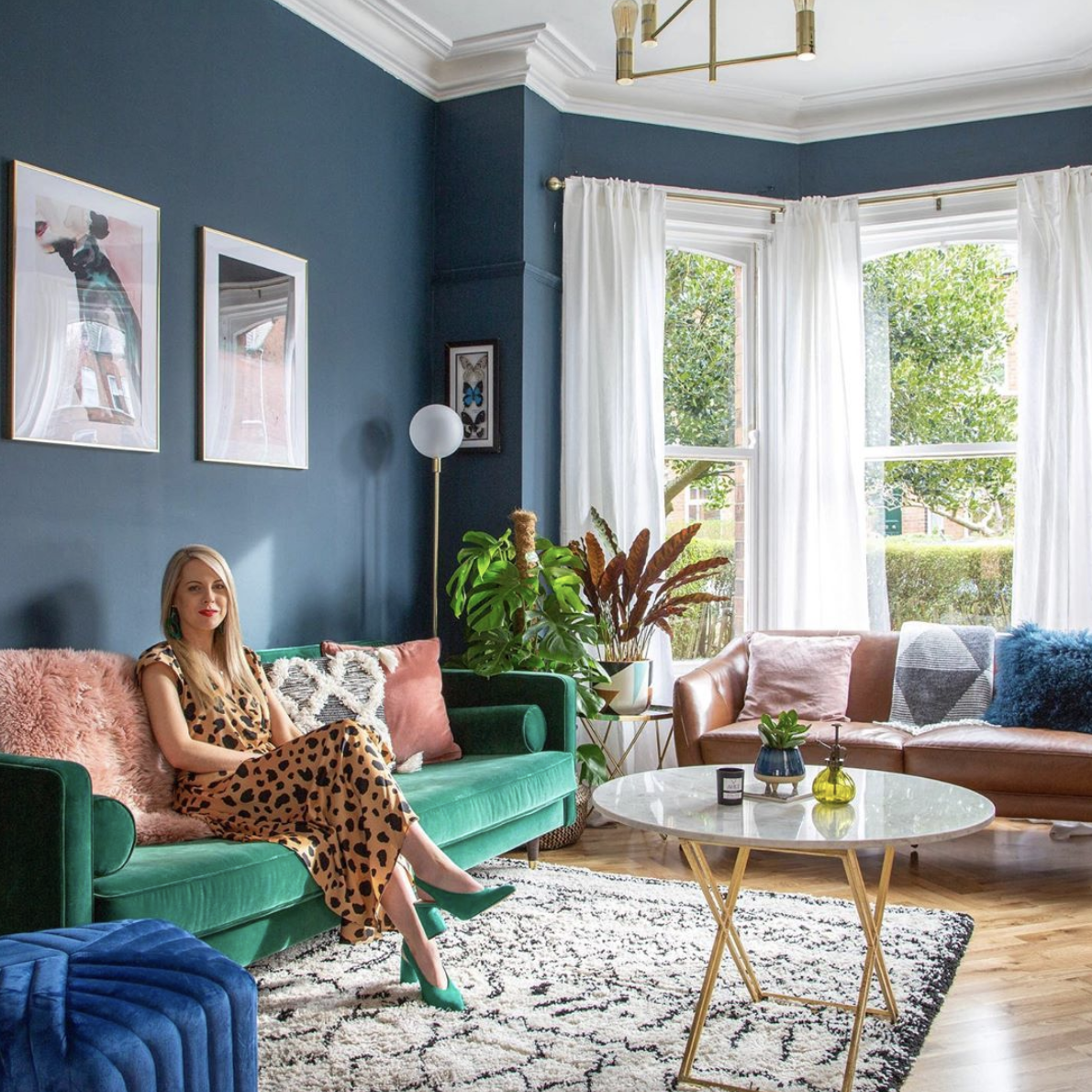 Laura Magee of @deco.dwelling's beautifully curated feed showcases her gorgeous style, and her home is perfectly put together. With that in mind, we asked Laura to share her top tips for making a house a home.
1. Give yourself time
"We have decorated a lot once we moved in last September, but then I got a new job and life got in the way. This is totally fine," says Laura.
"We have given ourselves a year to get our kitchen restyled and then once the bottom section of the house has been completed, we will venture upstairs and tackle our very lacklustre bathroom. I think it's important to be realistic with your time and your budget, when trying to make your house a home."
2. Bring the outdoors in
"Adding plants to empty surfaces and corners can make a huge difference. If you have large windows, then use hanging plants to create a window garden. I used plants to create an indoor garden between my kitchen and living room. It adds colour and interest to an otherwise empty space, that makes it feel more homely."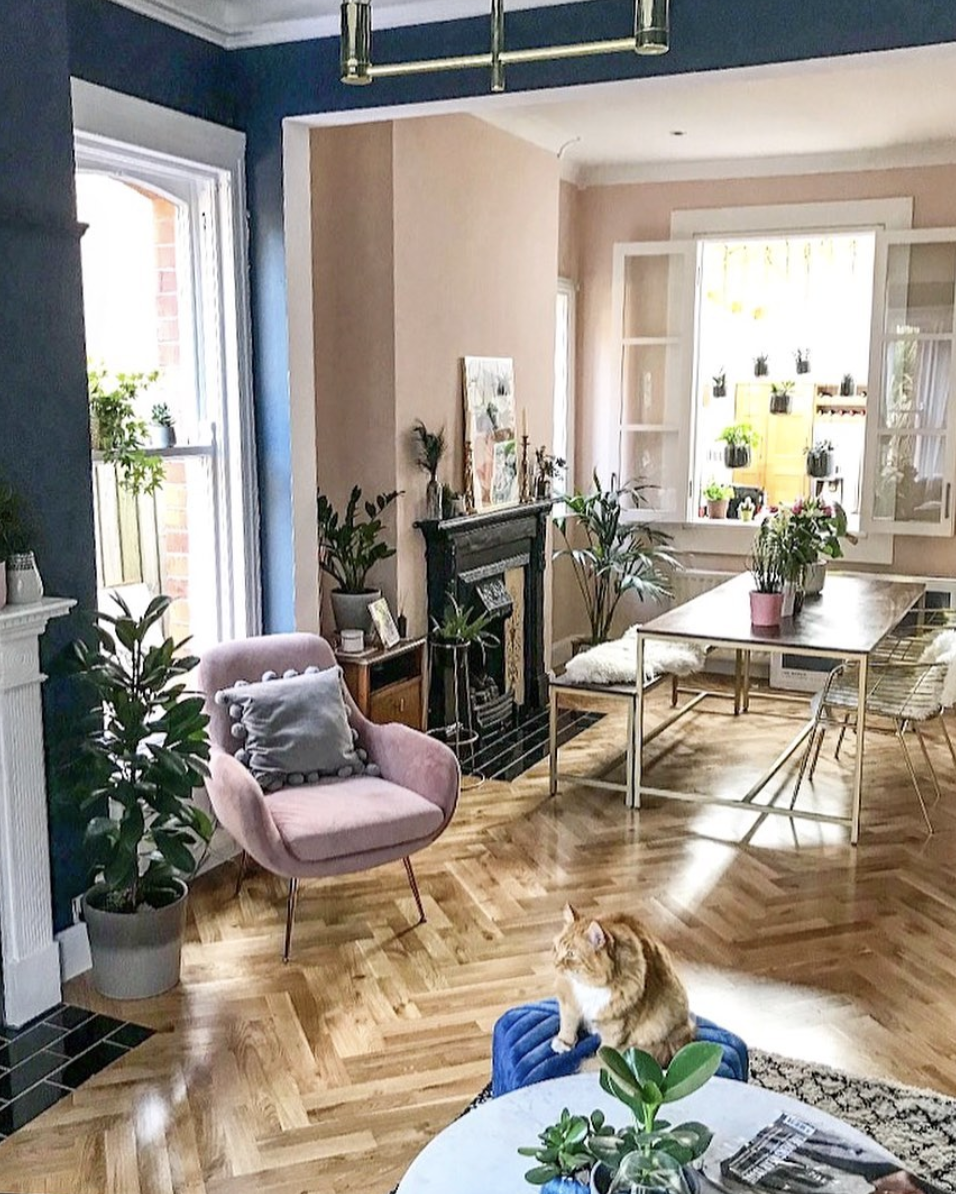 3. Nail your colour palette
"Once you have decided your colour palette, the rest will follow. Mood boards are my saviour when it comes to this. I map out exactly how I want my room to look on screen before I purchase anything. I built my living room around my sofa and my desire for dark walls, and the rest fell in around those."
4. Get your art up
"I have used pops of colour in the art I have chosen for my walls. I have linked the colours in the art back to my home décor colour palette. This ties the entire space together!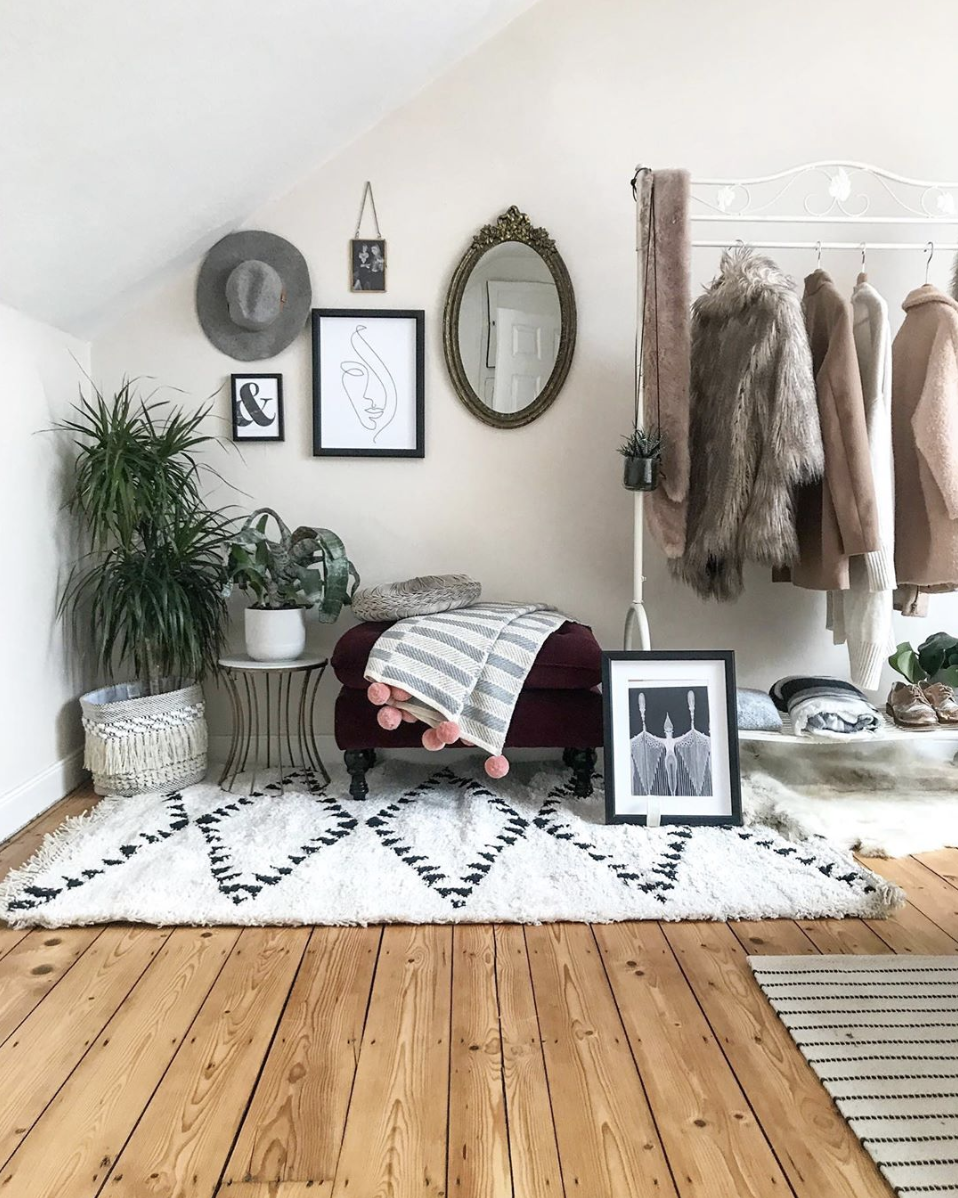 5. Don't forget layers apply to floors too
I have a multitude of rugs in my home, and I love to layer these creating different textures and patterns on my floor. Also, it's a great way to change up your flooring without spending lots of money.
6. Soft furnishings make a difference
Cushions and throws are a fab way to add colour and pattern to a room and you will find that my beds and sofas are piled high with various cushions, pillows and throws.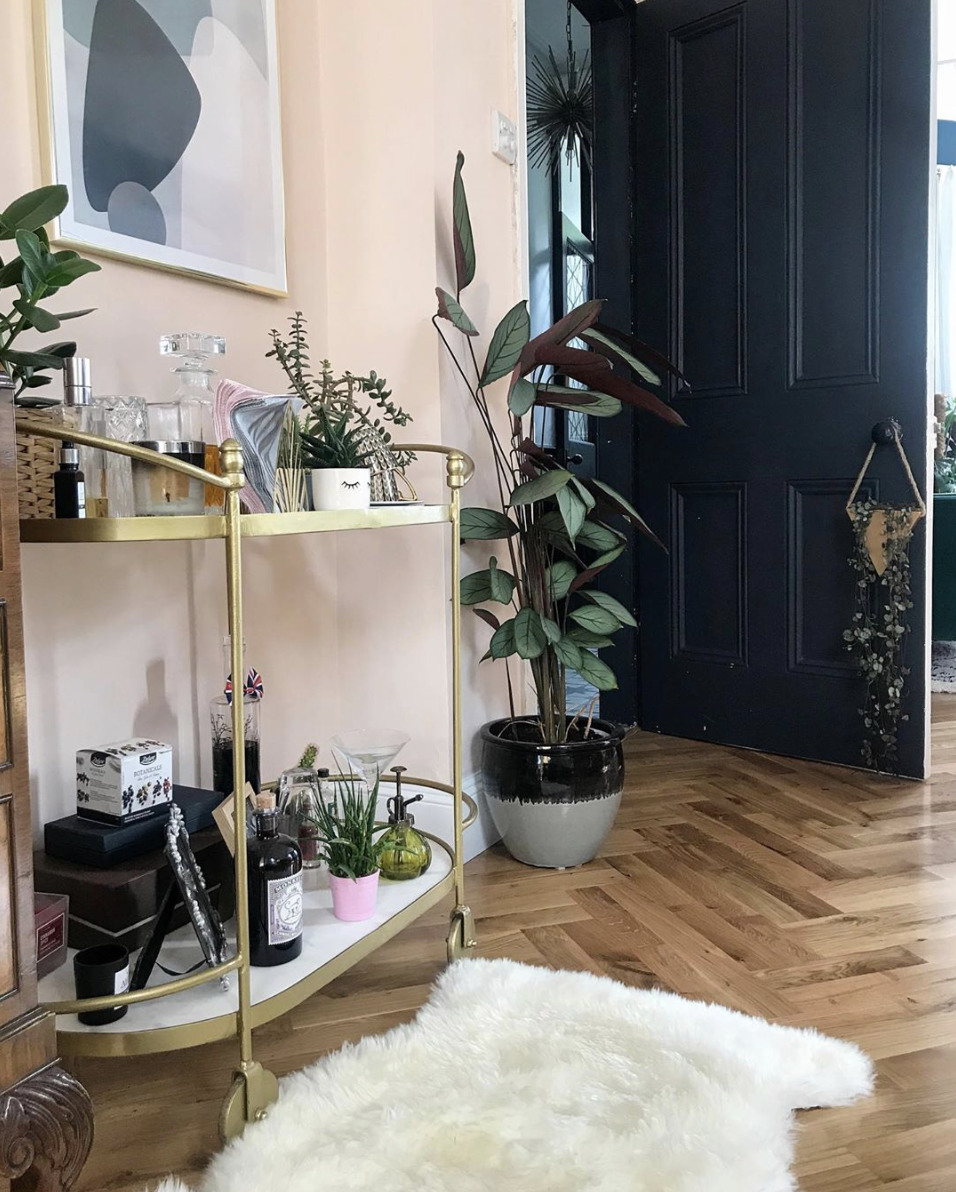 7. Most importantly, bring personal touches
Add personal touches that make your home individual to you! I love the art deco era, so you will see lots of influences of this in my home…the accents of brass, pops of peacock feathers, dark walls and velvet upholstery to name a few!
You might also like: 5 easy ways to style your coffee table to impress guests