Do you follow Yvonne Purcell on Instagram? She's @sixat21, and from the moment you check out her grid, you'll understand exactly why she won Best Photography, sponsored by Desenio, at the 2019 Interior Influence Awards.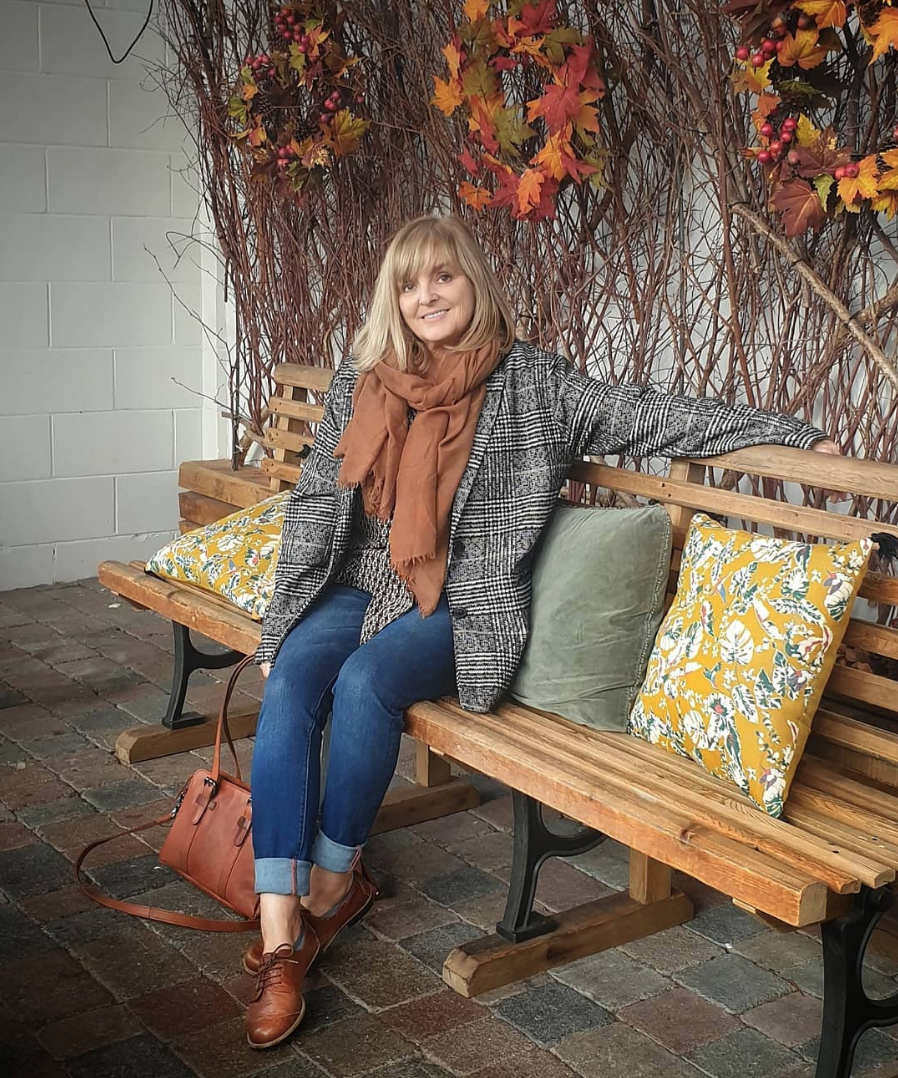 As we've all become our own personal  photographers when it comes to curating our home interiors photos on our instagrams, most have realised that no matter how gorgeous your room is, unless you take a great photo as well, you're fighting a losing battle.
We asked Yvonne how she takes her interiors photos and ensures her home looks the best it can. Here are her top five tips!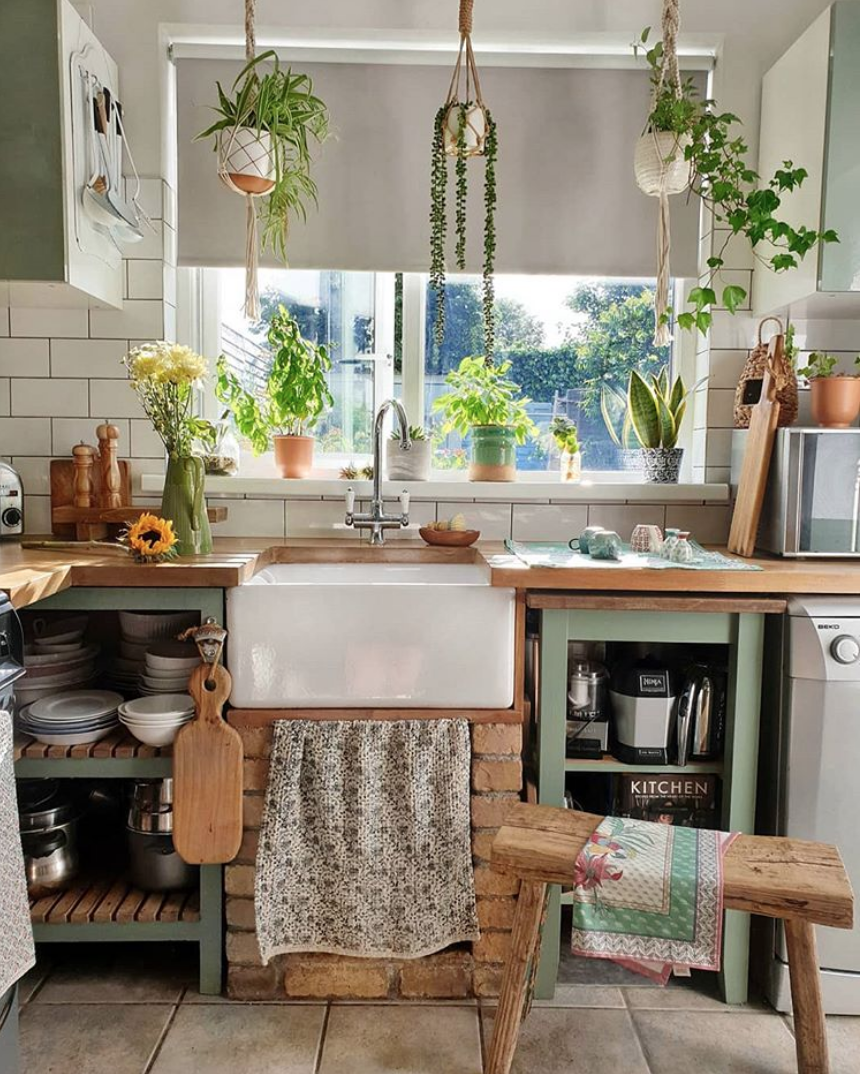 You don't need a fancy camera - good light is more important
Yvonne has a Nikon and Canon camera, but often whips out her Samsung S9 Plus to take her home interiors photos. "I choose the time of day when the house is bright and has good natural light. Dull days are best as the light is sharp but doesn't cast lots of shadows like it would when the sun is shining," she says.
Brush up on the basics
"The composition is what guides most shots and this means that you need to brush up on the basics. From balance, which is when different parts of a photo command your attention equally; and colour, which can create mood, emotion, warmth, coldness and much more.
"It's also about leading lines which pave an easy path for the eye to follow through different elements of a photo; and depth, which is the distance between the closest and farthest objects in a photo white space which is negative space is the area between and around objects in a photo," says Yvonne. Back to school, kids!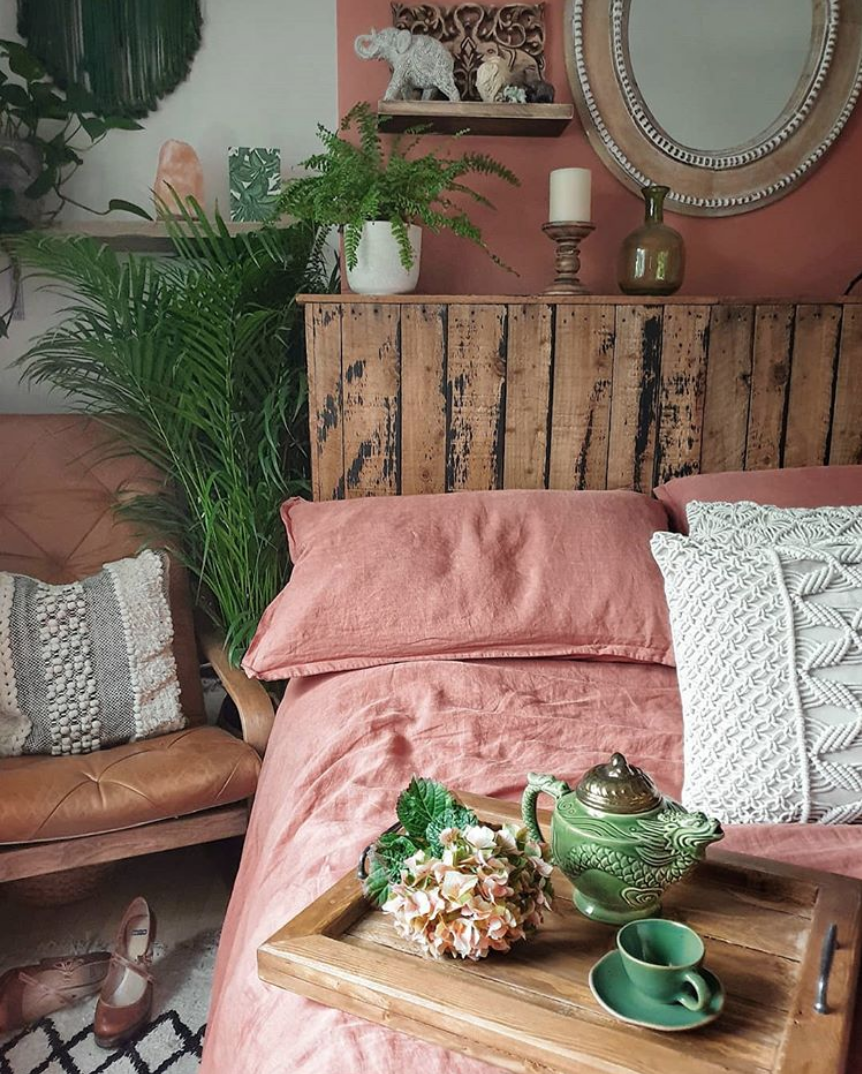 Think about what the photo achieves
People should want to picture themselves in your home, or in a similar position, from looking at your photos, according to Yvonne.
"The most important element of a photo to me is its ability to evoke emotion, whether its a bed that you want to sleep in or food you want to eat or a sofa you want to curl up on."
Don't share the same space repeatedly
We know, we know! There's only so many rooms in your home. But even if there's 20 possible angles of your favourite room available to you, give people a look around the others too. "I try mix up what I share on Instagram so its usually a different room a day. I generally photograph the brightest room in the house. I love my hallway but I seldom share it," she says.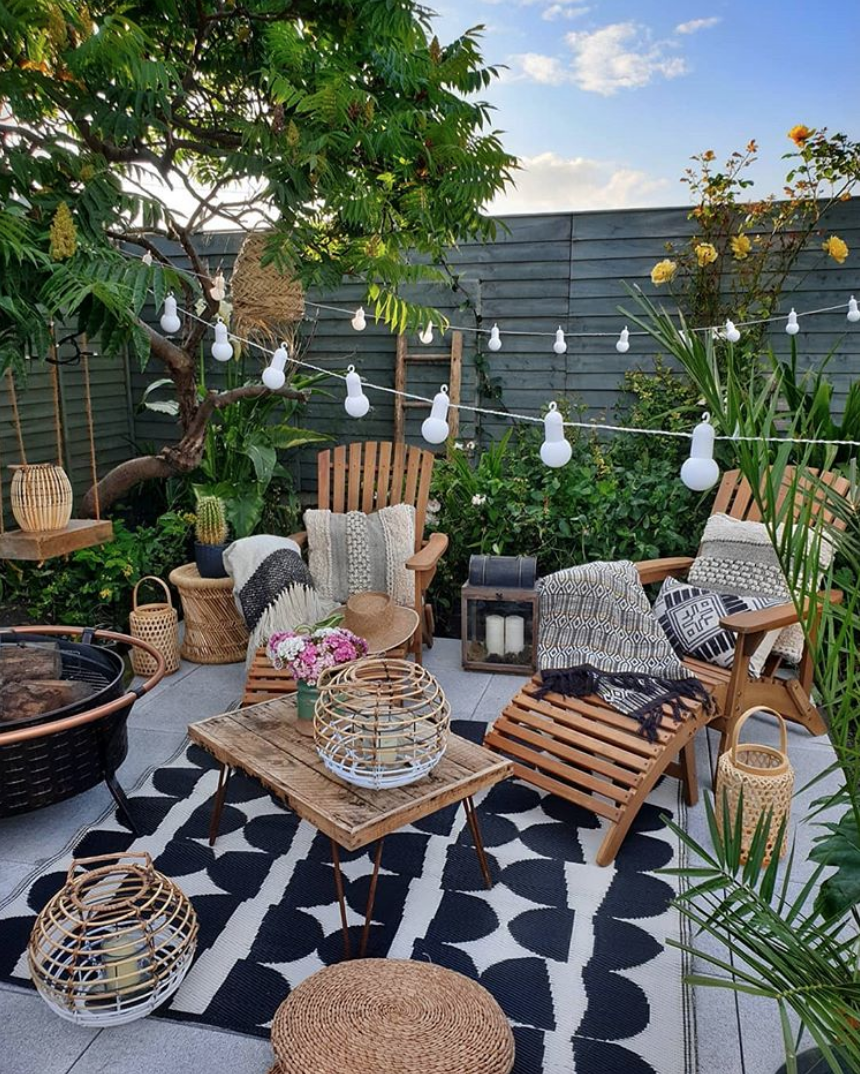 Turn off your lights
"Turn off the lights for all photos of the interior of a house. The end goal is always to produce eye-catching interior photographs after all," she says.
"This helps to create a natural feel and an even light temperature, meaning better photos. If you do choose to have some lights on be sure to balance out the light temperatures in editing."
You might also like: DIY advice - how Catherine of Dainty Dress Diaries painted her kitchen cabinets