Welcome to our €2,000 IKEA voucher Room Rumble giveaway! This is our second-last face-off between two rooms, and today Anna Fraher is going up against Sarah Doherty in another living room showdown!
Which is your favourite? You have two days to vote for these rooms...
Here's how you can vote:
Pick your favourite room from these two options
Cast your vote below!
The contenders:
Anna Fraher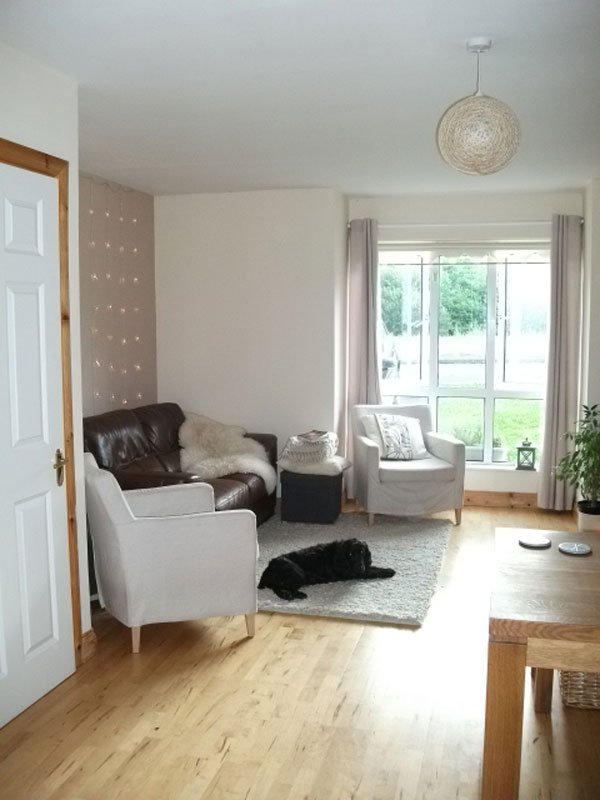 VS
Sarah Doherty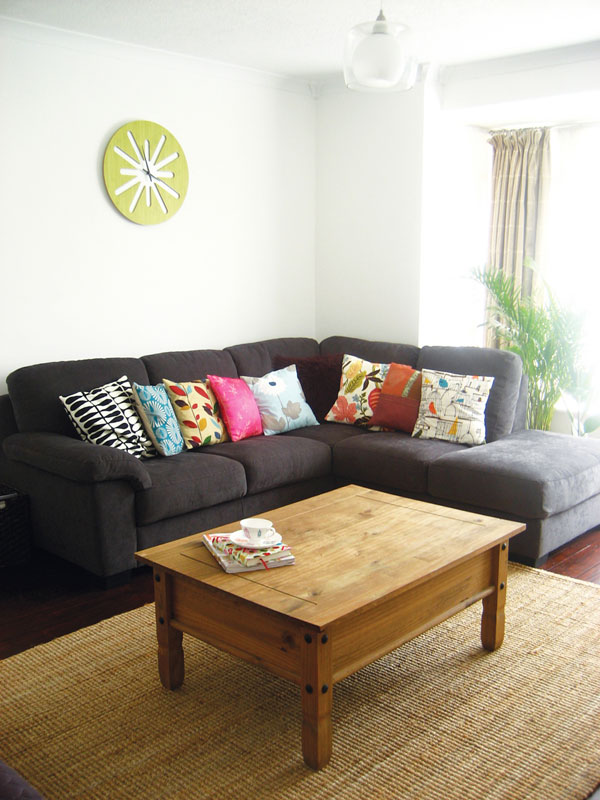 Befriend House and Home:
While you're here, don't forget to Like us on Facebook, Follow us on Twitter, and sign up to our newsletter - to find about the latest comps, prizes and giveaways, as well as expert interior advice and inspiration...