Welcome to Room Rumble! This is our second face-off between two rooms, and today Noel and Rosemarie Murray are going up against Danielle May in a bedroom showdown!
Which bedroom is your favourite? You have two days to vote! Let's get ready to rumble...
Here's how you can vote:
Pick your favourite room from these two options
Cast your vote below!
The contenders:
Noel and Rosemarie Murray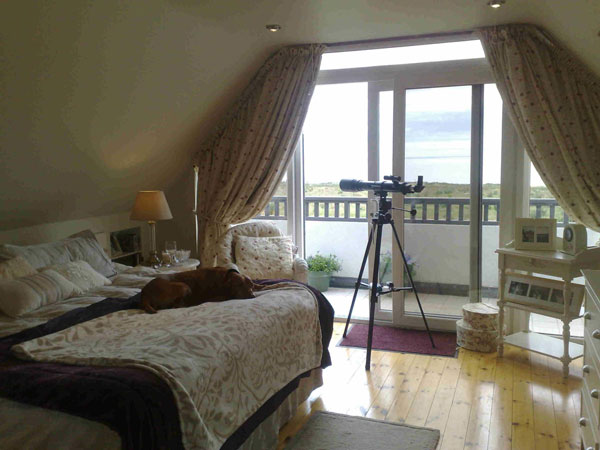 VS
Danielle May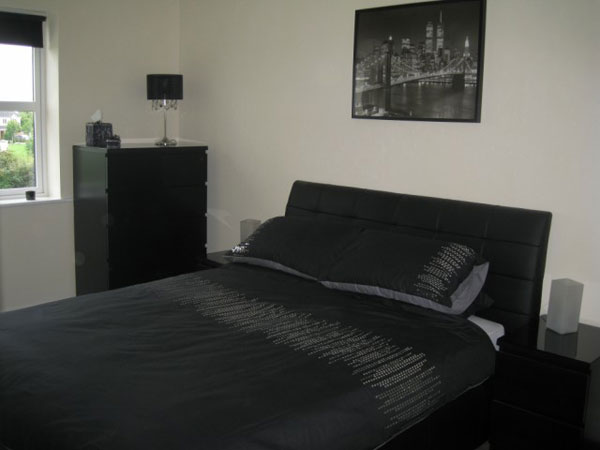 Befriend House and Home:
While you're here, don't forget to Like us on Facebook, Follow us on Twitter, and sign up to our newsletter - to find about the latest comps, prizes and giveaways, as well as expert interior advice and inspiration...