With summer in full swing for Ireland this week, and forecasts to suggest the weather will stick around all week long, the last thing you want to be doing in the evening is cooking.
Not only will it heat up the house even more, but hot food is usually a bit heavier - which is not our idea of ideal on a sunny day.
With that in mind, we've rounded up five delicious summer dinner recipes that involve little or no cooking, to get you through the week!
Tomato Salad with Herbed Ricotta and Balsamic Vinaigrette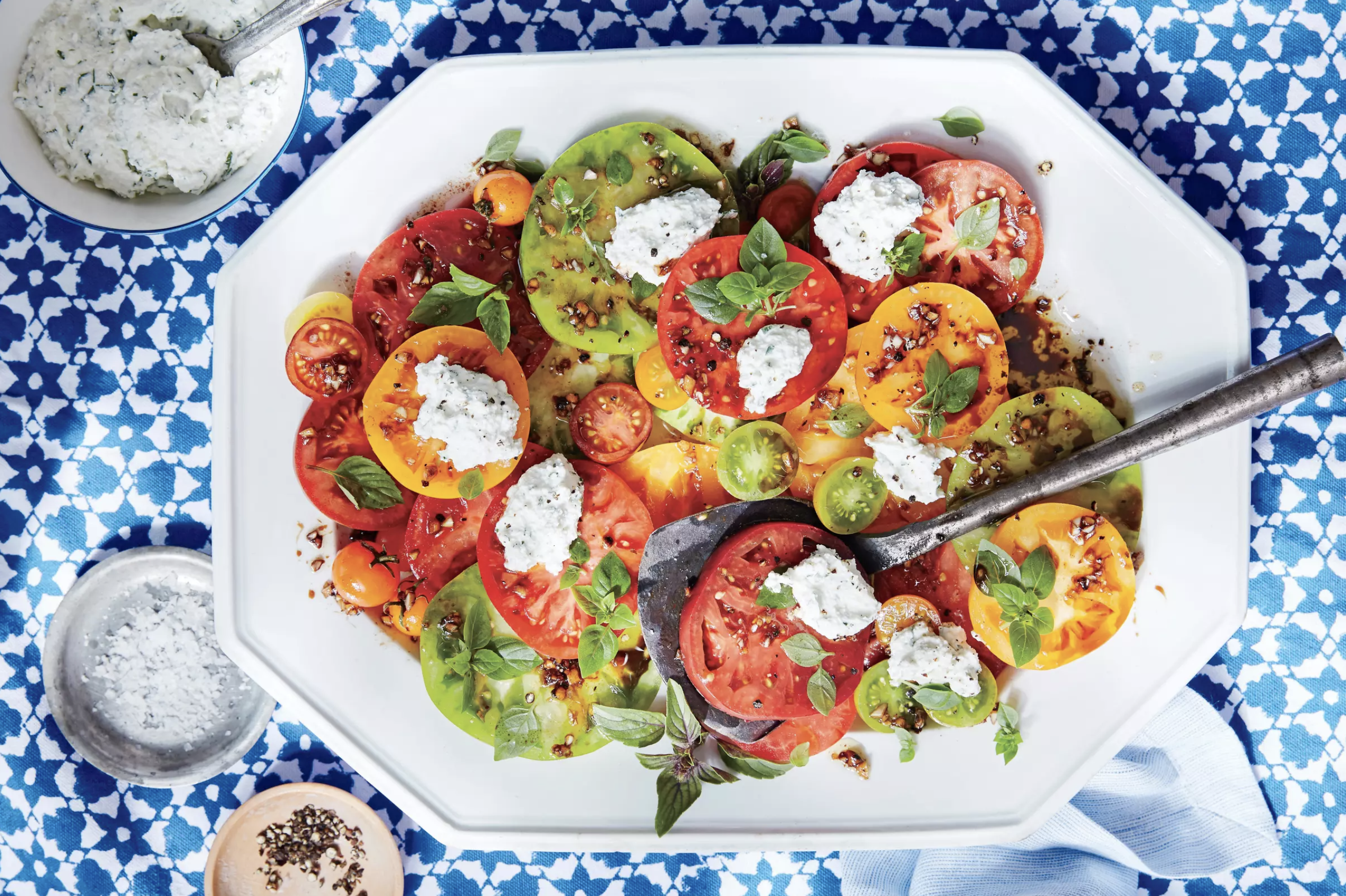 Tomatoes are the big base of this salad so the key to making this delish is to pick up the freshest, ripest tomatoes you can find. A simple vinaigrette accompanies the tomatoes, and throw in some sliced baguette and you have yourself a gorgeously fresh summer dinner.
No Cook Courgette Noodles with Pesto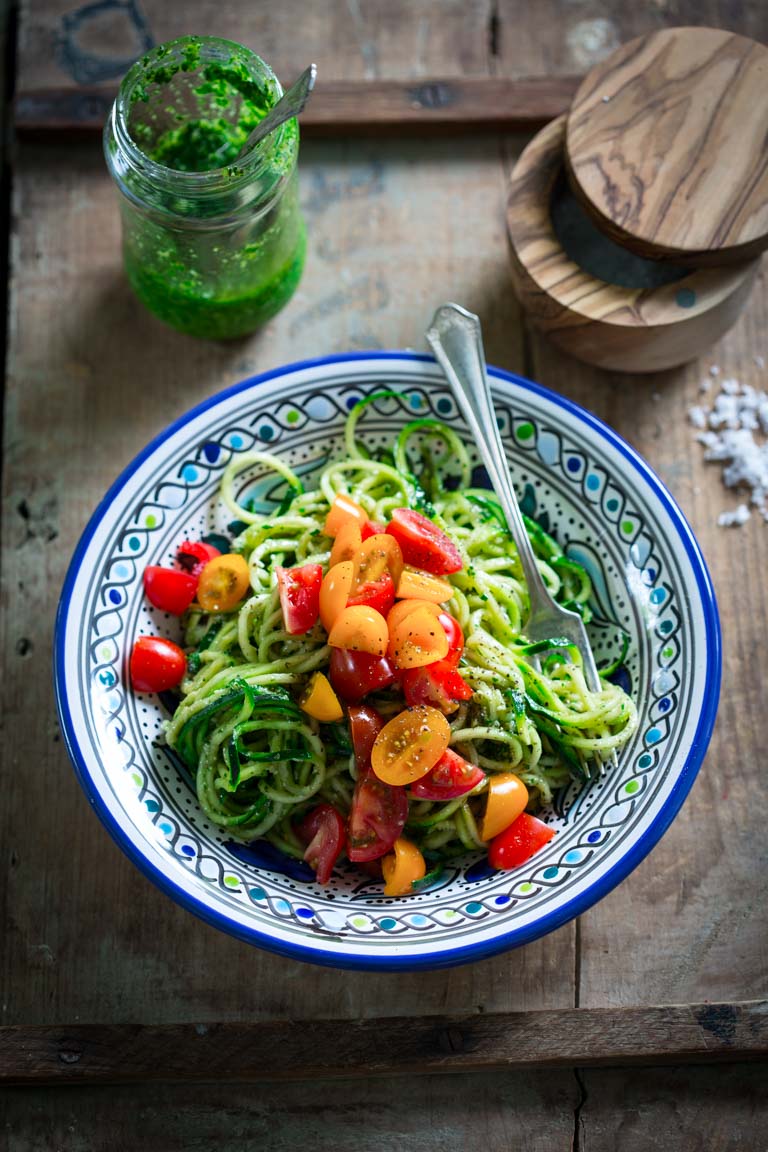 Low carb, gluten-free, veggie, and ready in under 15 minutes? That paired with a minimal list of ingredients you might just have in the press already, and it might just be the dream summer dinner recipe.
Greek Style Tuna Salad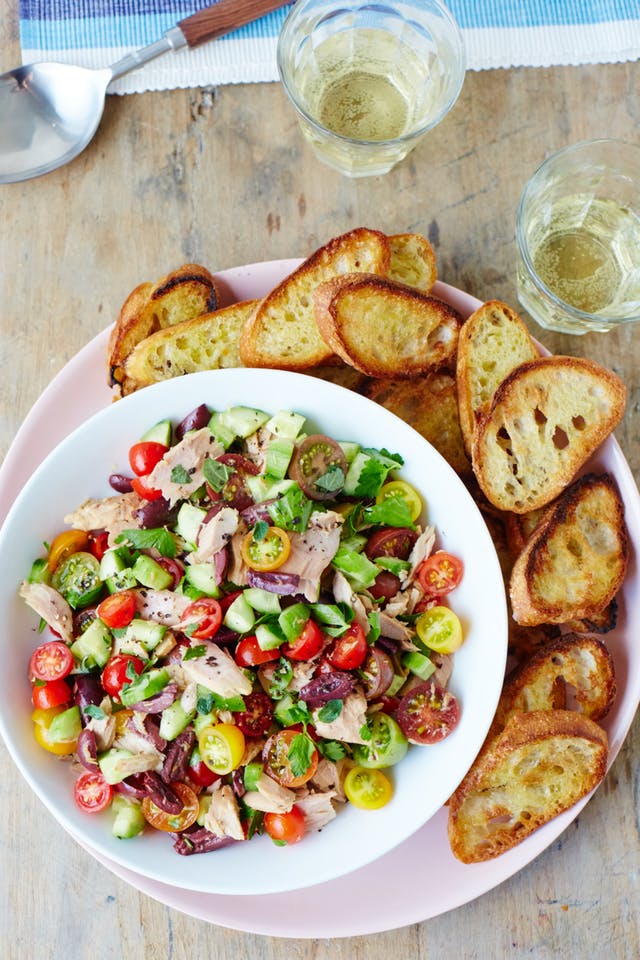 A much healthier and tastier way to do a tuna salad than throwing it in a roll, get yourself some fresh veggies and pile 'em high for this one. There's no mayo in sight, instead you're going fully Greek inspired, so get ready to picture yourself on a lovely island holiday as you taste every mouthful.
Za'atar Chicken Tacos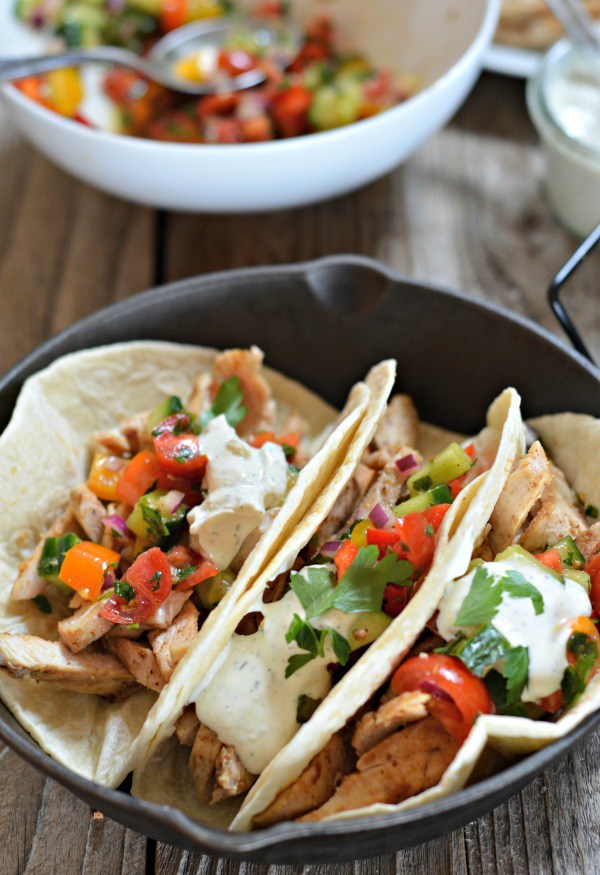 Tacos are the perfect summertime food - as light or heavy as you'd like, and easily picked up in your hands if you're dining out in the garden. If you don't fancy cooking up the chicken, perhaps substitute a rotisserie chicken in and let the shops do the hard work for you on that front.
Roasted Corn Chicken Orzo Salad with Garlic Lime Vinaigrette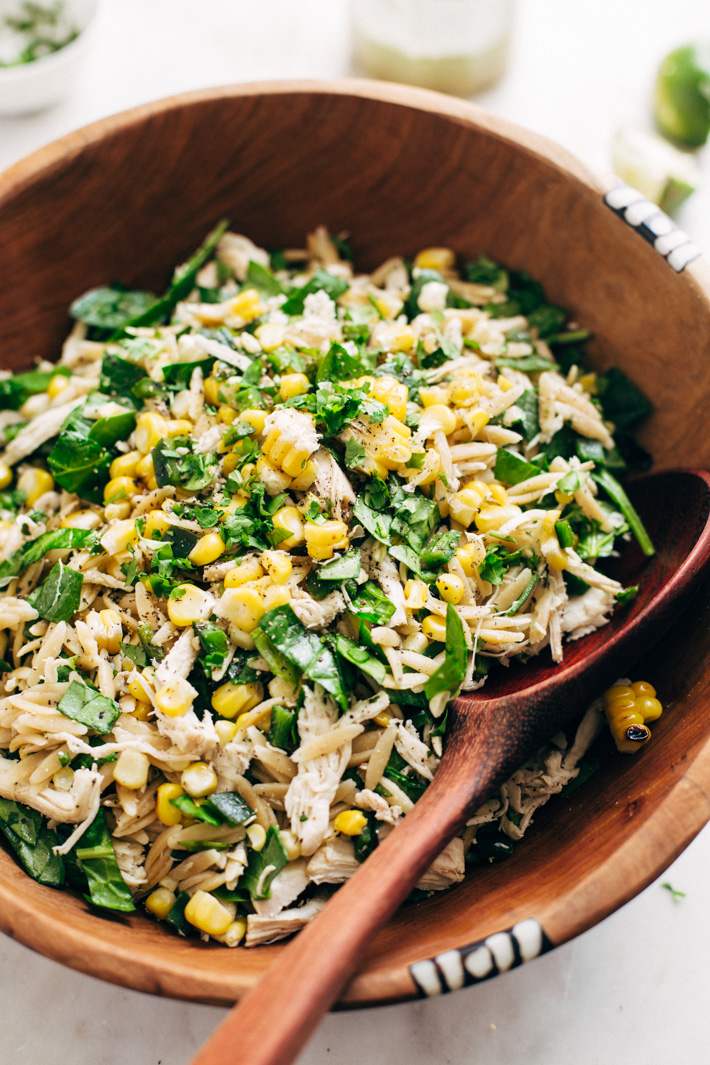 This one requires a little bit more cooking than the rest, but like before, you can substitute in some cooked rotisserie chicken instead of cooking your own, and if you're feeling lazy, you'll live without roasting the corn. You can't escape cooking the orzo, but that won't take much effort.
You might also like: Pinterest is going mad for this super simple, delicious sounding detox salad recipe
Share This Article