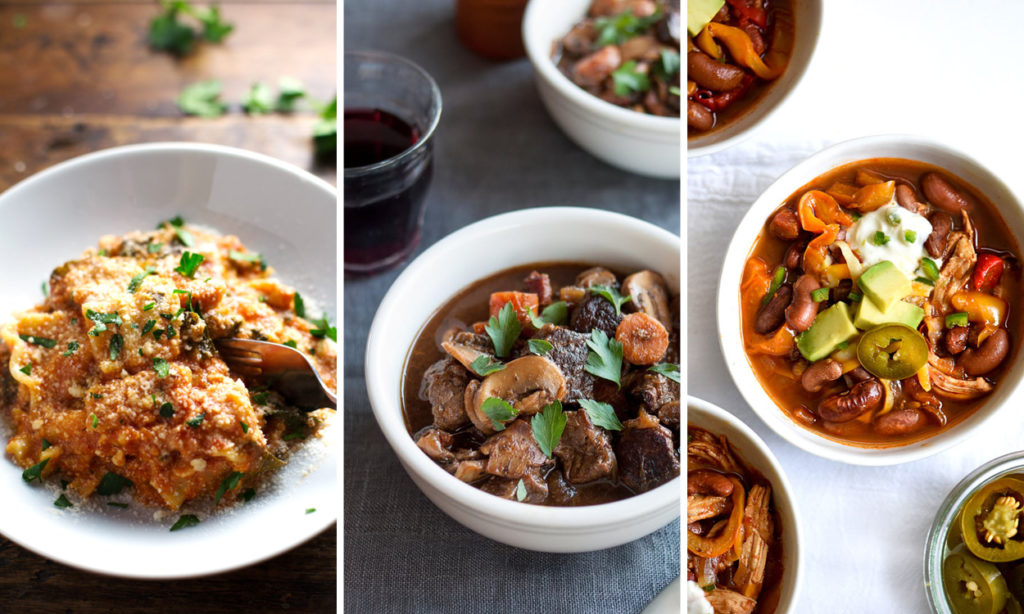 Winter is probably the best time of year to own a slow-cooker. As the shorter days come in, the last thing you want to do when you come home from work and it already feels like the middle of the night, is to have to cook dinner. If past-you has lobbed a load of stuff in the slow cooker that morning, you don't have to - it's been simmering away all day so it's ready to serve when you get home. Chances are, it's the kind of comfort food you're looking for, too.
New to the slow-cooking business? Here are five recipes you can start your slow-cooking journey with!
Enchilada quinoa casserole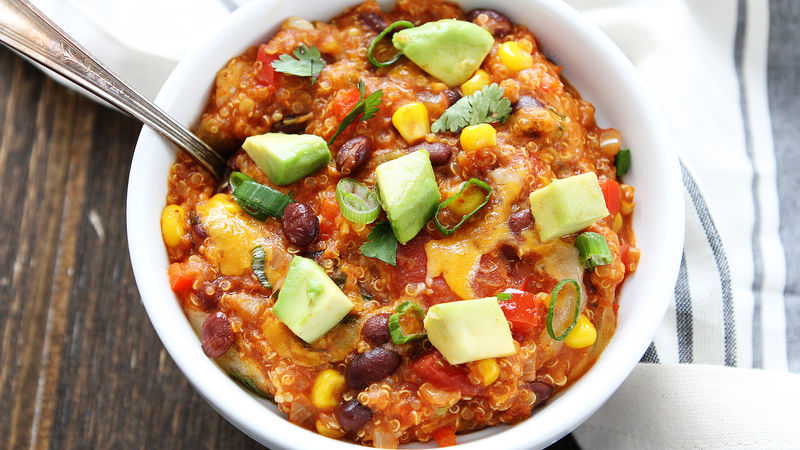 This tastes like its less-than-healthy casserole counterparts, but with a heap of superfoods thrown in. It's slightly better for you, but still tastes like comfort food. Recipe here.
Beef bourguignon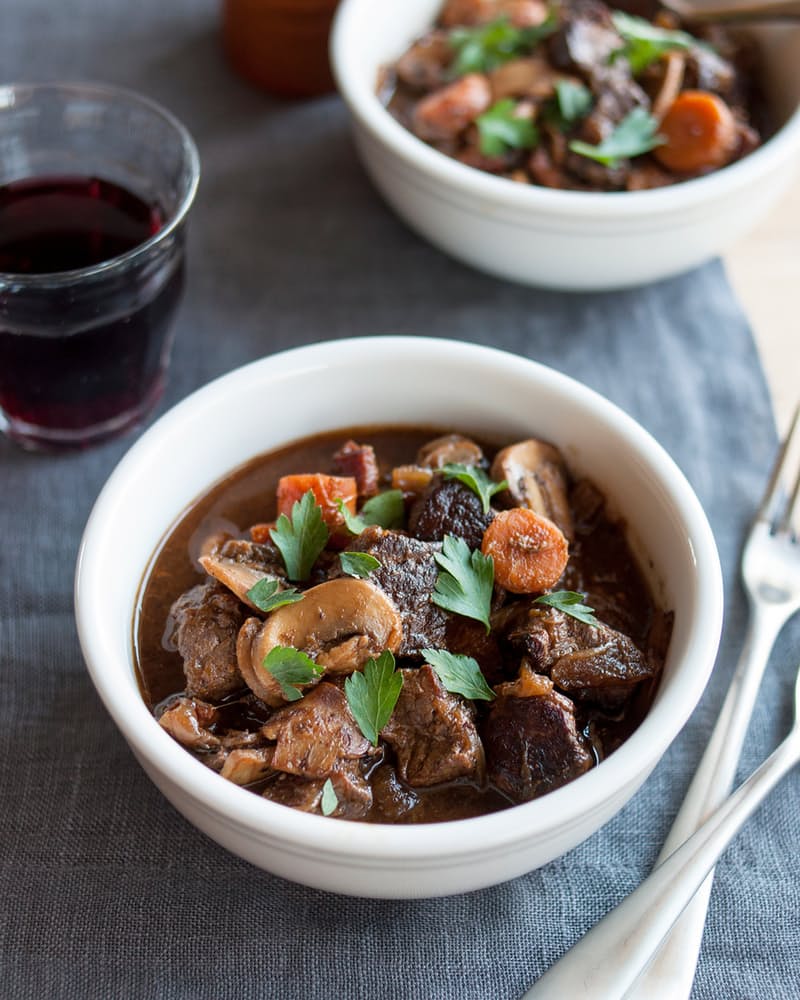 Beef bourguignon is much more than just another beef stew, and you'll know all about it when you come home to the gorgeous, rich smell of this bad boy. Recipe here.
Chicken fajita chilli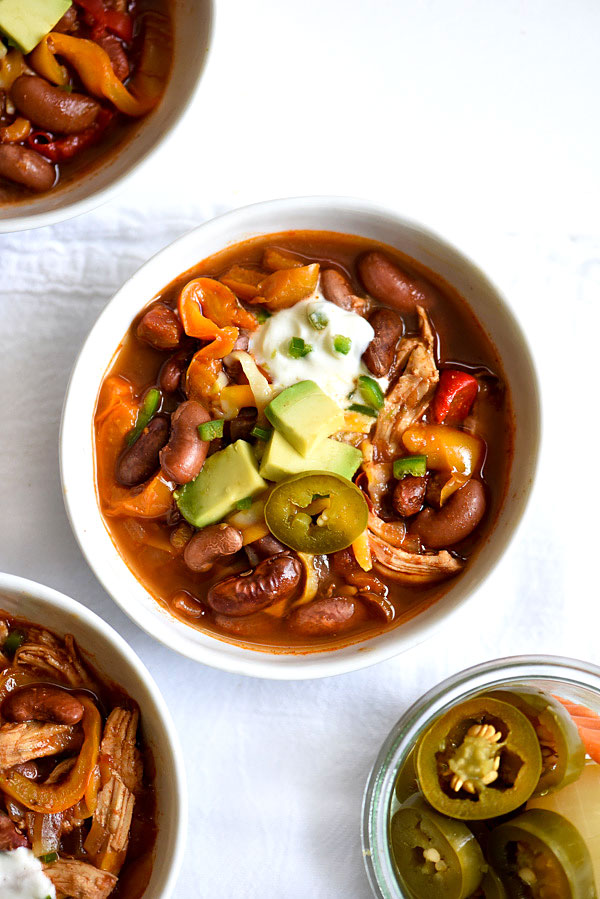 Some chicken, a few bell peppers, some kitchen staples, and you have some easy peasy slowcooked fajita chicken. Recipe here.
Skinny veggie lasagne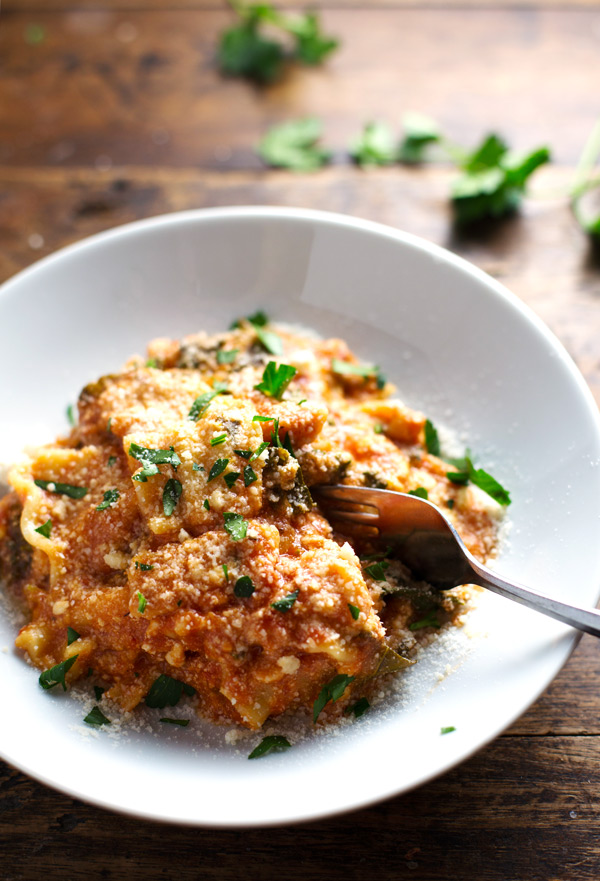 This probably won't turn out super pretty - it's lasagne cooked in a crockpot so you'll have to adjust your expectations - but you can bet it won't matter when you taste how all of the layers have soaked into one another. Recipe here.
Smothered chicken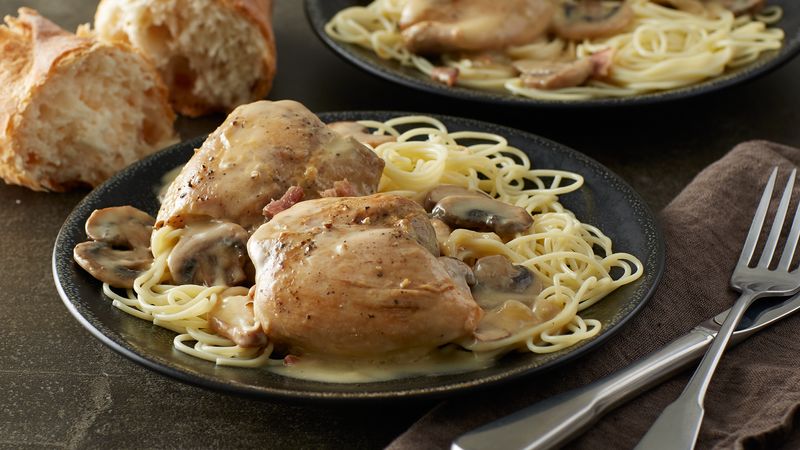 For something that seems a little bit more fancy and sophisticated, the creamy, bacon-flecked dish is perfect. Recipe here.