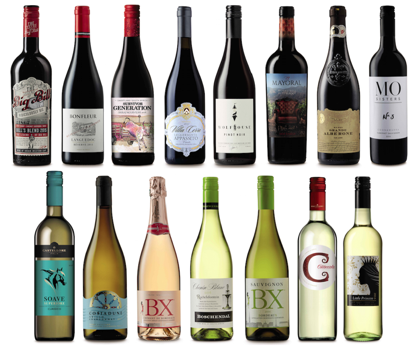 When you think of Aldi, fine wines might not be your first association, but the German supermarket chain is raising its game in the vino aisle.
Its World of Wine Festival begins on February 12th and features 15 great-tasting wines, chosen by some of the winemakers Aldi works with. It's a carefully selected line up with a diverse collection of reds, whites and one sparkling rosé, each with a unique background.
The best part? Prices start at €6.99 and the most expensive bottle in the collection is €14.99. They'll all be available in all 128 Aldi stores across the country from this Sunday.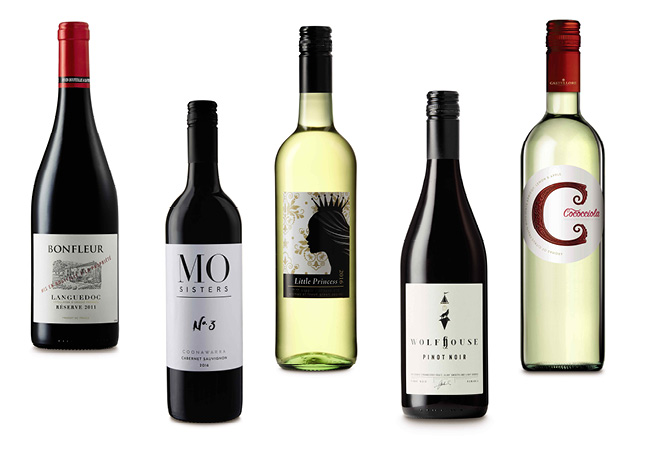 Some of the most exciting wines in the selection include a forgotten Bonfleur Langeudoc Reserve for €9.49, a well-structured Cabernet Sauvignon from the Mo Sisters, also €9.49, a crisp off-dry white in the Hungarian Little Princess for €7.49, and the Wolf House Pinot Noir for €7.49, a lighter, versatile red.
The bottle you can nab for €6.99 is the Castellore Cococclola, native to Abruzzo in Italy, it's made from a rare grape which is fresh and fun, with citrus, green apple and zingy acidity.
Whether you're looking for the perfect tipple to accompany your Valentine's Day dinner, or you fancy grabbing a couple of bottles of vino before your next party, you probably won't get much better value this weekend.
Looking for more food and drink inspiration? Look no further!