Few things say I love you like freshly baked treats, so we have found some of the best Valentine's Day recipes for cakes, cookies and other bakes in time for the big day. After all, is there a more perfect time of the year to indulge your sweet tooth than Valentine's Day?
Whether you plan on baking up a storm for your partner, a Galentines girl gang or you simply want to treat yo'self, these Valentine's Day recipes for sweet treats are perfect.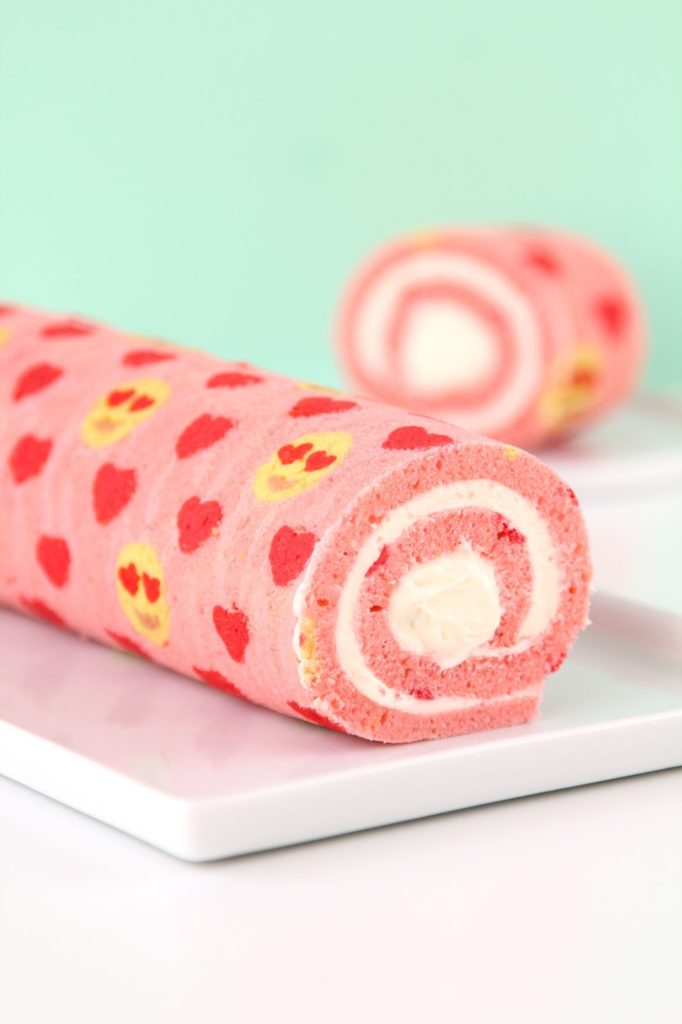 We are IN LOVE with this emoji-heart covered swiss roll by Aww Sam. It's almost too cute to eat. Almost. Recipe here.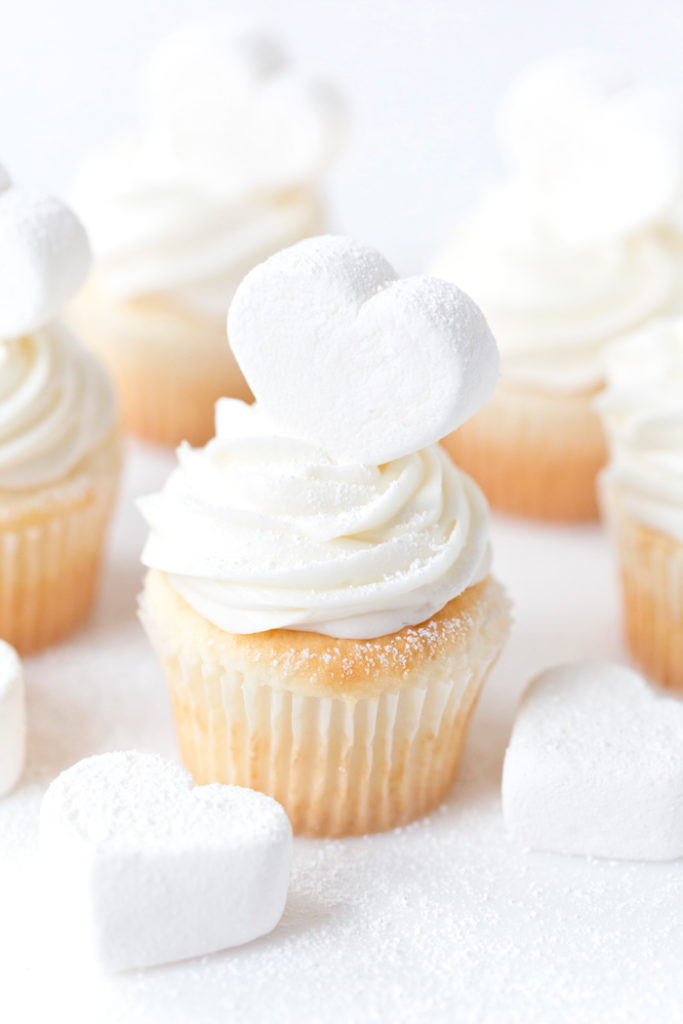 For those of you that are daunted by the idea of baking, there isn't too far wrong you can go with these basic buns by Pizzazzerie. The frosting and heart-shaped marshmallow are doing most of the impressive work for you. Recipe here.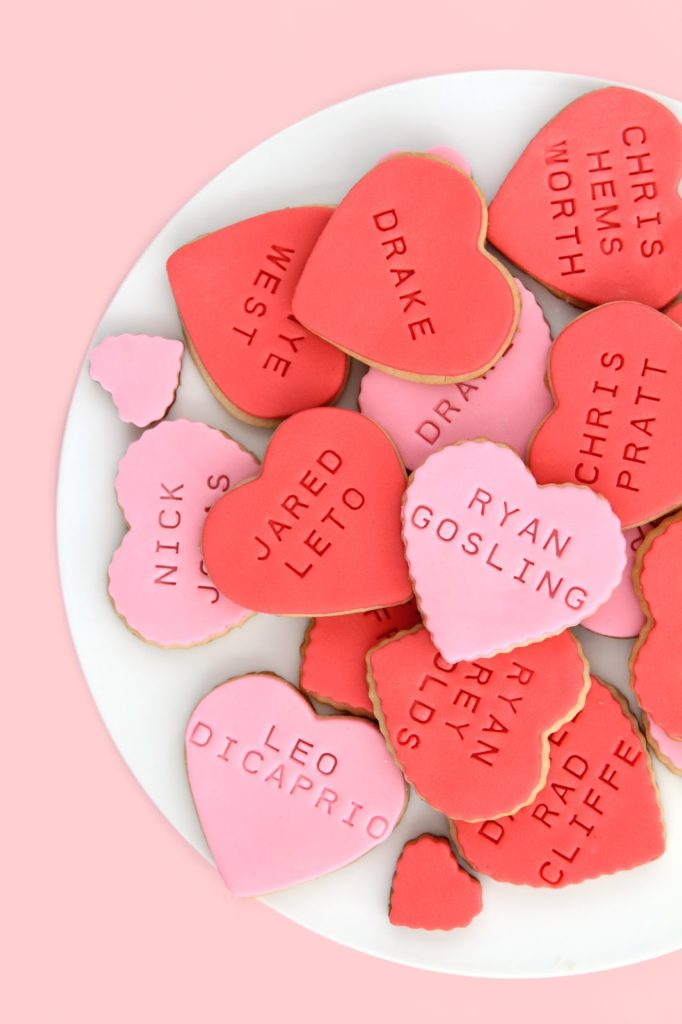 Celeb heart throbs? Cookies? Together? We're sold. The next best thing to having your celeb crush be your actual Valentine is probably these cookies by Brit + Co. Perfect for a Galentines get together. Recipe here.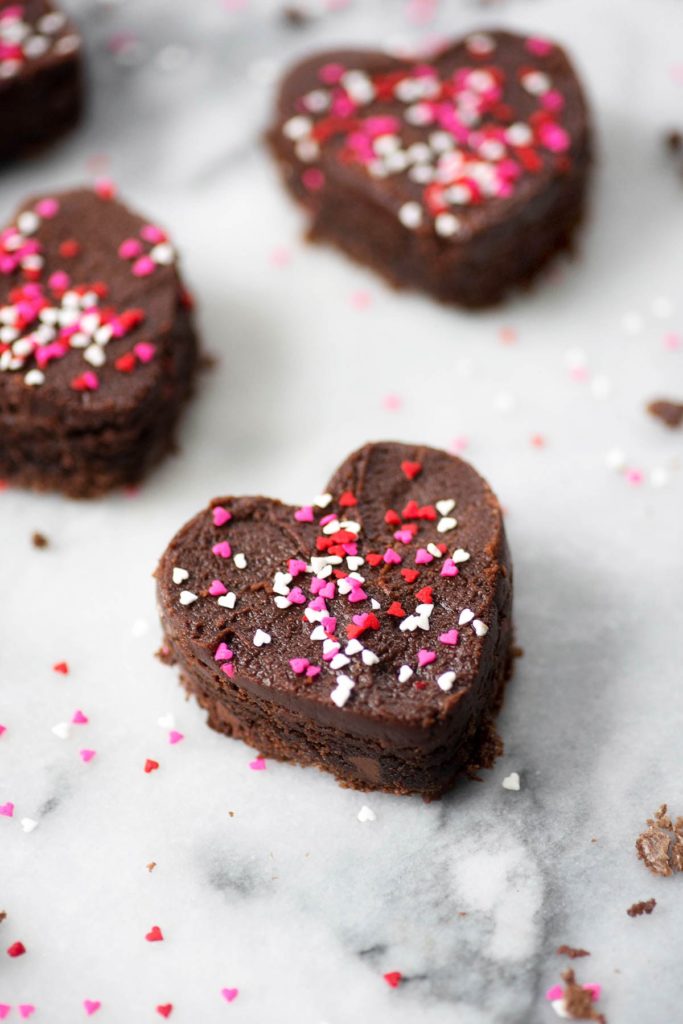 Know how to make a mean brownie? Make 'em heart shaped and add some pink heart sprinkles to the top and you've got yourself some Valentine's Day brownies. Easy! Recipe here.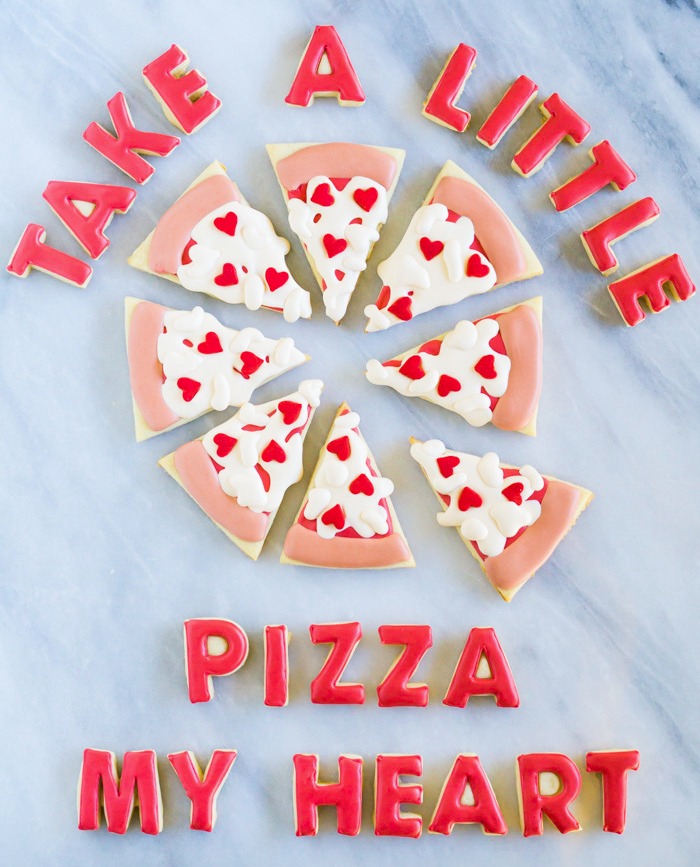 Are these pizza cookies amazing or totally corny? We're leaning towards totally amazing. The little pizza slices are SO cute. Perfect if pink hundreds and thousands really aren't your bag. Recipe here.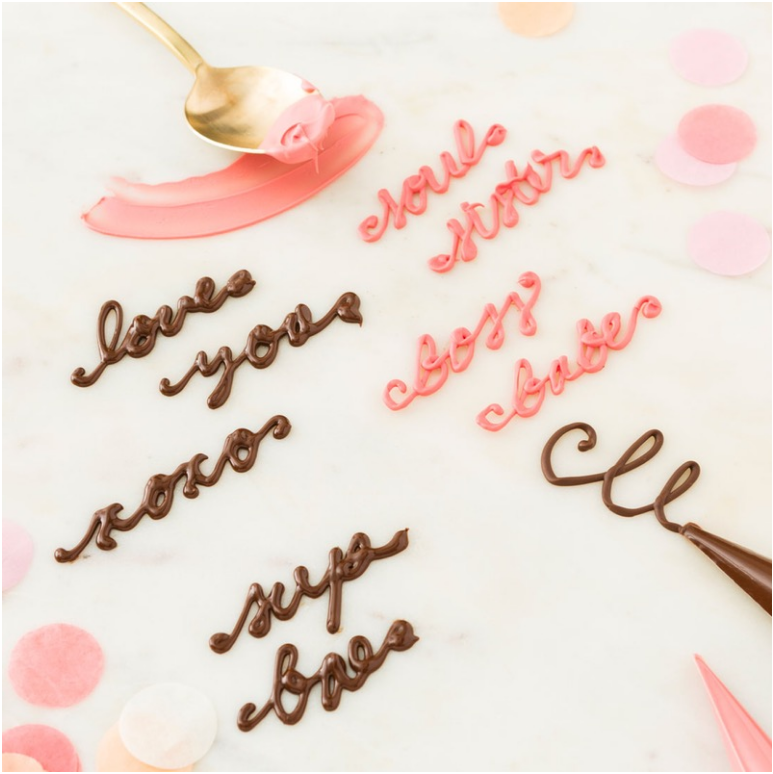 Not into baking? This might be up your street. Chocolate lettering might take a bit of practice, but you'll end up with something delicious even if all you manage to write is a bit of an illegible squiggle. It's the thought, and the chocolate, that counts! Recipe here.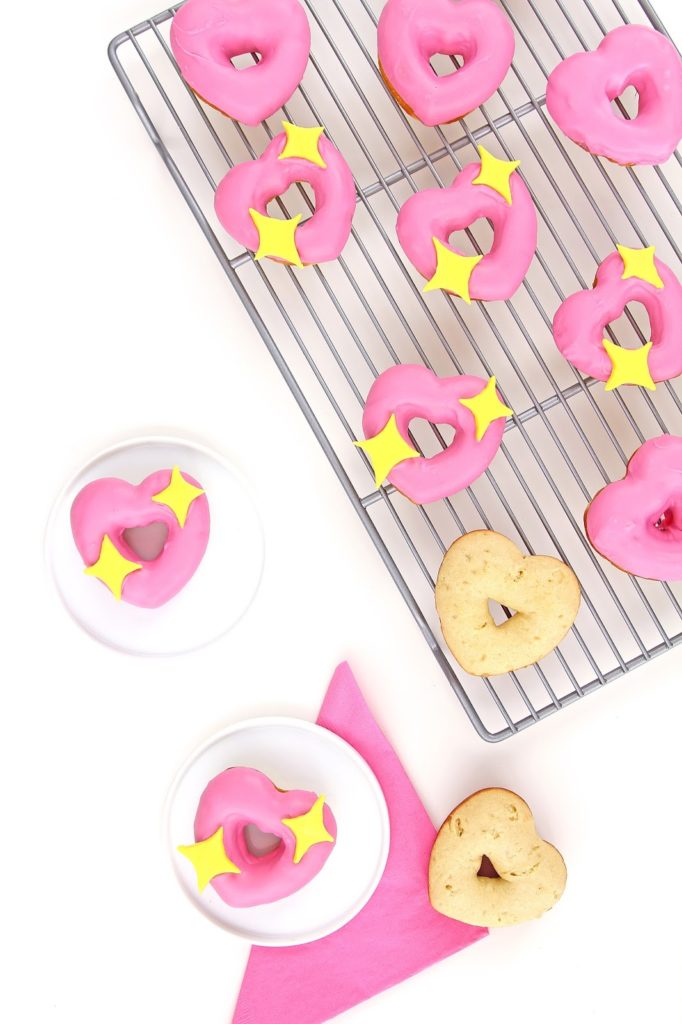 Is there anything better than donuts? Emoji donuts, for sure. We are obsessed with Aww Sam's emoji-themed bakes! Recipe here.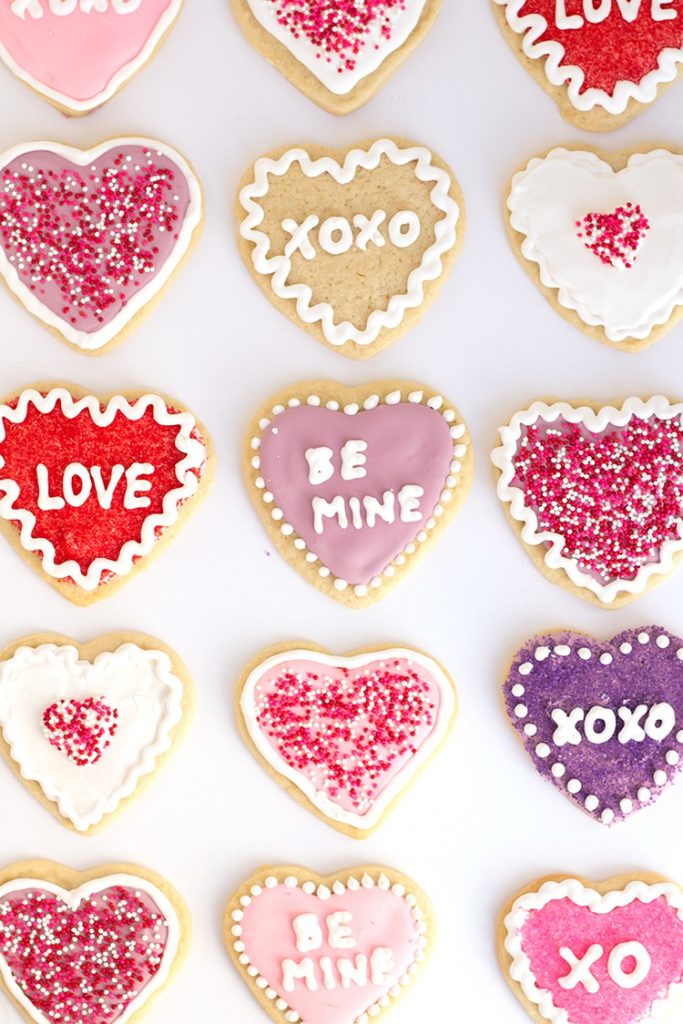 These aren't for baking newbies, despite how simple they may look. However, they're just so pretty that if you've got the skills, you should definitely give them a lash. Recipe here.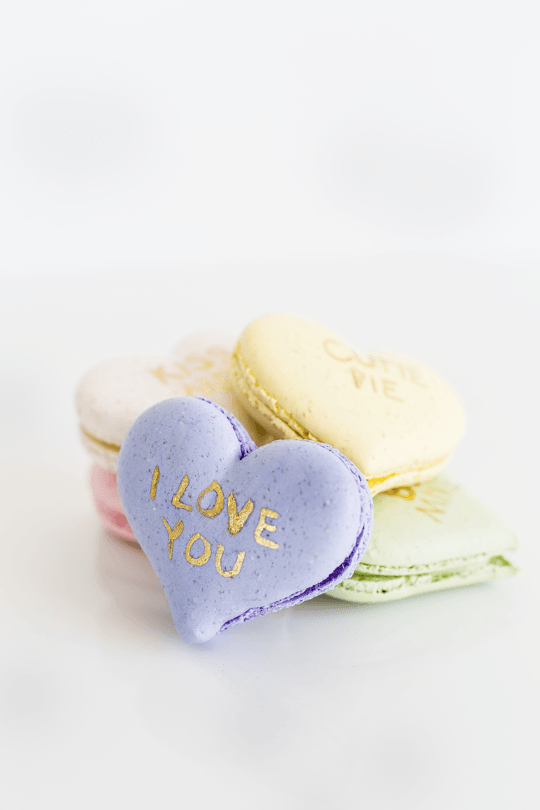 These macaroons are absolutely gorgeous, not least because of all that edible gold goodness. If you're looking to impress, pop them in a cute box and give them as the perfect little present. Recipe here.