Deciding what to have for dinner is a chore.
There's so many recipes out there that you'd be quicker ordering a pizza than actually trying to decide what to make yourself. And that's before you've put any effort into actually cooking.
We're taking some of the hard work out, bringing you five of our favourite delicious recipes from around the web that you should try for dinner this week.
The chicken enchilada courgette boats above are first on our list, for the days when you really want something like pizza, but know you should take the healthy high road. These enchiladas have you covered. You save on carbs by replacing the usual wraps with courgettes, adding another point to your five a day column, but all that cheese keeps it from feeling too healthy. Just the way we like it! Get the recipe here.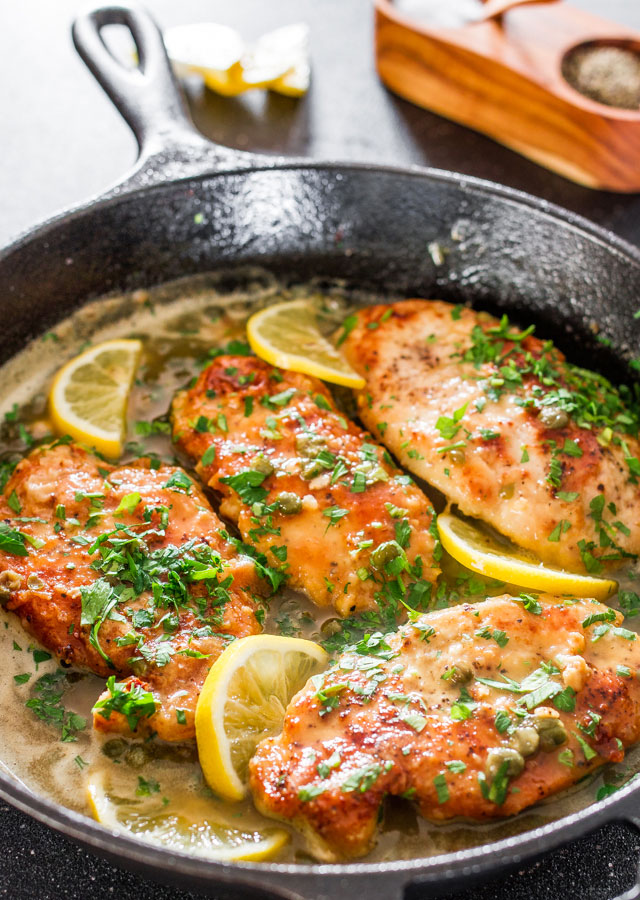 If you want to look fancy but don't really have the culinary skills to match, this lemon chicken piccata is delicious and seems more impressive than it really is. You'll have it on the table 40 minutes after you start, using only a handful of ingredients. Get the recipe here.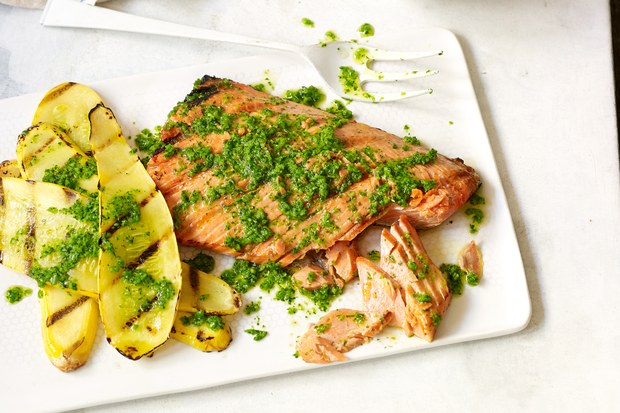 If you're feeling a little more accomplished in the kitchen, this grilled wild salmon with garlic scape pesto and summer squash is a very tasty option. It's rich in omega-3 and rather counter intuitively, september is the best month for summer squash. Get the recipe here.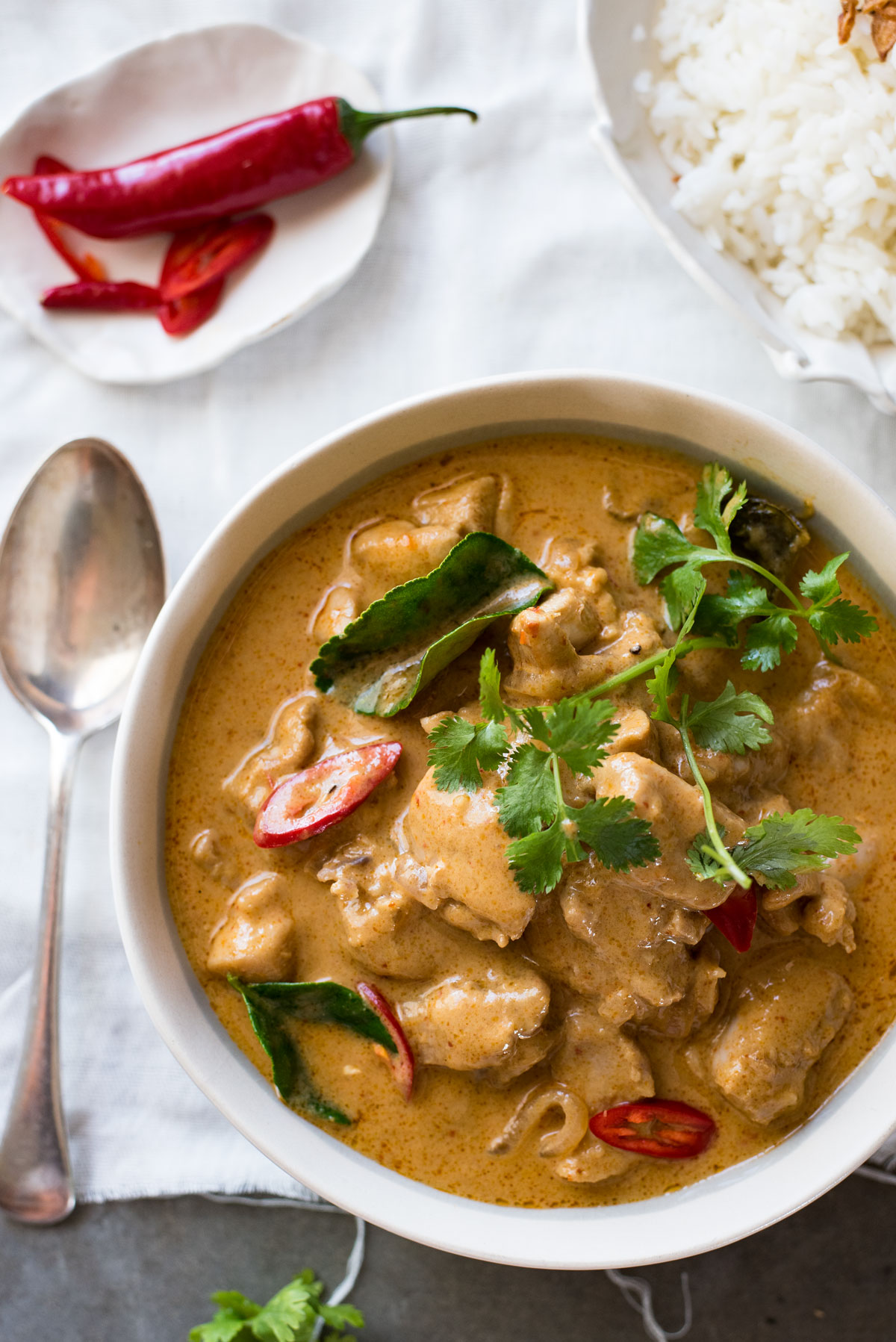 September is also a great month for mangos, so take advantage with this thai red curry with chicken and mango. You can keep any leftovers for a perfect bring-to-work lunch, too. Get the recipe here.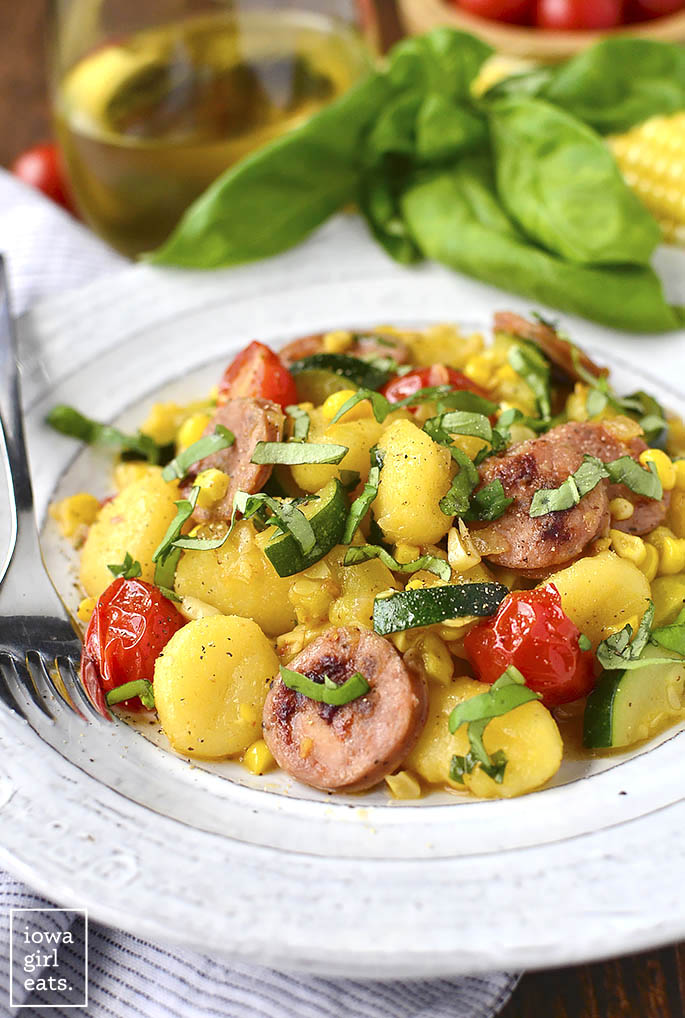 If quick and healthy are your main recipe requirements, you'll be sorted with this gnocchi and chicken sausage vegetable skillet dish. Get the recipe here.