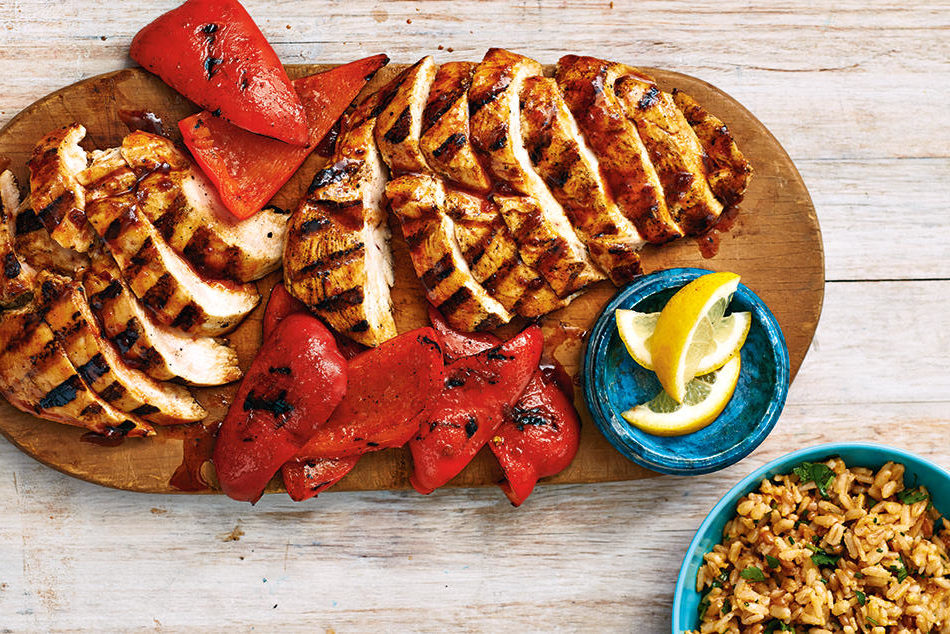 Not sure what to cook this week? We've got five seasonal dinners you can give a try, using mostly ingredients that are in season during September! Starting with this grilled harissa chicken with spiced whole grains.
Image: Canadian Living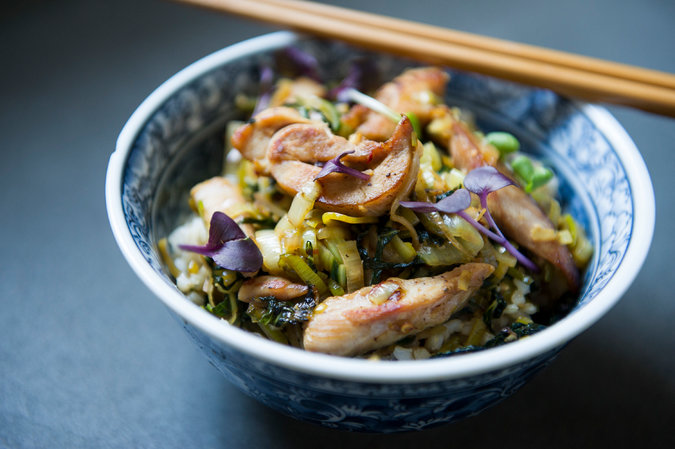 This stir-fried chick and bok choy is a quick and easy fix in the evening. Feel free to swap out the chicken for beef or pork, and the bok choy for whatever green vegetables take your fancy.
Image: NYTimes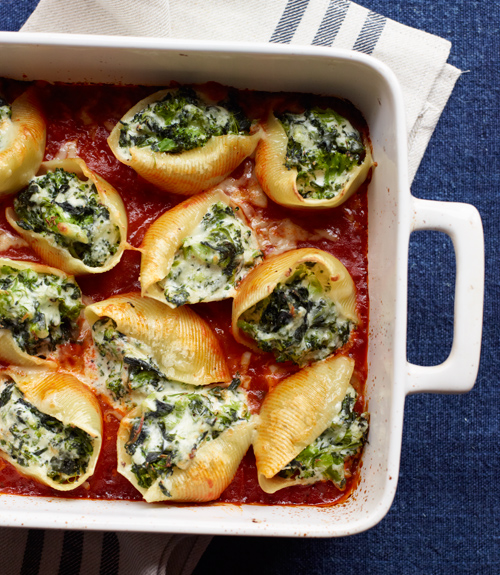 For those days when only cheesey pasta will do, this is a great option. It's all the comfort of a baked three-cheese stuffed pasta dish, but with broccoli and spinach folded into the cheese filling, you're still getting some veg in.
Image: Woman's Day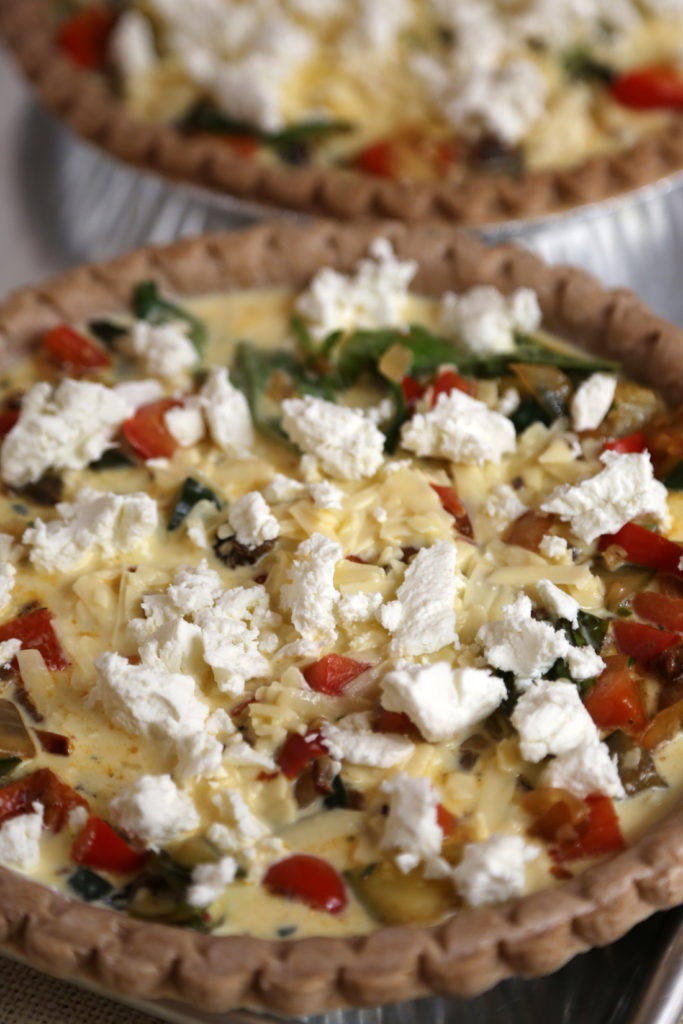 Quiche doesn't have to be for breakfast, and this mediterranean style one makes for a perfect dinner. Buy pre-made crust pastry if you're in a hurry, and save yourself the hassle!
Image: Pop Sugar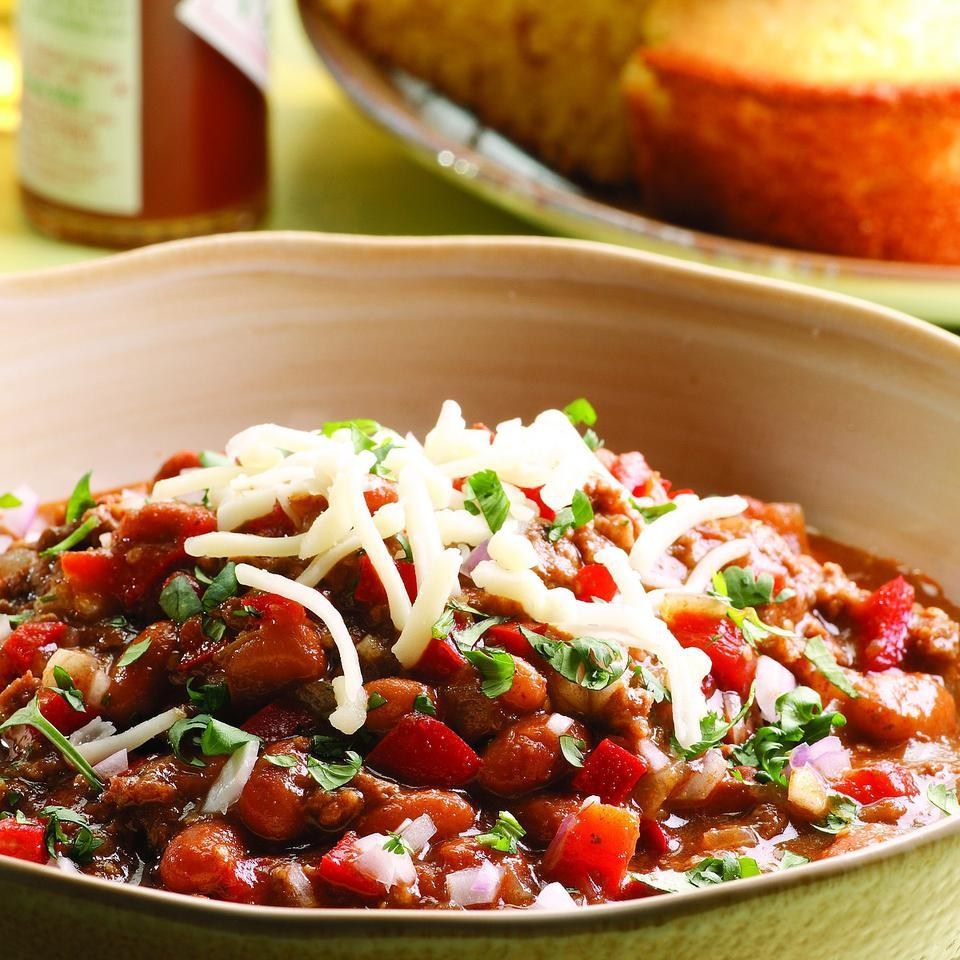 This beef and bean chile verde would have traditionally been a slow-cooked affair with pork, which can easily be swapped in if you've got time and/or a slow-cooker. If not, using minced beef makes it a quick and easy weeknight dinner.
Image: Eating Well