Michelin-starred Belfast restaurant OX is teaming up with The Dead Rabbit, winner of 'World's Best Bar at the 2015 Tales of the Cocktail, the industry's highest accolade.
Together they're launching Ox Meets The Rabbit, a pop up in New York City, open to the public on September 28th.
It's a tale of Belfast pride, as The Dead Rabbit's founders, Sean Muldoon and Jack McGarry are both from Belfast. They earned global acclaim at The Merchant Hotel before moving to New York. This is this first time they're pairing up with OX's chef, Stephen Toman, offering up Belfast's best, from both sides of the Atlantic.
"Jack and I admire Chef Stevie's imaginative, ingredient-driven kitchen in Belfast. When a pop-up was suggested, we jumped at the chance to collaborate," says Muldoon. "Our cocktails have strong culinary elements and complex flavour profiles that make them great matches with his dishes on many levels."
"New York is one of the world's food capitals and it is an honour for us to be here to share what OX is about," says Toman. "The Dead Rabbit team made its indelible mark upon arriving from Belfast and we are excited to see how their drinks interact with our food dishes that place as much emphasis on vegetables and they do on meat and fish."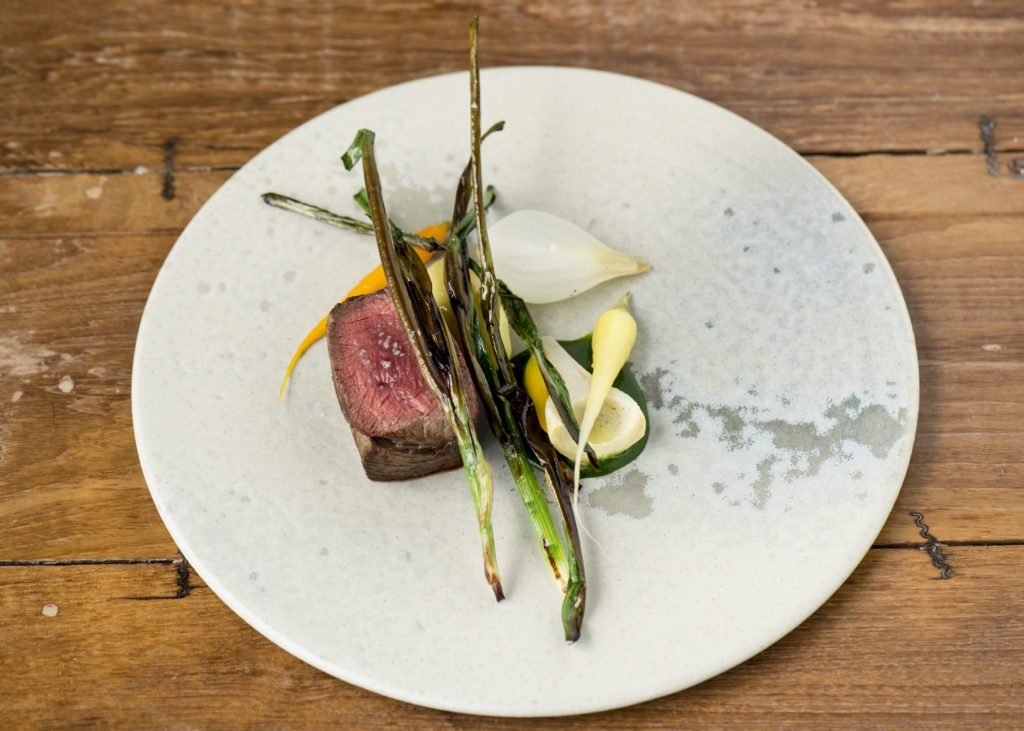 Featuring a five-course seasonal feast by OX's Toman, paired with cocktails by The Dead Rabbit's beverage director and bar manager, Jillian Vose, tickets for the one night ticketed public event are $200.
Ox Meets The Rabbit is taking over The Dead Rabbit's sister property, Pier A Harbour House, at 22 Battery Place, in Lower Manhattan, from 7-9pm.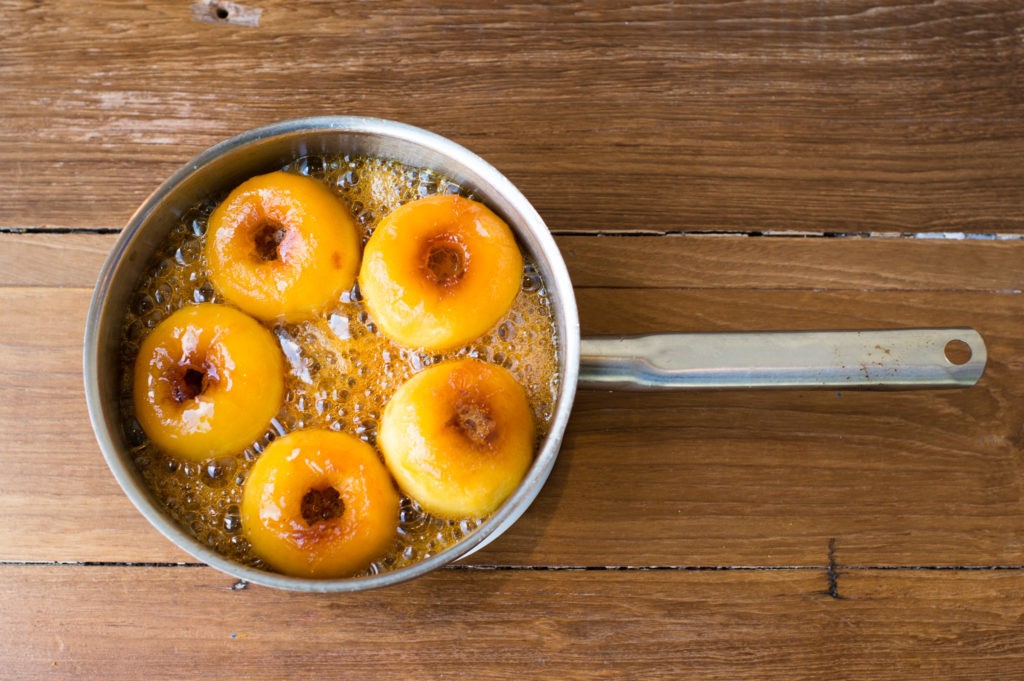 The five-course menu, with accompanying cocktails, is as follows:
Course 1:
Beetroot, Gomasio-Cured Sea Trout, Broad Beans, Fennel, Pollen
Cocktail: Looking Glass
A light and refreshing cocktail with sesame-infused Powers Gold Irish Whiskey, which complements the gomasio and broad beans, along with pale cream sherry, maple, banana and cinnamon.
Course 2:
Hay-Baked Celeriac (Celery Root), Trompettes (Mushrooms), Lardo, Truffle
Cocktail: Doppelgänger
A dry and savory Martini-style drink with Powers John's Lane Irish Whiskey, Linie Aquavit and Yellow Chartreuse to balance the lardo and truffle's richness.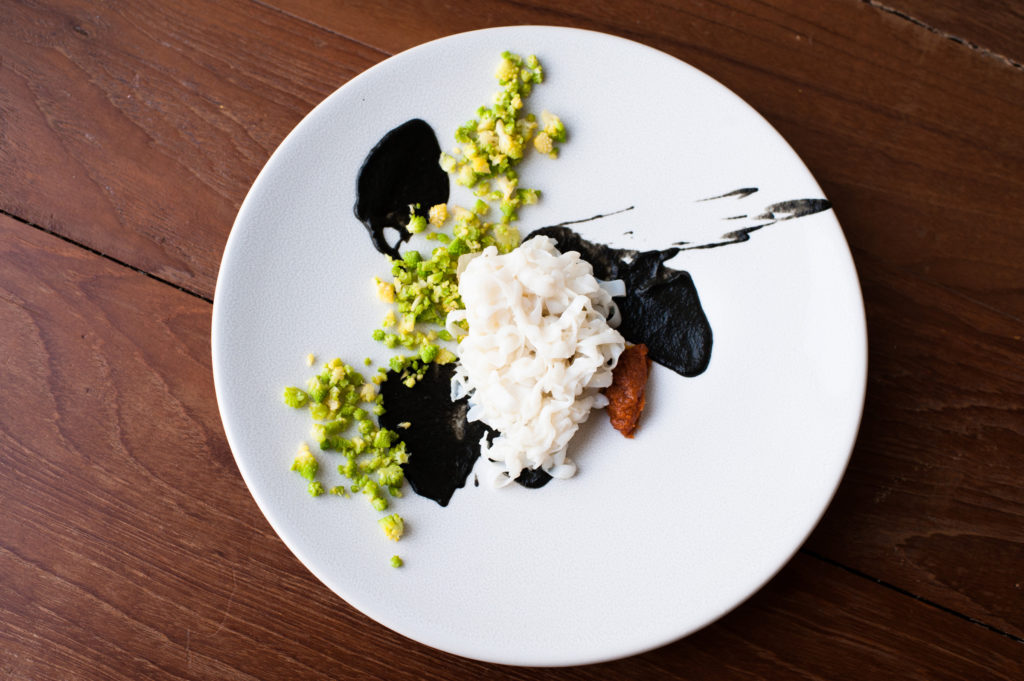 Course 3:
Squid, Chorizo, Ink, Romesco
Cocktail: Night Owl
This Tanqueray Gin cocktail is enriched with basil, fennel and lime that complement the squid and squid ink, with gentiane providing a contrast to the dish's umami elements.
Course 4:
Chateaubriand, Hops, Smoked Potato, Artichoke
Cocktail: Pocket Watch
This Manhattan variation with Rittenhouse Rye and arbol chili infused-Old Forester Bourbon complements the dish's smoky notes and stands up to the rich beef; hopped grapefruit bitters match the dish's hops.
Course 5:
Caramelised Apple, Treacle, Fig Leaf
Cocktail: Spell Spoke
The rich and decadent flavours of Montreuil Calvados Selection and Pommeau de Normandie marry with fresh citrus to provide a tangy contrast to the dessert course.
Tickets can be purchased in advance from Ox Meets The Rabbit's website.