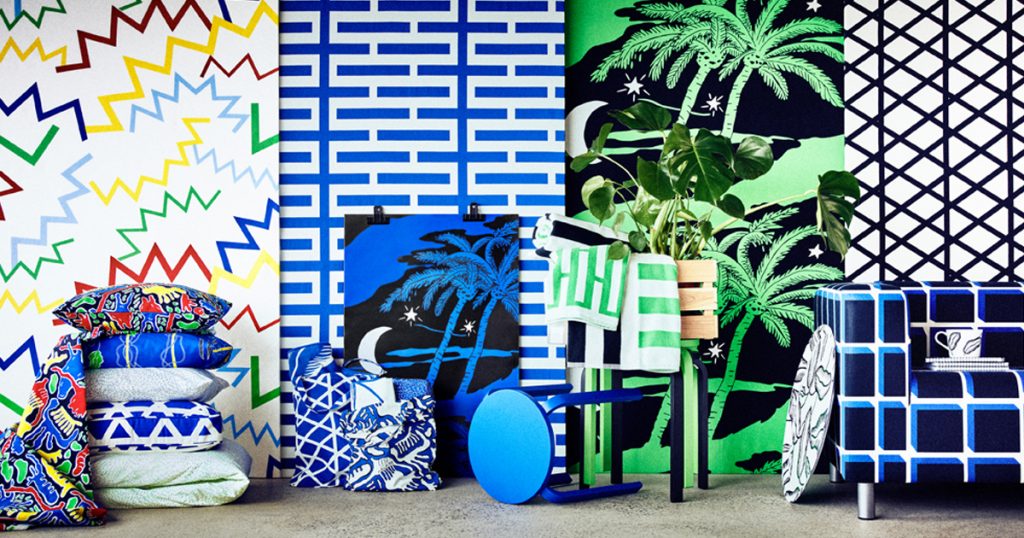 As nice and all as Scandi minimalism is, we're all about patterns in home interiors, and never more so than as we approach the summer season. IKEA are well ahead of us with their new AVSIKTLIG collection, which is all about bold patterns and colours.
Three young designers at IKEA partnered with the iconic design collective 10-gruppen, to come up with fourteen major patterns to use on bedding, plates, trays, rugs, fabric and more. 10-gruppen were formed in 1970 in Stockholm and made a name for themselves in textile design before shutting their doors in 2015. Looking to fuse past and present, this AVSIKTLIG collection is trying to prove that what was stunning 45 years ago can be just as bold and brilliant today, and they've sold it to us.
"10-gruppen represents the very best of Scandinavian design history – democratic ideals, aesthetic innovation and an unbeatable feeling for materials. Their design style has not aged a second; it's youthful, radical and as bold today as it was in the Seventies," says  Marcus Engman, Design Manager of IKEA Sweden.
Rather than evoking nostalgia, this collaboration is about the future. The playful collection mirrors the design collective's diverse history, but it's all about what lies ahead.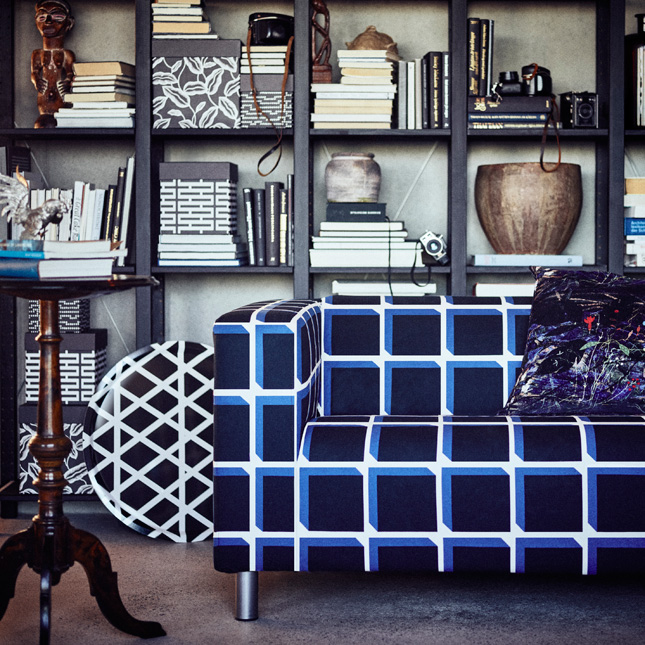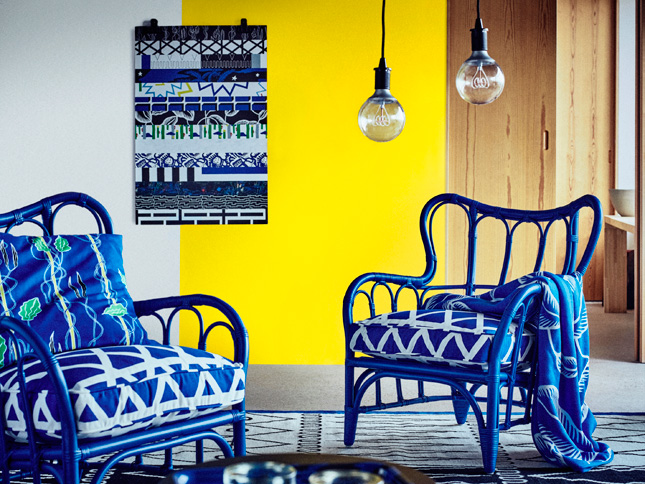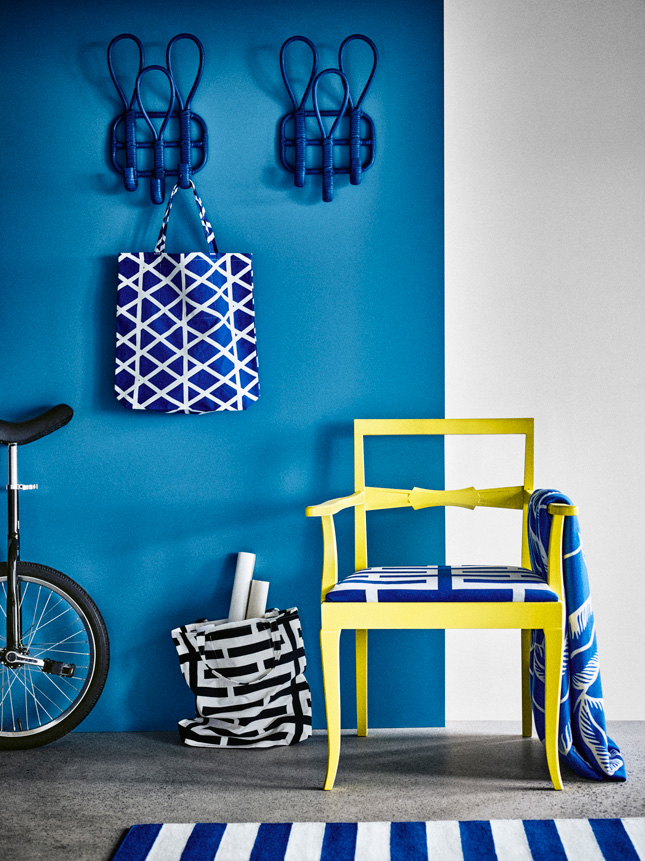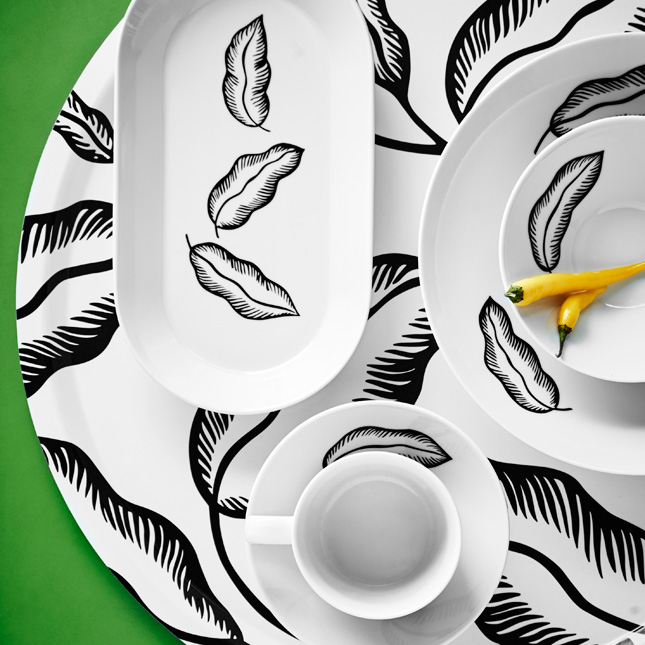 Created using three main colour groups - emerald green, ultramarine blue and lemon yellow, all with black and white elements - the idea is that you can easily combine and contrast multiple patterns in your home, or even within one room, without it feeling totally chaotic.
"Although all the patterns are so different and artistically strong in their own individual right, they work together...it feels good to present a collection where the individual parts form such a powerful whole," says Tom Hedqvist, co-founder 10-gruppen and creative coordinator for AVSIKTLIG.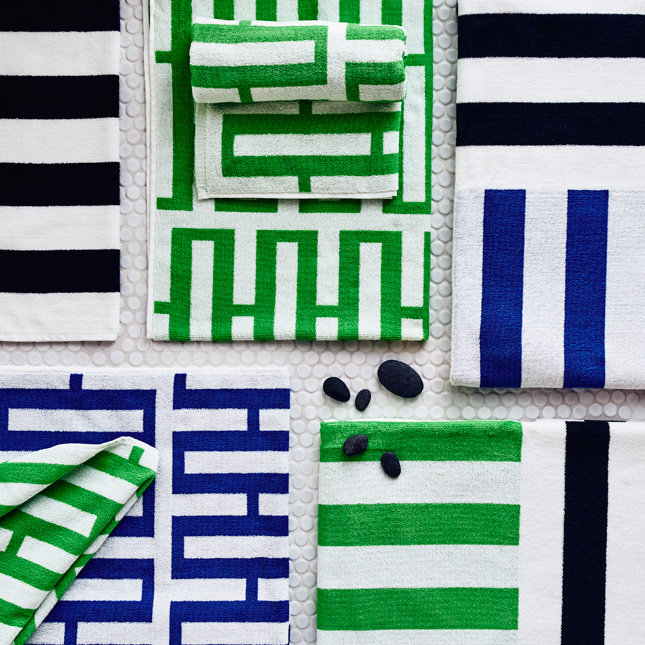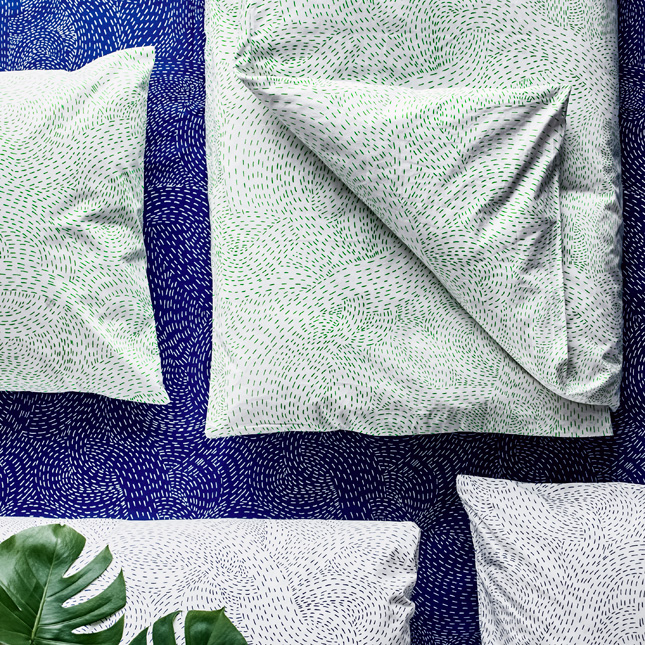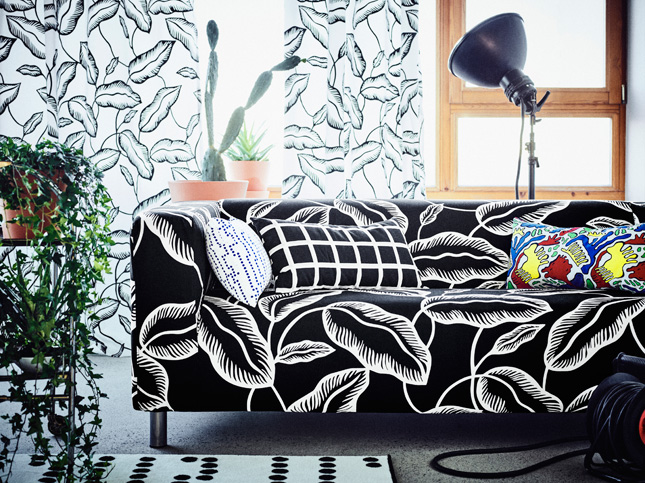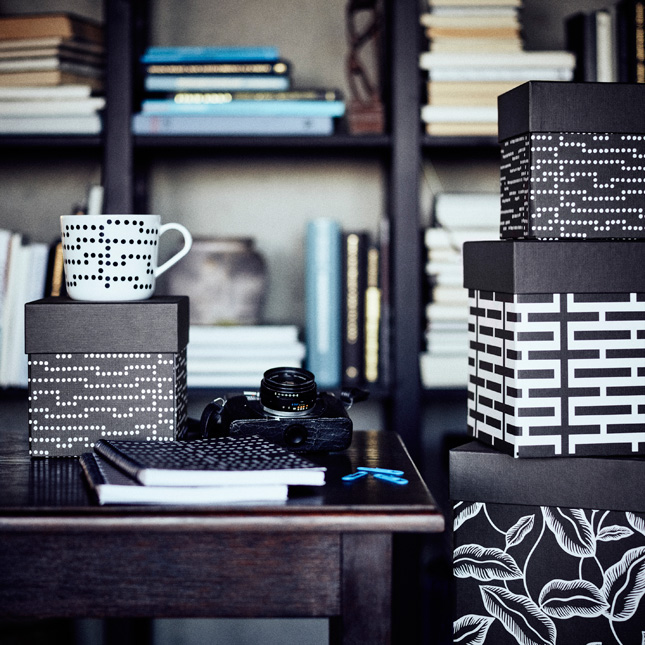 The collection will be in IKEA stores from May 2017, but parts of the AVSIKTLIG collection will be limited edition. However, some items, such as the couch cover, curtains and plates featuring the classic 10-gruppen pattern Jamaica in updated colours, will stay for longer than the rest of the collection.
Some of the highlights from the collection are below: