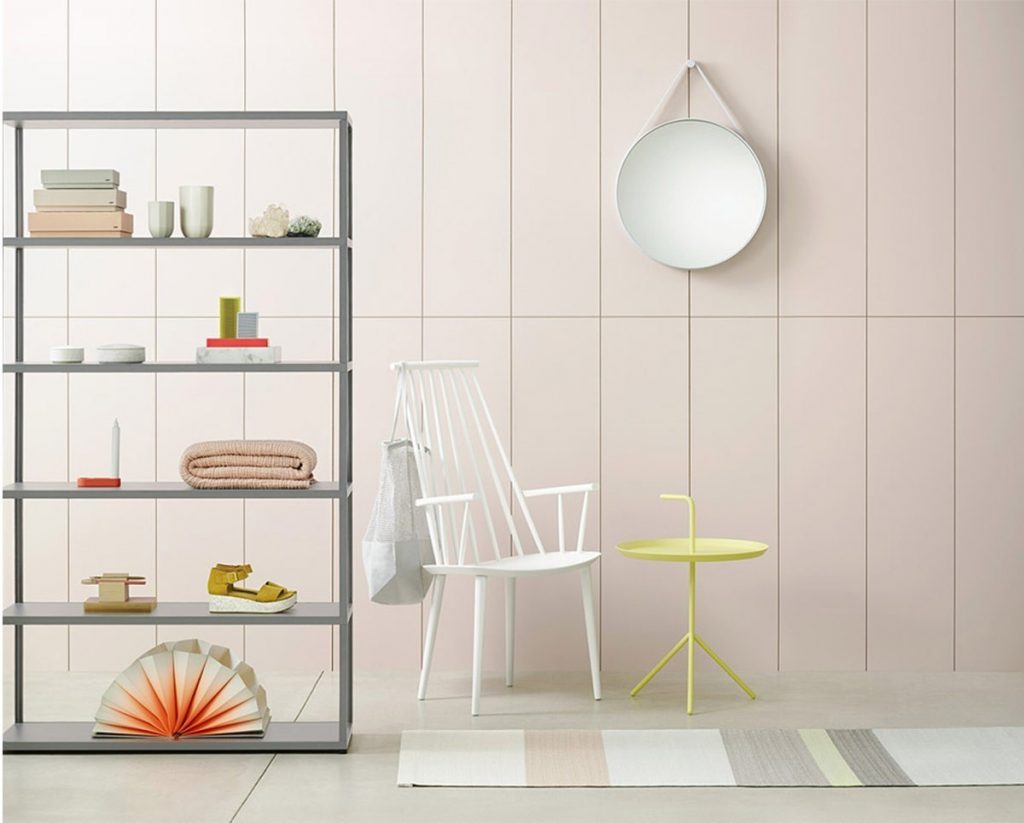 Earlier this year, it was announced renowned Danish design brand HAY and Sweden-based, H&M-owned fashion brand COS were collaborating on a range of scandi homeware, furnishings and accessories, from blankets to trays to their famous stationery bits and bobs. Since then, the line has expanded to include outdoor furniture and garden accessories, and the best news is, it's now available for delivery to Ireland.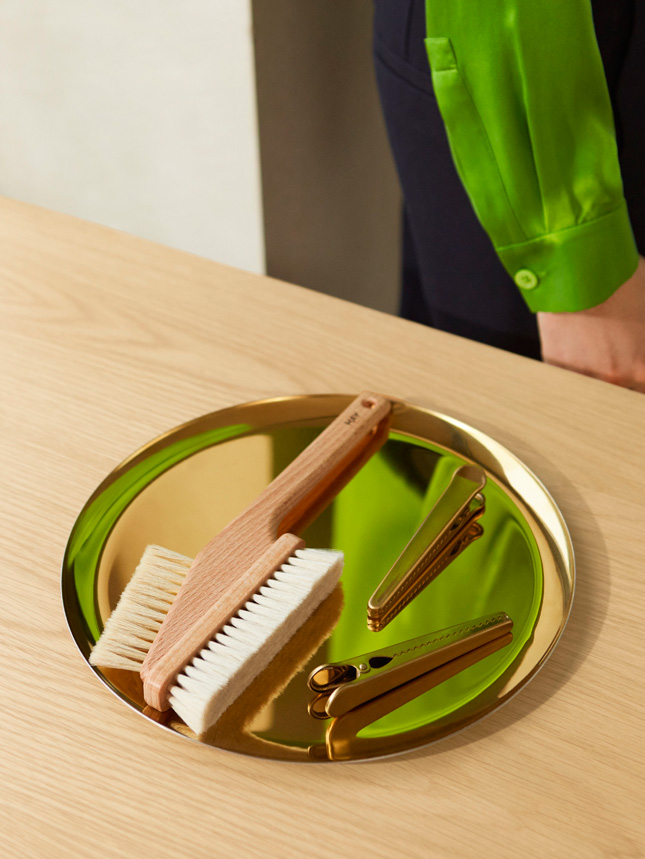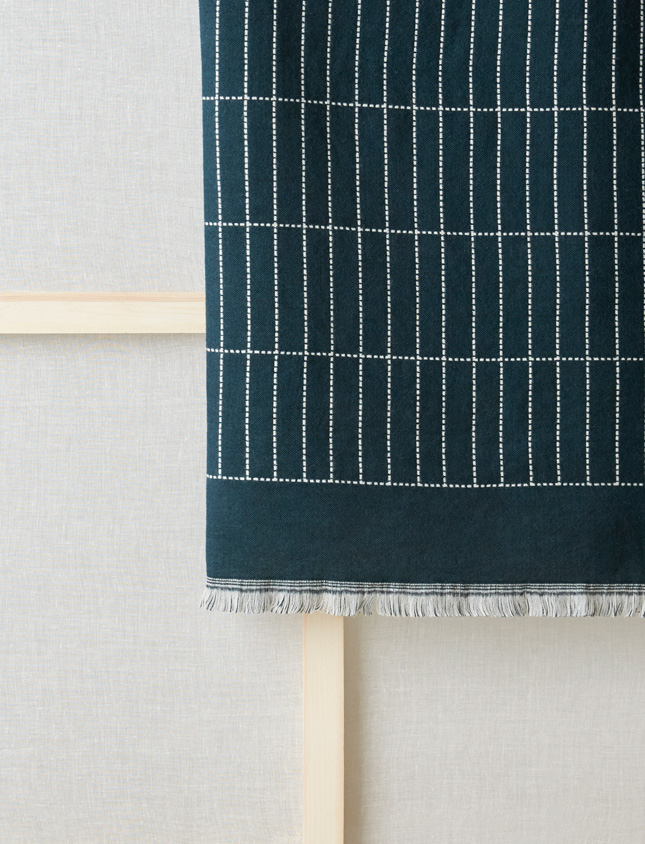 If scandi homeware is your jam as much as it is ours, you're going to love the range. It's a curated collection of varying objects for the modern home, for living, working, dining and reading. Much of the collection comes in a range of colours, making it super easy to slot individual pieces into your home.
The collection is only available in COS stores on High Street Kensington in London, Neubaugasse in Vienna and in Gothenburg in Sweden, so it won't be possible to pick up any of the pieces in the Dublin store. However, you can order the curated collection from the COS website.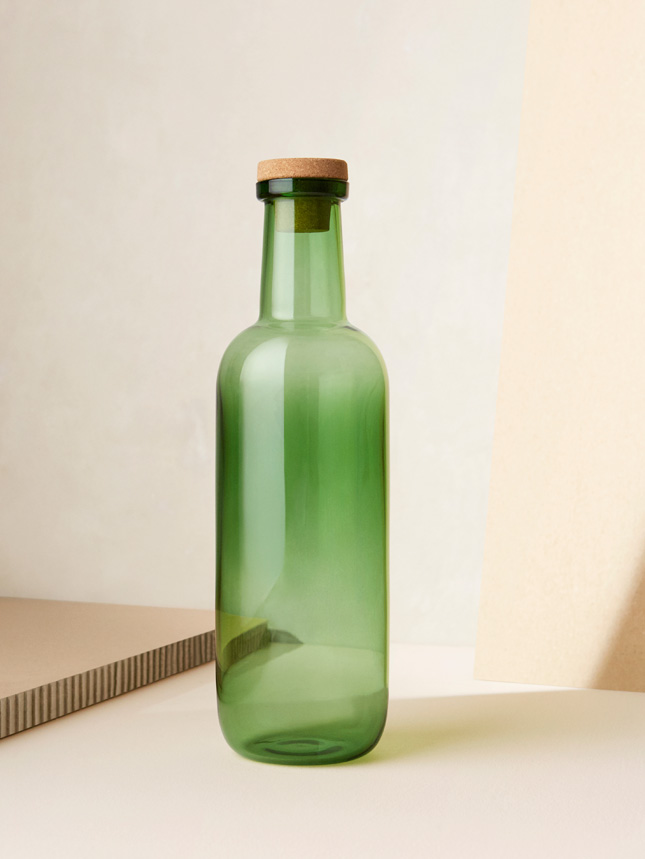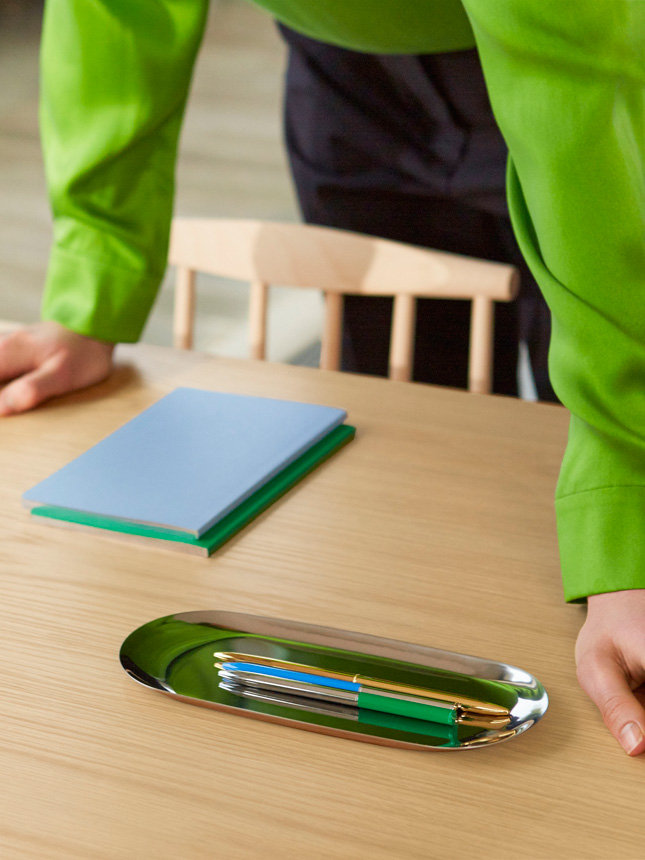 Take a look at some of our favourite scandi homeware picks from the collection, below!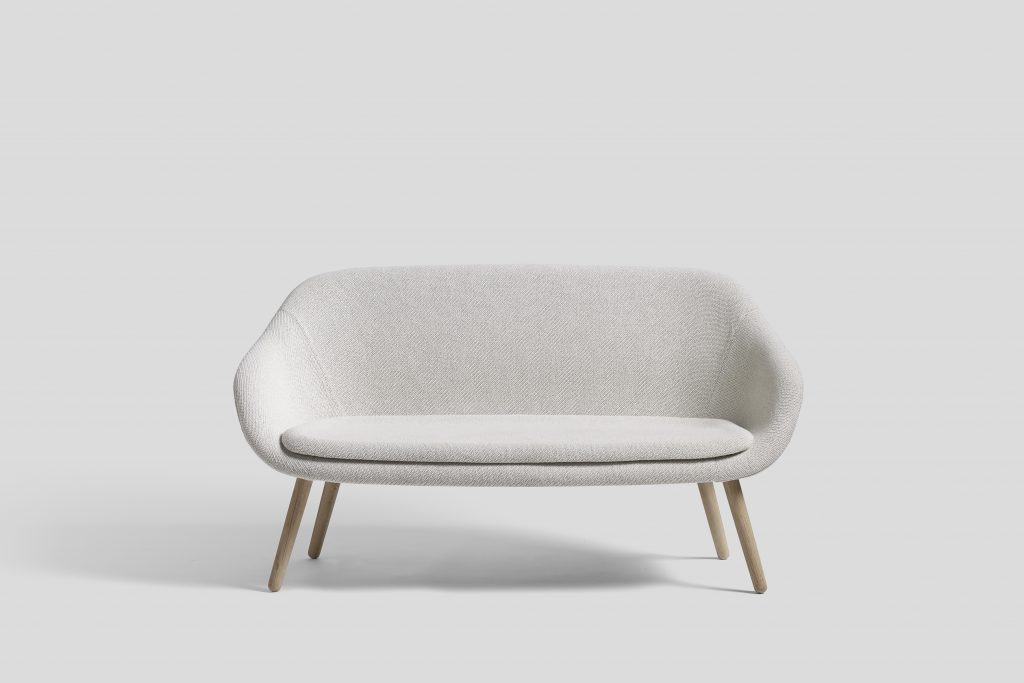 Seat, €1890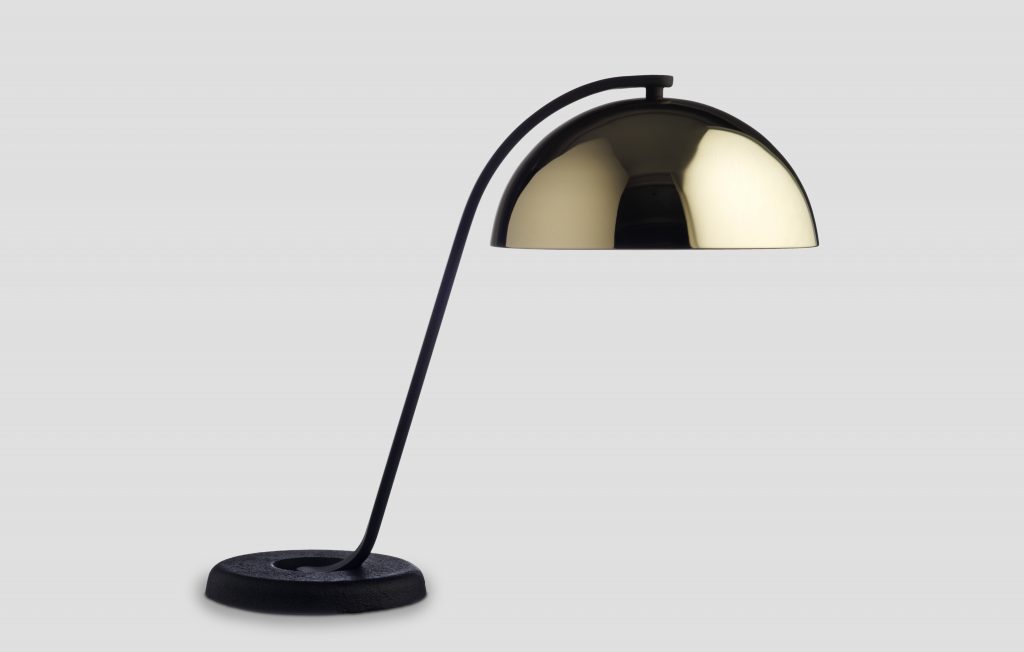 Polished brass lamp, €225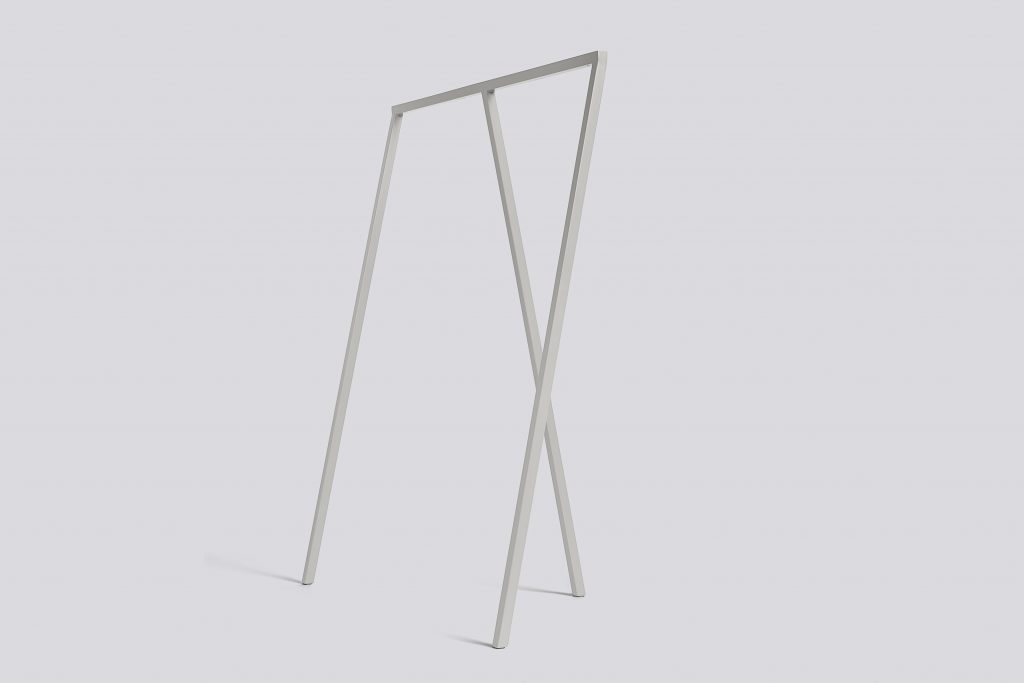 Wardrobe rail, €190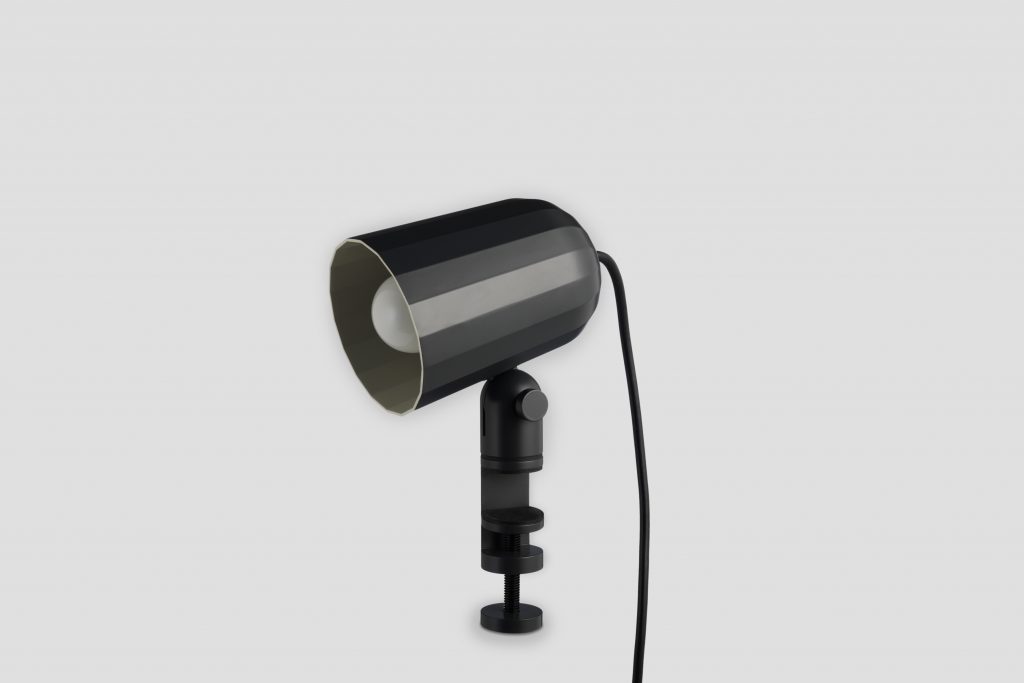 Clip lamp, €150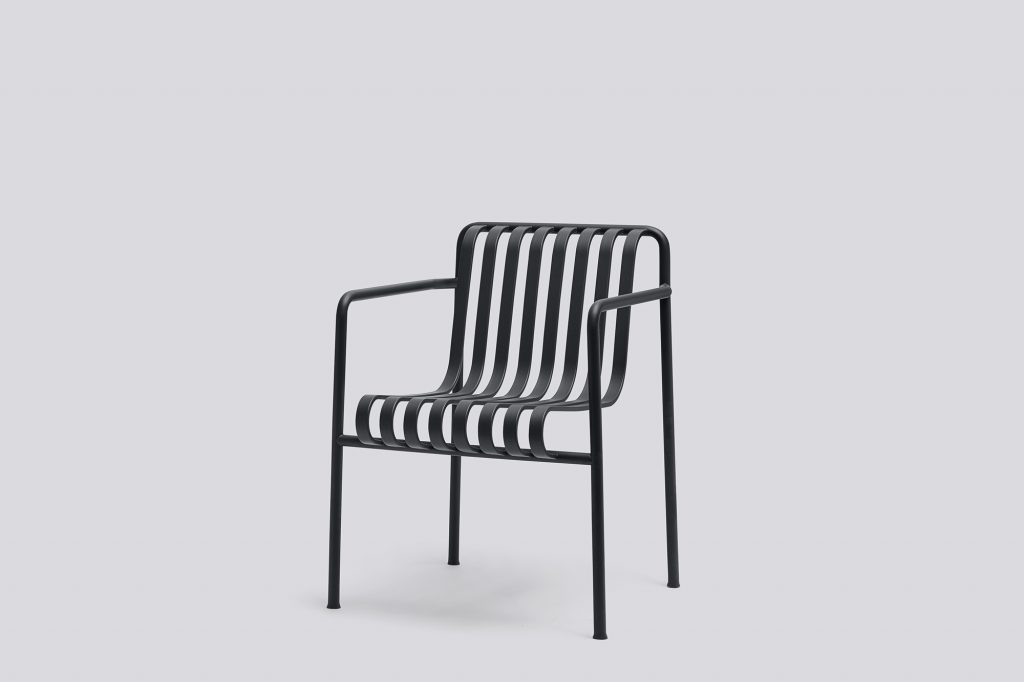 Dining chair, €225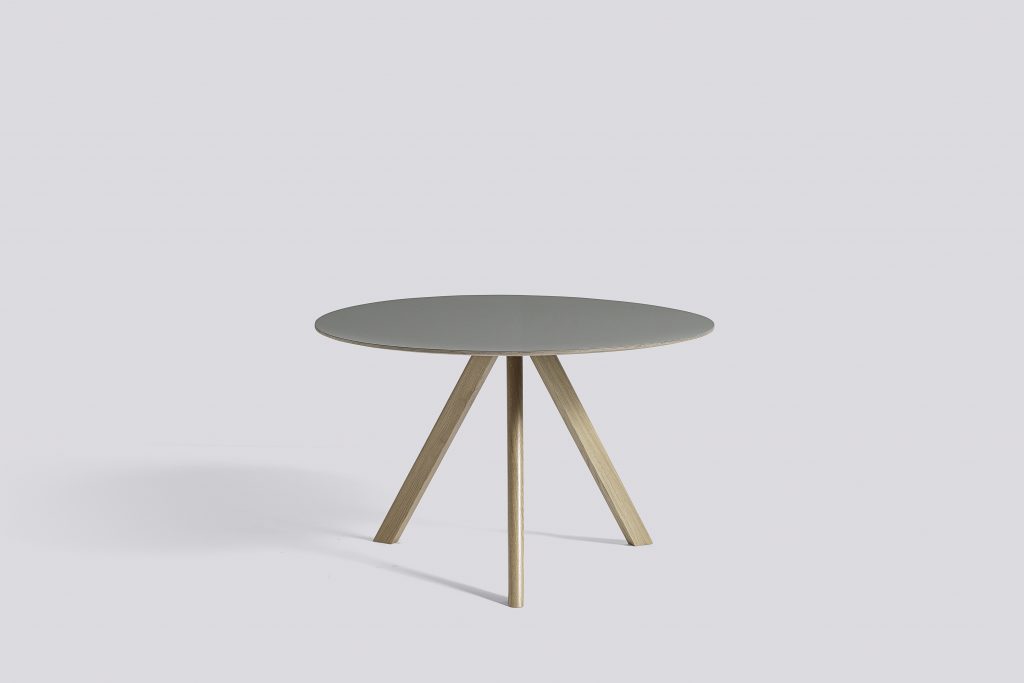 Table, €590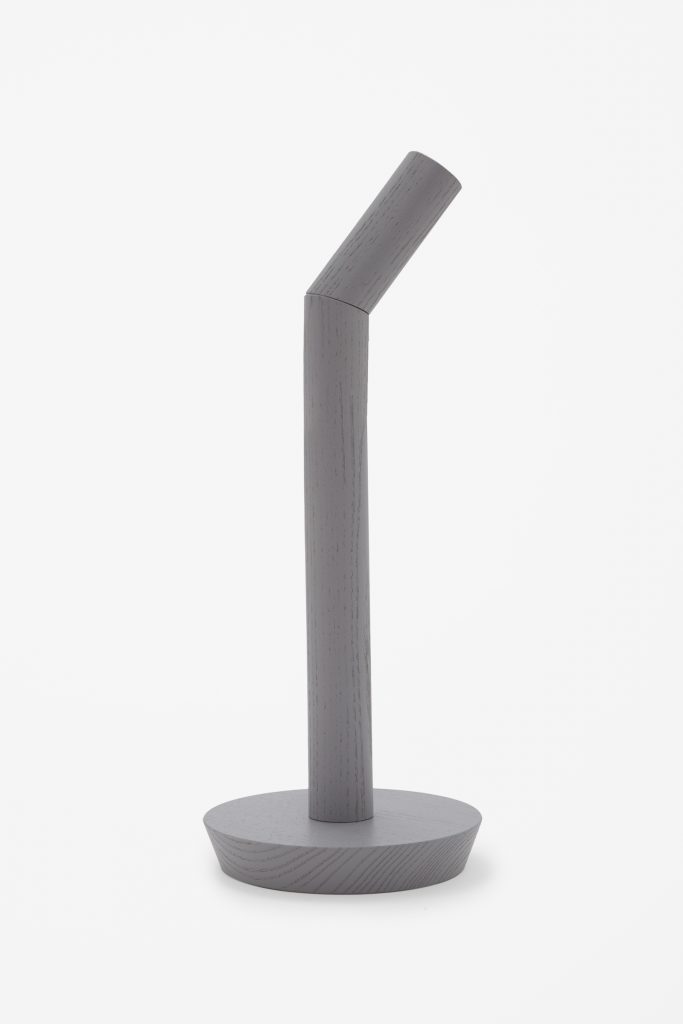 Kitchen roll holder, €45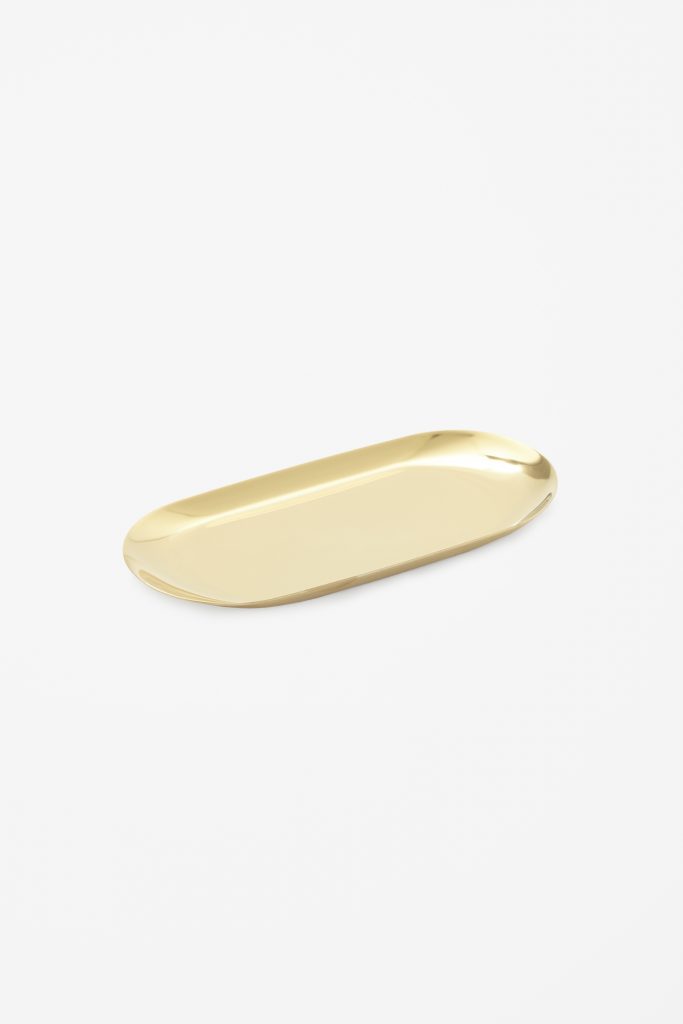 Gold tray, €15
Cup, €29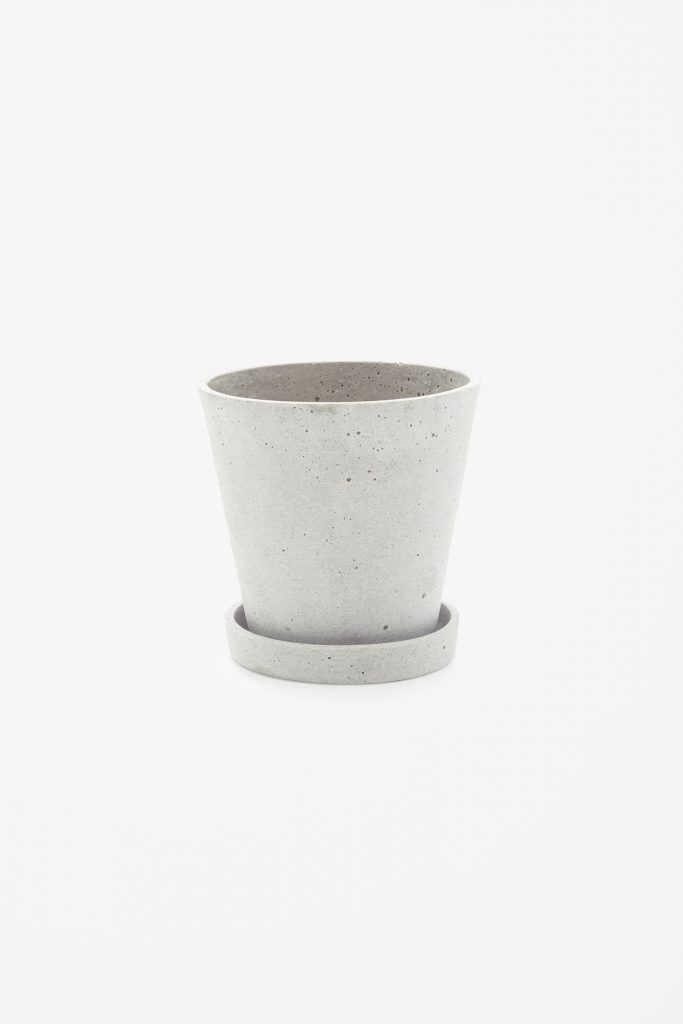 Plant pot, €10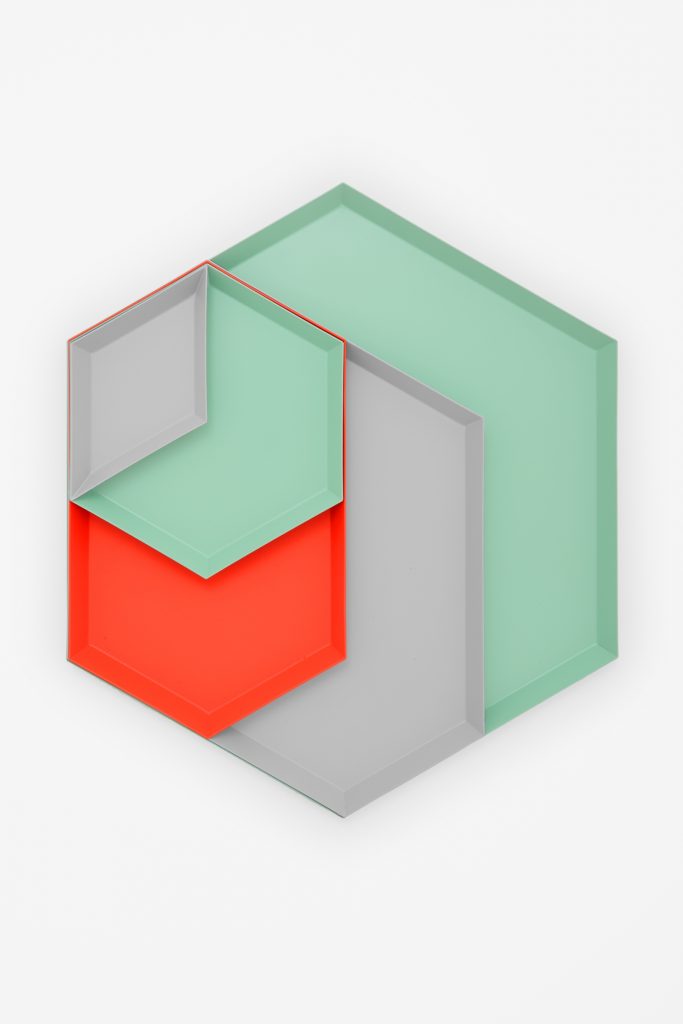 Trays, from €12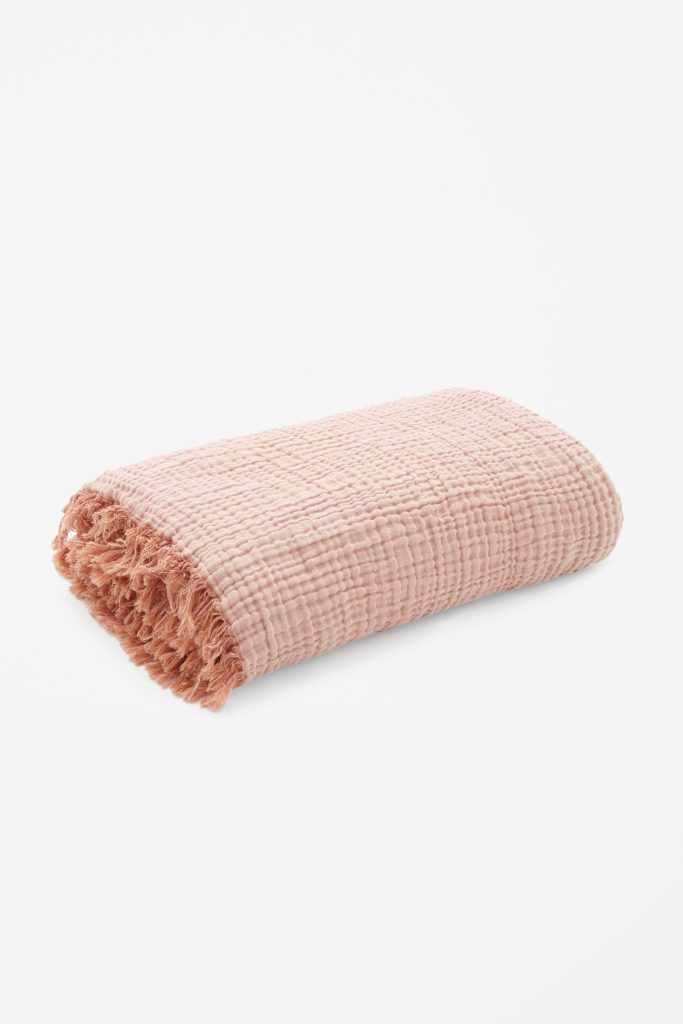 Throw, €99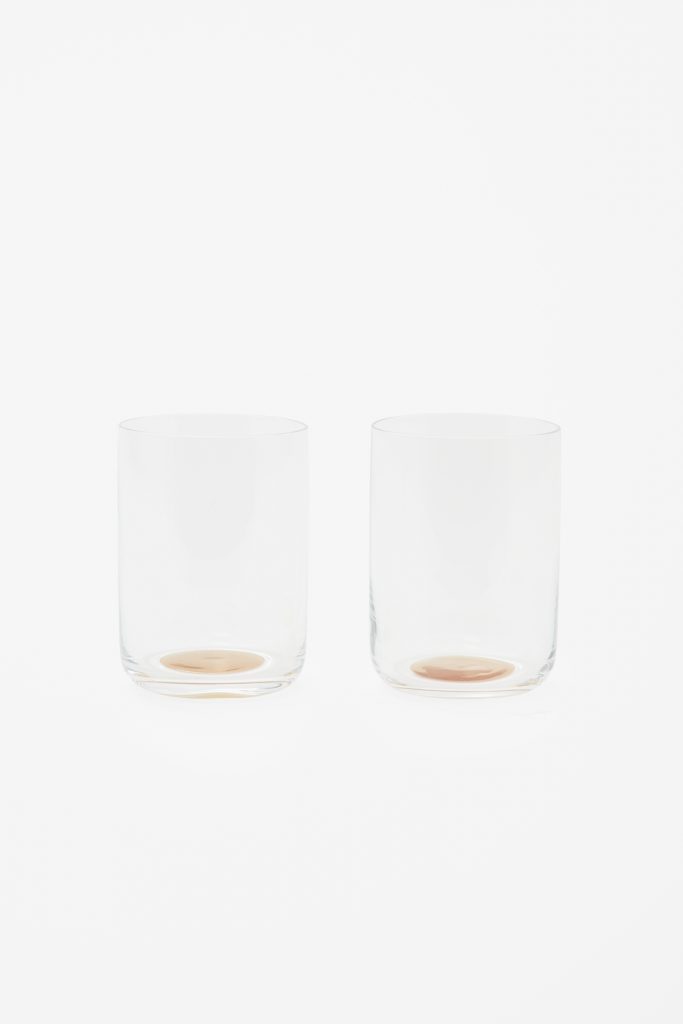 Glasses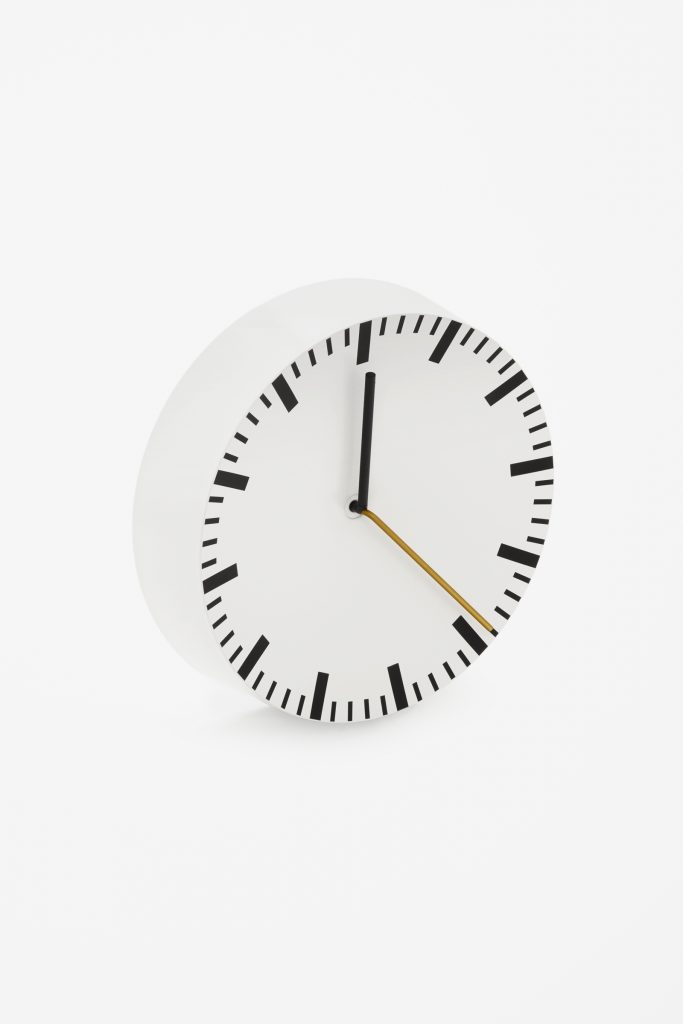 Clock, €99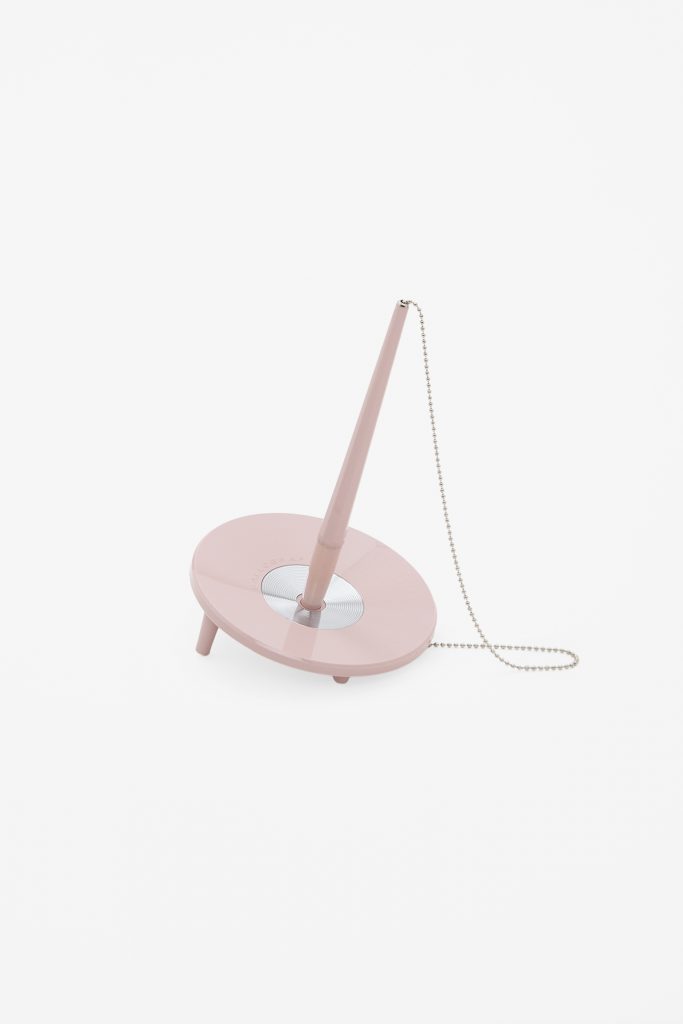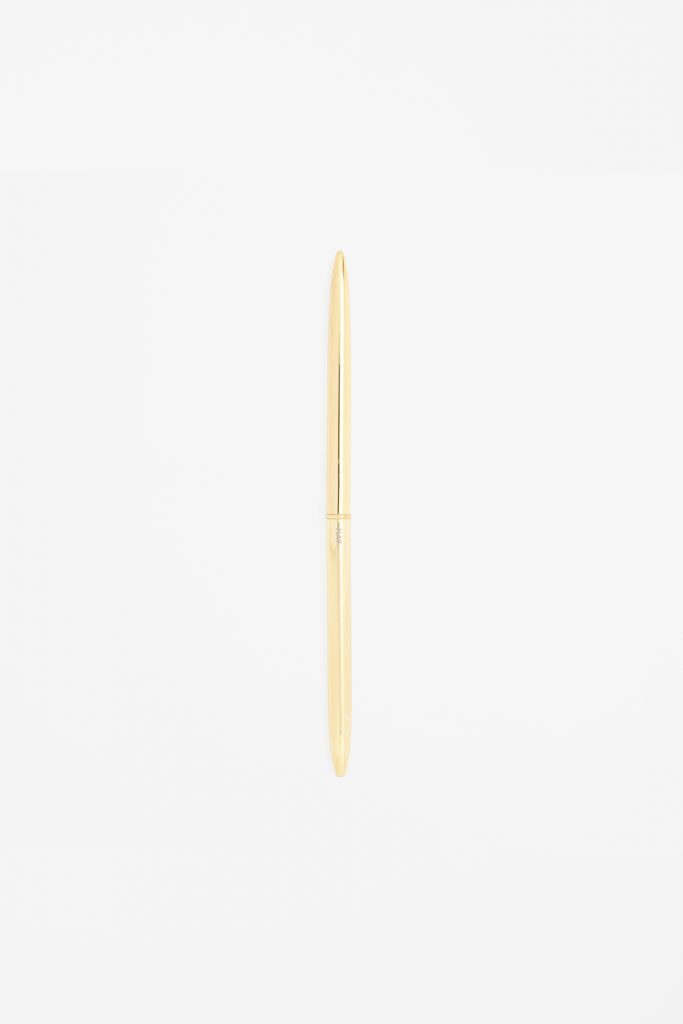 Classic HAY stationery: Pink pen, €19 | Gold pen, €5 | Scissors