Just for the day that's in it, we thought focussing on one of the hottest colours (and forty shades of it)* of the year was an absolute no brainer. Whether it's neon bright or dark and moody, there are ample ways to incorporate any hue of green in to your interior design scheme – but here are just ten to inspire you and get things moving!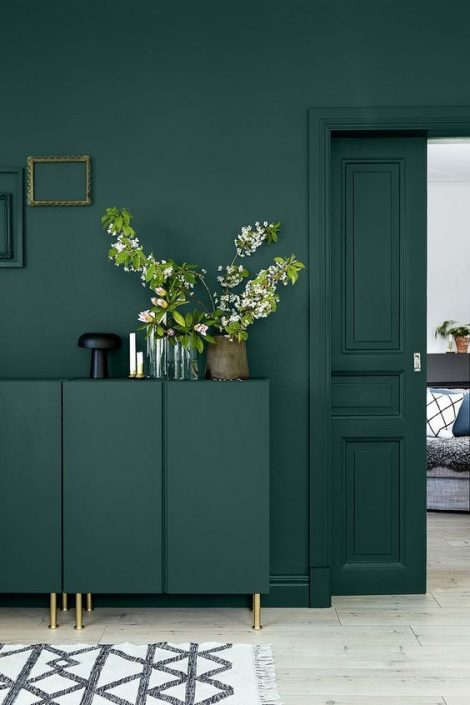 Match your walls to your furniture, door frames and doors for a unified effect that creates a sense of more space. Add a lighter tone for cracking contrast.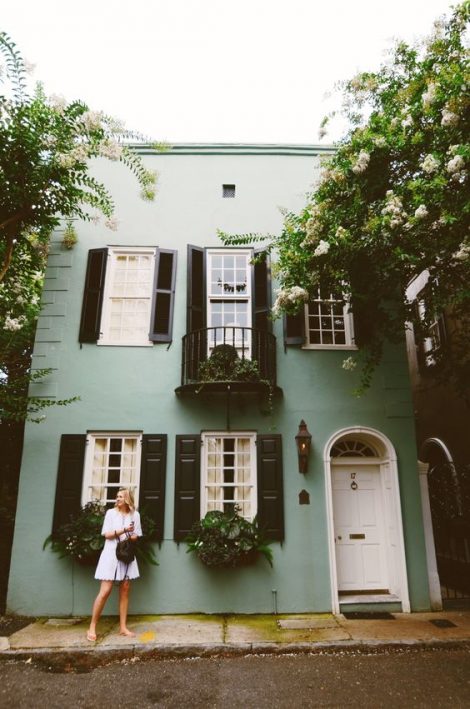 Commit to your love of green and take things outside. We love colour-popping exteriors that really stand out yet remain chic.
credit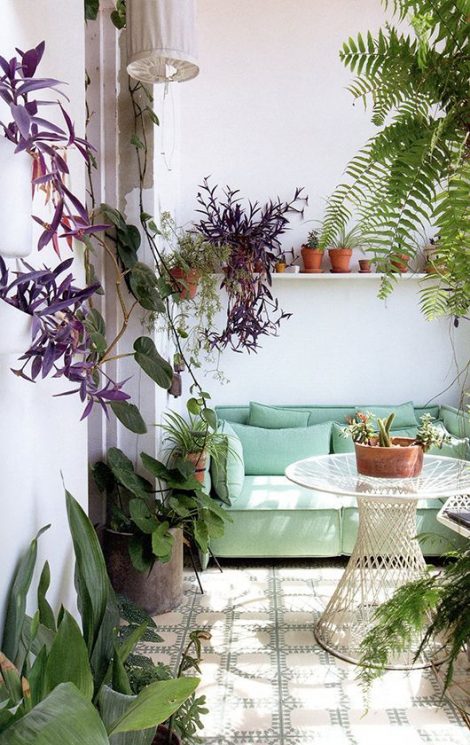 Pinks and purples are perfect partnered with green hues. Add some white touches so the look isn't too heavy or colour blocked.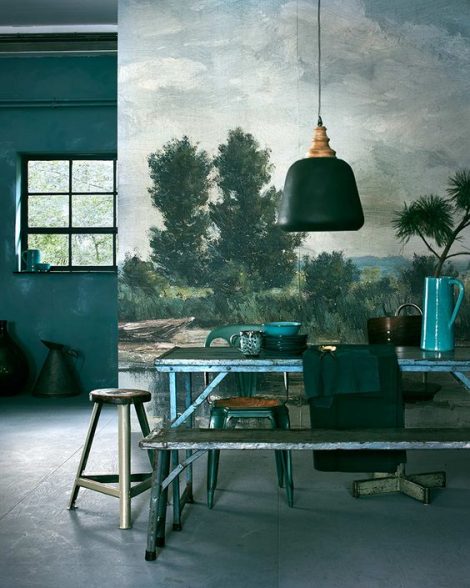 The rise of art and nature-inspired wallpaper sees no sign of waning. And matched with industrial or natural pieces adds a raw material feel that points towards the great outdoors.
credit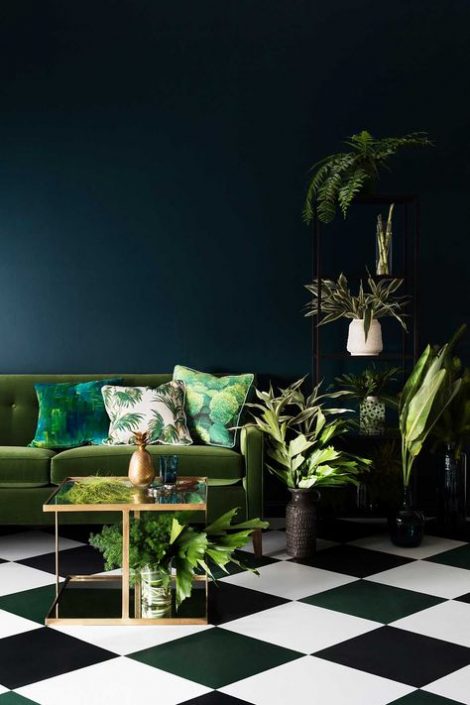 Plants really are everywhere in 2017. And rightly so because they're affordable, fresh air-promoting and come in all shapes and sizes, making them easy to switch up and replace.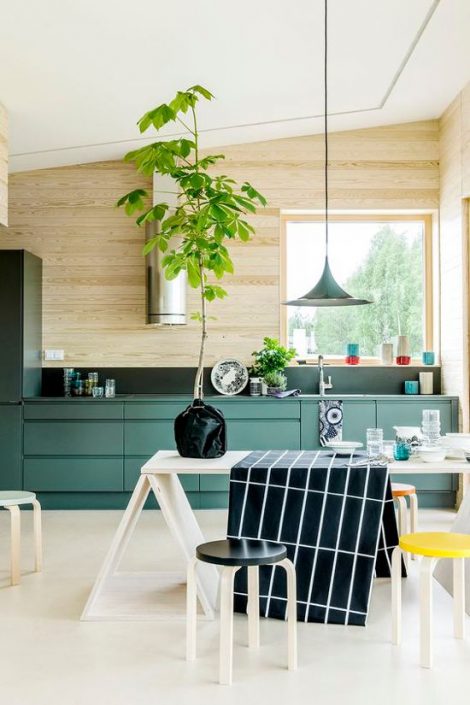 Sometimes, one or two plants are all you need to make a space pop.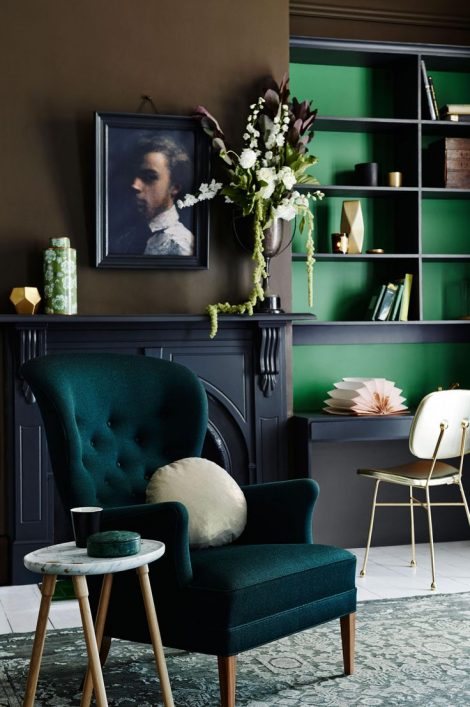 Bright shades highlight emerald green so it doesn't fade in with surrounded dark hues like brown and black.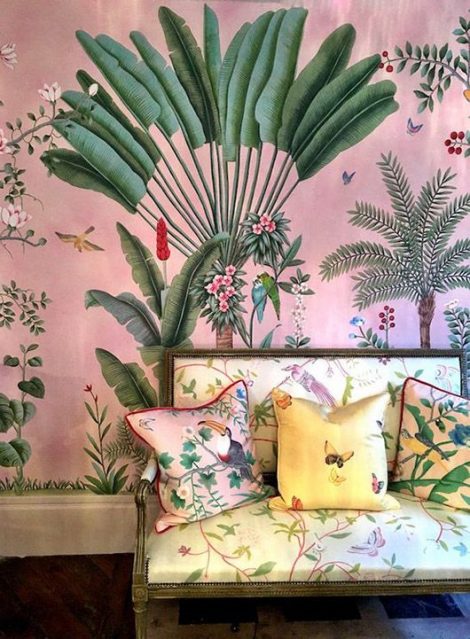 Match green motifs with yellows and pinks and start summer off with a bang.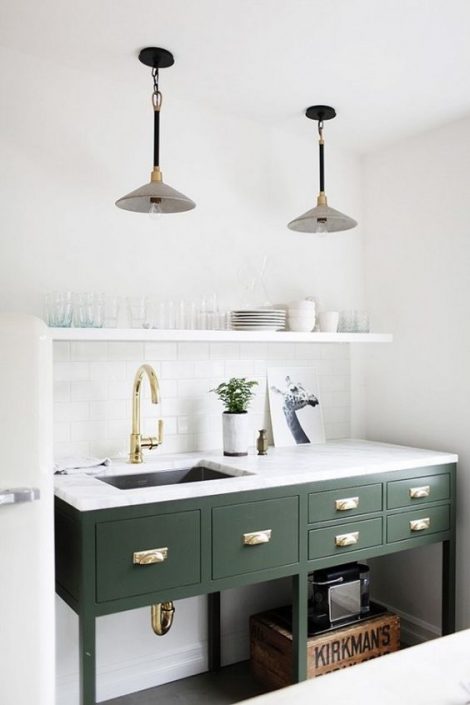 Green cabinetry against a white backdrop, teamed with marble will always be a winner in our interior design book.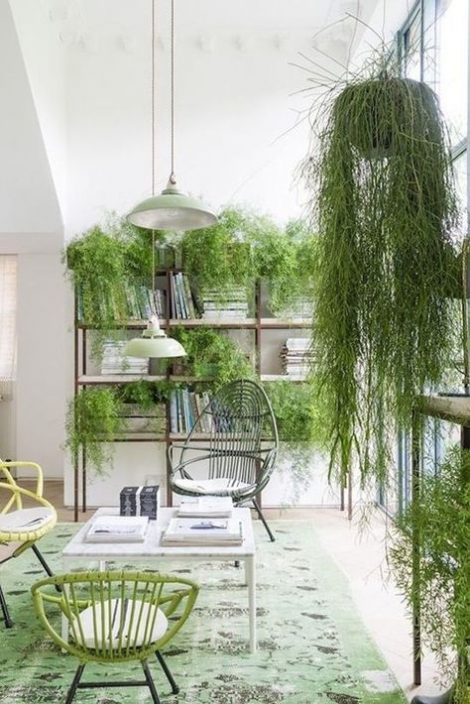 But if in doubt, go overboard with plants, plants and more plants.
*cannot guarantee there are forty shades of green in this post