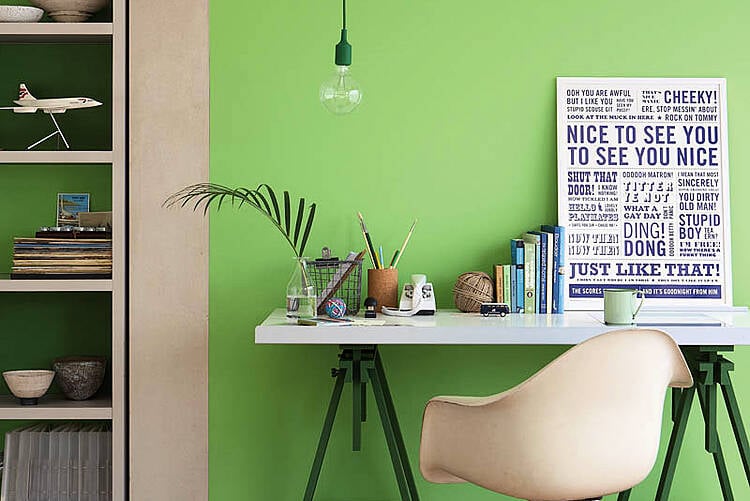 Getting confident with colour is the call of the day for the chillier months. Don't be afraid to mix strong hues for a room that really pops and makes a statement. This trend isn't just specific to the paint used, but affects furniture and soft furnishings too. For this envy-making home office, use Phthalo Green and Lawnmower Green, by Little Greene Paints, www.littlegreene.com.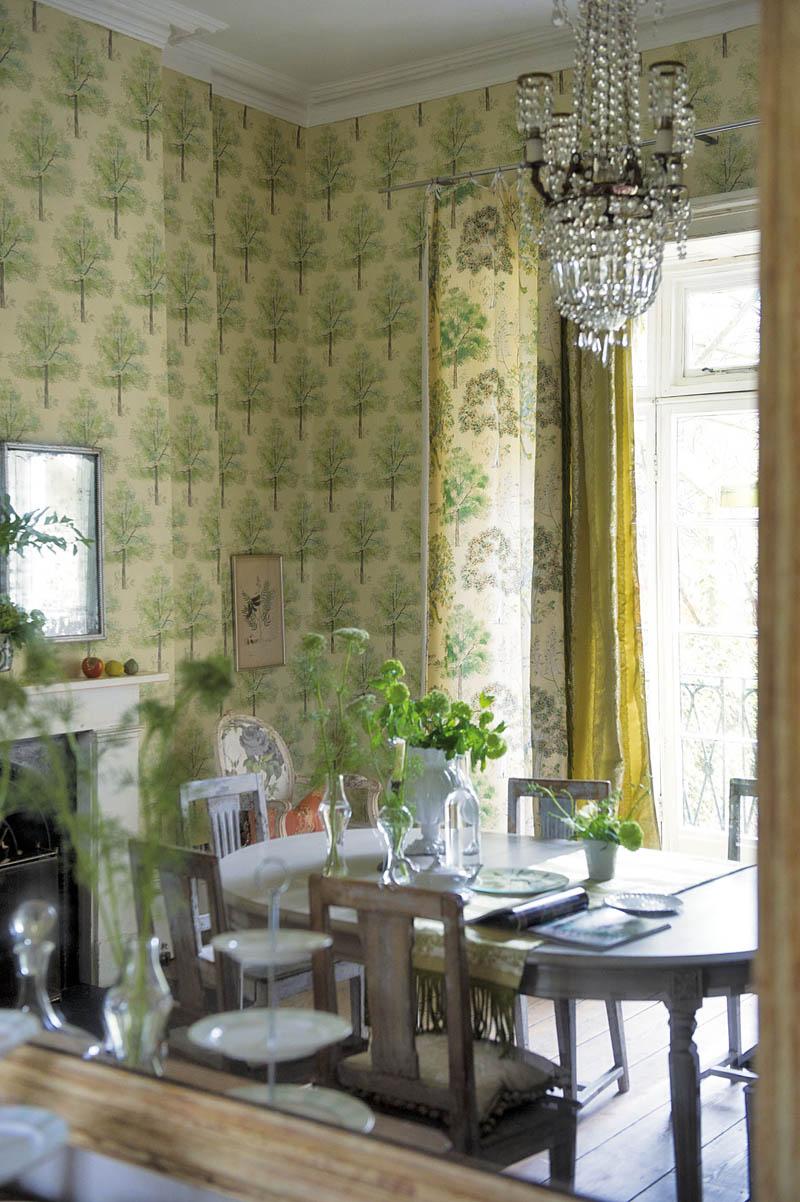 By contrast, this Designer's Guild decorated dining room couldn't be more different. Relaxing rather than ennervating, it's a calming space. The walls are decorated in an oversized nature motif from the 2011 autumn winter range. Check www.designersguild.com for more information.
Do you go for green?