How do interiors instagrammers snap their spaces so well? We're asking Joanne Mooney, for her insta-worthy tips and tricks
THE PERSON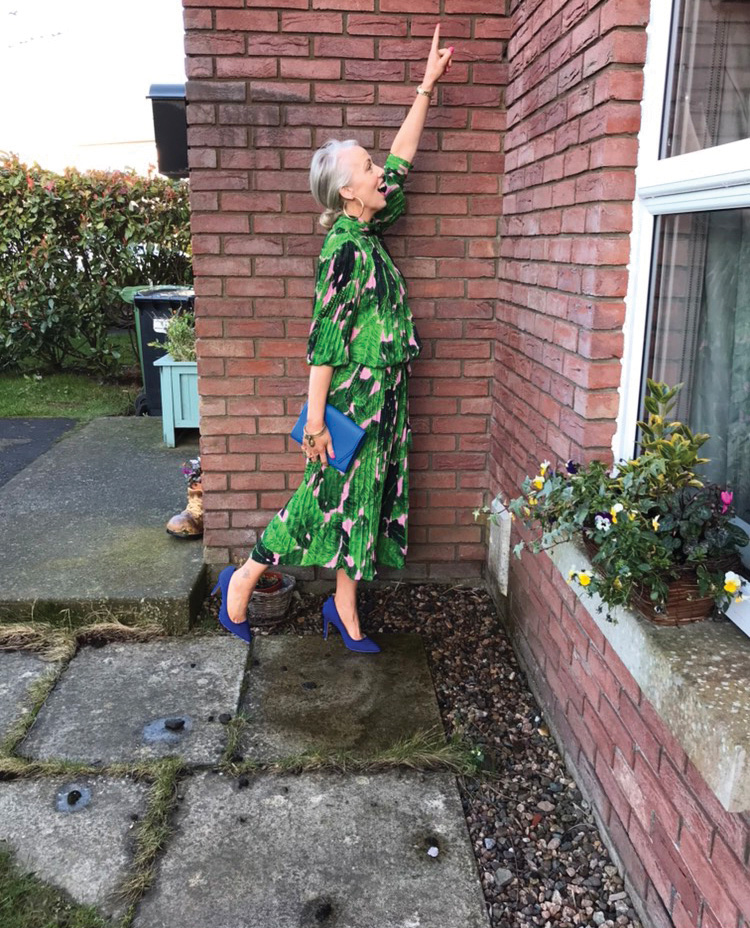 Joanne Mooney, who was the first winner of our #myhouseandhome Instagram photo challenge, lives in Swords, Co Dublin with her husband, two daughters and their Shih Tzu Rocky. The 44-year-old found she was getting great engagement on photos of her home she posted on her business page, @Tinythings1, where she sells personalised paintings for children. Out of that came her dedicated interiors Instagram, @aproudhome.
"I've loved interiors from a young age," she says. "My mother was always up a ladder painting and wallpapering, so I blame her for my interior obsession."
Joanne prefers Instagram for finding real home décor inspiration, over idealistic Pinterest images, and her favourite interiors shops are strictly on the high street. "I think Penneys has really upped its game in homewares in the last number of years," she says.
HER SOCIAL STANDING
6.5k Instagram
HER VIEW
"I wanted the room to feel cosy and inviting," says Joanne of her living room. An eclectic mix, the space is full of fun pops of colour and personality, which she switches up on the regular. "The couch is so versatile. If I change the throws and cushions, it gives it a whole new look."
She wanted something that would make a statement in the room, but wouldn't break the bank, which is where her gallery wall came in. "A trip to IKEA to buy candles ended up with a full trolley of prints and frames. People always pass comment on the gallery wall," she says.
Couch from Harvey Norman, cushions and throws from Penneys, frames from IKEA and charity shops, rug from Sostrene Grene. The coffee table and sideboard were bought on Adverts.ie and then upcycled by Joanne.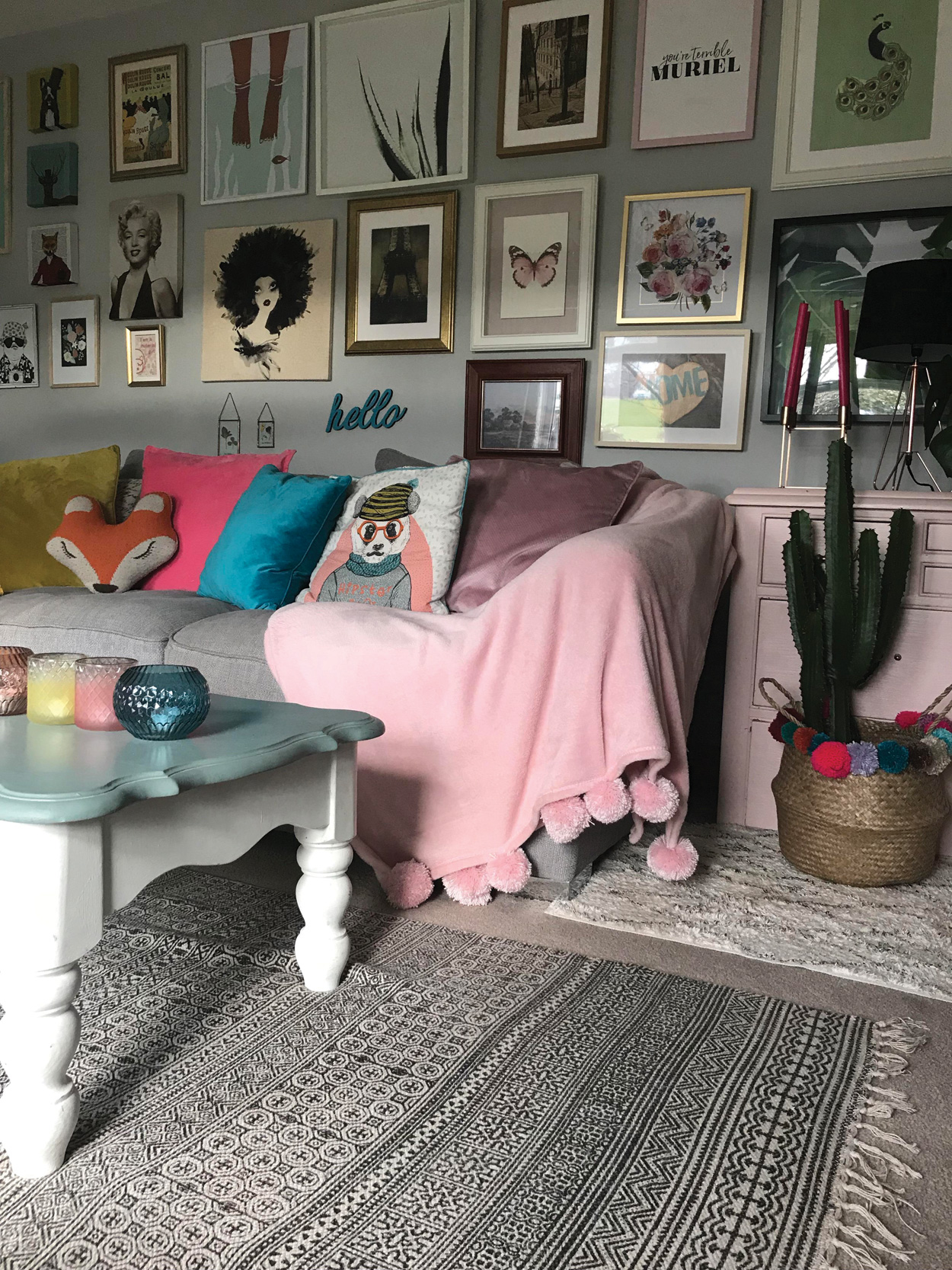 HER TOP TIPS…
For taking a great photo...
"Use lots of natural light – it's the most important thing. I just use my iPhone, and I don't use filters at all. I may brighten up a photo, but that's it."
On decorating a room...
"Buy neutral coloured furniture so you can accessorise with cushions and throws to give it a whole new feel. Use as much colour as you like – it'll cheer you up. Lastly, go with your own style and let your personality should shine through."
STEAL JOANNE'S STYLE
Stand loud and proud with pretty pieces