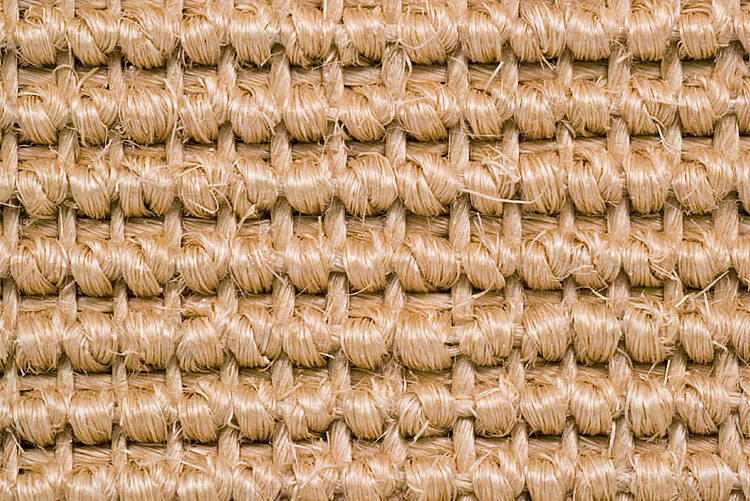 I bought a second-hand sisal rug for my outside lounge area. It had a few marks on it so I tried to dye it a charcoal grey to tie in with my grey and white colour palette. It looked amazing after dying but after a few months it faded terribly and now looks blotchy. What can I do to keep it looking the grey colour after dying it? Nevin, Durban
Natural fibres will fade constantly, even when you dye them. You will have to redye it in any case, but I suggest you use a specialist fabric dye as well as a fabric enhancer – use this especially around the edges as these fibres somehow seem to bleed towards the outside. I did this for a rug my Mom owns, as she lives in a beach town, and everything you leave outside fades in the salt air. Good luck!
Grace Bonney is editor of Design*Sponge, www.designsponge.com. Get a sneak peek inside Grace's apartment here.