A House and Home promotion
We are all about bathroom renovations with Lacey's as our Partner of the Month for January. They're a one-stop-shop for all things to do with plumbing, heating, bathrooms and tiles, and they recently told us what you need to know before you start your bathroom makeover.
Now, we're looking at the innovations and trends that are transforming bathrooms in 2020 - take it away, team!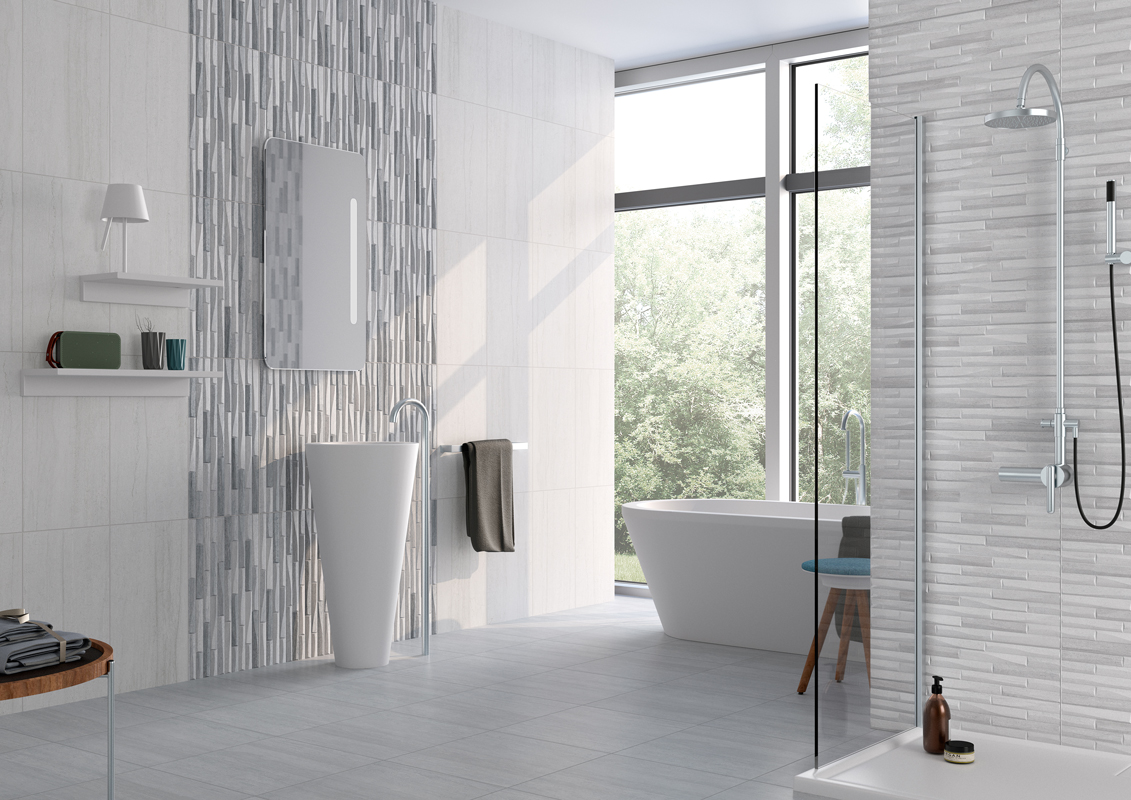 What emerging trends are there for heating and plumbing in 2020?
"There isn't an industry which has not been affected by the green movement, and plumbing is no exception. This makes sense, since wasted water is one of the biggest conservation issues. When you think of the plumbing in your home, you may have visions of leaky, rust-stained pipes. This is what many of us grew up with.
However, today's plumbing industry is much more advanced than most of us would imagine, with earth-friendly systems, technological novelties and unique conservation methods, and these can be incorporated into a modern bathroom makeover, for eco-conscious homeowners."
What are people looking for for their bathrooms in 2020?
"Plumbing usually isn't the first thing that springs to mind when considering a luxurious home. However, today's homeowners are realising that there are innovations available which can really transform their experience in the bathroom. For example, what used to be a plain, old shower can now be turned into a posh, spa-like experience in your home, by choosing these innovative products.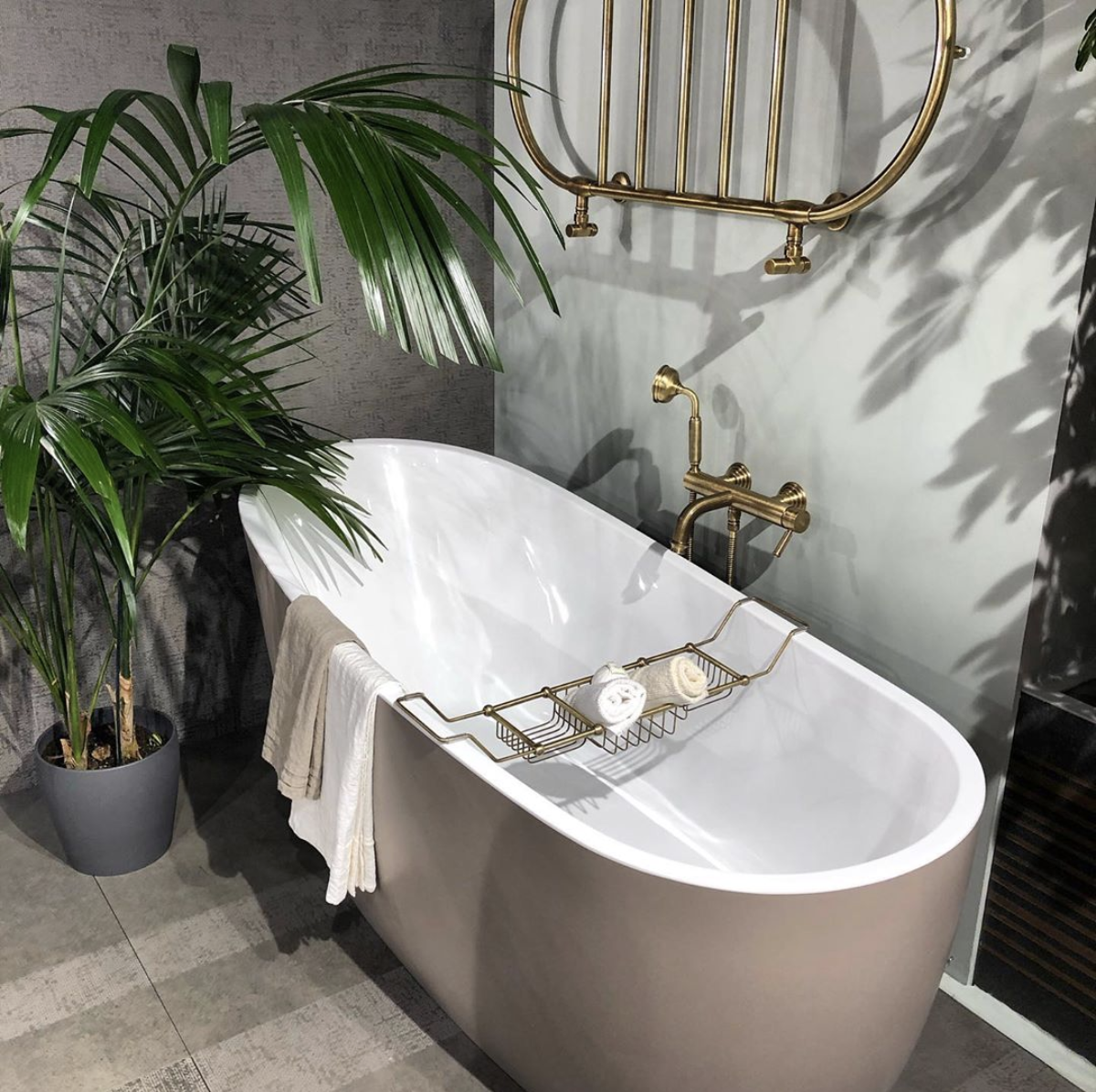 How can people incorporate these details?
"Take advantage of that instant heating by updating your chrome towel warmed with sleek vertical rads, which come in various heights and width. Towel arms can be added to keep yours warm and fluffy after a long soak, while also giving adequate heat to the room."
Are there any specific trends you think will be a crowd favourite?
"Customised showers are big trend in plumbing, and people are particularly favouring those that make their bathroom feel like a spa. These updates can range from a luxury shower-head which mimics rainfall, to an entire sauna in your bath. A sauna involves sealing off the shower area and installing plumbing which pumps steam, so it can be a big job unless you're making over the whole bathroom.
In addition, these saunas can feature stereo speakers, aromatherapy options and even relaxing coloured lights, which can really set the mood in the room."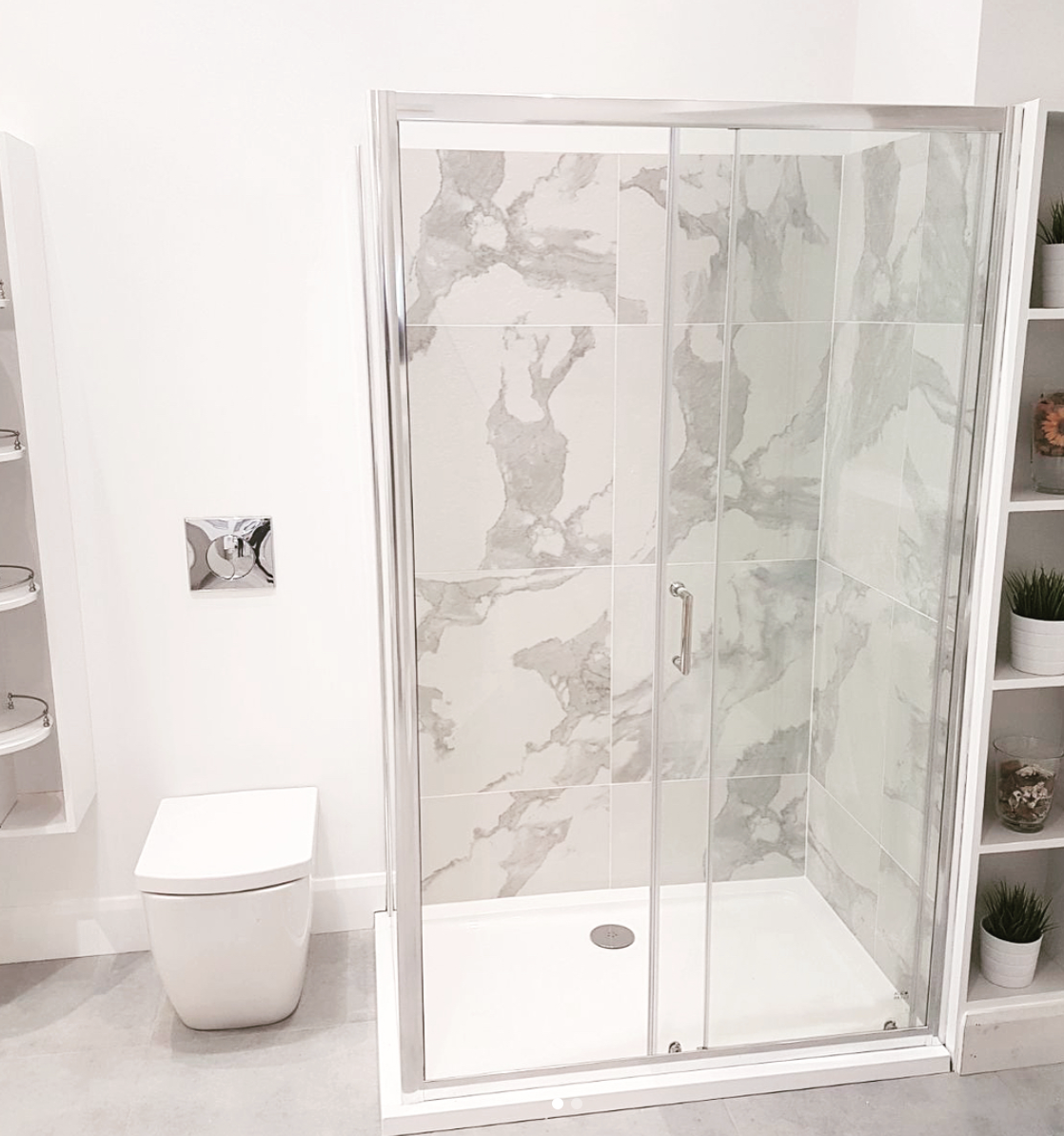 What is the first step for someone interested in incorporating this trend into their home?
"Lacey's offer a full design consultation and with 25 inspiration pods on display in the showroom, it's easier to shop for your style and visualise the pieces in your home.
Our team of experts from the on-site Trade Counter will advise on what you can achieve with the budget you have and that's what makes Lacey's unique. We work as one for all your plumbing and heating needs, including bathrooms."
Lacey's Plumbing, Heating, Bathroom and Tile Supplies