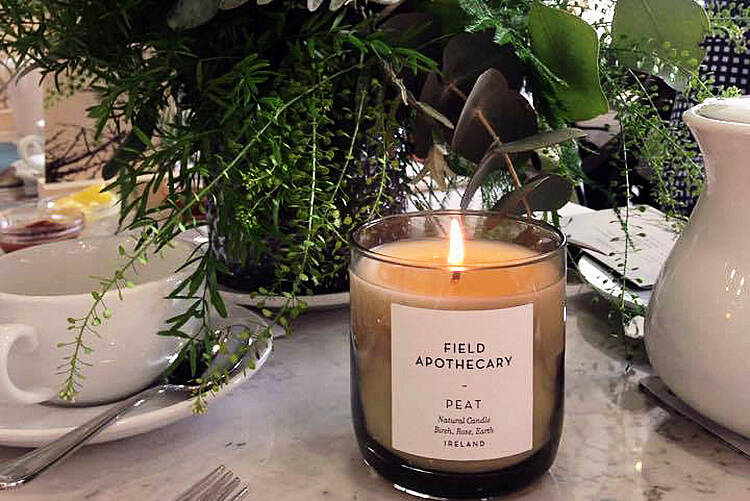 For anyone who thinks scented candles are ridiculous, and potentially a huge waste of money, a fancy smancy candle is probably never going to be on the cards. However, for those of us obsessed with candles that are generously laced with beautiful fragrances, often the price tag that comes with them can be a killer.
Many cheaper brands have upped their game in terms of packaging, meaning you can pick up a beautiful looking candle for a relatively small price tag, but often they won't come packed with the real essential oils that really help the fragrance permeate your home once you light it. However, luckily for us, we have a few Irish brands that punch well above their weight when it comes to decent quality scented candles, and they don't all come with Jo Malone style price tags, either.
We've rounded up 11 of our favourite candles, Irish or otherwise, that don't cost a total bomb, but will beautifully smell up your home, without the chemical bang cheaper candles can often offer.
1. Max Benjamin candles, €23-25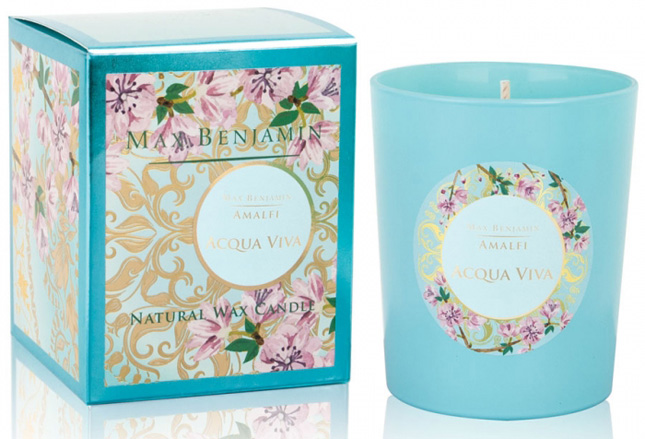 Wicklow-based candle brand Max Benjamin is one of our best-known candle brands, and for good reason too. This Acqua Viva candle from the Amalfi collection is one of our favourite summer scents from their new line, but you pretty much can't go wrong with their paraffin-free offerings.
2. Field Day candles, €17.95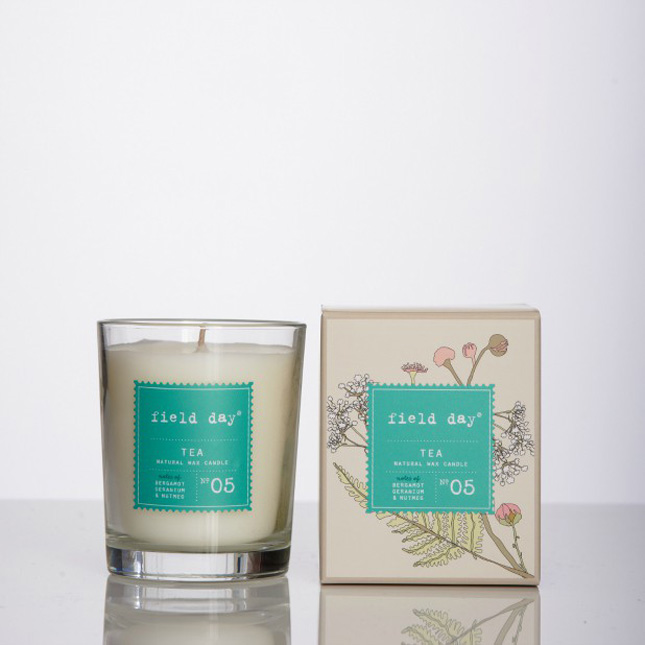 Field Day was known, until recently, as Bog Standard, which was deceptive because these are anything but that. They've a range of Irish themed scents, like tea (above), linen, sea and field. These have a fragrance content of 9%, which is huge as the industry standard is around 3-5%, so you're getting plenty of scented bang for your €17.95 with these.
3. La Bougie candles, €20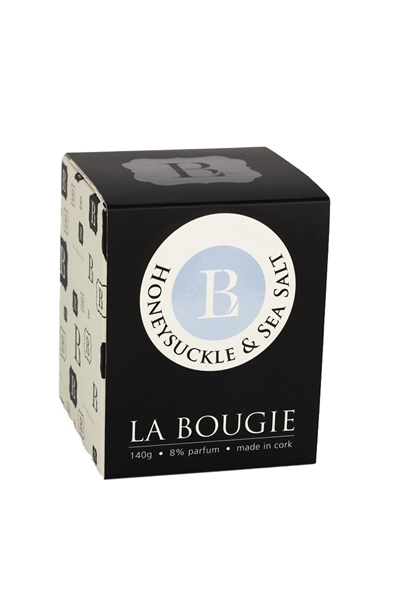 West Cork based chandlery La Bougie has some lovely, unique combinations, like their classic scent honeysuckle and sea salt, and similar to Field Day, they have a high frangrance inclusion at 8%. These are hand poured and in the last five years, they've gained quite a cult following.
4. Brooke & Shoals candles, €22

Brooke and Shoals was founded in Greystones and has become another Irish candle heavyweight, known for its paraffin-free handpoured candles, rich in essential oils and fragrance oils. They've a floral range, a citrus range and their seasonal offerings, meaning they've got plenty of scent bases covered.
5. The Handmade Soap Company candles, €15.95
The Handmade Soap Company have some pretty sweet packaging on their gorgeous handmade candles that use as many natural ingredients as possible, and are made as sustainably as they can be. The €15.95 price tag doesn't sting too much either.
6. Thomas Street, €22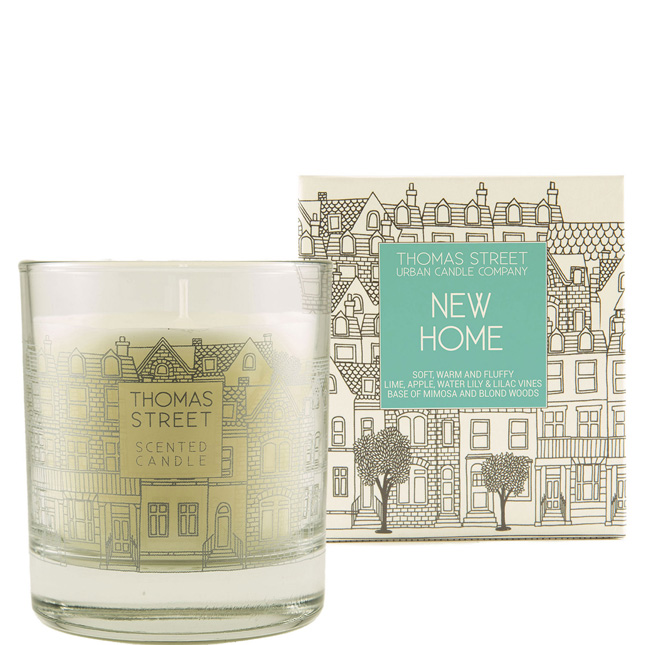 The Thomas Street candles come packages as gifts for new homes, birthdays, thanks etc, but we're happy to ignore that and just keep them all for ourselves. Treat yo'self, we say! The New Home candle (above) has a light fragrance with notes of lime, apple, water lily and lilac, and little kick of mimosa to boot. Yum!
7. Torc, €26.95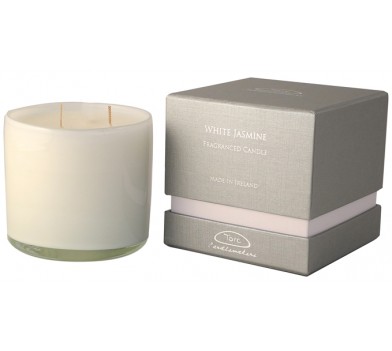 While most of the candles on this list have a burn time of 40-50 hours, you get the ultimate burn time bang for your buck with Torc candles. The double wicked candles come in at €26.95 and have a burn time of approximately 95 hours. Days of joy!
8. Field Apothecary, €34.95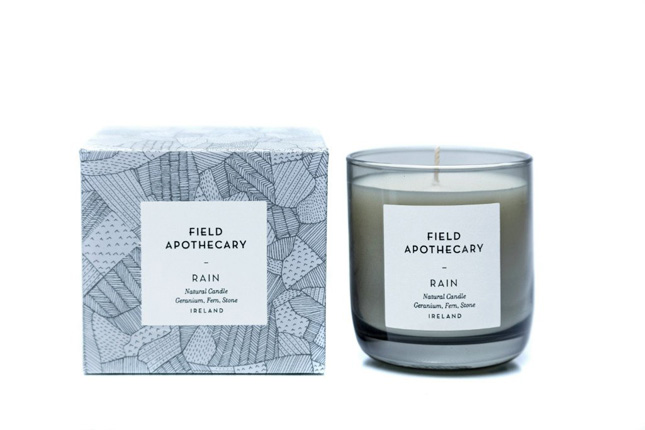 The last Irish offering on the list, and newest to the candle cliques in Ireland, Field Apothecary is a sister brand to Field Day, and they are beautiful. A slightly more grown-up, luxe offering, they come in smoky glass jars, and are inspired by the Irish wilderness. With unusual scents like rain and hay, as well as ivy, flora, peat and lichen, each candle has up to 11 essential oils and will have your home smelling like an Irish field, in the best way possible.
9.  & Other Stories, €19-30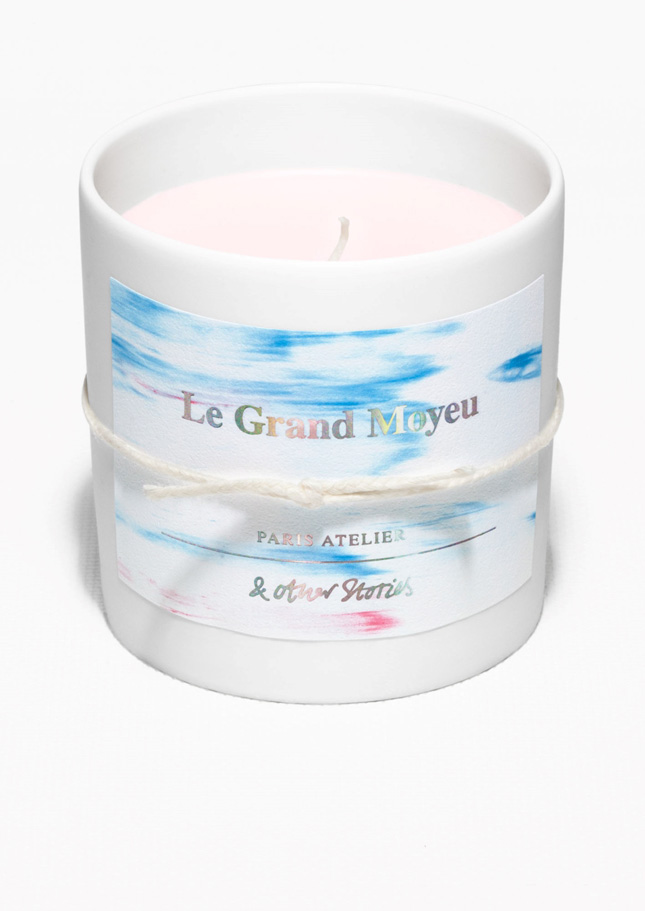 A nod for & Other Stories, H&M's sister store, which landed on Irish shores in late 2016. Their beauty section is something to behold and within it, their range of candles are beautiful, all created in collaboration with renowned New York-based perfumer Jérôme Epinette of Robertet. This one, above, has notes of salted fig and bergamot, and comes in at €19.