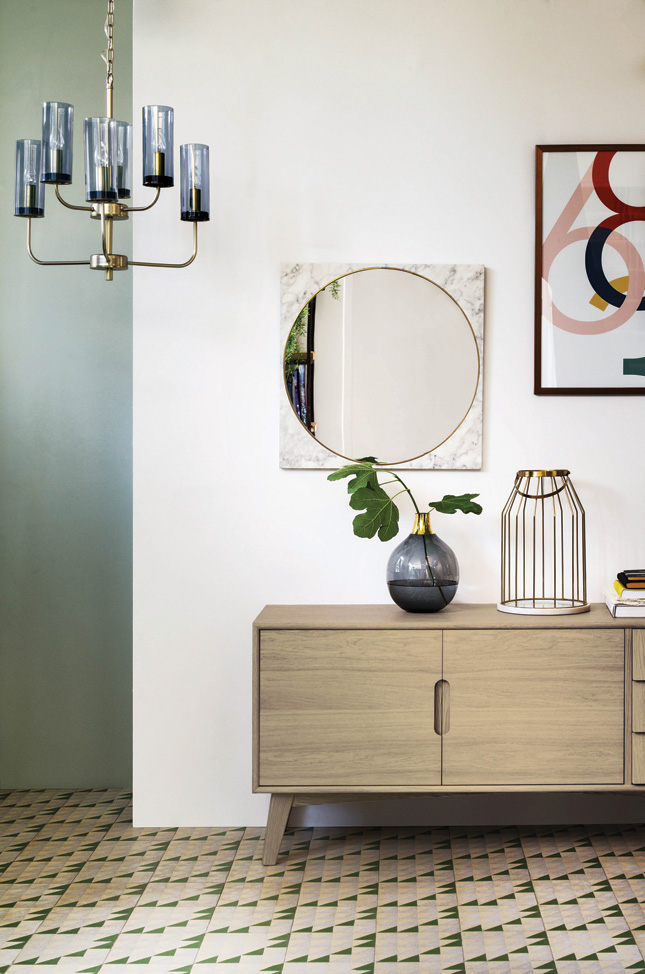 The chandelier is having a moment in 2017. But this time, their new modern edges gel well with contemporary interiors. No longer confined to grandparents' homes or houses full of notions, chandeliers have considerably more cool now, and come in far more varieties and styles than the traditional ones that come to mind when you think of a chandelier.
Choosing the right lighting is all about harmony with your existing interiors taste and creating ambience. However, where harmony is important, lighting is also an element that allows you to make a real style statement – and there's nothing like a chandelier to do just that.
While the word, itself, might conjure up a Gatsby-esque ostentatiousness, modern chandeliers come in all shapes and sizes, bringing them right up-to-date for 2017. They add completion to a space like a piece of jewellery finishing off an outfit.
With that in mind, here are seven of our favourite chandeliers that have an more modern, edgy vibe.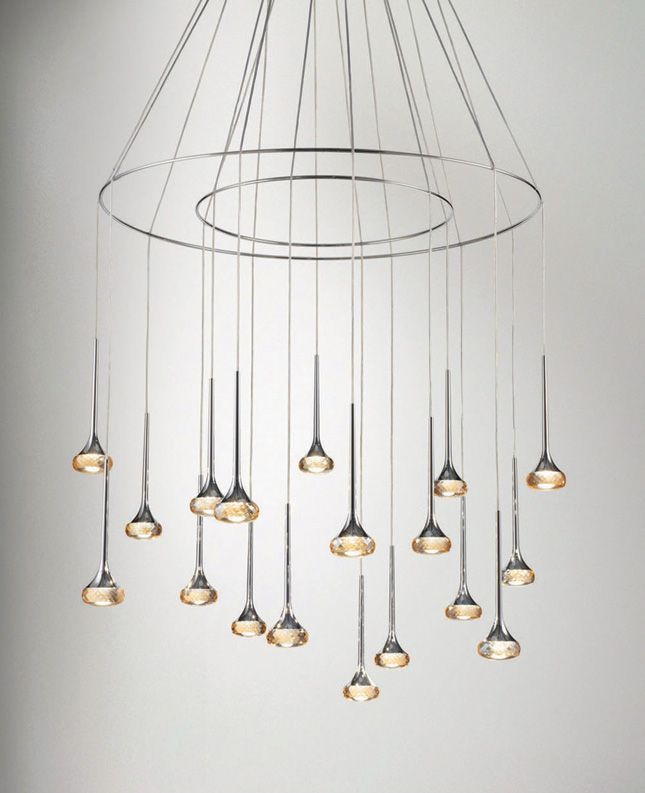 Fairy Light Chandelier by AXO, €5,980, Hicken Lighting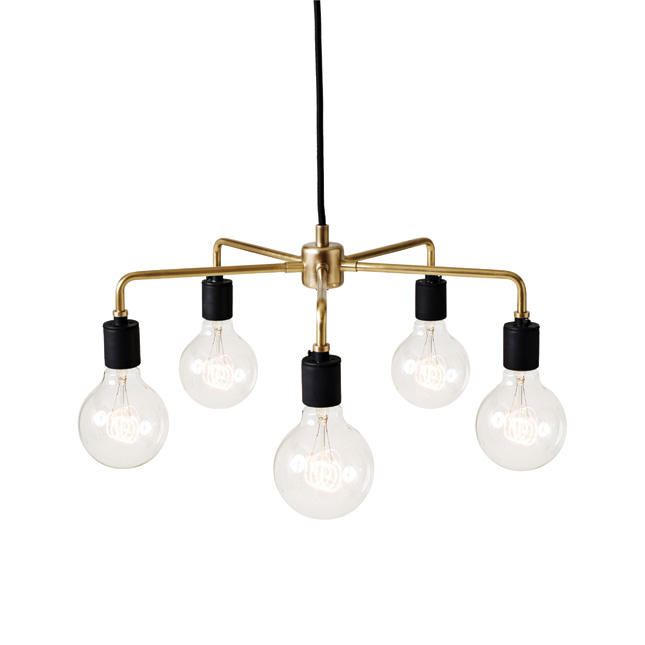 Leonard Chandelier in brass, €505, Amara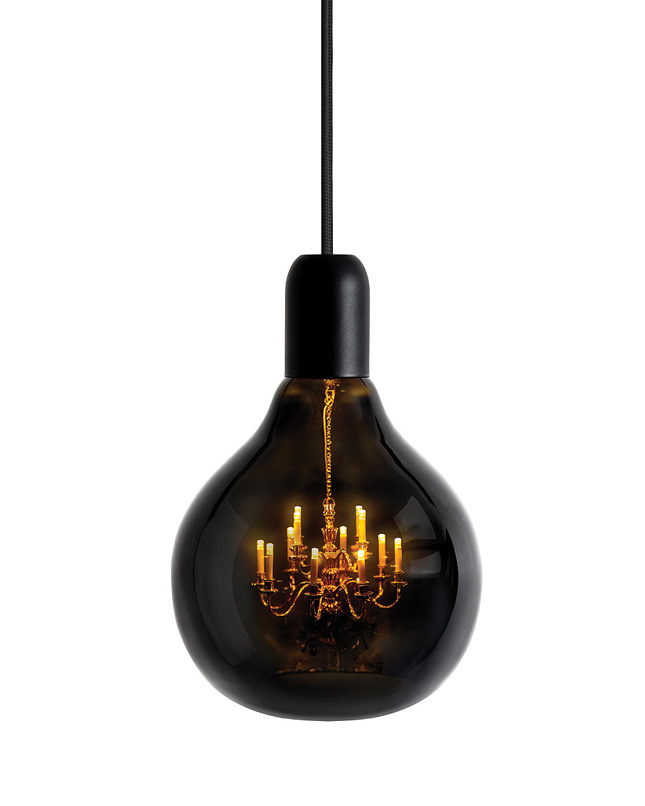 King Edison Ghost pendant lamp by Mineheart, €625, Dust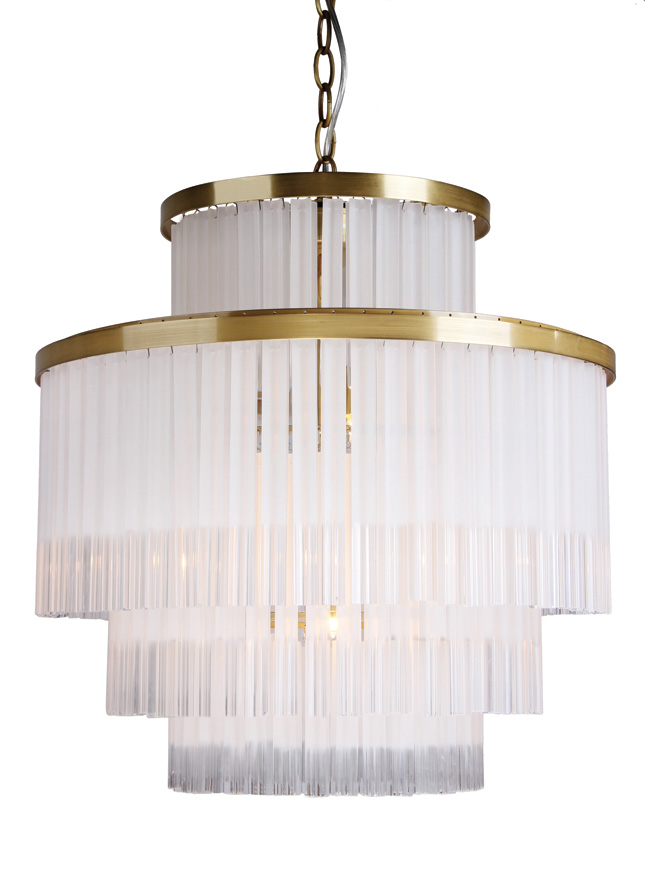 Jaxon chandelier, €480, Debenhams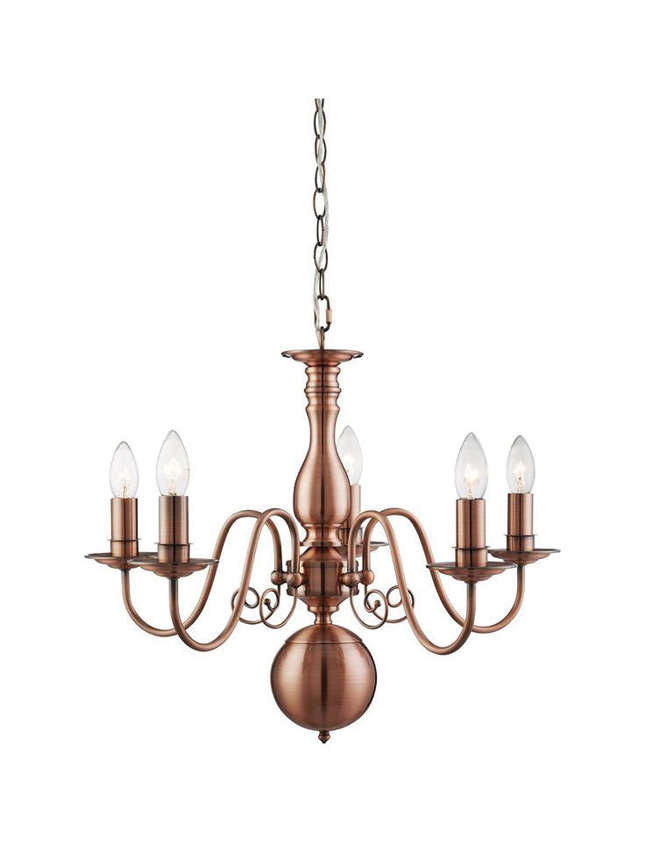 Orleans five light antique copper chandelier, €209, Littlewoods Ireland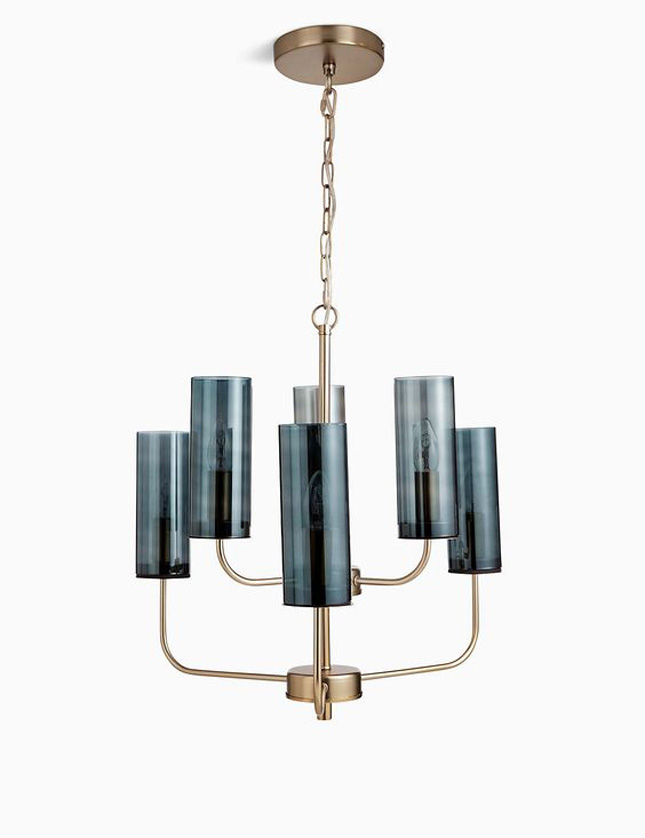 Corin 6-light chandelier, €270, Marks & Spencer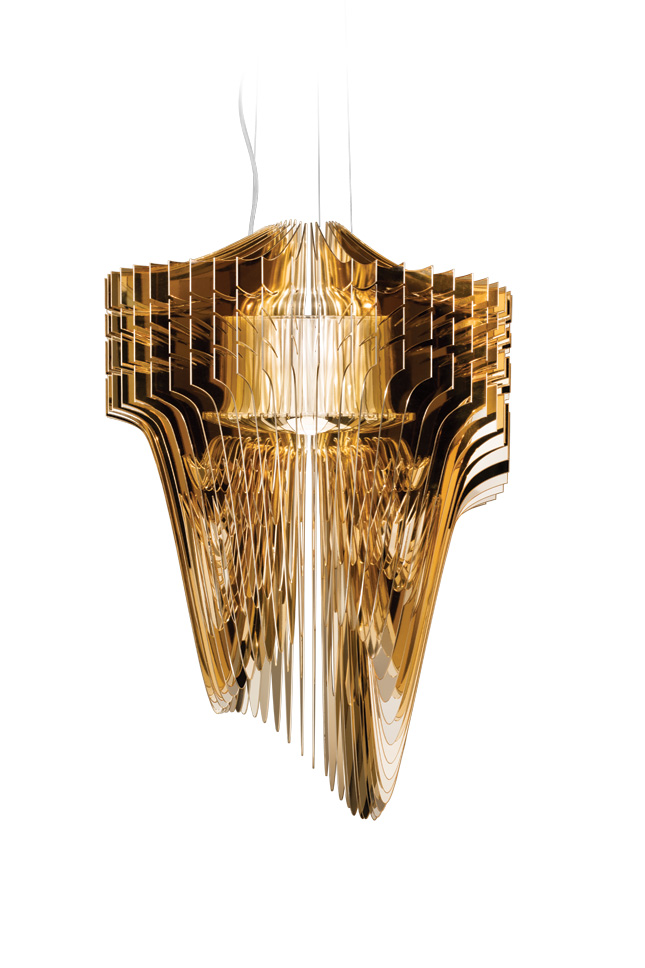 Aria gold suspension light from SLAMP, €2,999, Woo Design