A House and Home promotion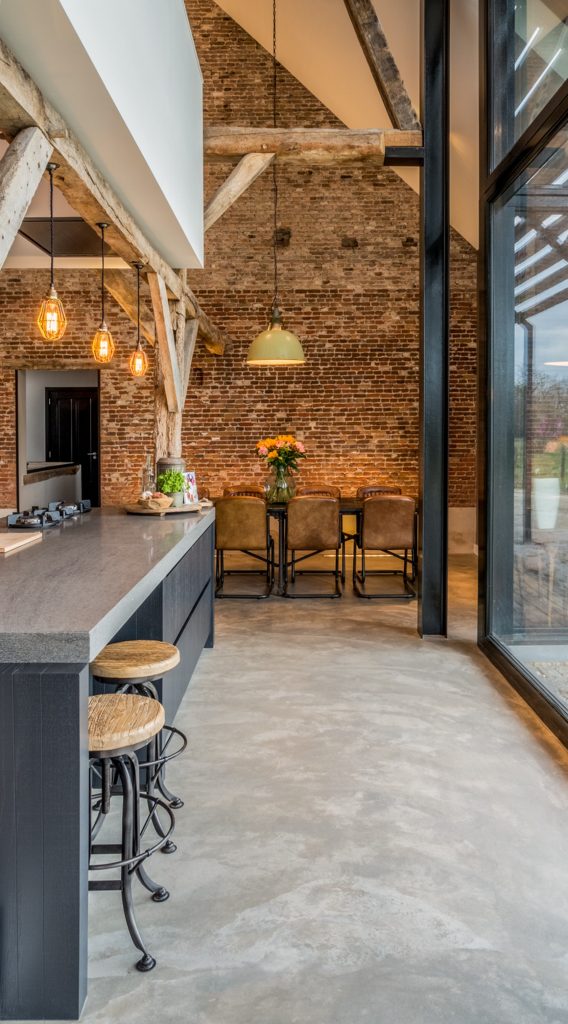 Shopping for flooring is a big task. Not only will it underpin a huge amount of your room's design, it's also one of the most roughly treated interiors buys you'll make. Especially in high traffic areas in your home, you don't want your flooring showing any signs of wear and tear, so you'll want to invest as wisely as your budget will allow. We've picked three must-stop flooring shops across the country to help you narrow down your search for the perfect floors.
1. ADL Tile and Stone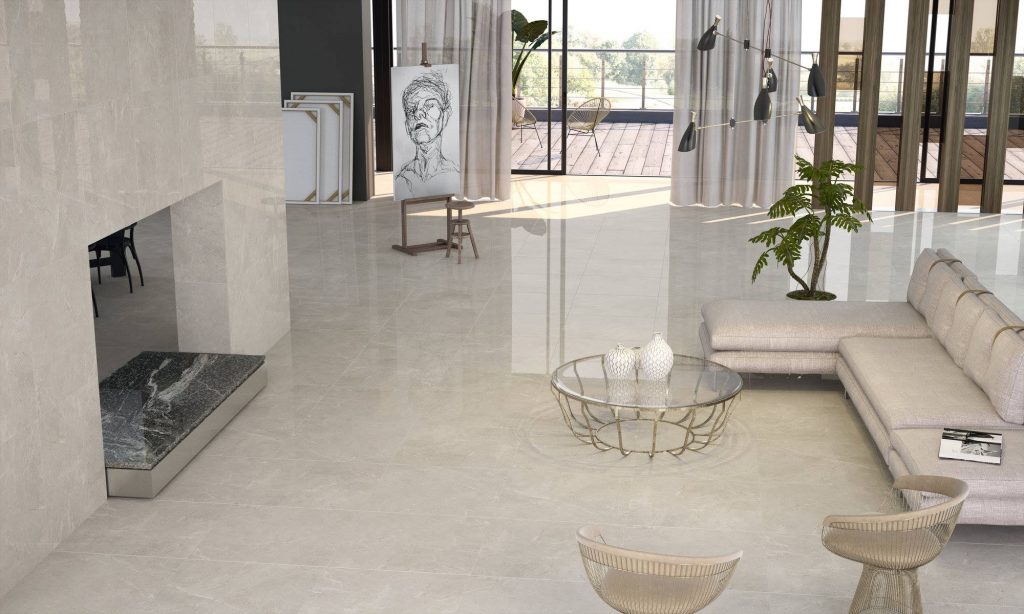 ADL Tile and Stone is based in Armagh, where they have a 10,000 sq ft showroom to showcase their vast range of exclusive natural stone, marble, quartz, porcelain, ceramic and mosaic tiles. Their design-team is super hands on, so if you need help making your flooring dreams a reality, they've got the talent to help you.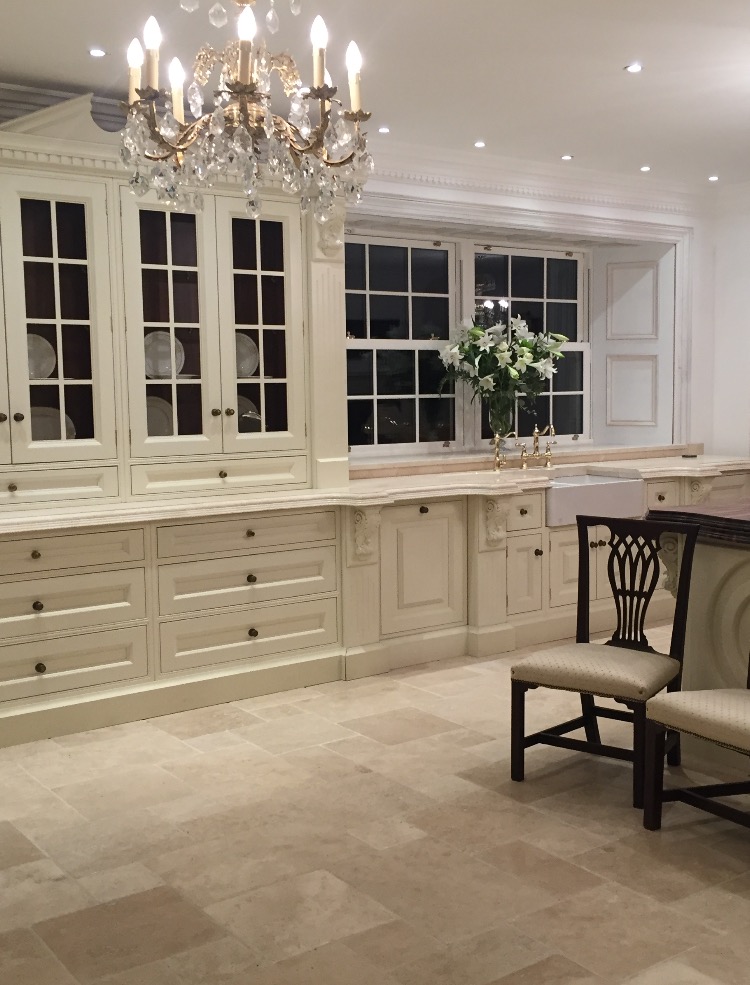 "Flooring has to endure and withstand the most out of all other elements so choosing the right flooring is imperative. When choosing your flooring you should consider a few things. Firstly, make sure your flooring ideas are in accordance with your lifestyle by thinking about what you want each room will be used for. Secondly, consider the décor of the entire room. When choosing flooring for your home you want to go with a material that will not only enhance the overall appearance of your home but will also reflect your own personal style and taste. Finally, keep in mind the size of your room. Do you need flooring that will capture light and will therefore enhance the size of your room or do you want to encourage a cosier atmosphere with a darker tile?" is their advice to shoppers starting out looking for flooring.
Wood effect and pattern tiles with matte finishes will be big for 2018, according to their team, alongside large format tiles. "The bigger, the better," they say. "With little to no grout joints, a larger tile brings less maintenance and if polished will reflect natural light to give the impression of more space, giving your home a bright and airy feel."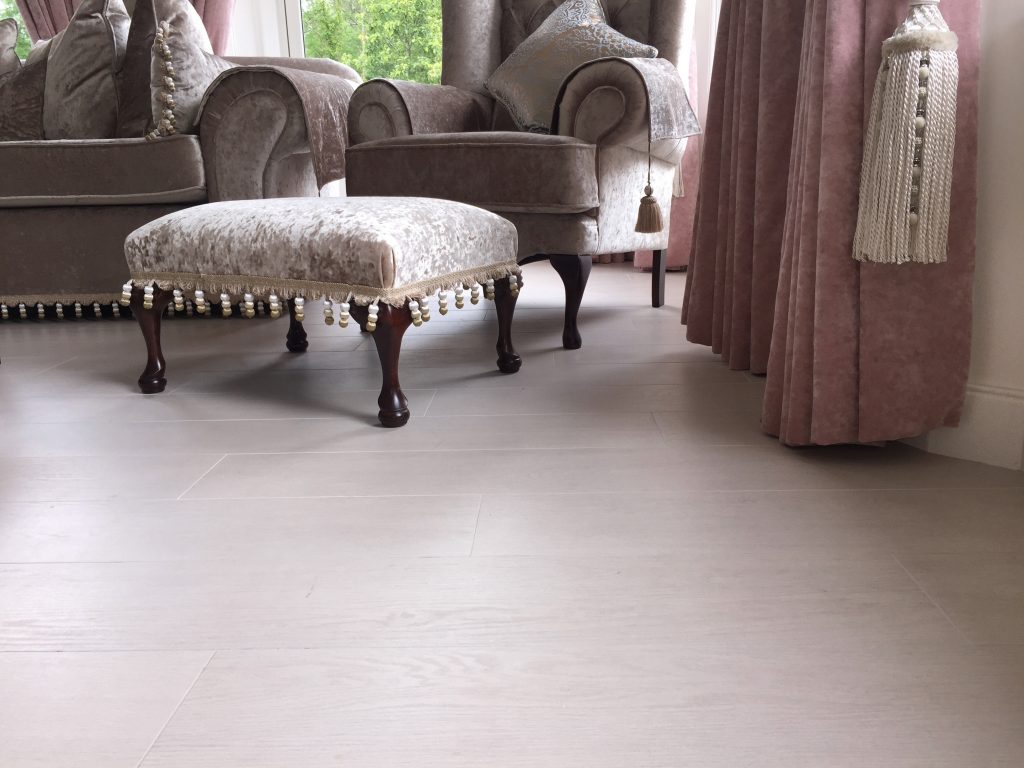 Picking flooring that will last the test of time is important for most people, and the team at ADL Tile and Stone know this. "One piece of advice we give our clients is to put time and effort into selecting the correct material for each room because as we said before, heavy traffic areas need a durable. High moisture areas like bathrooms, hallways and boot rooms will benefit from using less porous materials such as porcelain tiles or Marble. With that in mind and keeping your interior and flooring décor specific to your individual taste you can rest assure your home will never go out of style!" they say.
Find out more information about ADL Tile and Stone on their website, or catch them on Facebook here.
2. Caseys Tiles and Wooden Floors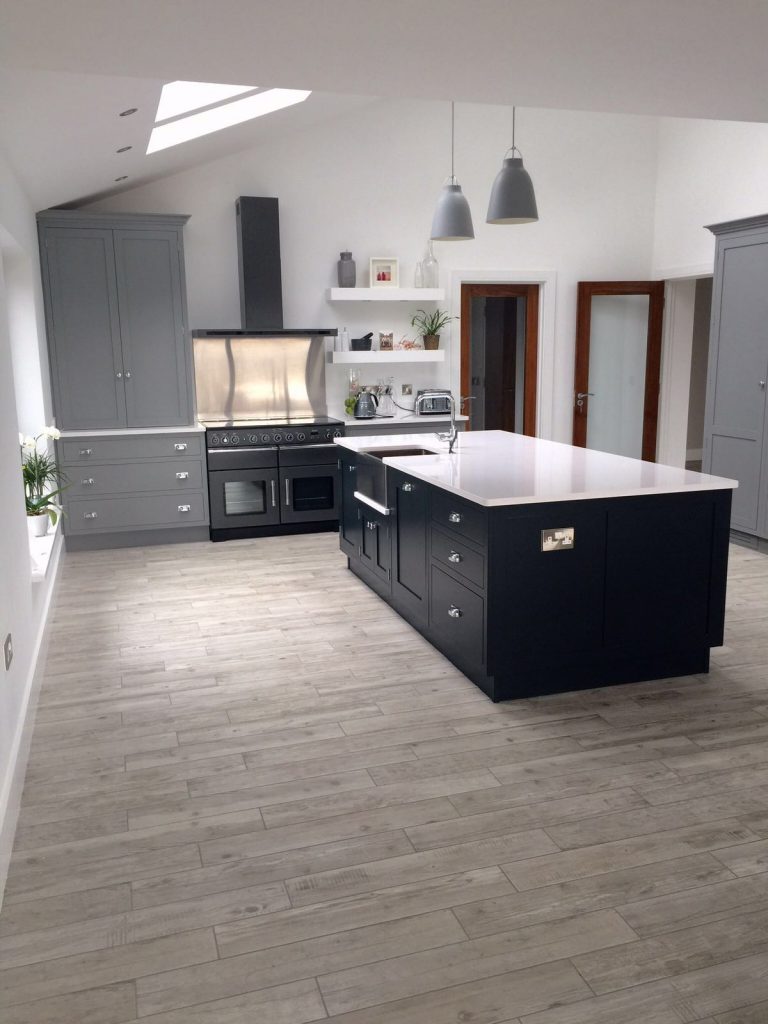 Casey Tiles and Wooden Floors is located in Cahir, Co Tipperary, and they have one of the largest supplies of tiles and flooring in Ireland. An hour from Cork, Limerick and Waterford, and 1.5 hours from Dublin, it's accessible from across the country, and they stock everything from tiles to marble to travertine to laminates to engineered floors, depending on what you're looking for.
Before shopping, their team suggests you come up with an idea of what colourings you're looking for. "Pinterest is great for inspiration. Casey Tiles staff are fully trained to advise the client on colours and come up with designs to make you space stand out from the norm," they say.
For 2018, they're seeing a continuation of the grey trend from 2017 into 2018 and beyond. "From talking to the differs companies in Spain and Italy, it seems that the combination of grey and navy is very popular.  It makes the industry very interesting as the trends change as the years go by," says Caseys.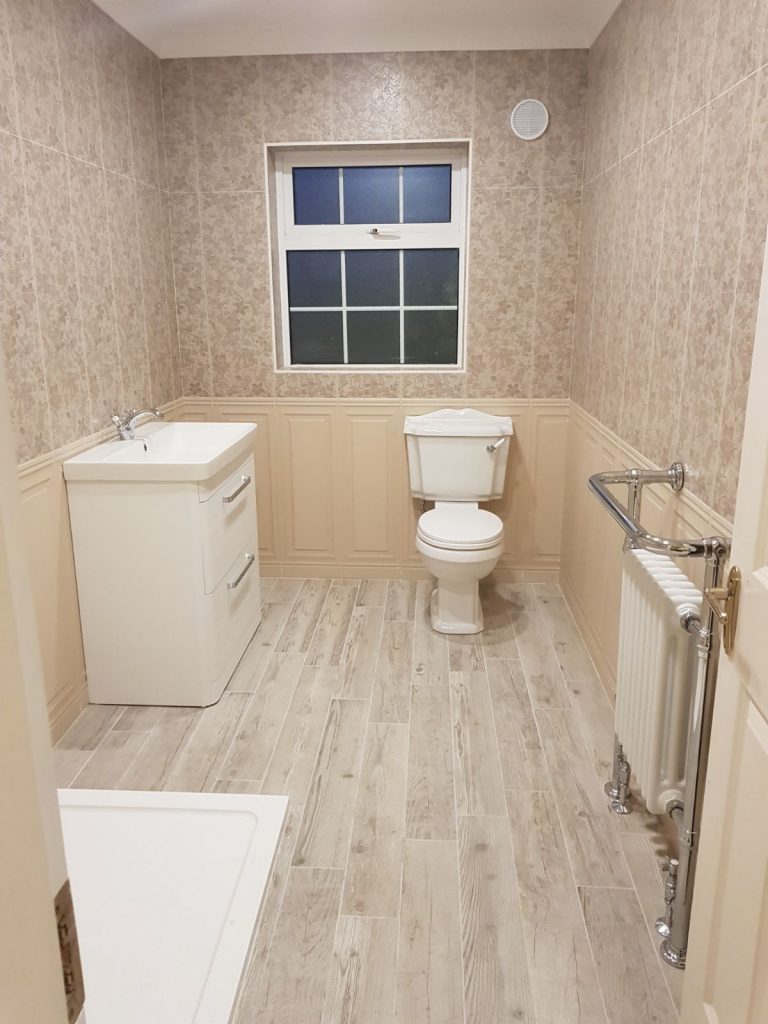 In terms of choosing flooring that will last you years, Caseys say: "The selection of tiles and flooring in Casey Tiles is so vast that the client will find something that is unique to them. Trends can change but keeping floors neutral can help.  Pattern tiles are very popular now at the moment which can make the space very warm.  We would always recommend if the client uses the patter tiles, to keep the walls neutral."
Find out more information about Caseys Tiles and Wooden Floors on their website, or catch them on Facebook here.
3. Carpet and Rug Centre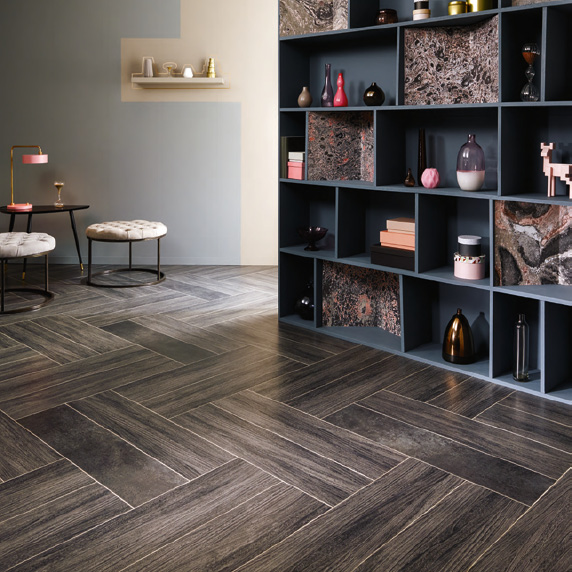 Located on the Tuam Road in Galway, the Carpet and Rug Centre is built on the service they provide. They aim to be as straightforward as possible, and to deliver top quality products with exemplary service, at a competitive price.
"We've built our business on understanding the needs of our customers and suggesting creative, cost-effective solutions. We want to get it right because we want you to come back to us for every room in your house," they say.
With a range of carpets, vinyls, rugs, laminates, karden and amtico flooring, they've a huge range of products from which you can choose, to ensure you get the floorcovering that is perfect for your home, and your family's needs.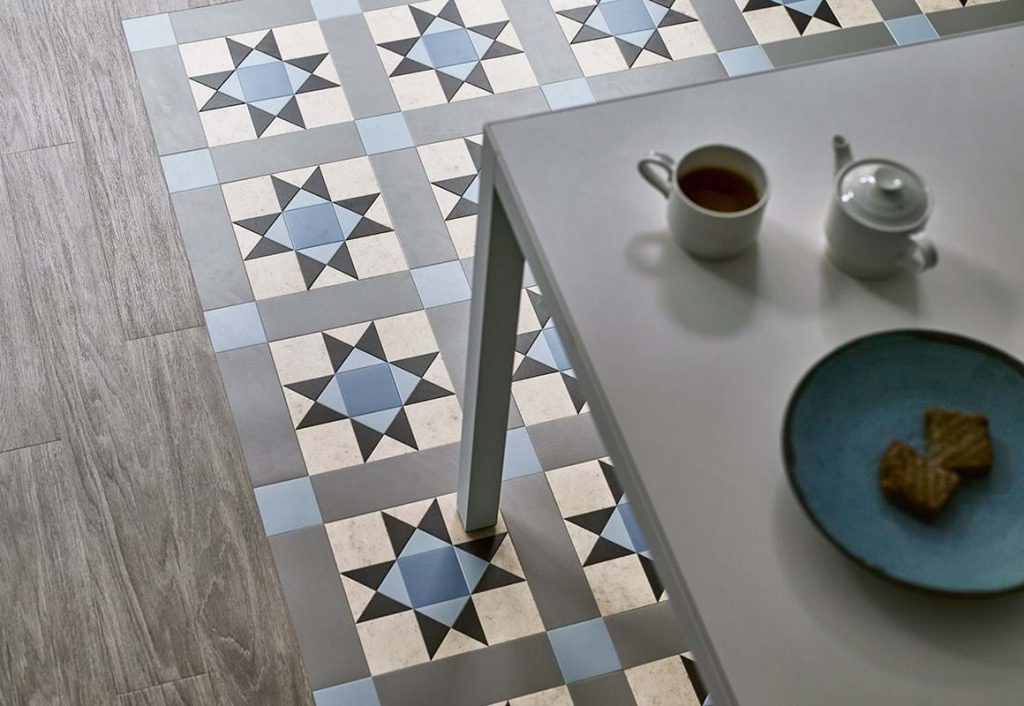 They're not led by trends so much as they are inspired by nature and the way people live. "You'll find our floors are beautifully realistic and highly practical.  By offering a wide and impressive range of colours, textures and finishes you can create looks that are unique to your home and guaranteed to last many, many years to come," they say. "We love to help you experiment with dfferent styles and designs and discuss your ideas."
Find out more information about the Carpet and Rug Centre on their website, or catch them on Facebook here.