Blown glass is one of the top pendant lighting trends for good reason.
With a huge variety of shapes and styles, you can find the perfect pendant for any space, and it's a brilliant buy coming into the winter season.
We've picked 9 glass light pendants that will emit the perfect glow as the nights get longer and you're looking to bring that cosy vibe to your home.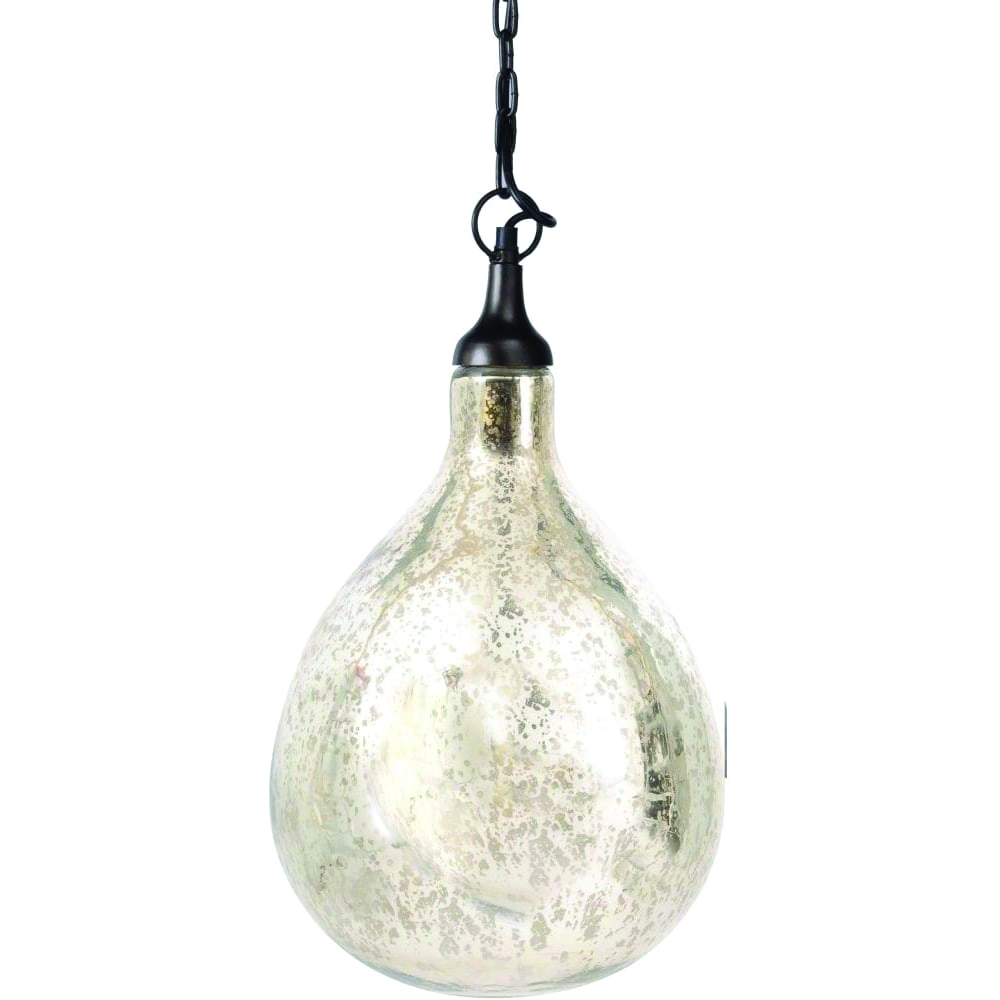 Hand blown glass bubble pendant, €124, Fusionliving.co.uk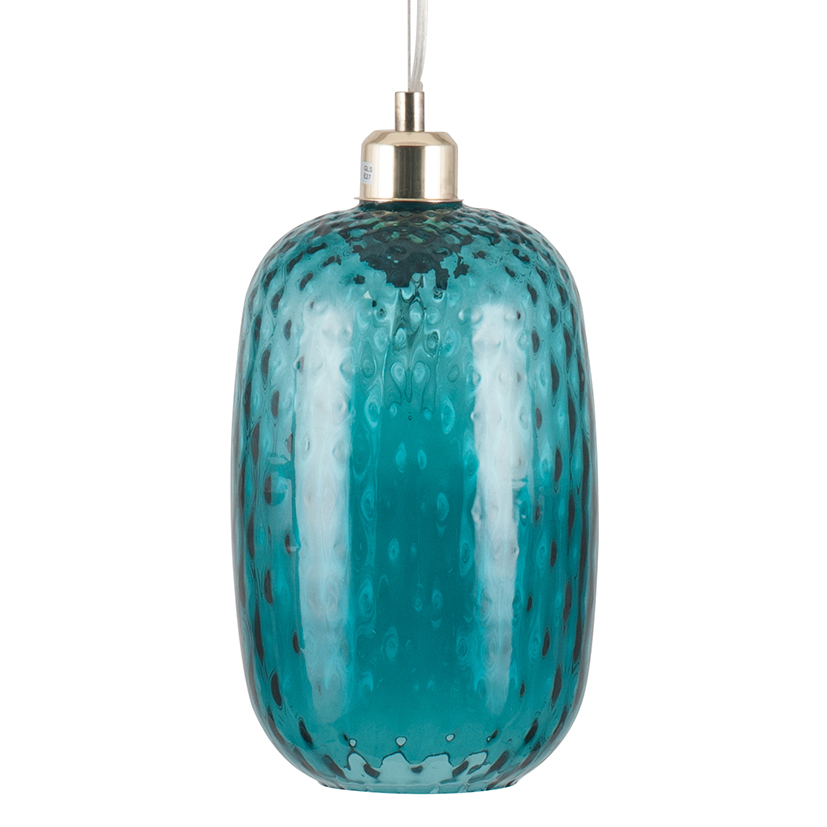 Teal glass pendant, €89.40, Hickenlighting.com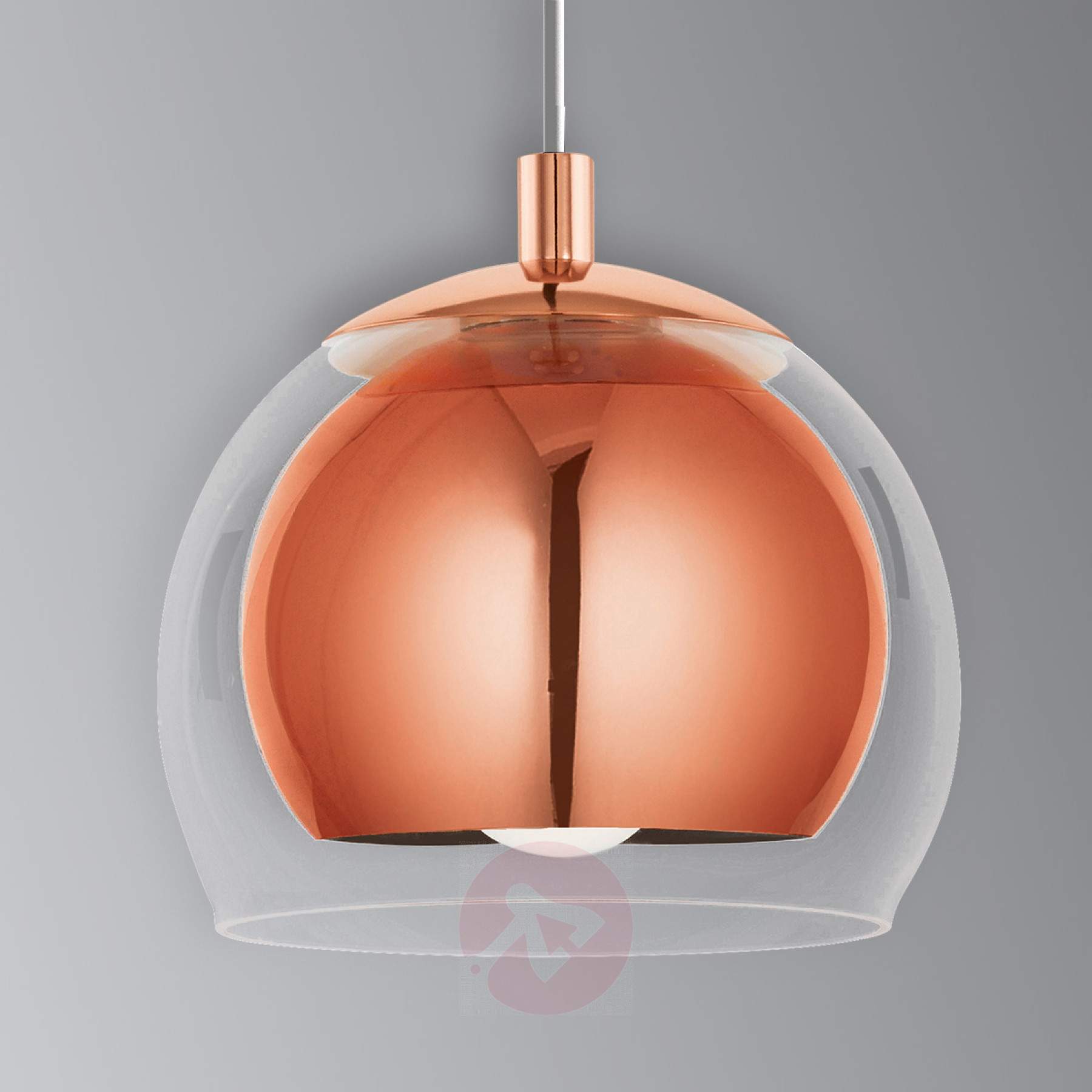 Rocamar pendant light by Eglo, €65.90, Lights.ie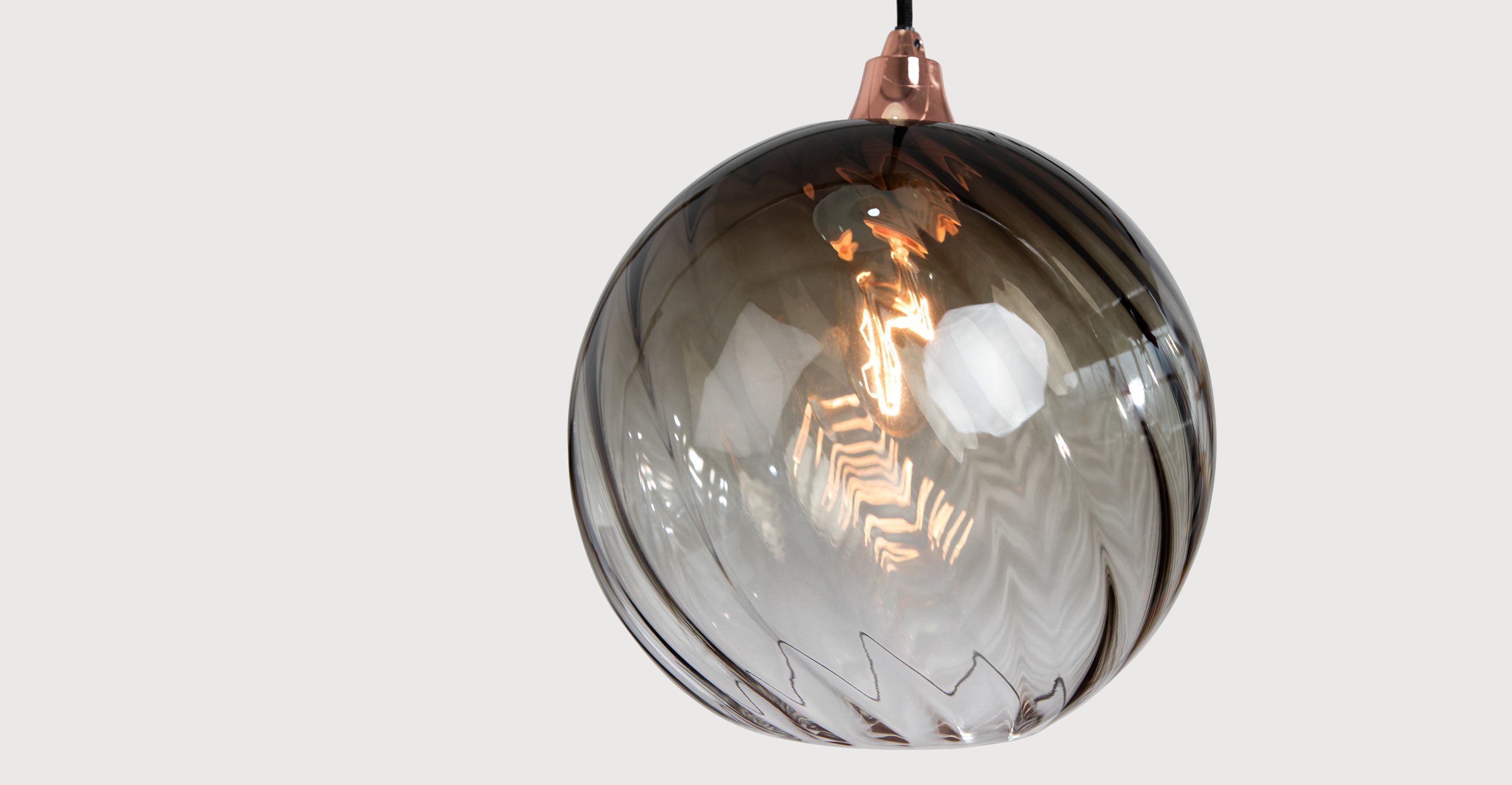 Ilaria pendant light, €45, Made.com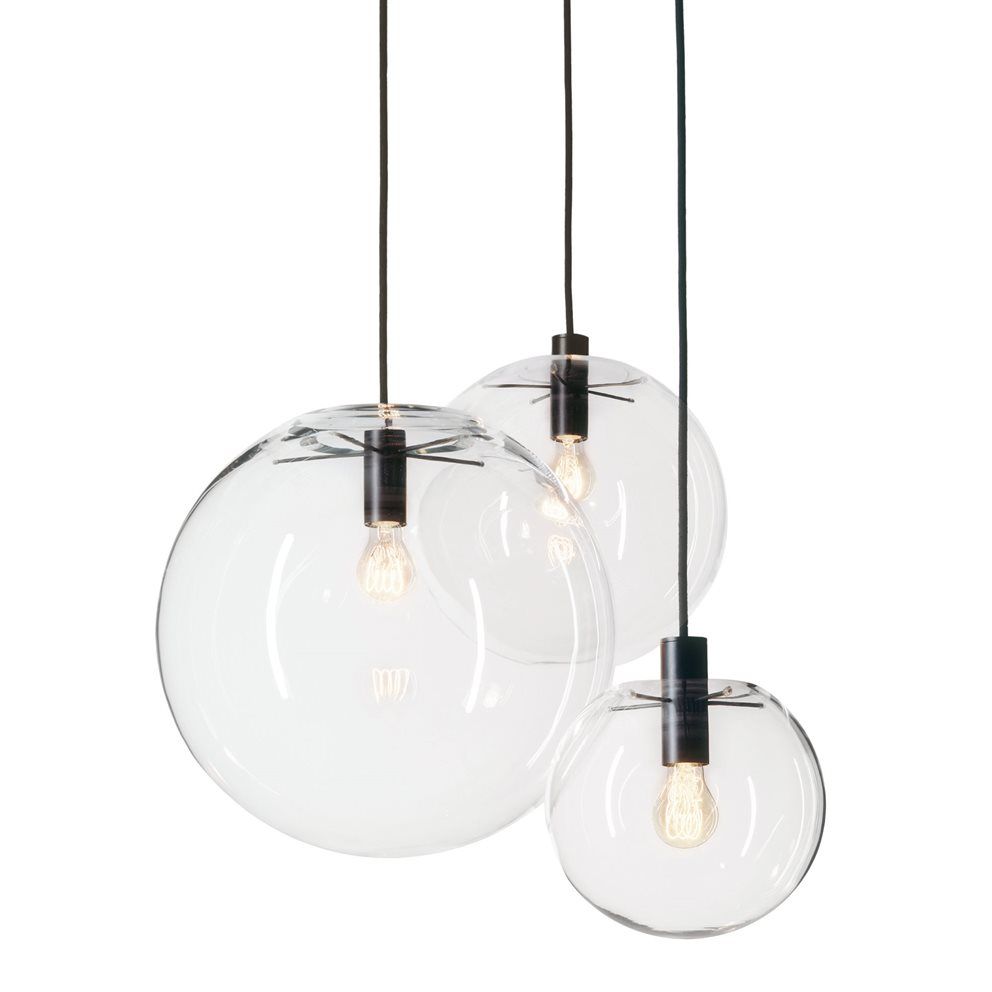 Classicon Selene lights, from €515, Minimahome.com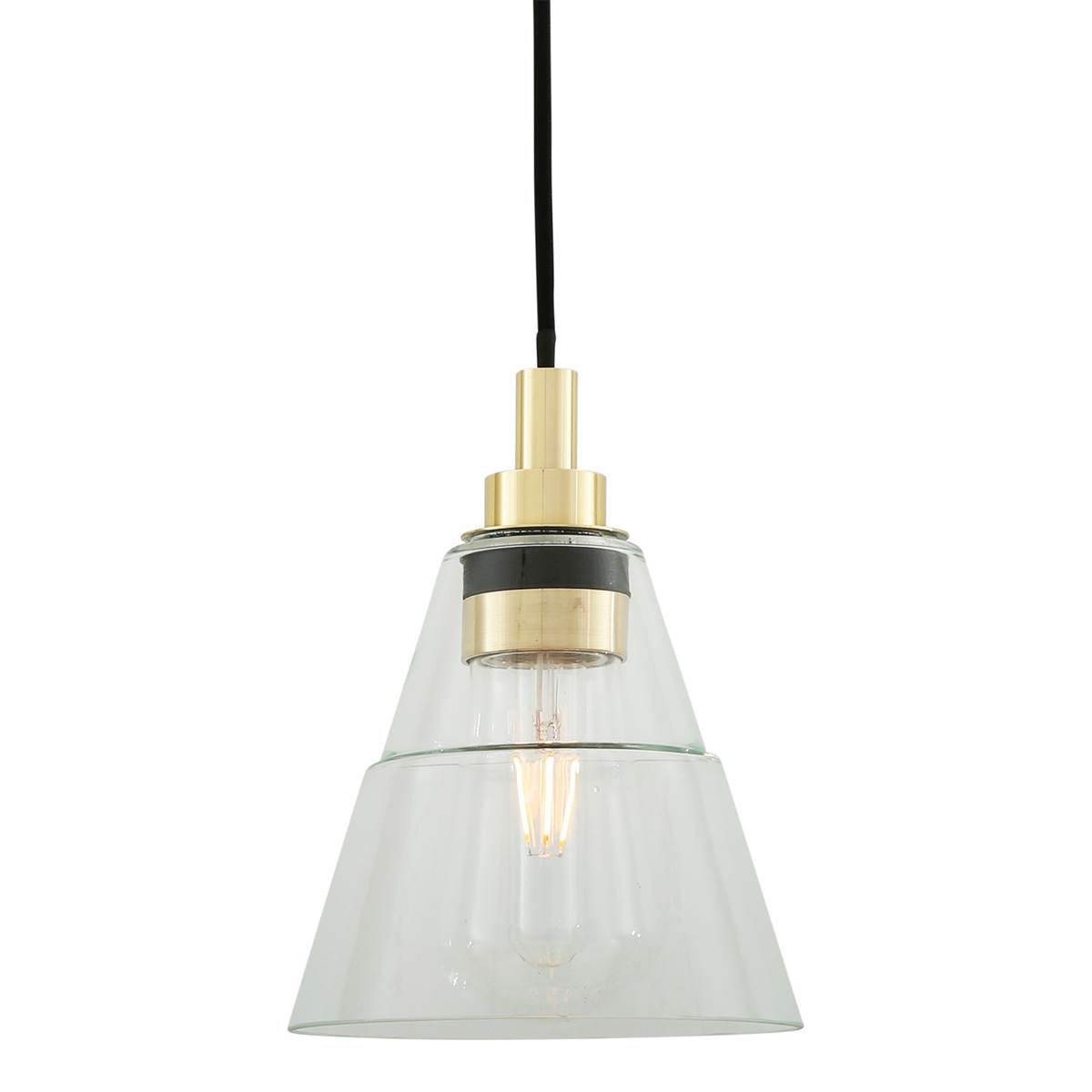 Kairi pendant light, €280, Mullanlighting.com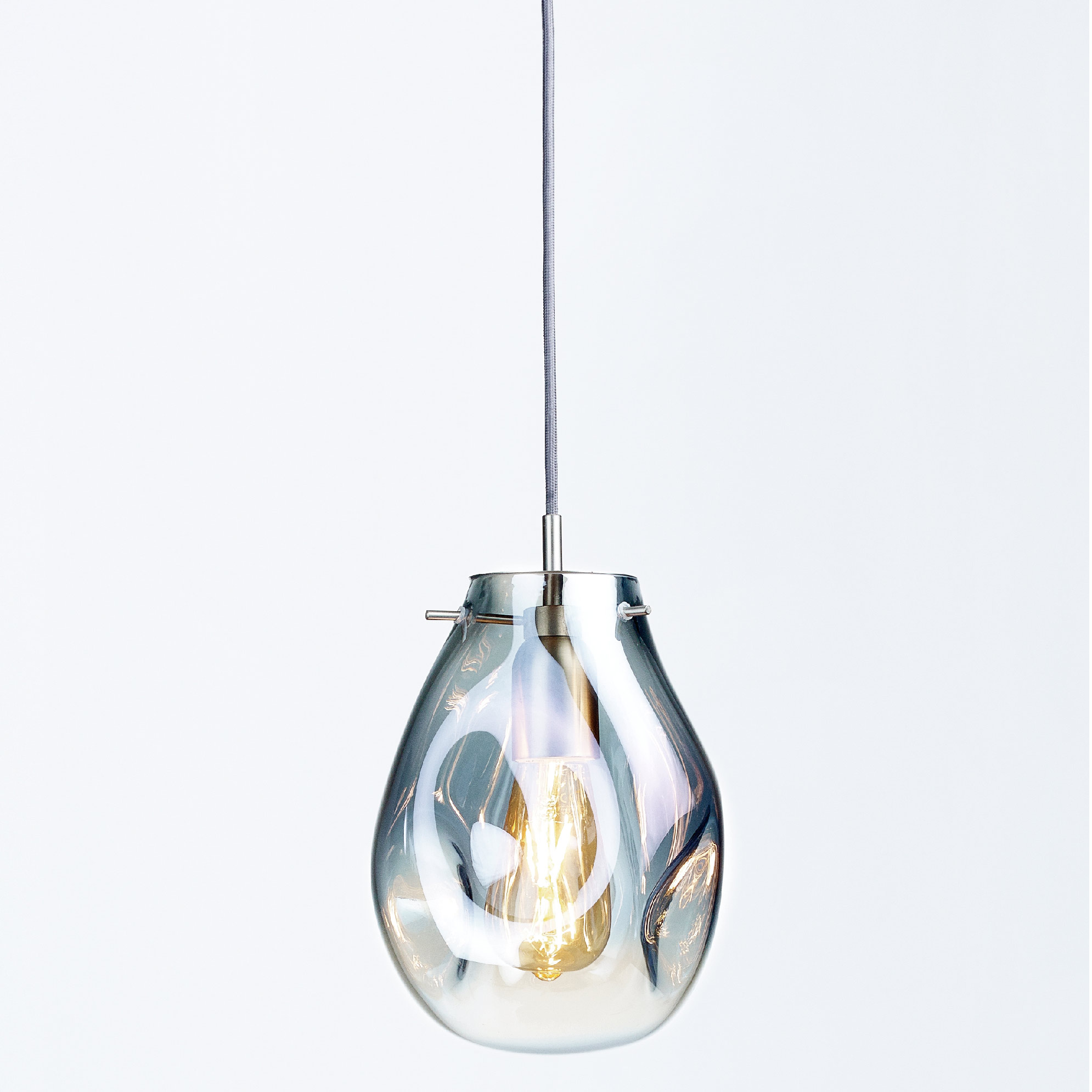 Bomma Soap pendant, €430.50, Eameslighting.com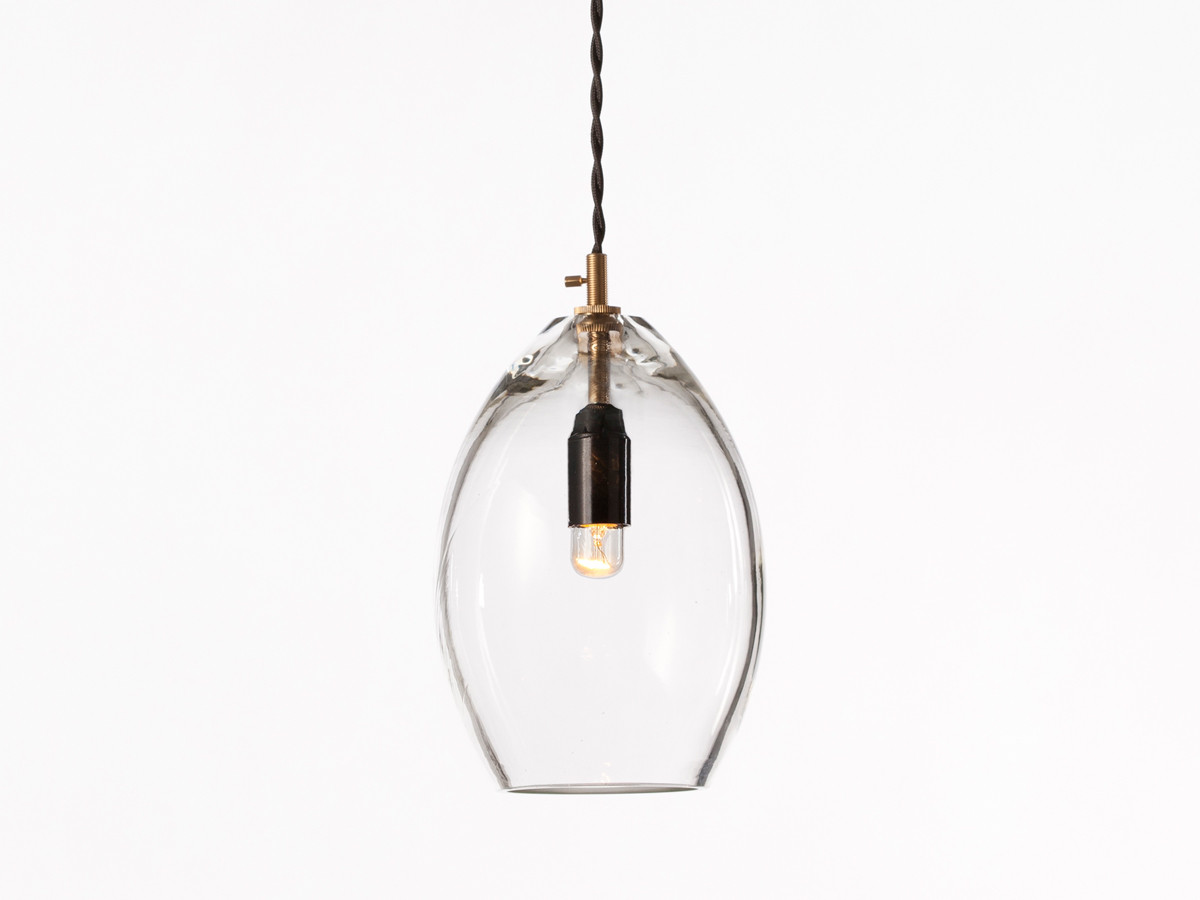 Unika pendant light by Northern, €236, Nest.co.uk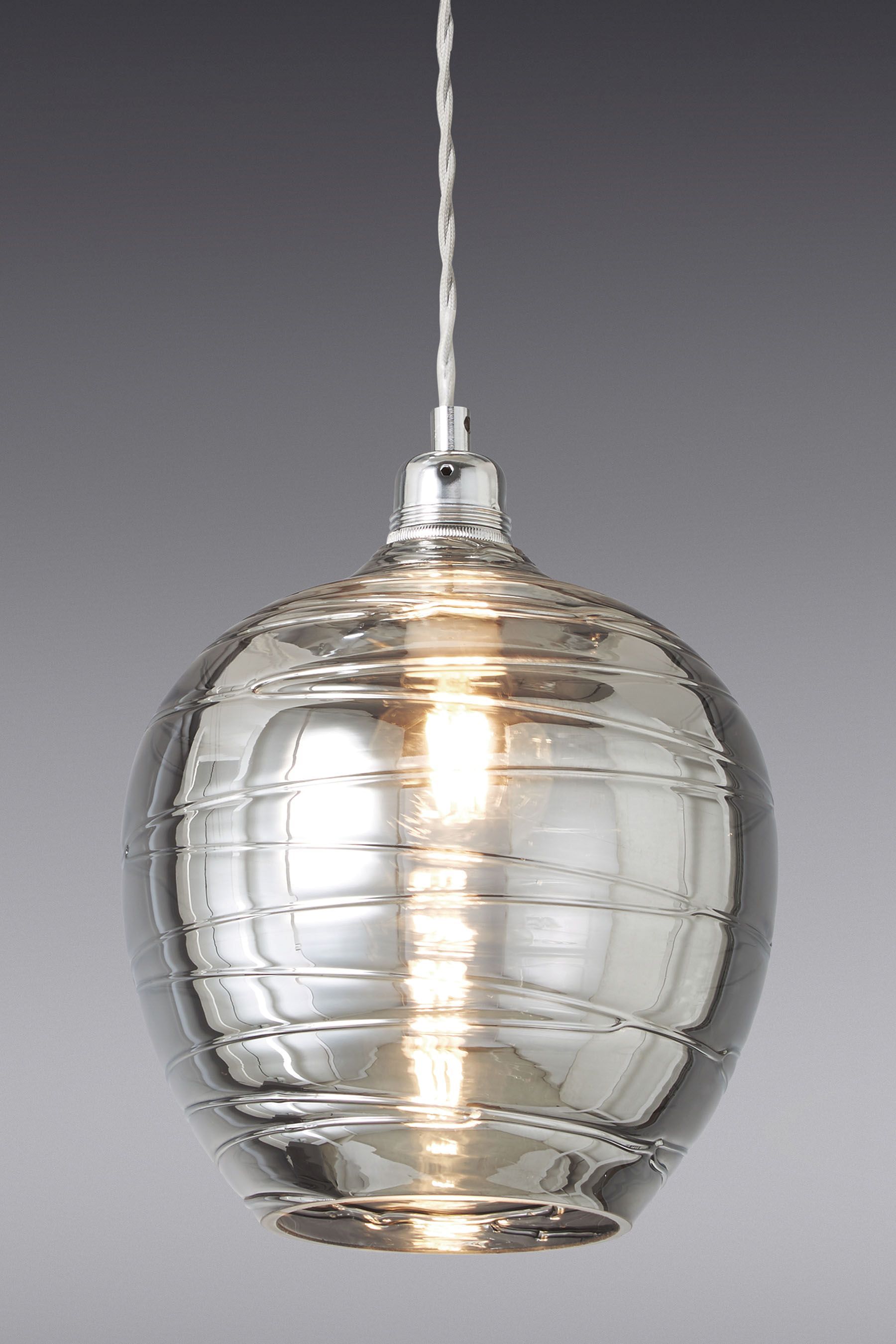 Drizzle easy fit pendant, €30, Next.co.uk