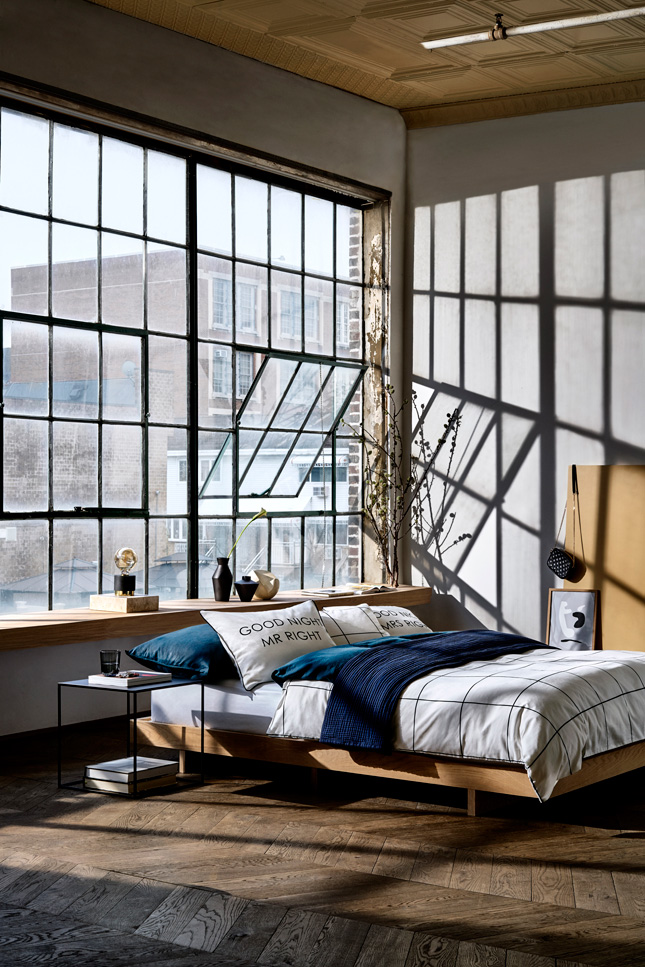 H&M Home have been impressing us season after season with affordable homeware buys, and from the looks of this, the new AW18 collection won't disappoint either.
With a focus on shapes and textures in modern art, H&M's Home team looked to New York City for inspiration for the key themes this season. Influenced by Manhattan lofts and the lifestyle of fashionable gallerists, the result is a contemporary trend characterised by shapes, pattern and texture. Nods to modern furniture and sculptural objects can also be found throughout the collection.
Working with geometric patterns, dramatic decorations and colour blocking, the idea behind this AW18 collection is that you can update your home in small ways, to give it that creative and stylish New York loft feel. Black and white are the stars of the show this autumn, with hints of petrol blue for character, and a dash of trendy orange.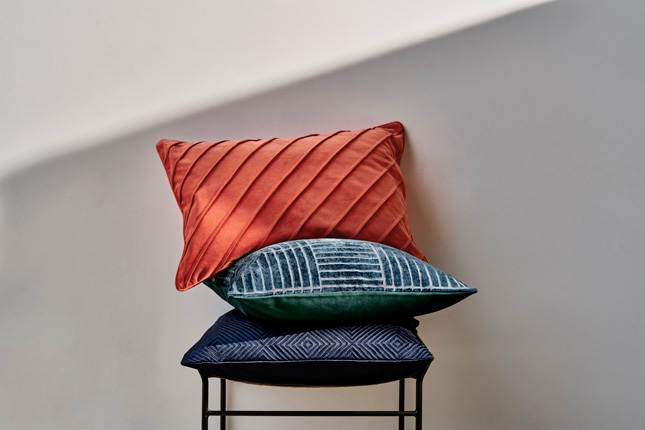 Textures are also key to this trend, with velvet, mirror and ceramic taking the lead when it comes to materials.
The whole collection was pulled together with the idea that autumn and winter are a time when temperatures fall, days get shorter, and all people want to do is stay in, light candles, wrap up in blankets, and enjoy their homes, so if you're already wishing this heatwave away and praying for cooler climes, this may be just the inspiration you need for the season ahead.
See more sneak peeks from the H&M Home AW18 collection below!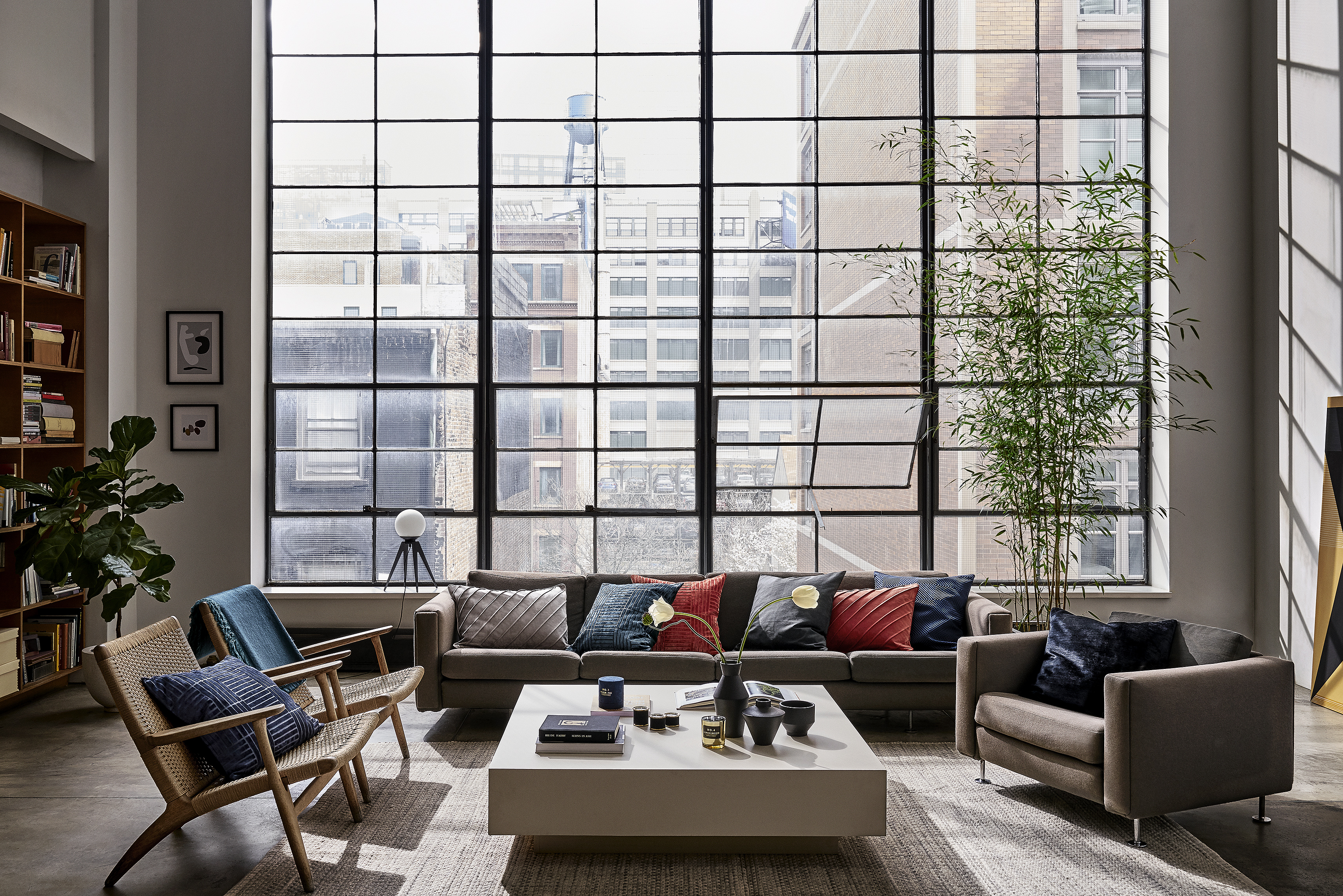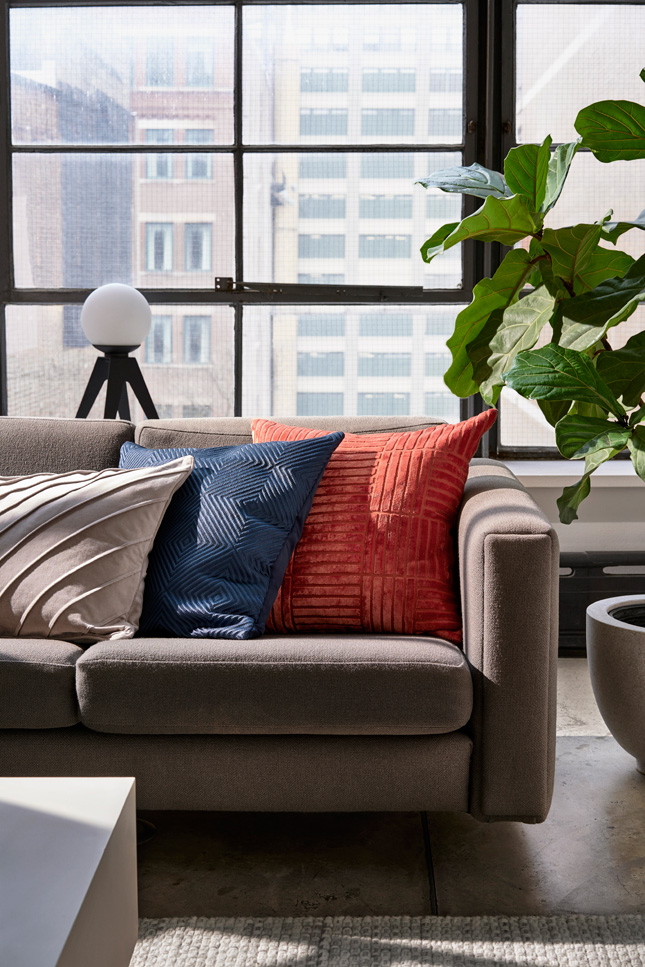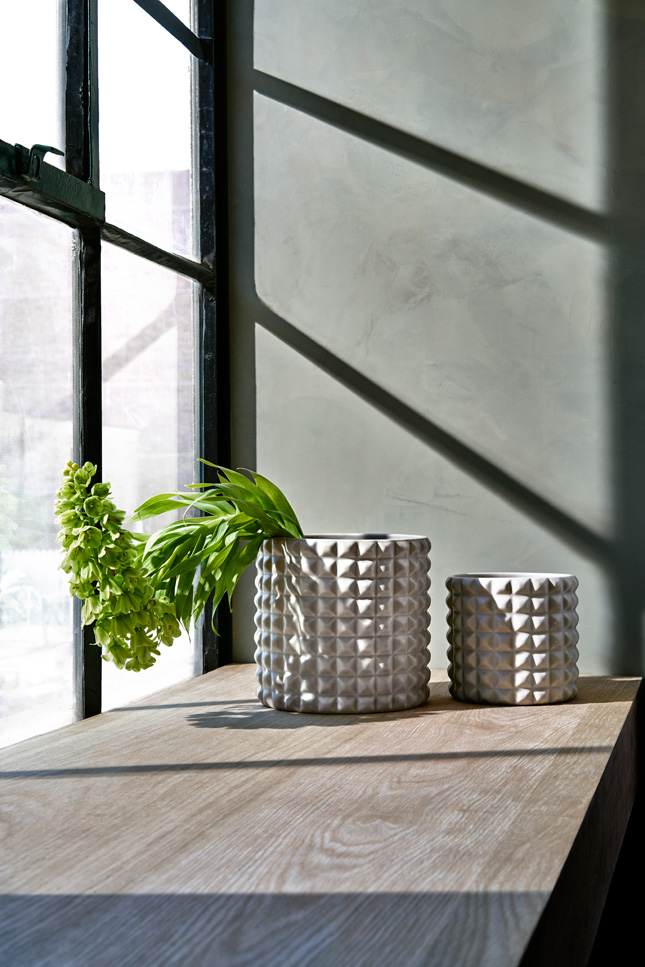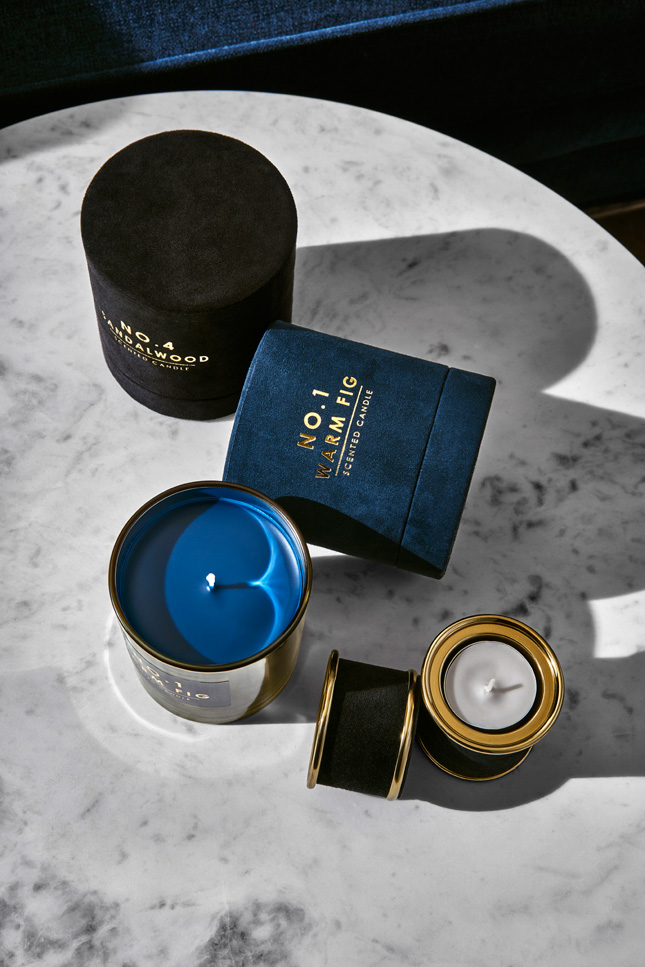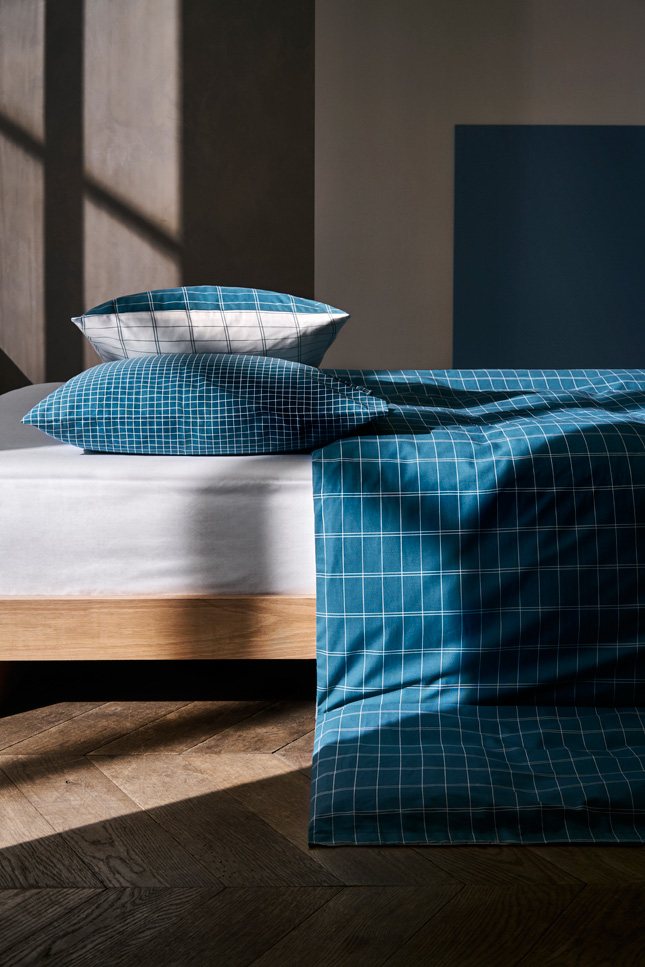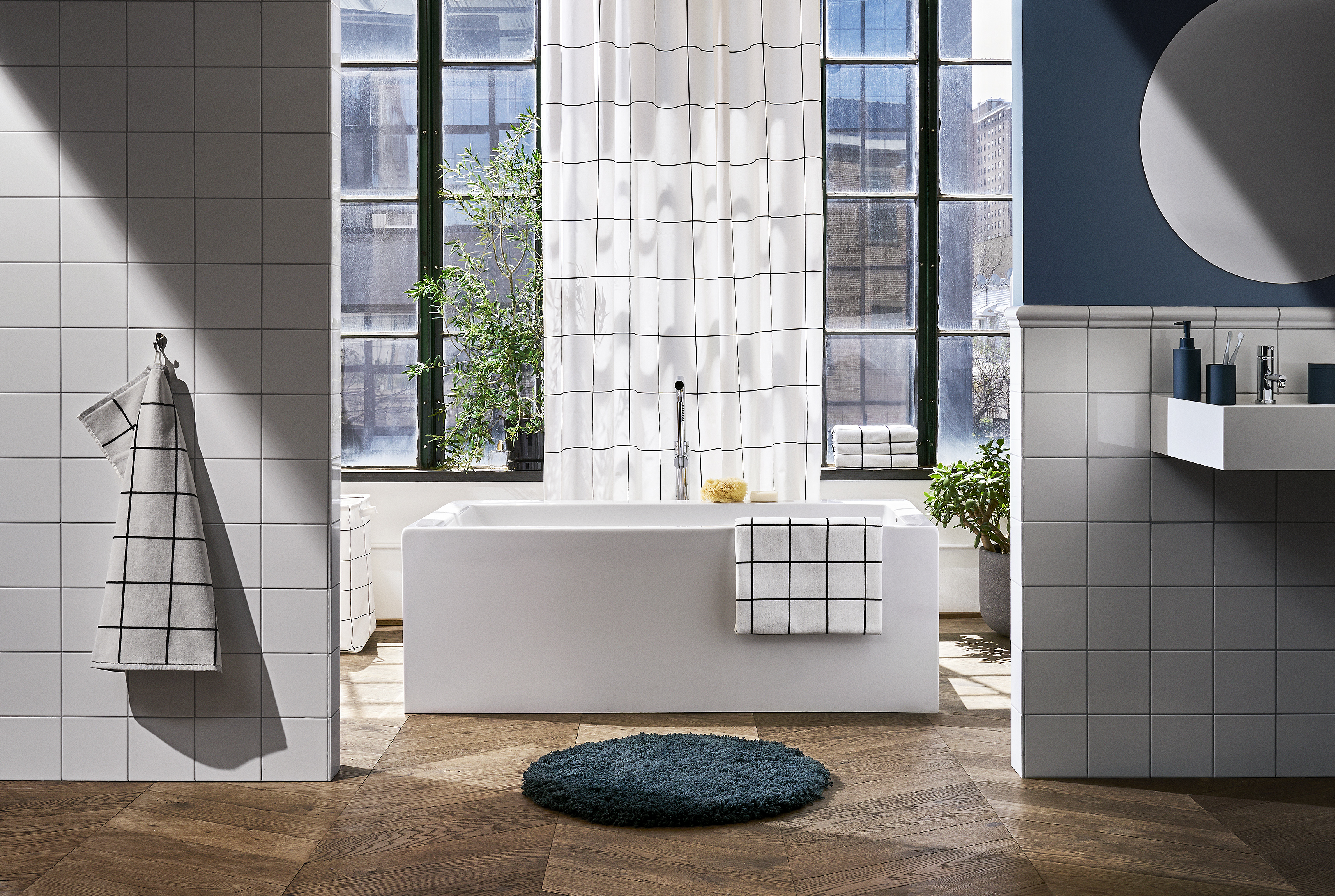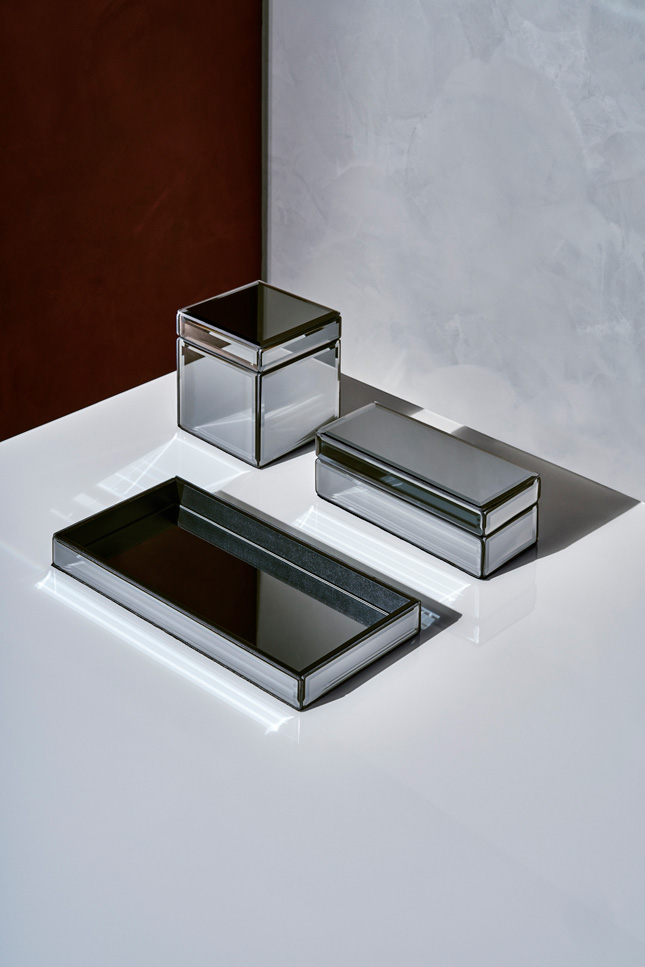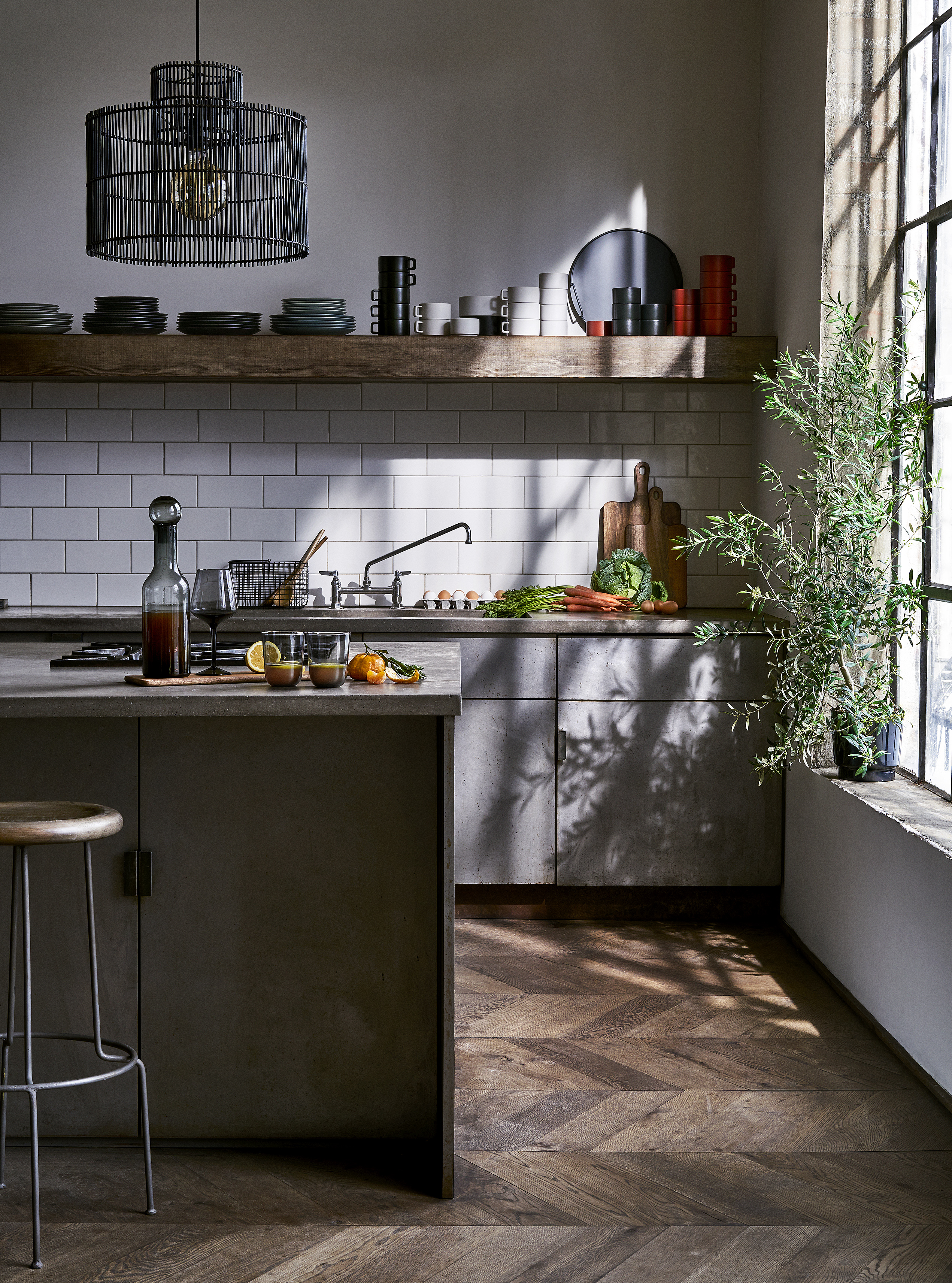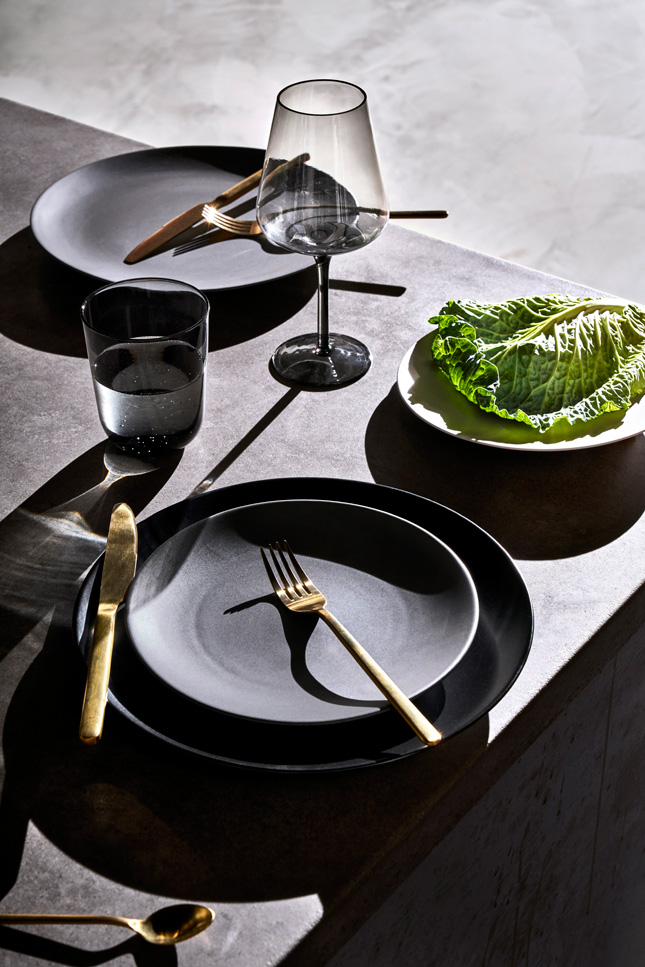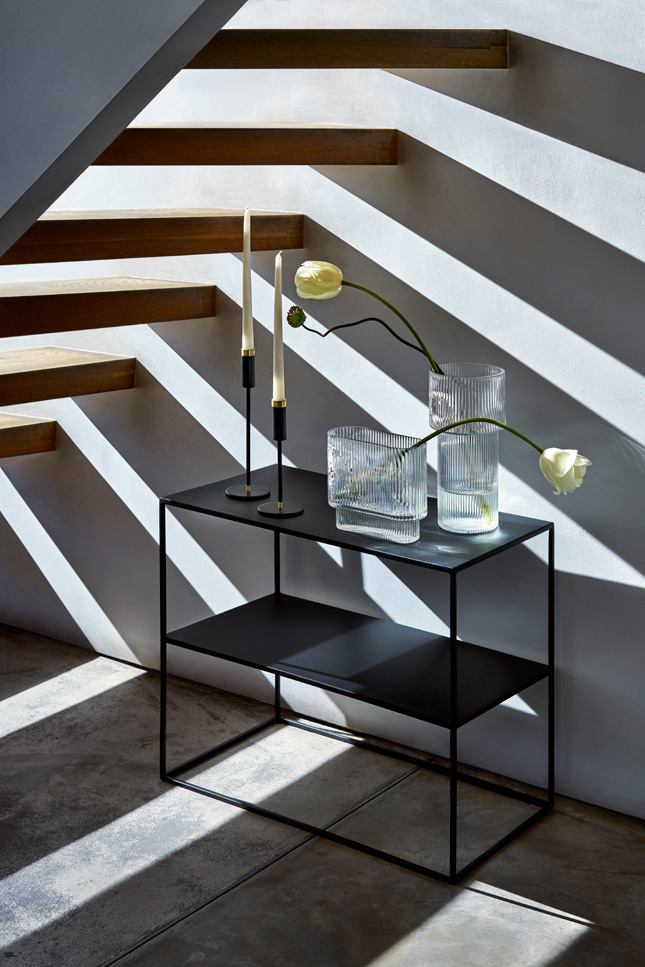 The AW18 collection will be rolling out online this week.