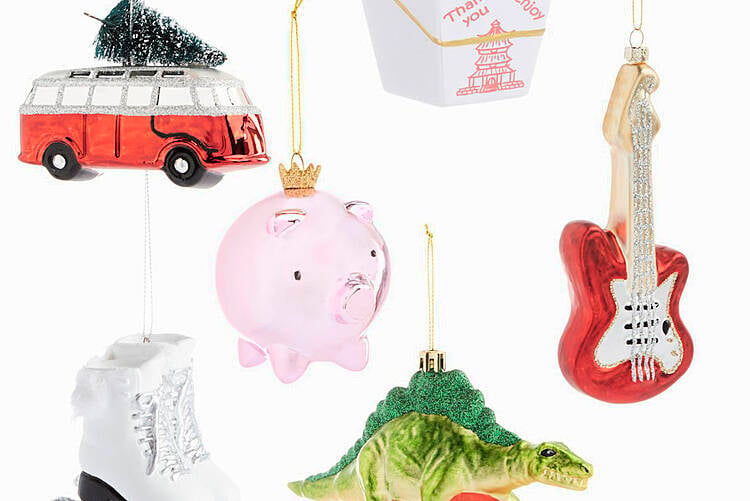 A House and Home promotion
Have you entered our amazing competition to win a €500 Penneys voucher yet? If you've got fab taste in Christmas decorations (or you've a load of lovely heirlooms or handmade bits) then you can share them using #HeroTreePenneys on your Instagram grid until 20th December 2019 and you could be in with a chance to win a €500 voucher to spend in Penneys stores nationwide if yours wins Hero of the Year!
All the info is available here, so get ready, get set - get decorating!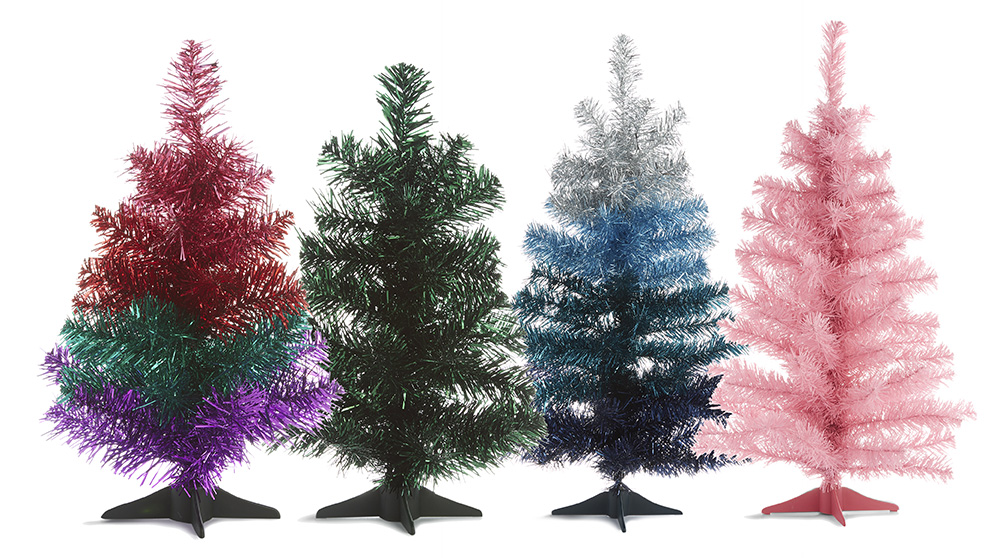 We couldn't think of anyone better than Penneys to work with on this because who doesn't shop at Penneys for all their bits? At Christmas, there is something for, well, everyone too. From cute one and two foot tinsel trees which start at a really affordable €3.50 (!) up to €6, you've got your base covered. Then there are so many decorations to go on your tree you are super spoiled for choice.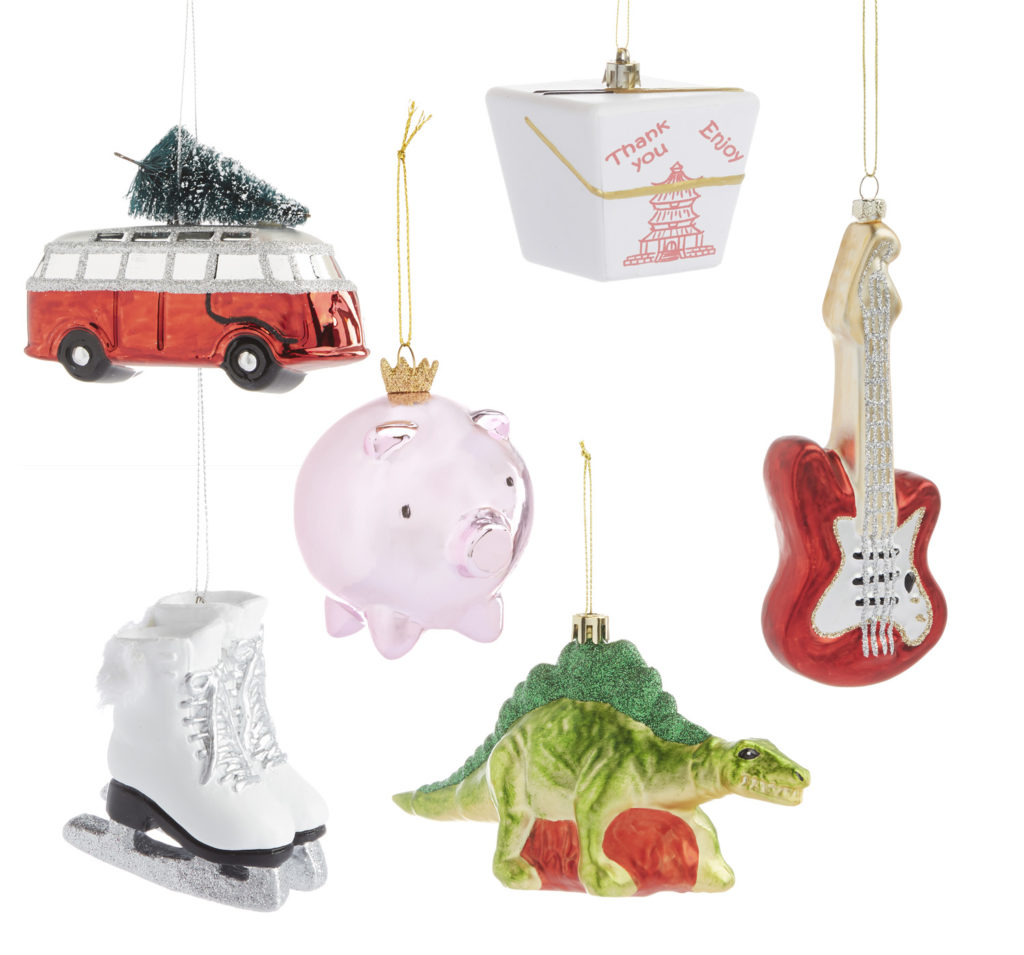 Like these gorgeous guys for example. They're all just €2 each! We know, right?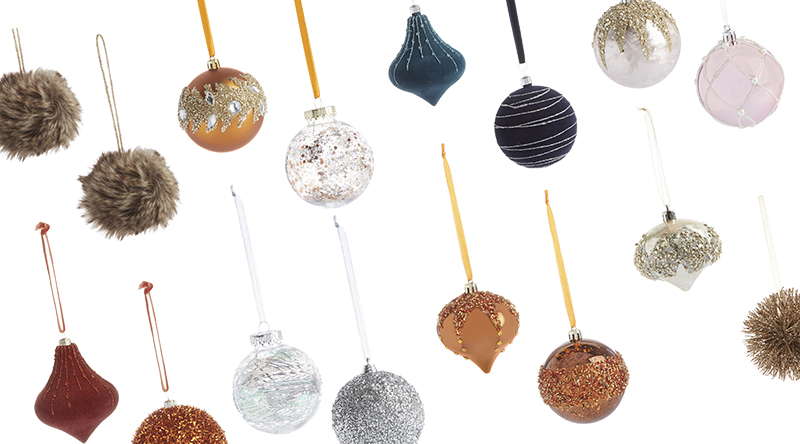 Not to worry if your tastes are more classic - we get it. So does Penneys and there are so many beautiful subtle and embellished baubles to buy. This selection will enhance any festive scheme. Each comes in a 2-pack for €3.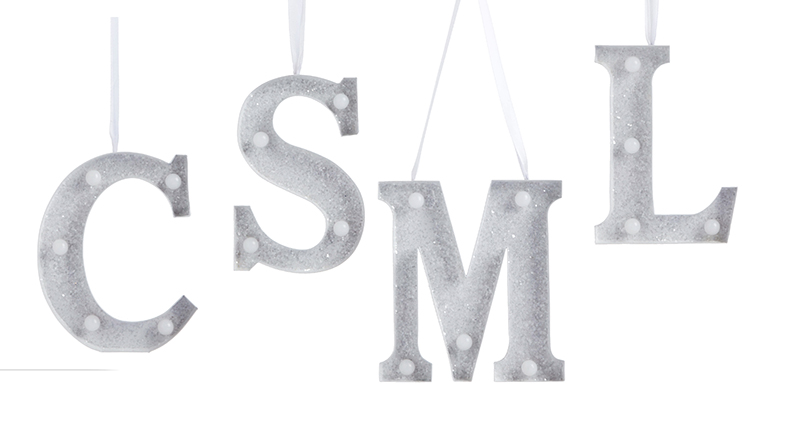 We love this sweet idea for giving everyone in the family a presence on the tree. Or, you could have fun spelling out festive words; light-up alphabet decorations are €5 each.
Head to your local store to check out lots more: from lights to tree ribbon, stockings, candles and tons more; sing it with us - "Penneys, got a whole lotta things forrrrr Chrisstmassss."
Now, if you'll excuse us, we're off to hang a few more bits on the tree...