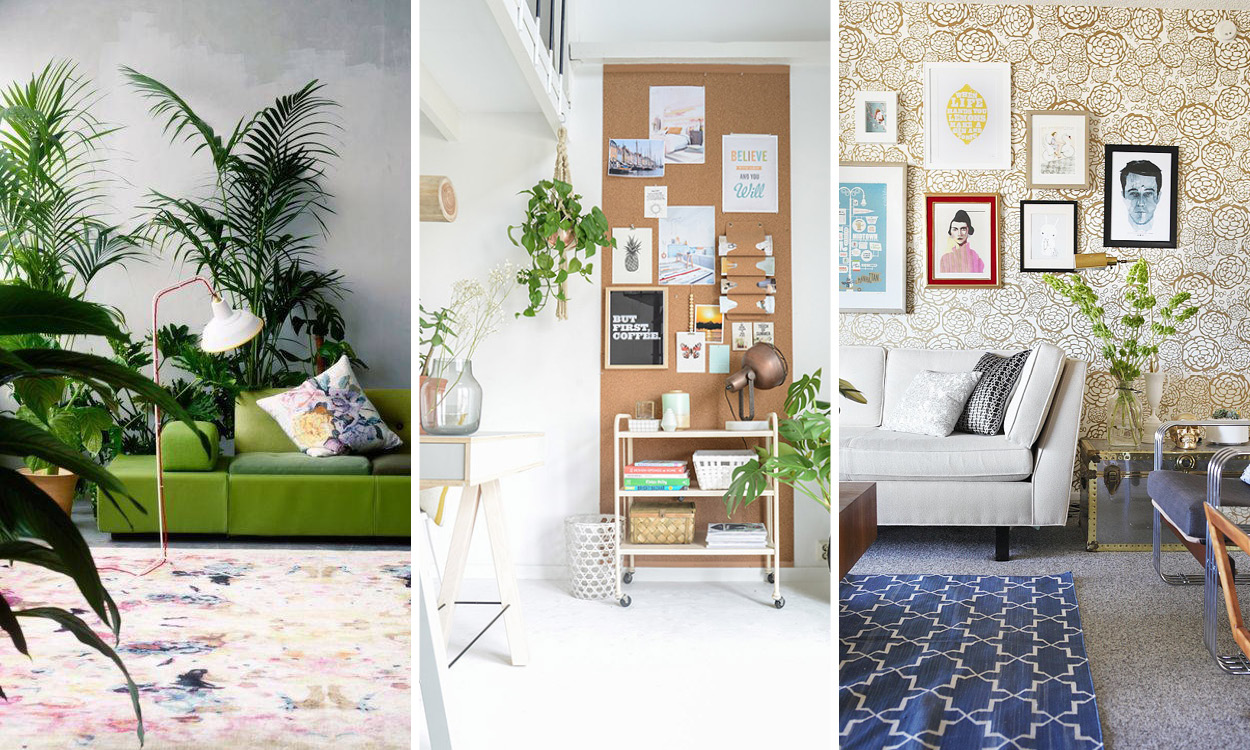 It's a new year, and with that comes a whole host of new trends for interiors. We are not too upset to see the phasing out of super scandi decor or whole rooms full of copper and marble bits and bobs, especially now we're seen the bright, cheery colours and mixed patterns coming for 2017. If you're looking to renovate or even just freshen up your decor, read on to get some inspiration on the interiors trends that are going to be big this year.
Greenery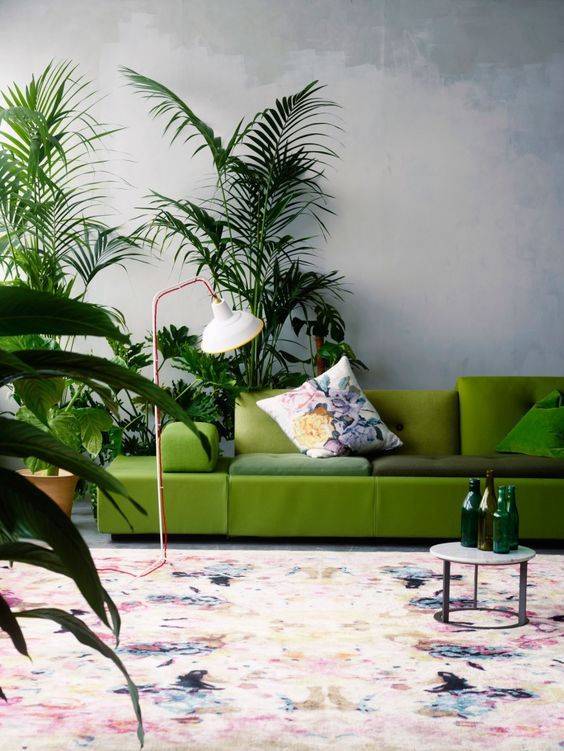 Image: Domino
Pantone have named 'Greenery' as the Colour of the Year for 2017, so you can expect to see this cheery shade of green in everything from home decor to fashion this year. Whether you want to add a couple of subtle touches, or you want to go bold with wallpapers or paint washes, you're sure to see greenery everywhere this year.
Mixed patterns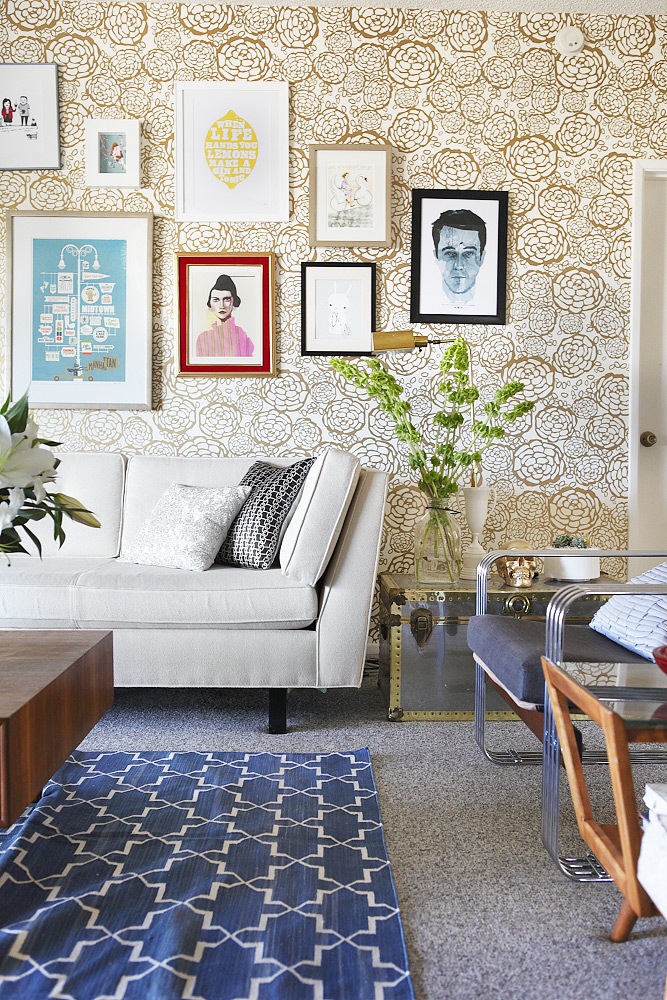 Image: Emily Henderson
A trend that first came about in the fall/winter runways, mixed patterns are set to reach interiors in a big way this year. It's hard to go too hard with patterns this year - the bigger, bolder and more statement your patterns are, the better.
Faux Finishes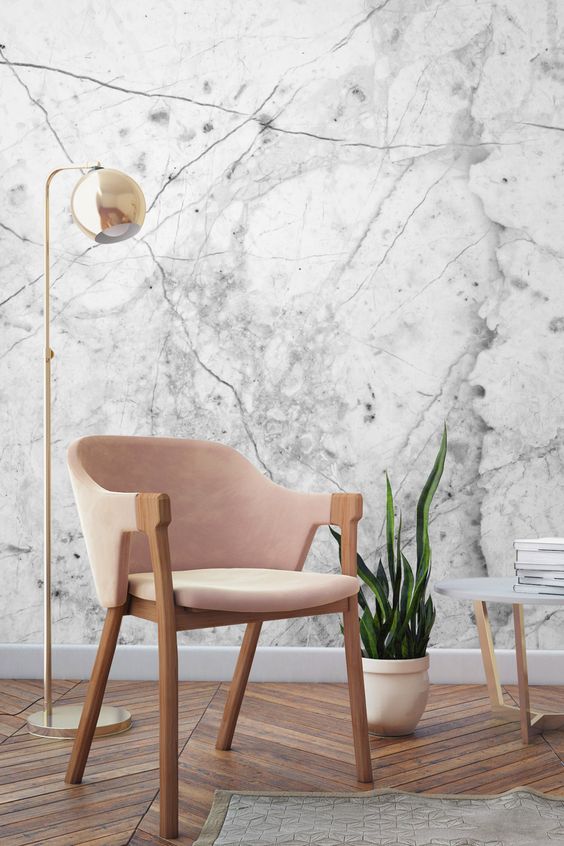 Image: Milexa
Faux fur has been an interiors staple for years, from rugs to throws, but this year we're going faux in a few more ways. Often more budget-friendly and in some cases, more reliable than the real deal, we're going to see more faux marble, faux leather, faux foliage and even faux wooden beams, which won't rot and break in the same way the real version can.
Terracotta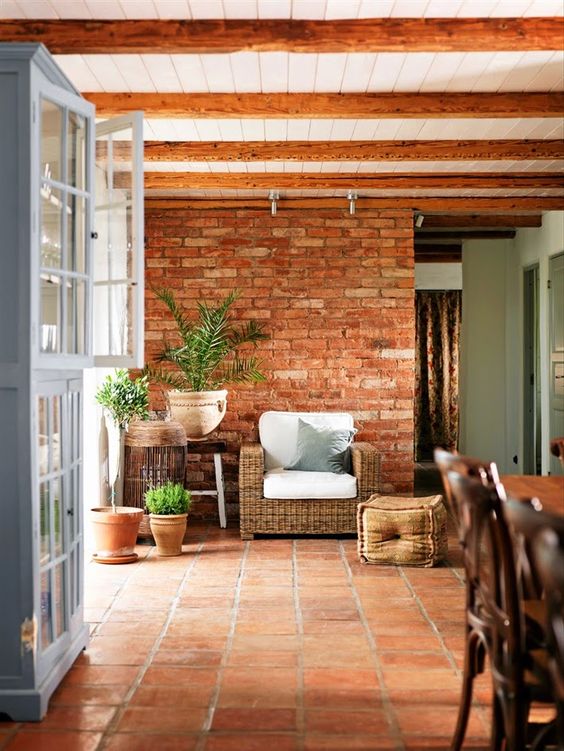 Image: Omero Home
Terracotta is probably not something you're expecting to see on any trends list, but there's going to be a huge surge in terracotta pots, tiles and other decor items. A trend that matches well with some greenery, keep it matte to add depth and warmth to your home, in a very modern way.
Dark furniture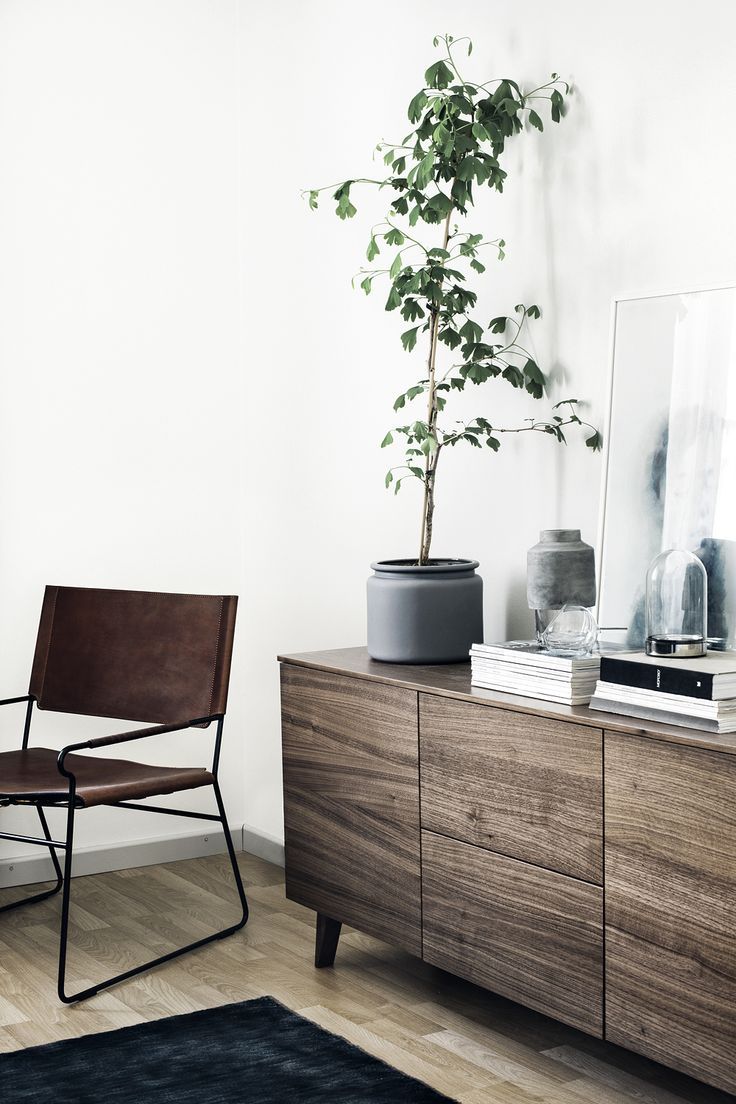 Image: Coco Lapine Design
Richer and darker tones are big for furniture this year, especially when it comes to side tables, coffee tables, cabinets and consoles. It adds to the step away from total scandi takeover this year, with more colour and more rich tones taking precedence over cool, clean white interiors.
Cork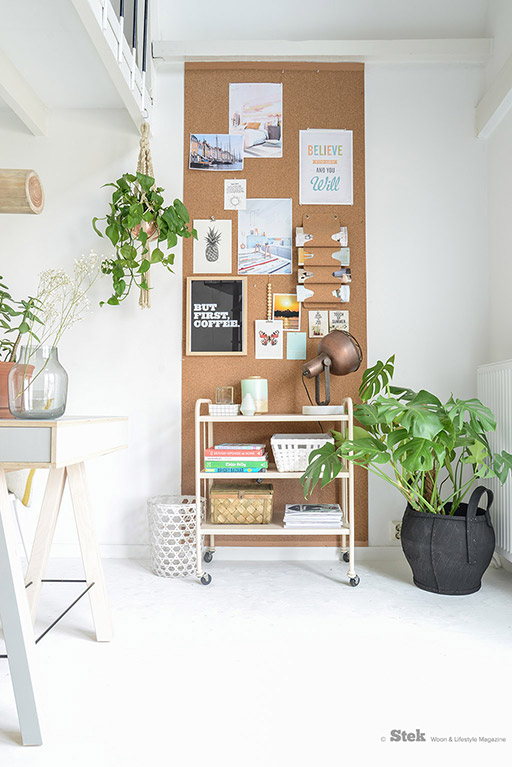 Image: Stek
Cork adds warmth and texture and is a perfect match in our increasingly open-plan style homes as it is great at absorbing sound. From coffee table bases to solid cork stools and side tables, to smaller cork accessories, you won't be able to get away from it.