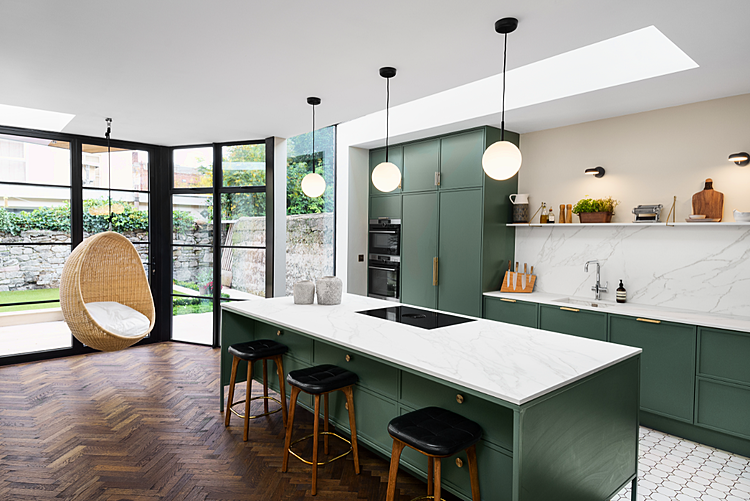 On last night's episode, we saw the final three houses of the season, and learned who the judges decided should be in next week's final. If you missed any episodes, catch up before the final with our weekly Home of the Year recaps here. We'll show you the homes, but we won't tell you the scores or the winners. Gotta leave some element of surprise for you all.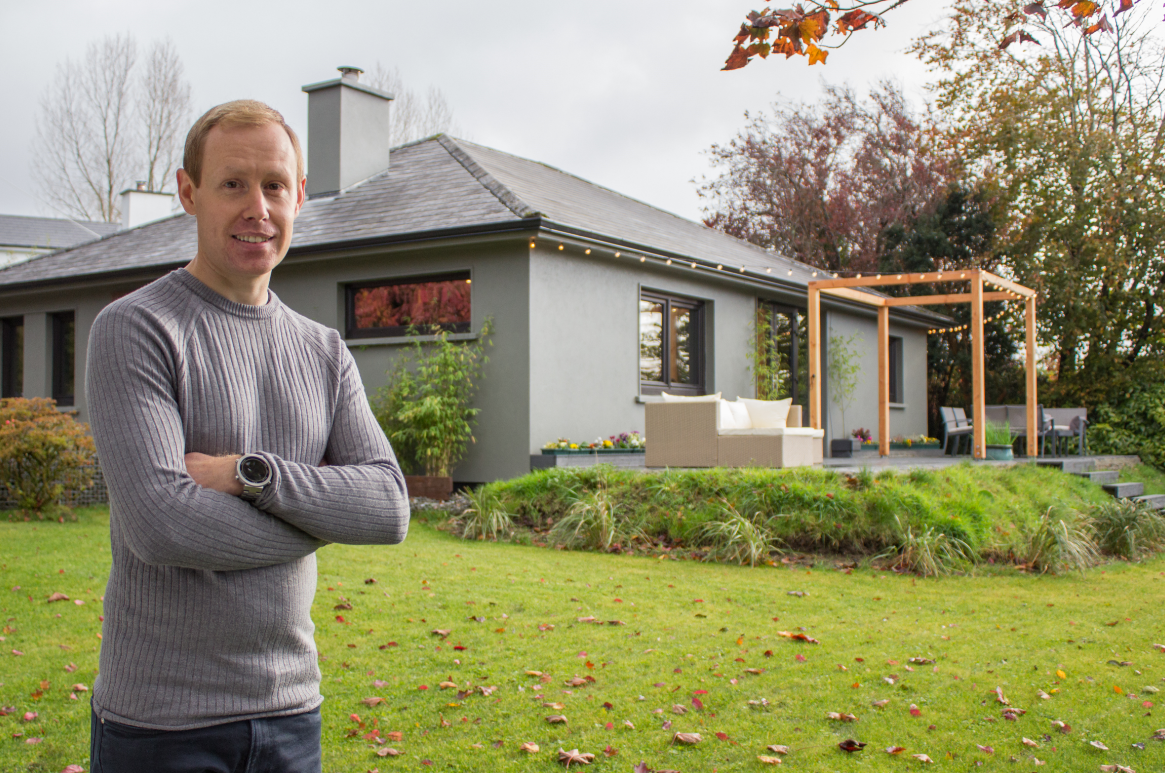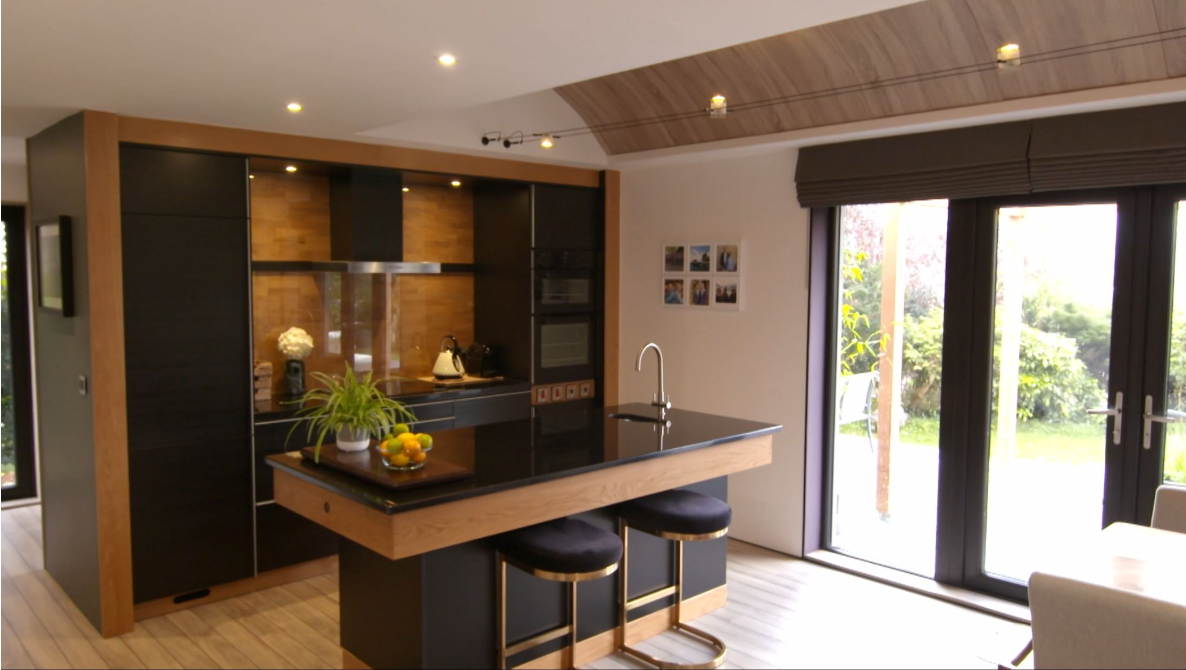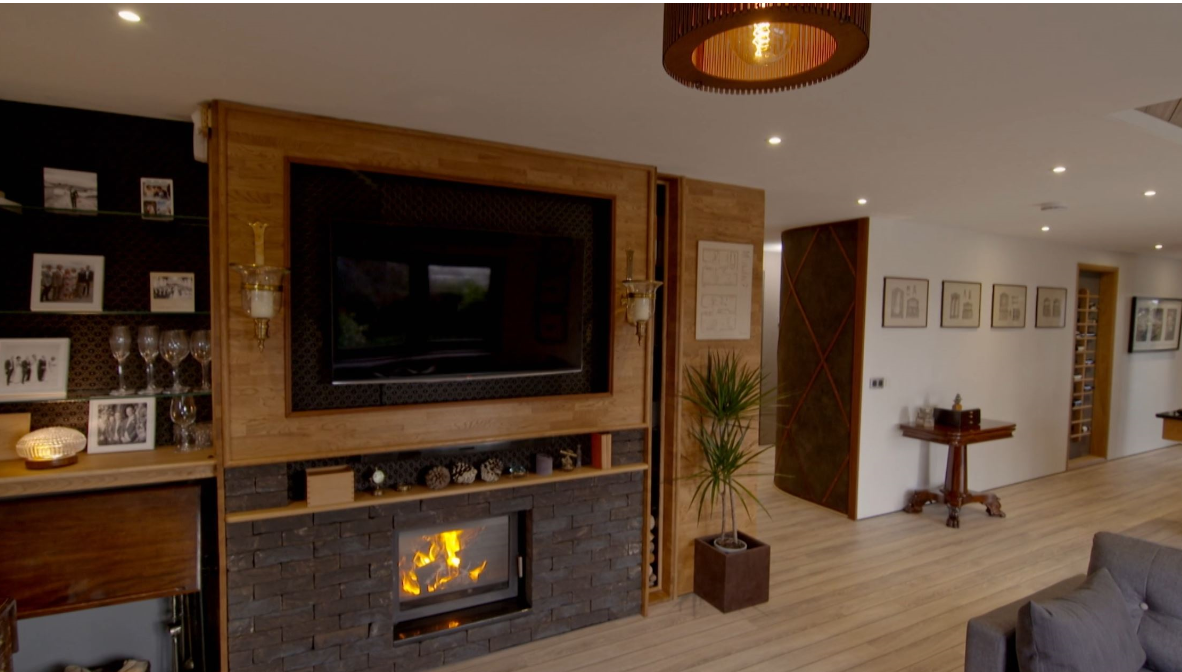 House 1
Adrian Duyn's creativity and discerning eye is very evident in this Kerry home. Adrian works in furniture design and conservation and he designed all of the interiors himself including most of the cabinetry, furniture and woodwork. He built, made and fitted all of the interior fittings. Keeping it in the family, Adrian designed the interior layout of this home with help from his brother Killian, who is an architect.
Once a standard 1980s bungalow, this two-bedroom home now has a luxury hotel or superyacht feel because of the lush tactile surfaces; such as material walls, velvet window surrounds, and hardwood timber walls. Is it luxe enough for these three judges though?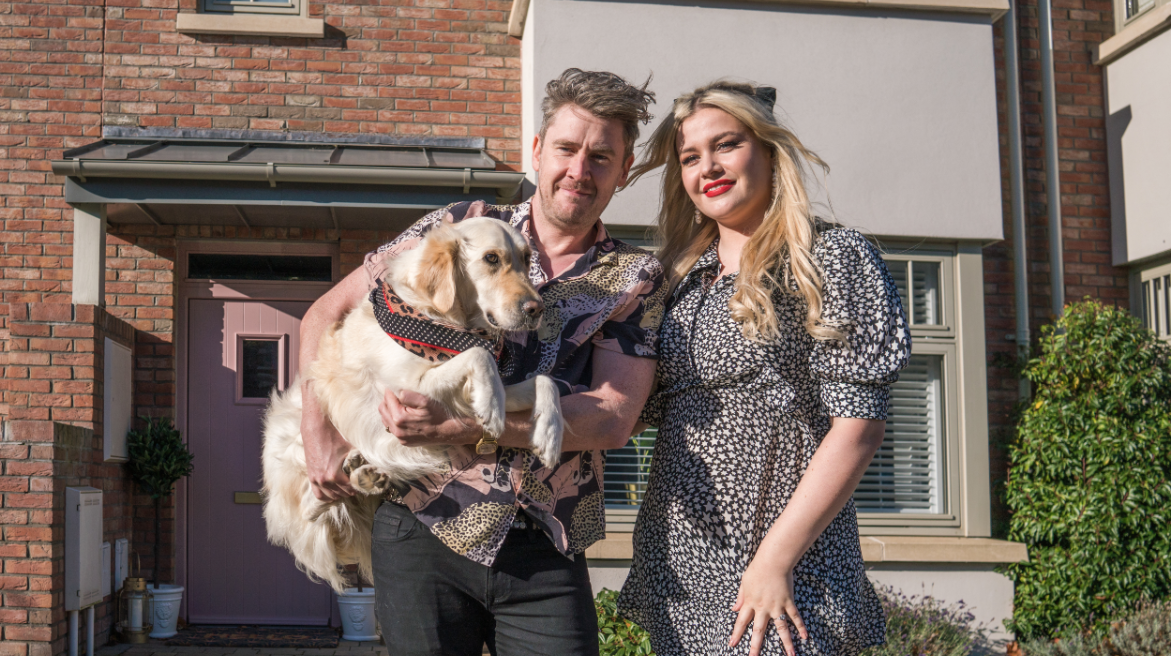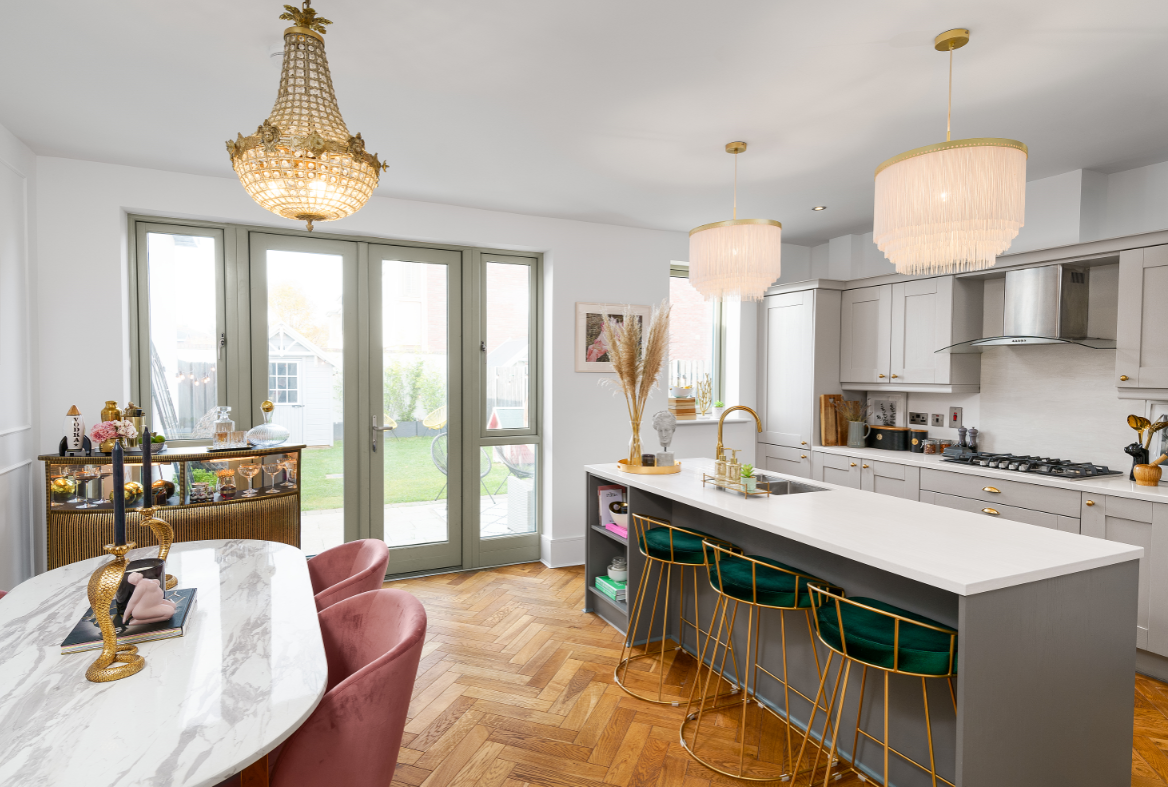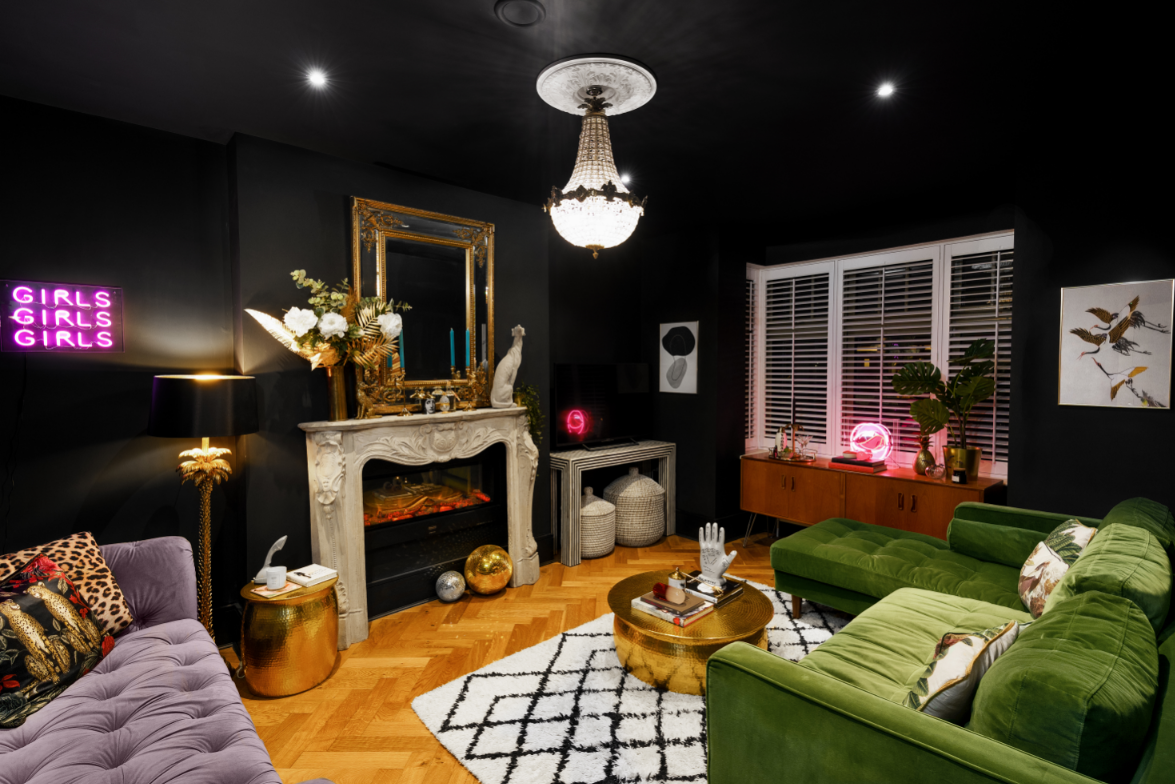 House 2
Super stylish Art Director Jen Connell and her husband Shane Keyes took inspiration from their favourite films, travel destinations and music to inform their design choices. And as a result, their newly-built home is bursting with style.
Although the judge's worry that the home is now over-stylized, we have to disagree! The home is reminiscent of a super cool Parisian bar, or a retro movie set, but all feels authentic to the homeowners' personality. Jen's "pink room" is reminiscent of the iconic Sketch London, and is giving us major home office envy.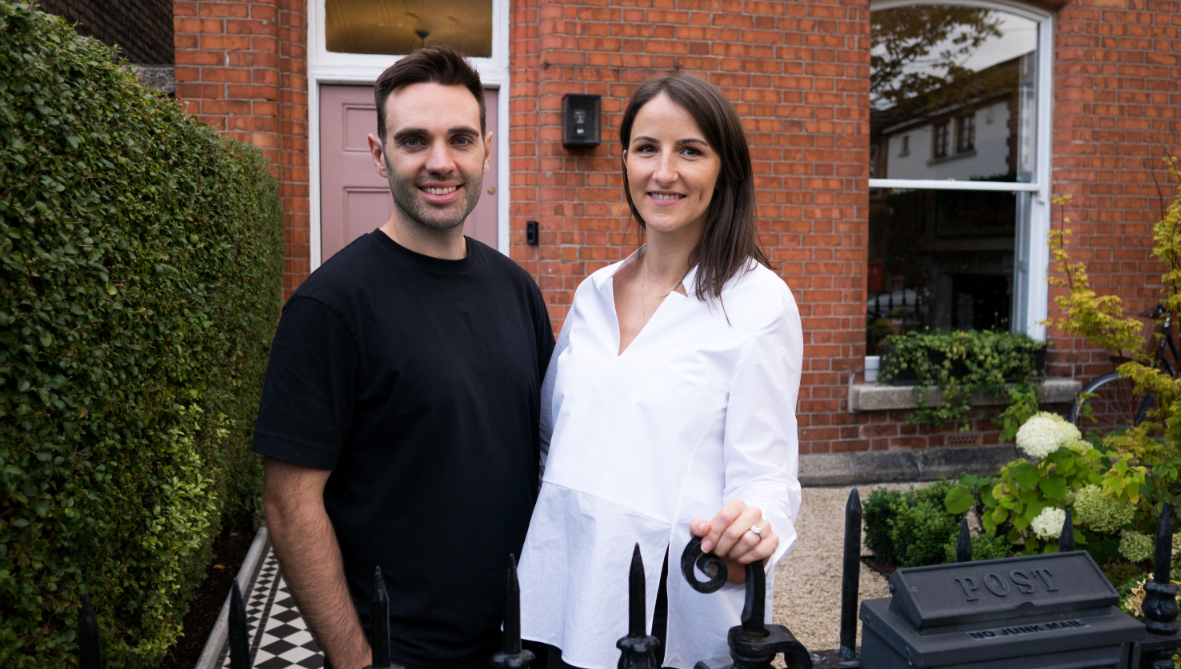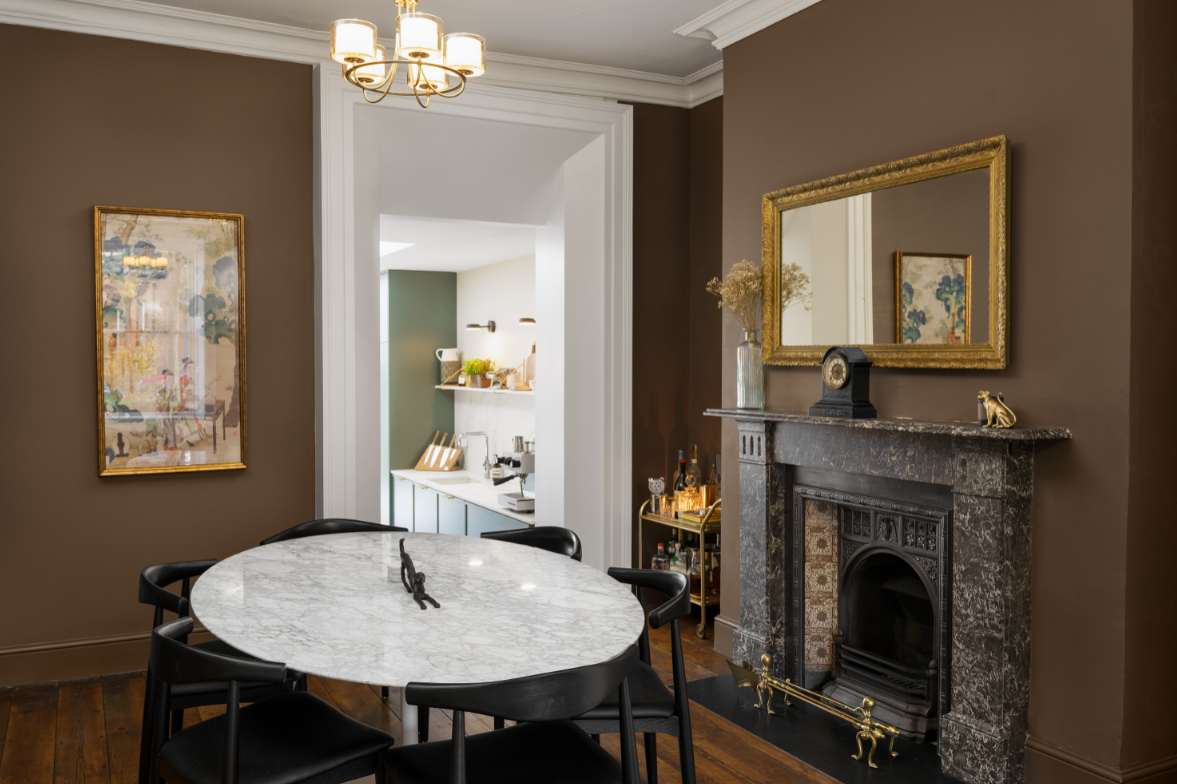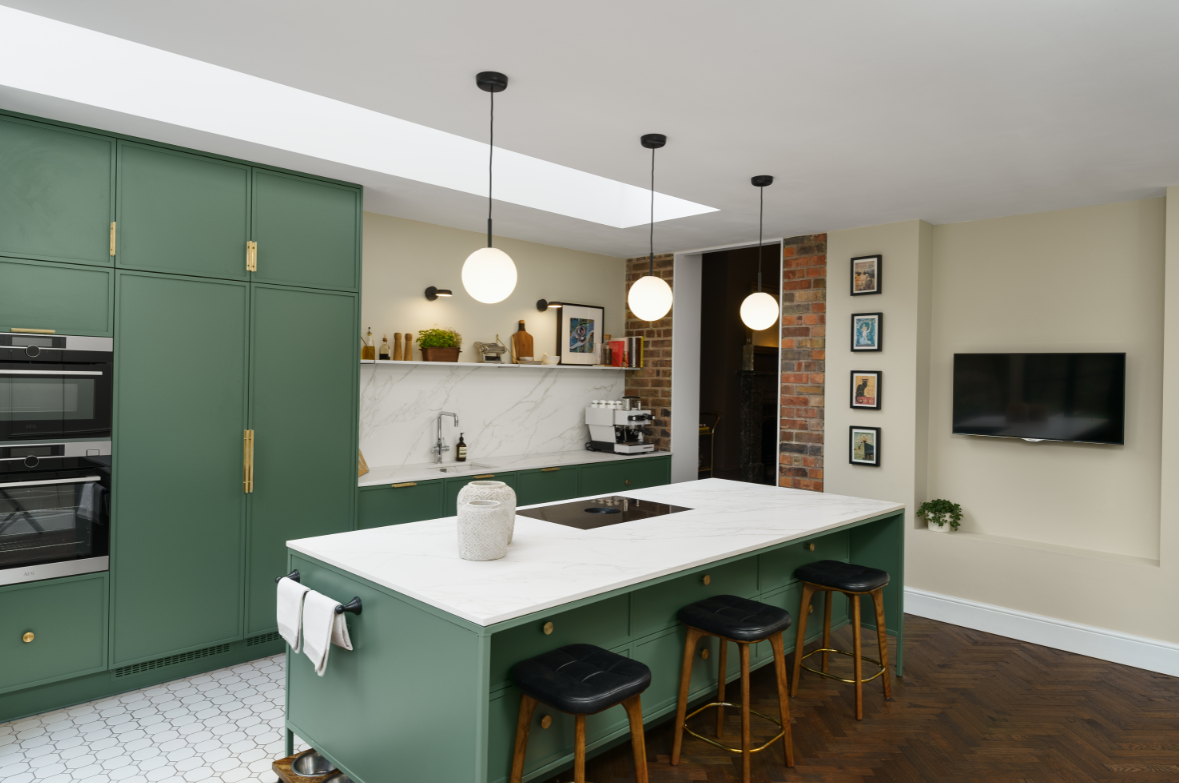 House 3
Kate and Cian O' Driscoll's restored period home in Dublin is an impressive feat of design. The house was built in the late 1880s, had been divided into five bedsits and then left derelict since the late 1970s. Needless to say, this provided much work to be done by the couple.
They moved into the house in October 2018 and had no kitchen, no central heating and only a bath. Over six to eight months, they restored original floors, staircases, doors and architraves themselves and installed a temporary kitchenette. They enlisted the help of an architect to plan a kitchen extension. They built an extension, had new glazing installed, the entire house was rewired and replumbed, and all external walls insulated. They also hired conservation specialists to restore the original fireplaces and to restore and double glaze all the original sash windows in the house. We're exhausted just thinking about it.
With great respect to the integrity of the build, the forward-thinking couple transformed the home into a comfortable smart home, perfect for modern family living. We reckon it was totally work all the hard work, but did the judges agree?
Tune in next Tuesday for the grand finale of this season's Home of the Year. Catch it on RTÉ One at 8.30pm.
Imagery courtesy of Joe McCallion and ShinAwil.
Share This Article