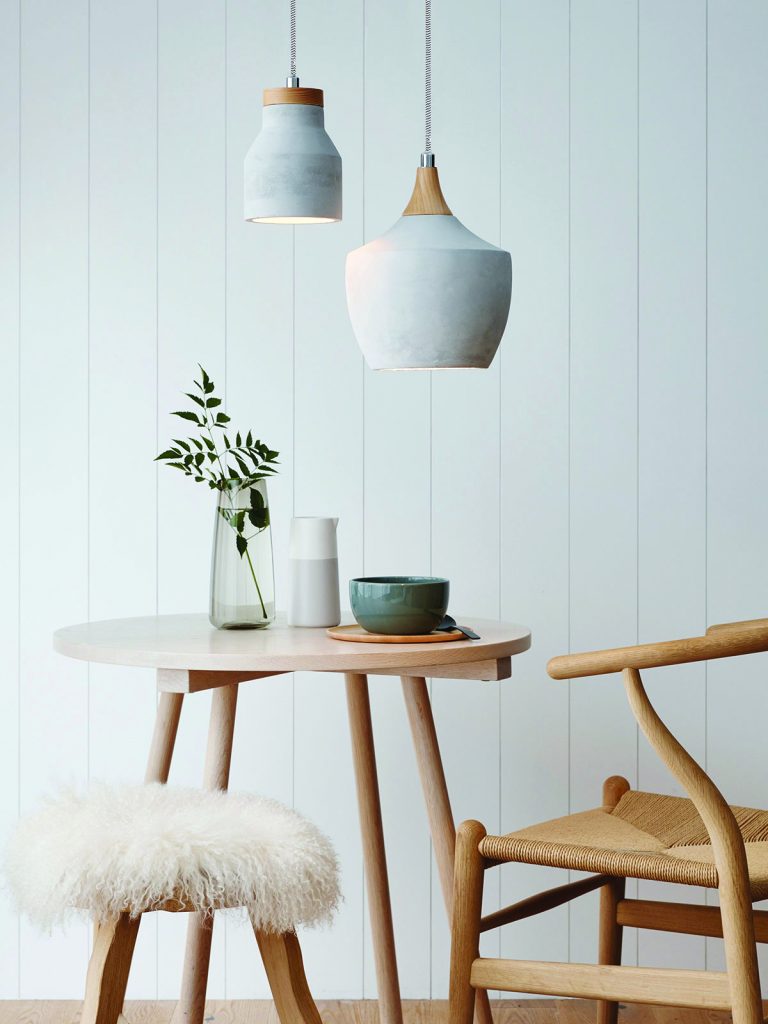 Despite popular belief that this ubiquitous building material is cold, and uninspiring, the truth is, concrete can add a modern and contemporary feel to any home, if you use it correctly. Hard-wearing and always super slick, concrete is a beloved cornerstone of minimalist design.
What was once associated only with high rise buildings and impersonal infrastructure, has been given a new lease of life. A new take on the industrial trend of seasons past, it works particularly well with mixed material accents like marble and brass. Concrete has natural blemishes, so team yours with an appealing backdrop of neutrals and wood for a characterful and unique effect. It won't be hard to find some concrete gems in the form of tables, chairs and even smaller domestic items, such as lamps and vases, on the highstreet.
Here are 9 of our favourite concrete homeware buys available right now!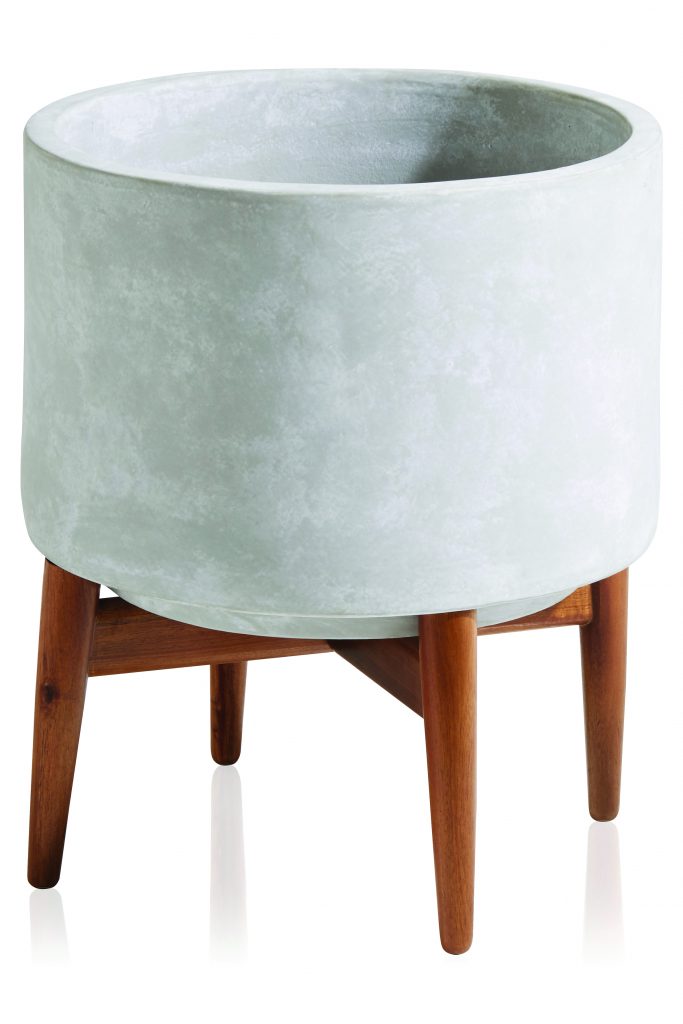 Concrete planter, €72, Next, Next.ie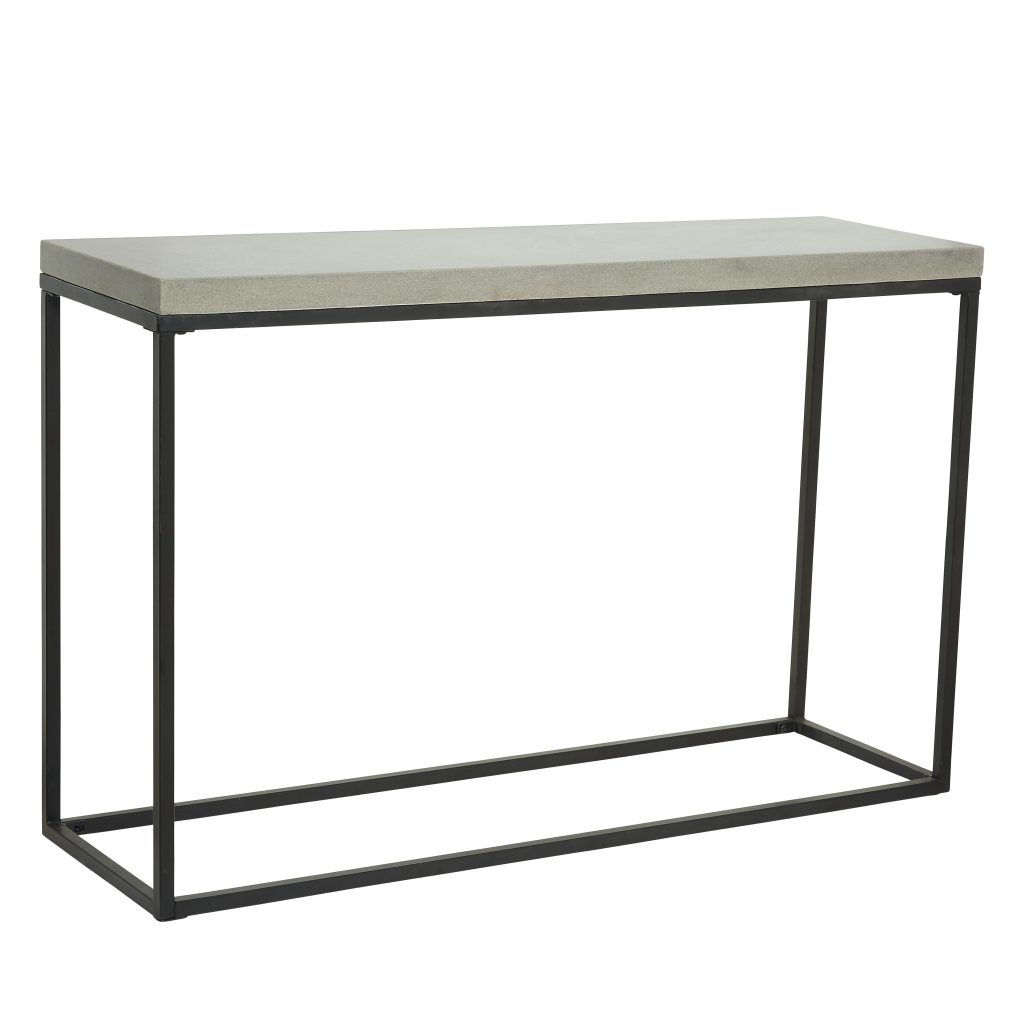 Large concrete top table, €150, Home Sense, Homesense.ie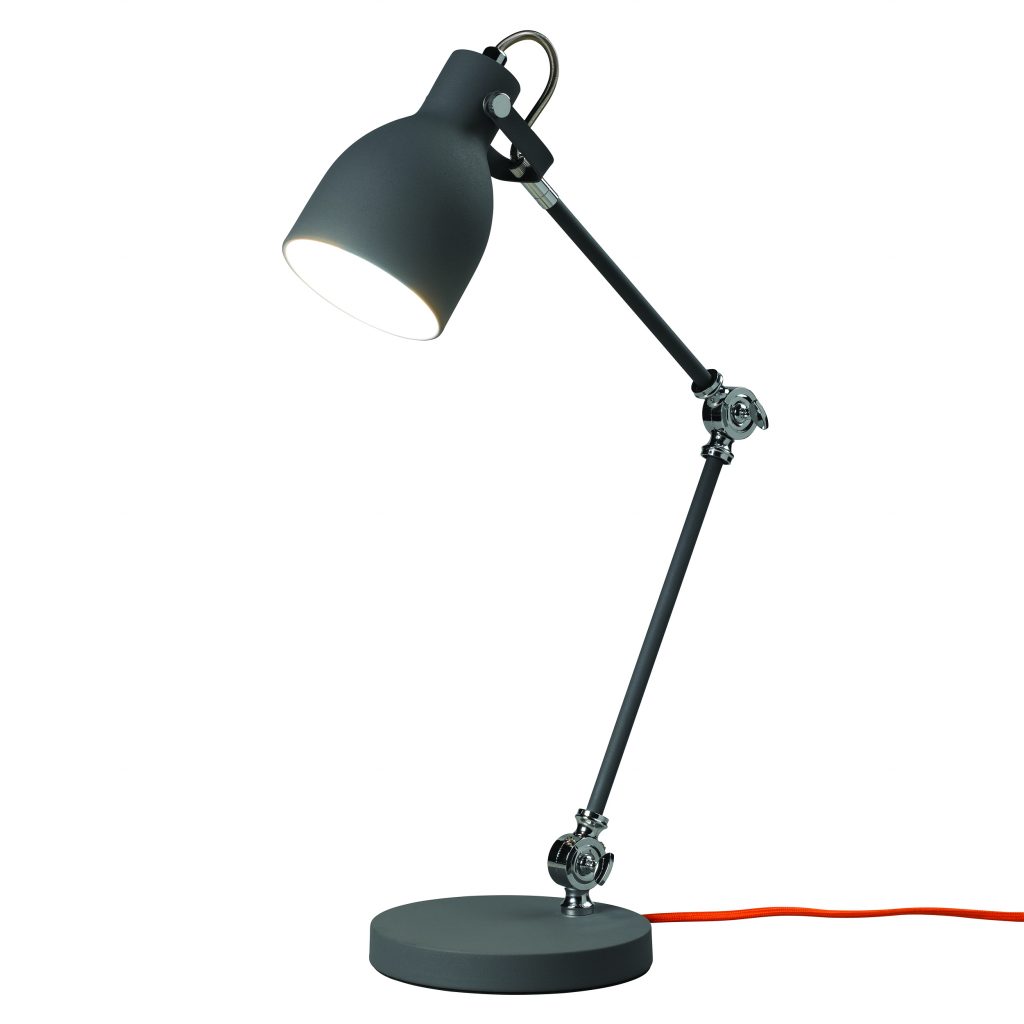 Task lamp in concrete grey, €96, Harvey Norman, Harverynorman.ie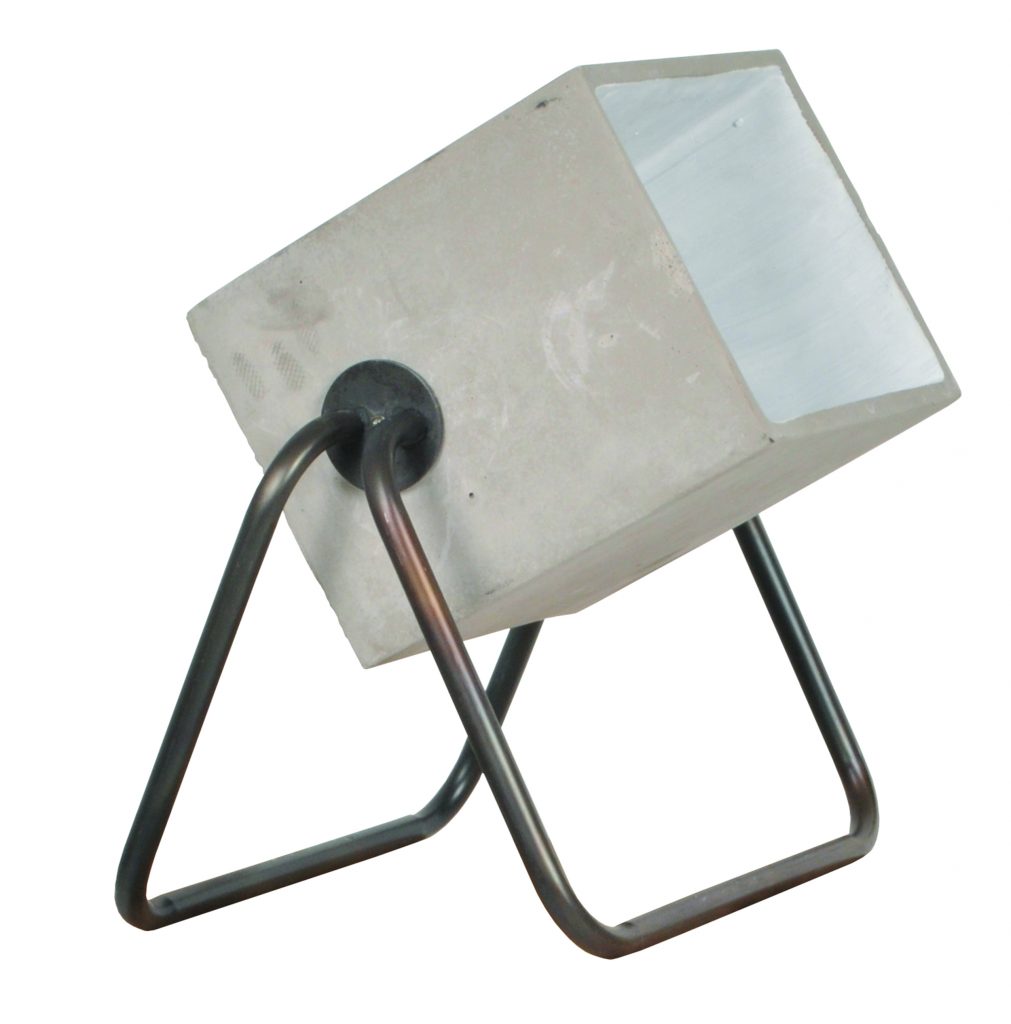 Modern floor lamp in concrete, €168.26, Cuckooland, Cuckooland.com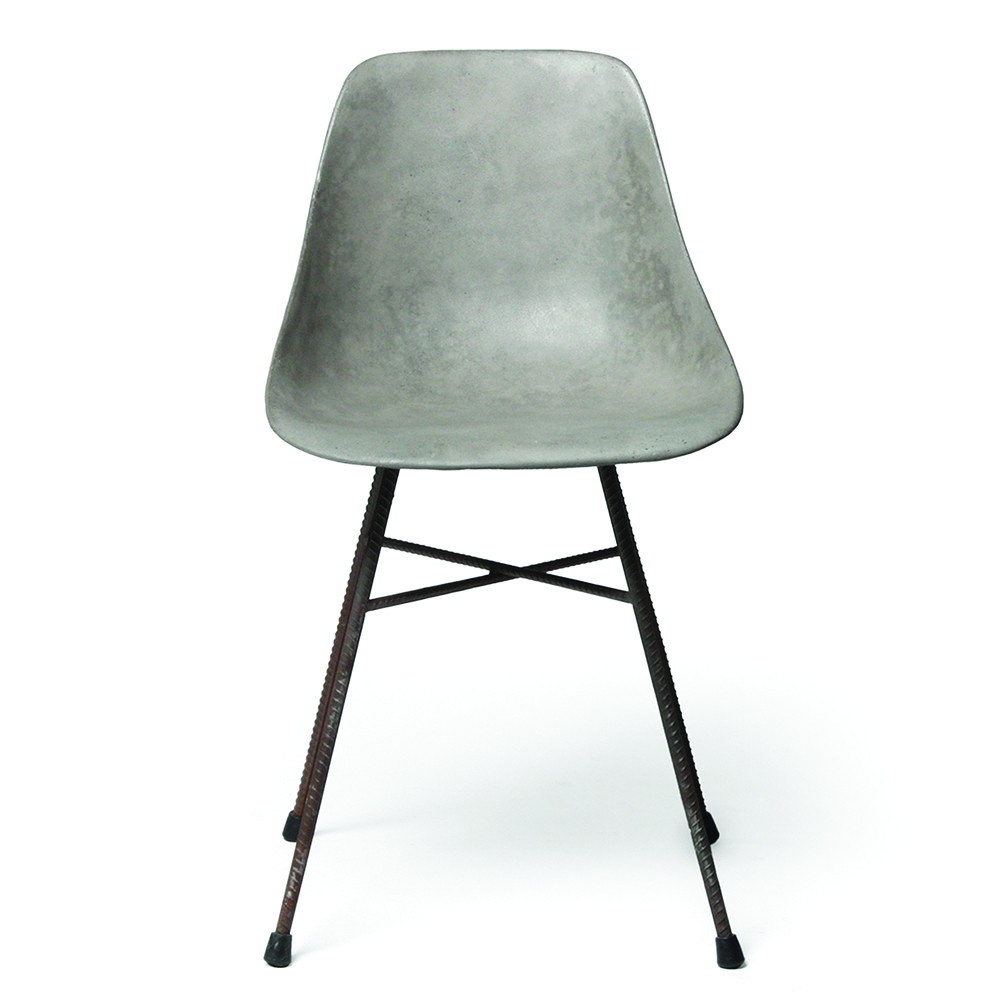 Concrete Hauteville chair, €512, Amara, Amara.com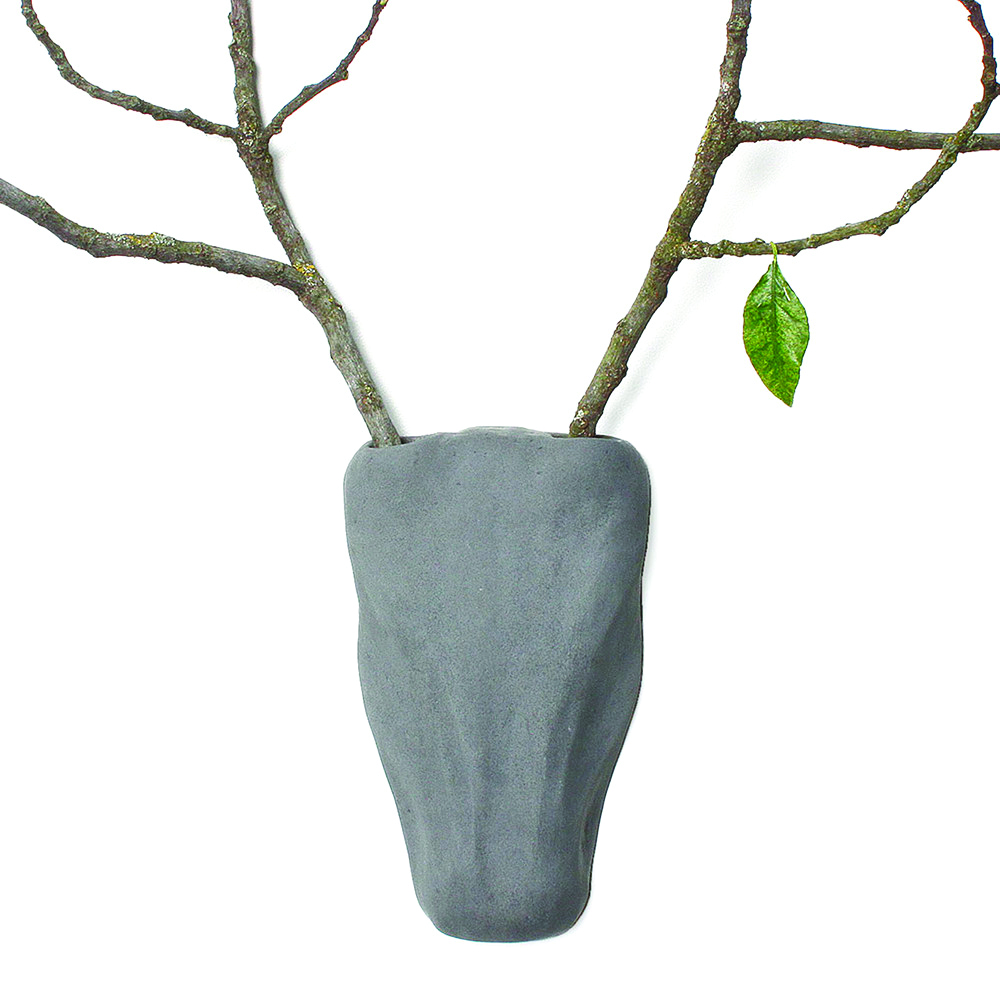 Trophy stem vase by Lyon Beton, €49, Lyon-beton.com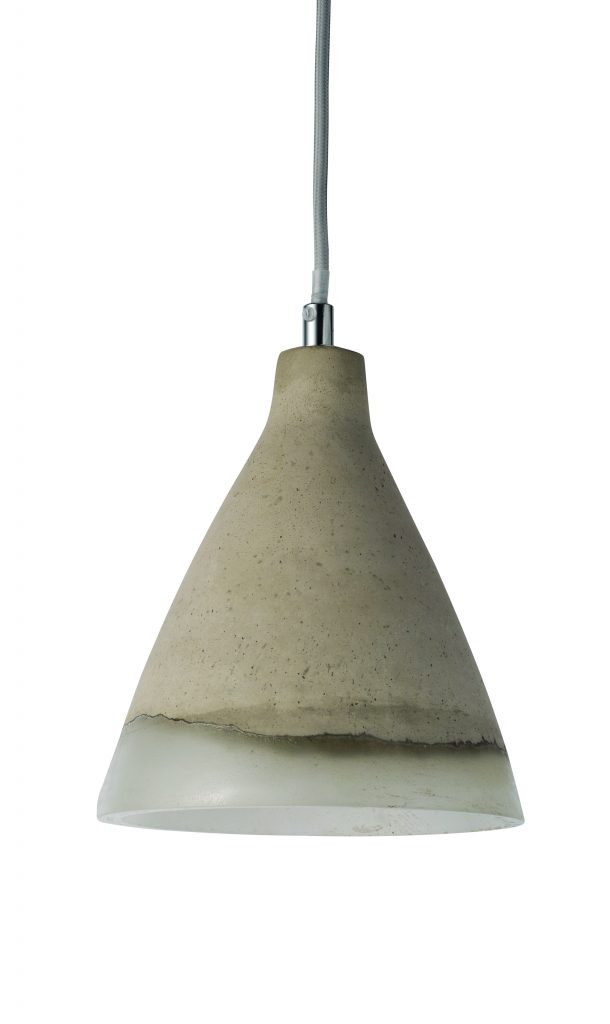 Grey and Willow pendant light, €77, House of Fraser, houseoffraser.ie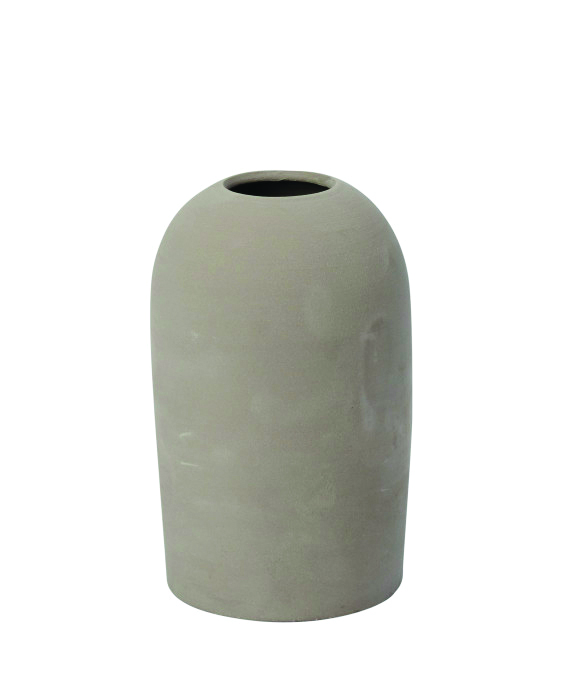 Medium dome vase, €60, Nordic Elements, Nordicelements.com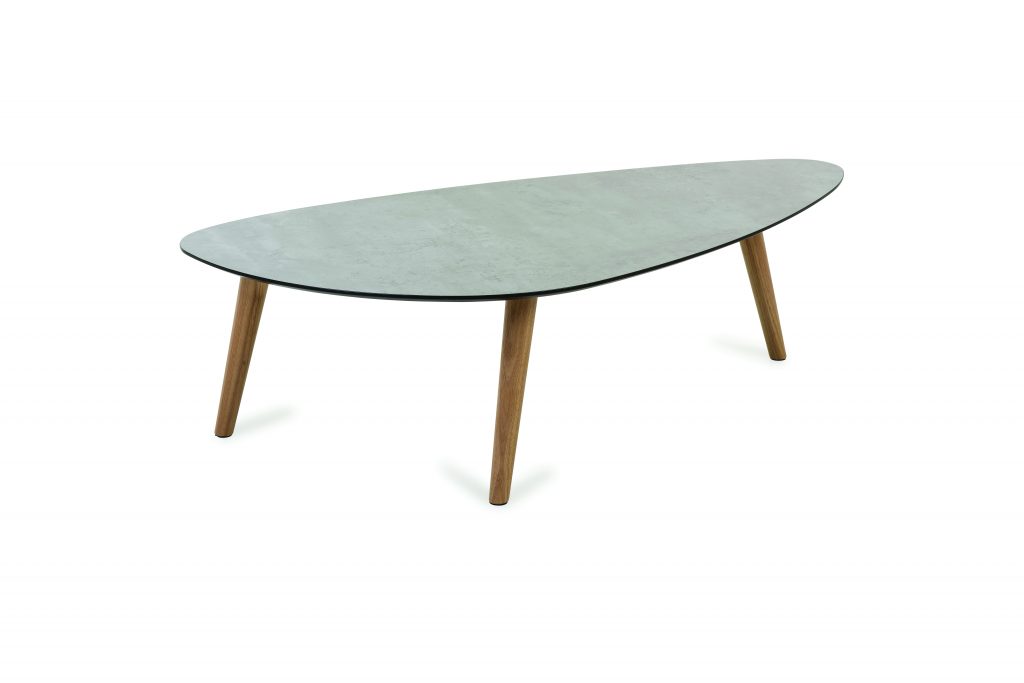 New York oval coffee table, €249, Michael Murphy Home Furnishing, michaelmurphy.ie