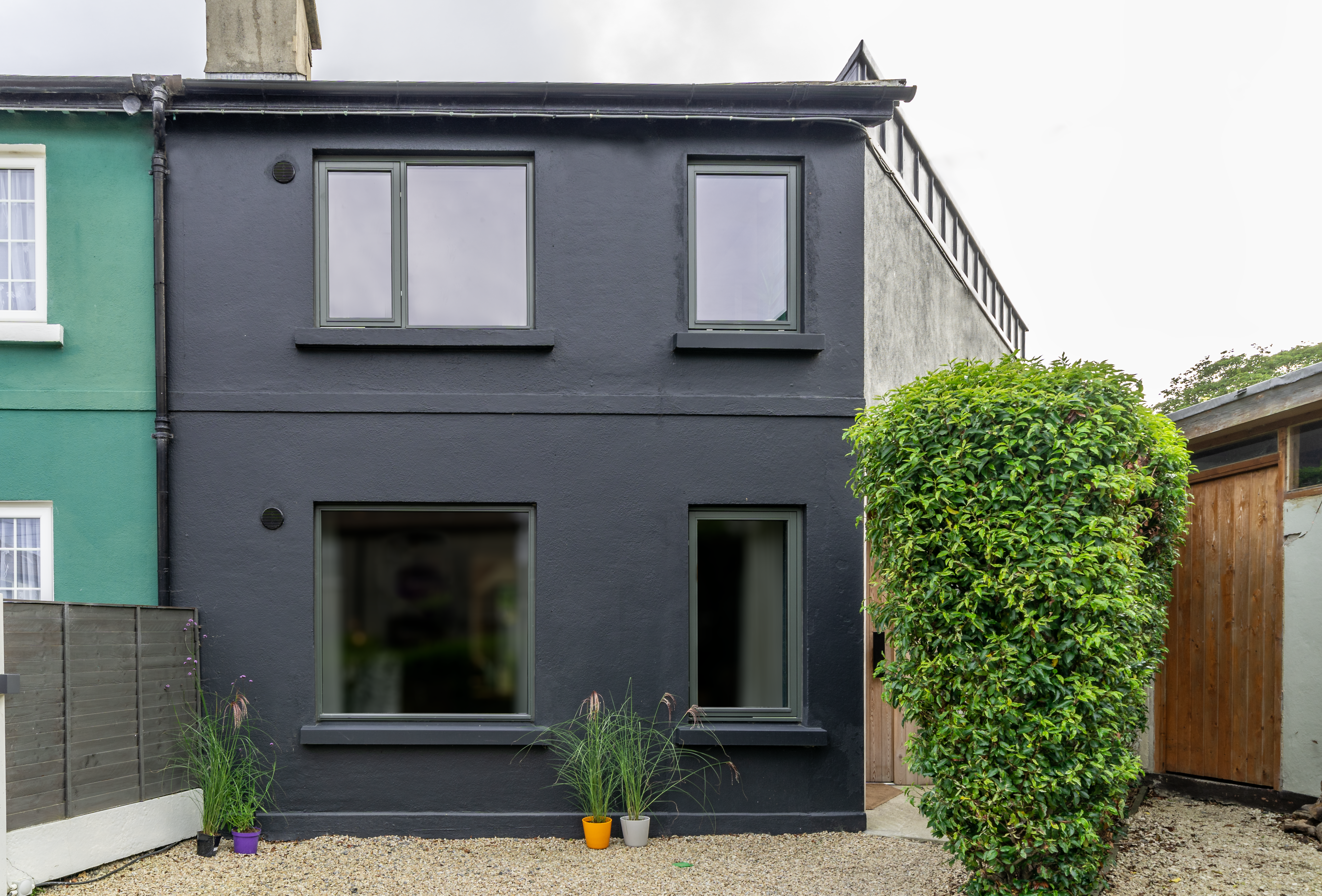 Next we headed to Eoin Murray and his wife Kate's extended semi-detached home in Co Dublin.
They bought the home three years ago, always with the view of extending it, and coincidentally works started the same day Kate went into labour with their daughter Aoibhin - with the result the home has grown with the young family.
They changed the position of the front door and added new angles to the home through the extension, all with a view to bringing as much light as possible into the home.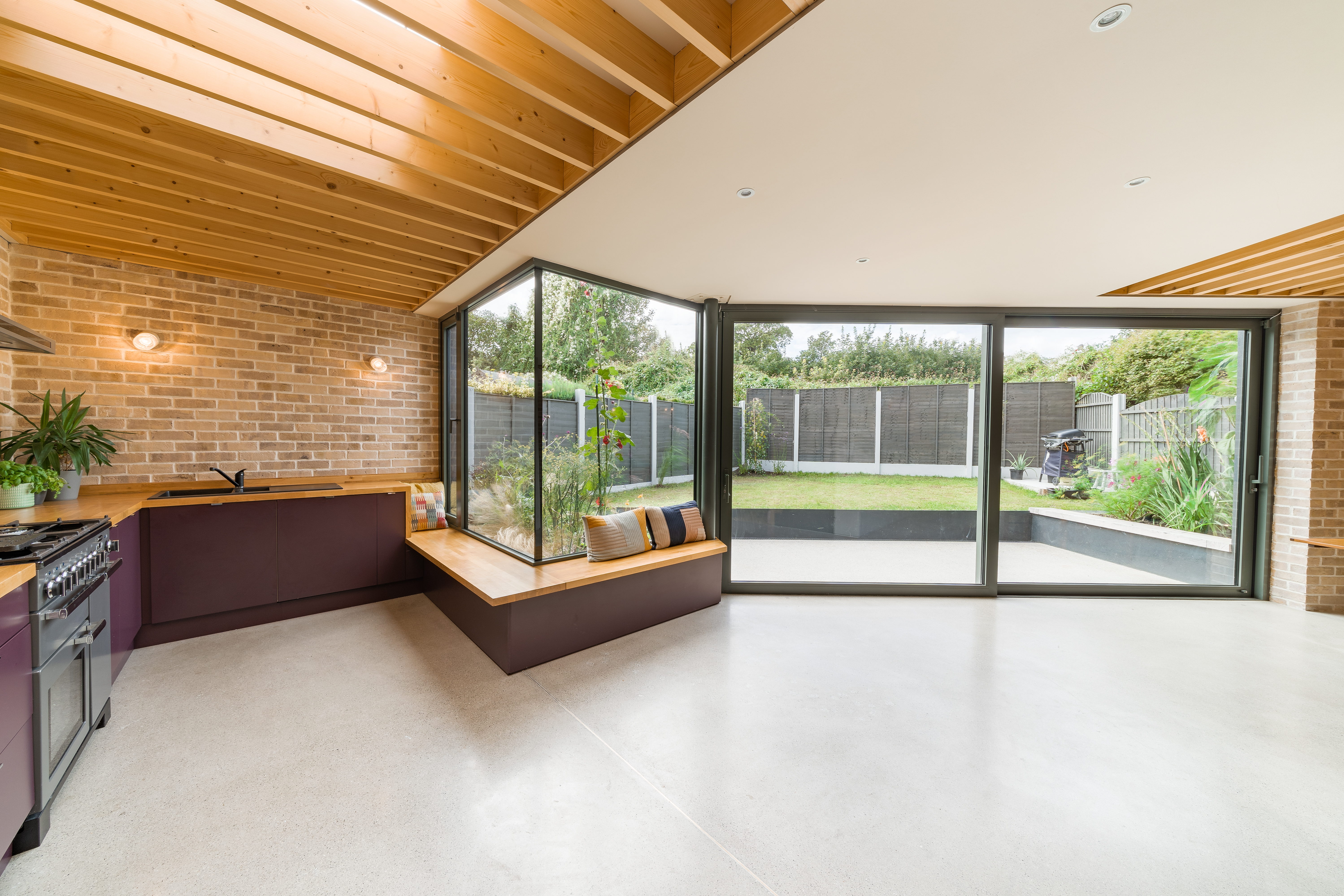 On approach Deirdre suspects this is going to be a contemporary home from its black exterior, and the judges are impressed with the unexpected view and set-up when you come into the front door. The angles are a hit.
The simple kitchen and its unusual aubergine colour have Hugh feeling the house is gorgeously posh, but with so many hard surfaces, he worries about annoying noises for the people who live there.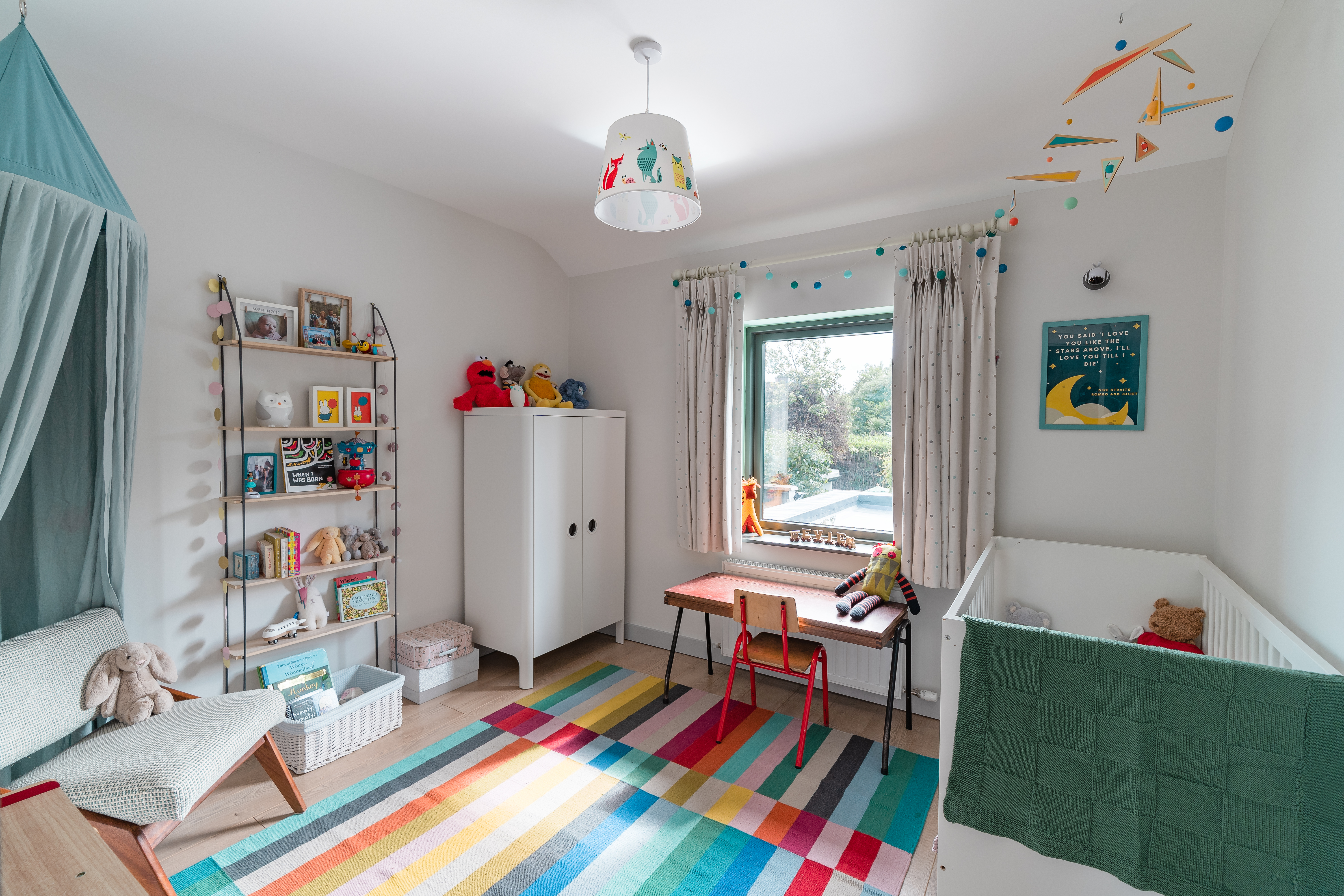 However the judges find the home, which originally would have been a very small house, feels very spacious, with very clever use of space - Peter declares the extension a "masterclass" in his judging, which scores a 10.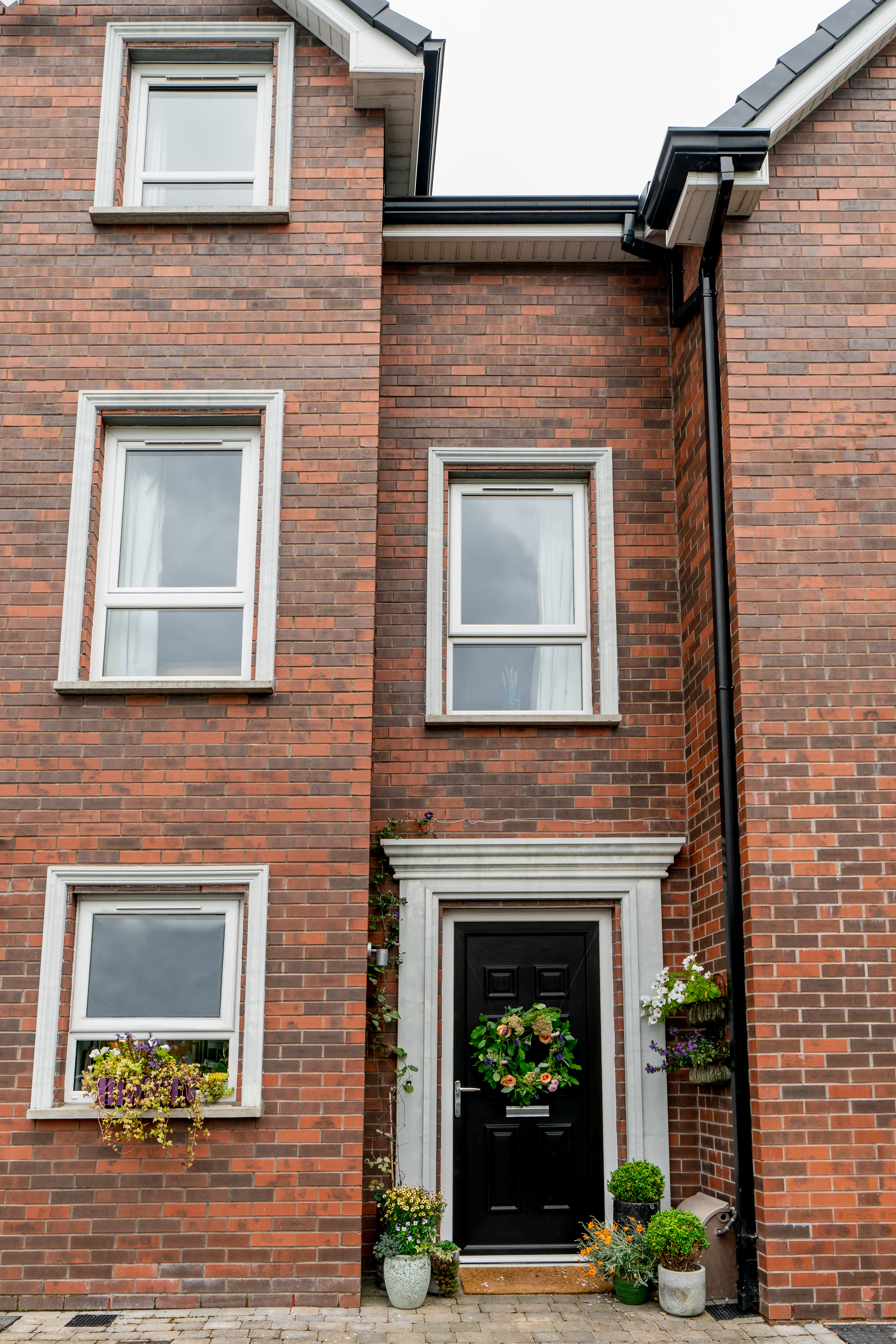 The final home on this episode is Helen McVitty O'Hara's and husband Alan's modern three-storey townhouse in Belfast, where they spent over three years adapting it to suit their own style.
When they first moved in, it was a blank canvas and using colour was the couple's way of giving the space a personality.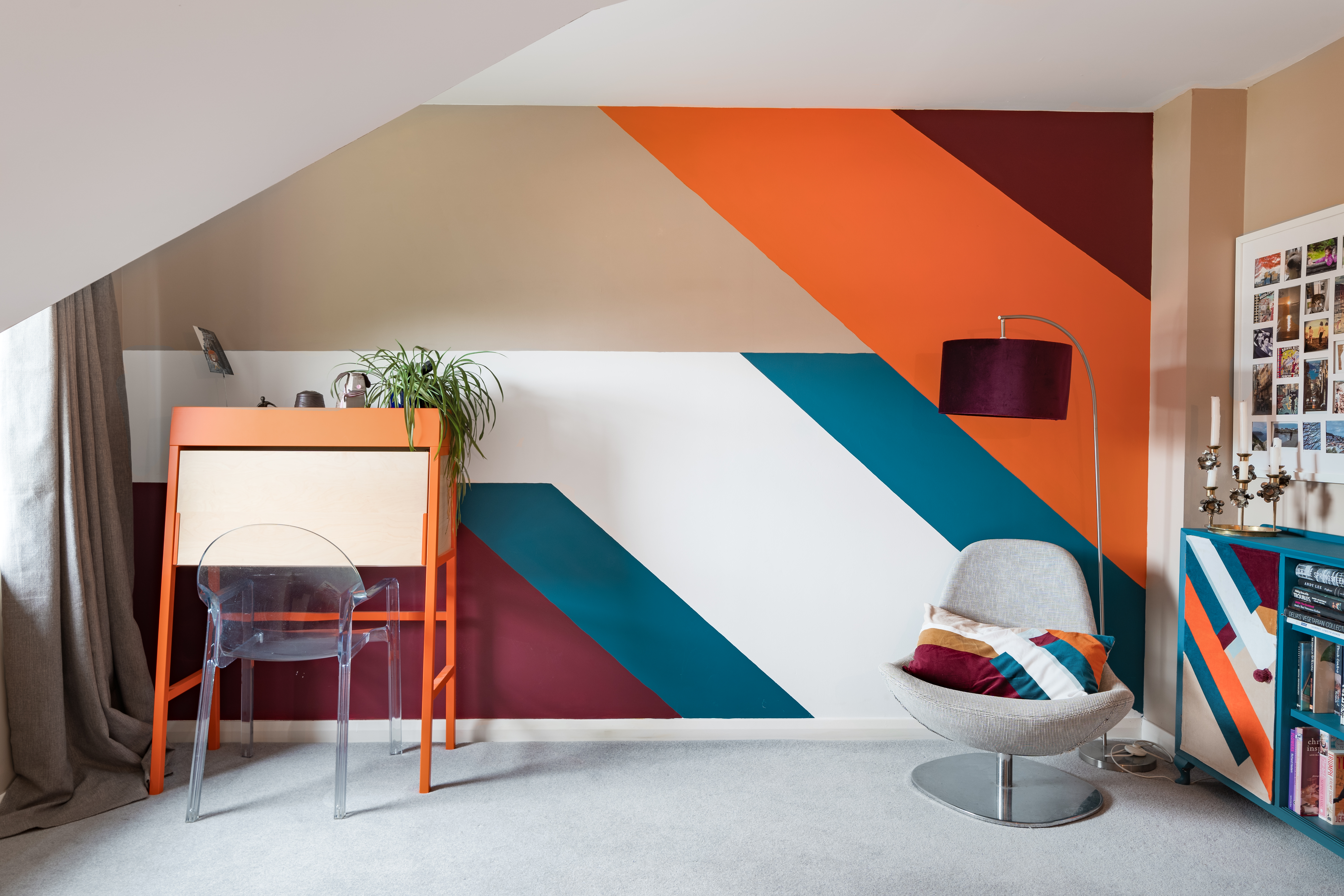 The judges get a sense from the potted plants and flowers outside the home that the inside will also be colourful, and they're not disappointed. 'It's like a step back into the 60s," says Hugh when he opens the door, while Deirdre says she thinks they'll have fun in this house.
Again this is a small home, but clever design and use of light makes it seem like a much bigger space.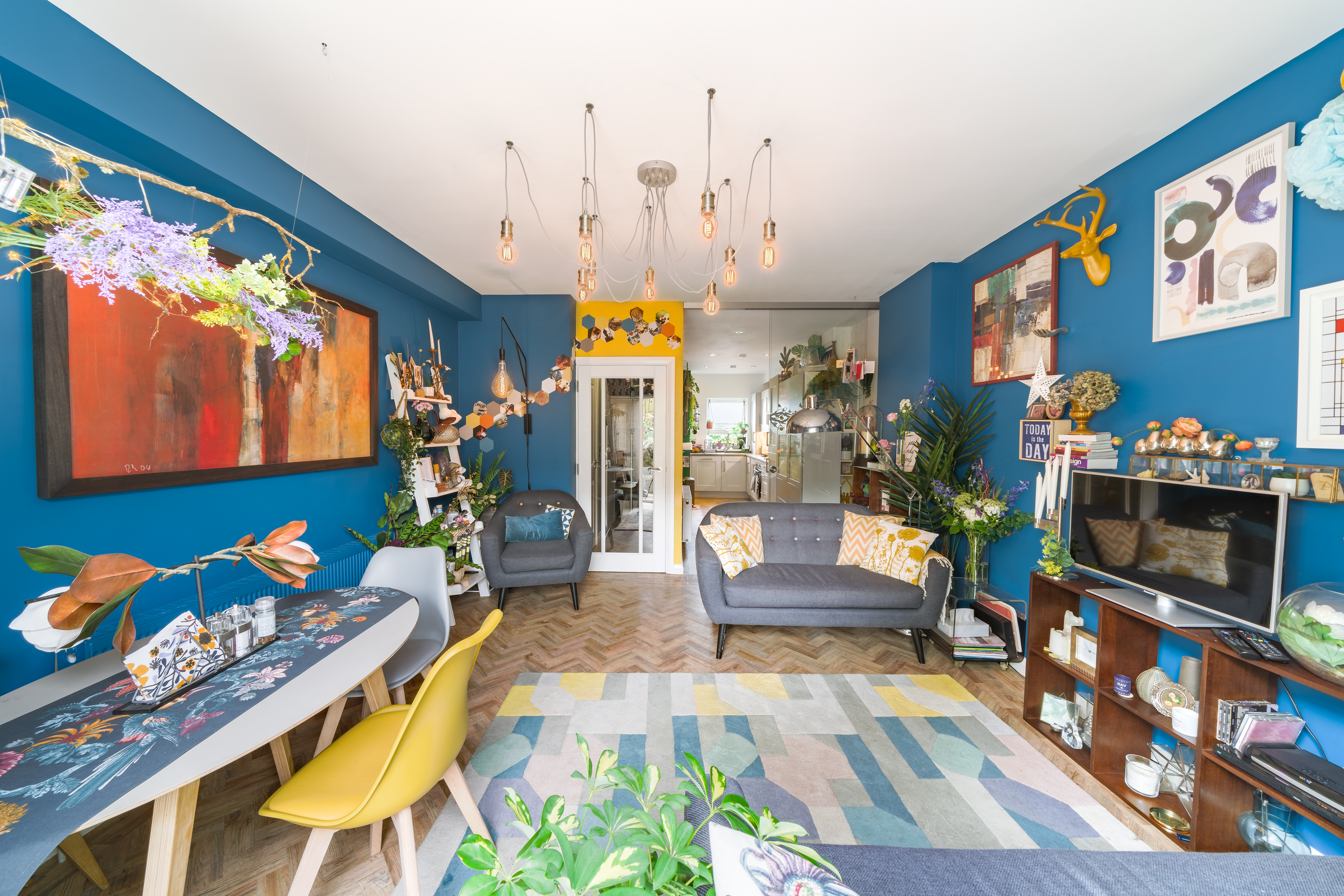 Peter says he believes the homeowners have gotten a lot out of the rooms for such small spaces, but with so many personal touches and accessories, he worries it's overwhelming.
The creativity showcased in this home earns a 10 from Hugh, though Peter feels more restraint would have been valuable in the small home.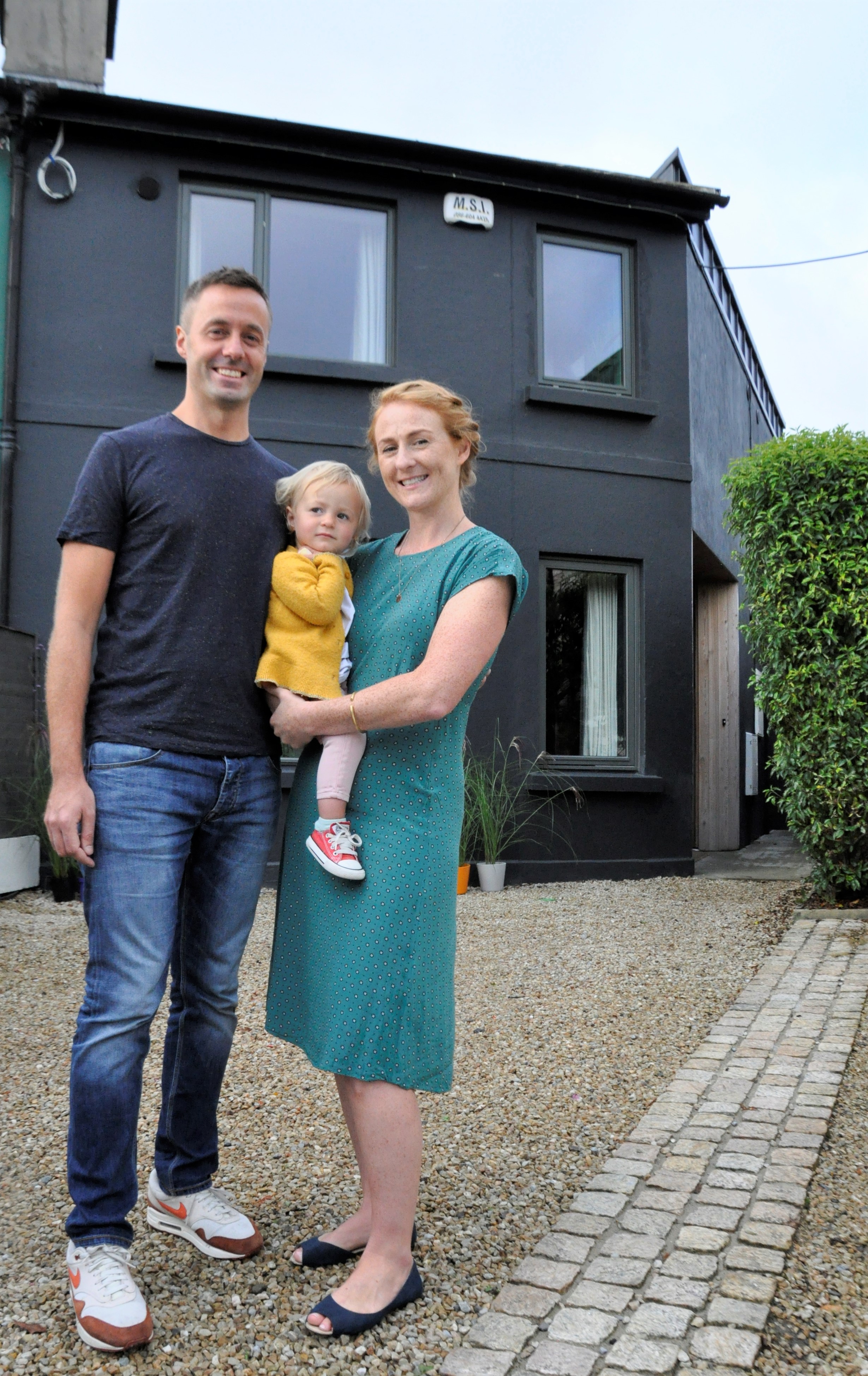 At the end of the episode - spoiler alert! - Eoin and Kate's semi-d was the one chosen to head into the final with a score of 27 from the judges.
If you've got eyes on the Home of the Year prize after watching yourself, check out our interview with judge Hugh Wallace to see the top three things he's looking for as he examines each home.
Home of the Year airs on RTÉ One on Tuesdays at 8:30pm until April.
Share This Article