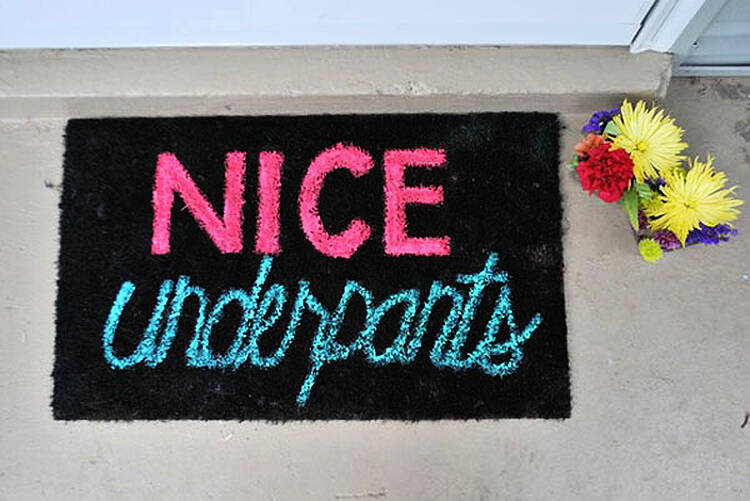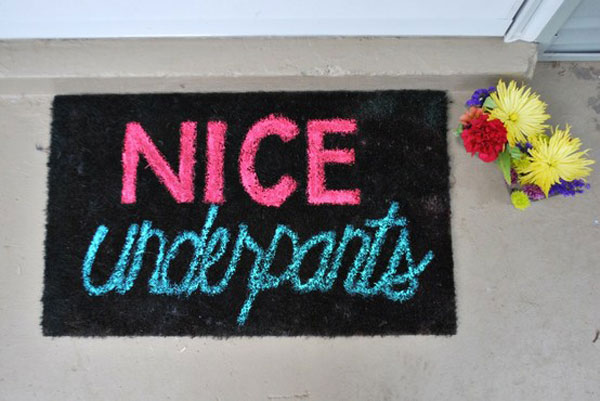 A doormat is one of the first things your guests see when entering your home so make sure it makes a unique impression with this tutorial.
You'll need
A matt with bristles for the paint to properly stick
Acrylic Paint(s) of your choice
Sponge
Spray paint depending on style you desire
Directions
If you wish to change the all over colour of the mat spray paint it with 2 to 3 coats until satisfied with the colour coverage. Allow to dry.
With a sponge lightly draw out your message or design (see below for inspiration). Repeat again until satisfied with colour coverage. Allow to dry.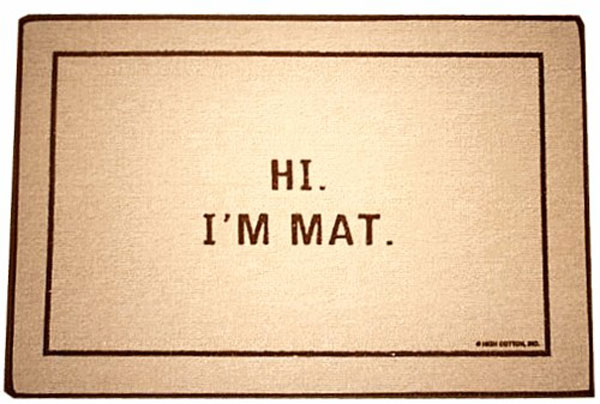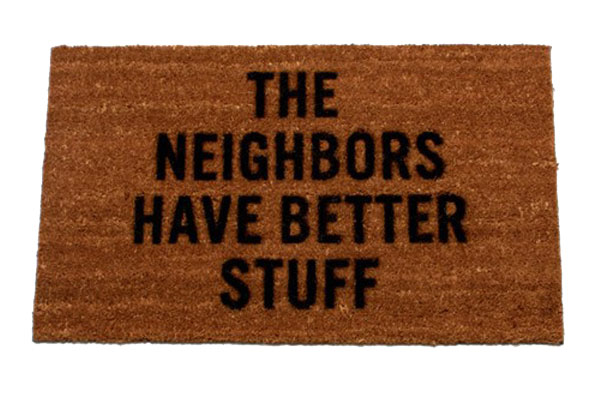 Images via Pinterest