We're still holding out for an Indian summer, and when it comes, you better believe we'll be back out dining al fresco every evening until it's over.
It can feel somewhat wasteful to invest in outdoor furniture when we get so few days to use them, however, and never more so than at the end of the season. If you didn't splash out on an outdoor dining set the first time around, you'll be regretting it twice over if this a second heatwave comes around, so with that in mind, we've picked out nine gorgeous outdoor chairs that work equally well in your garden as in your home.
We're all about homewares that can work double time, and never more so than with outdoor pieces. Now, all that's left to do is find a space for them inside for the winter.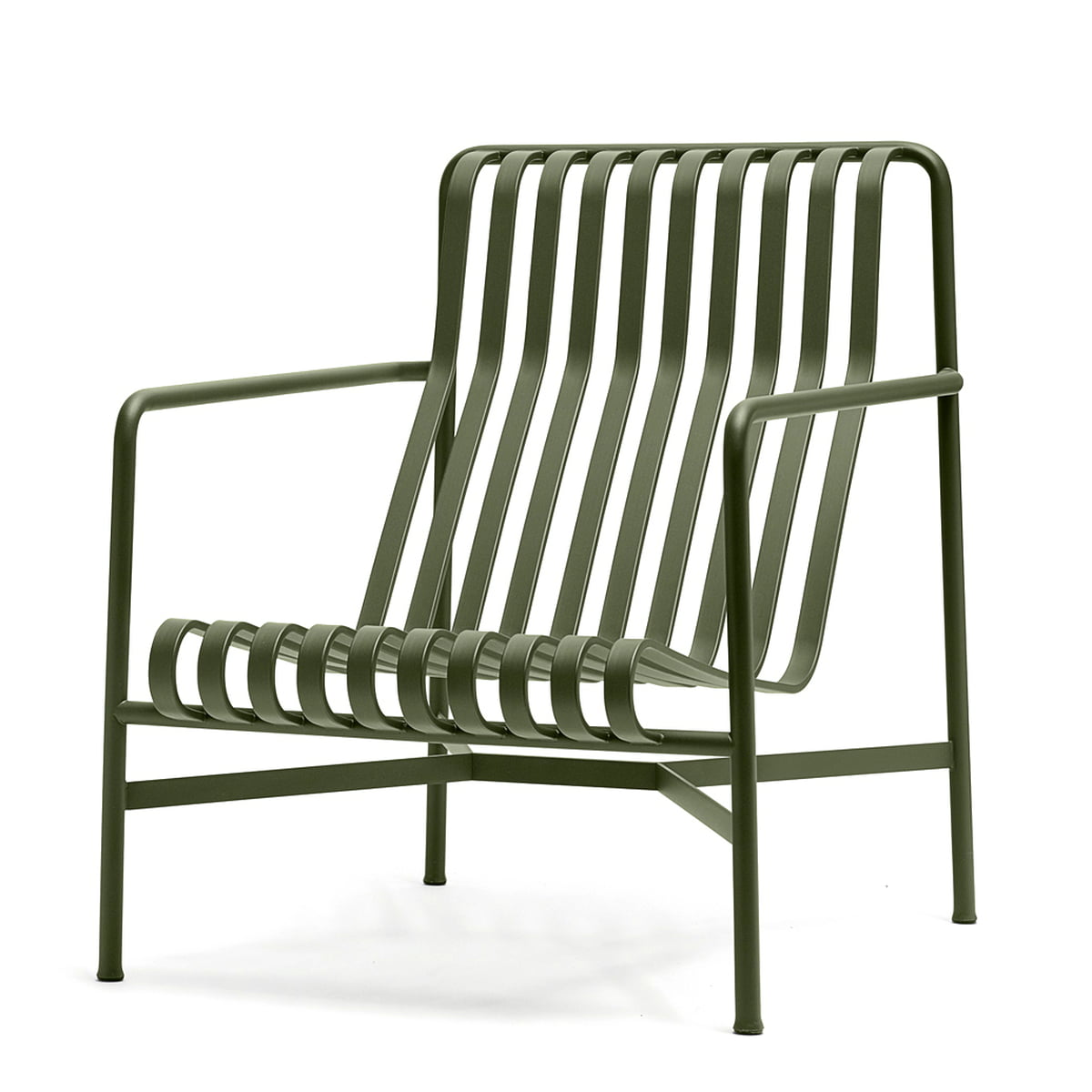 HAY Palissade lounge chair, €369, Inreda.ie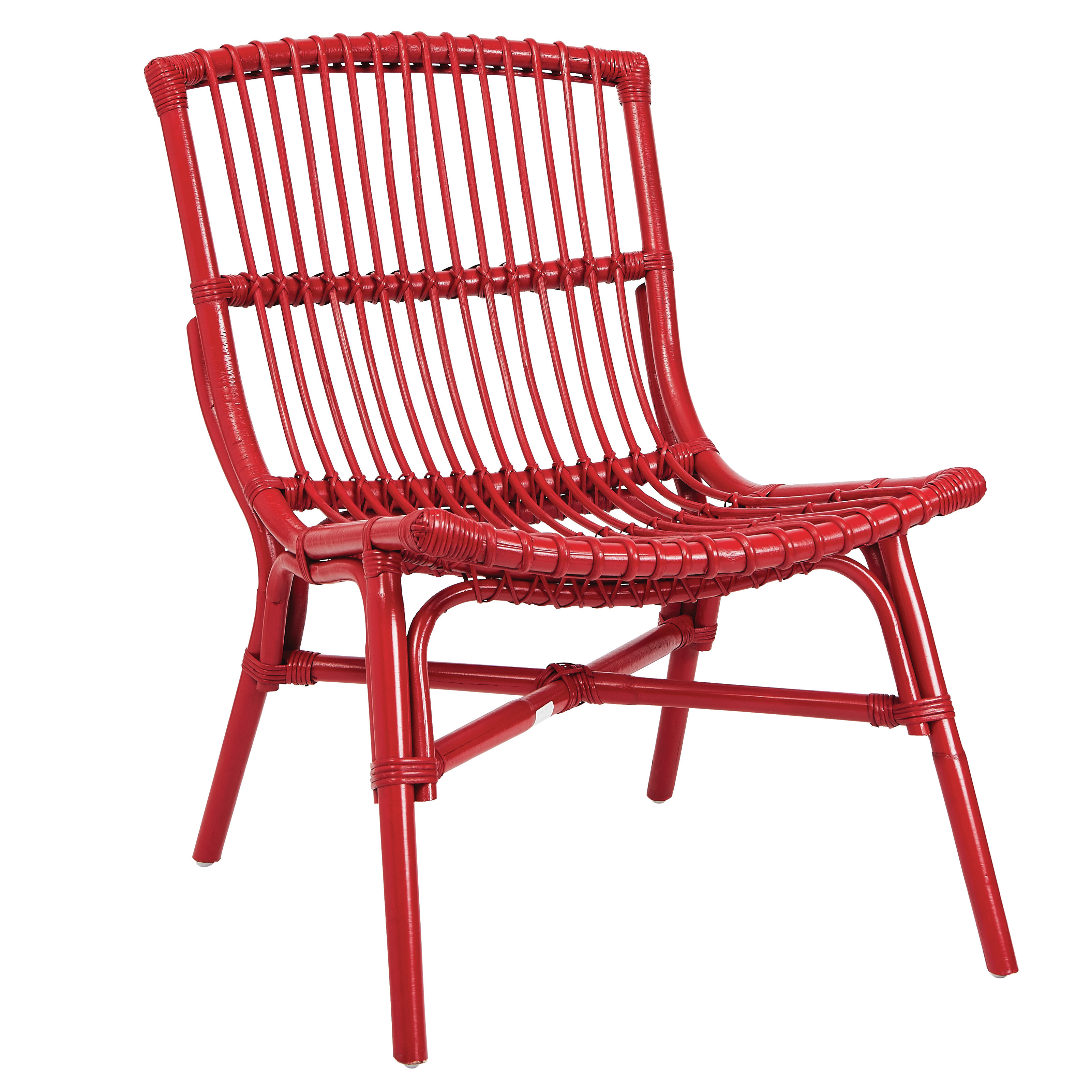 Red rattan chair, €40, TKMaxx.ie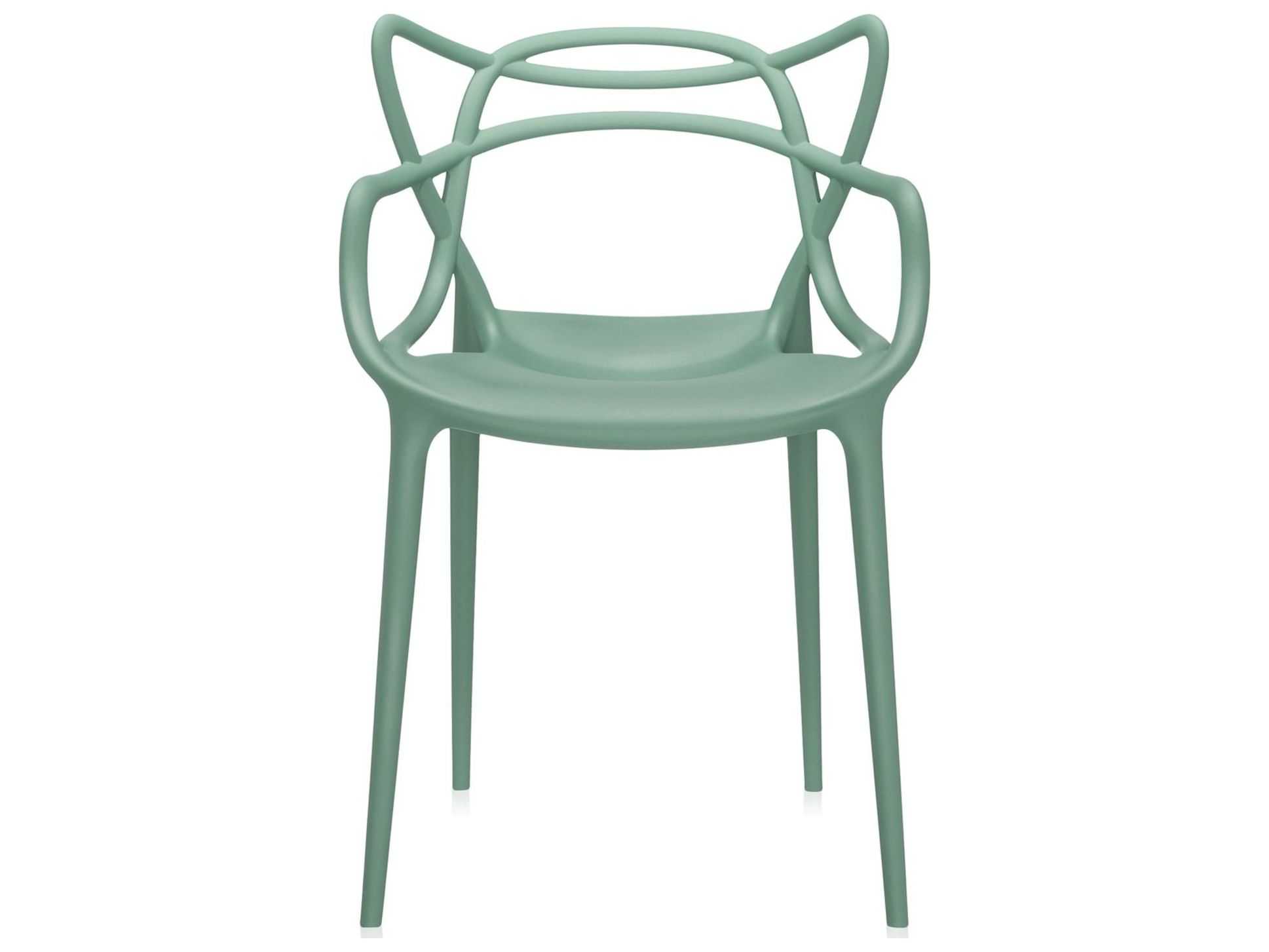 Kartell Masters chair, €389, Arnotts.ie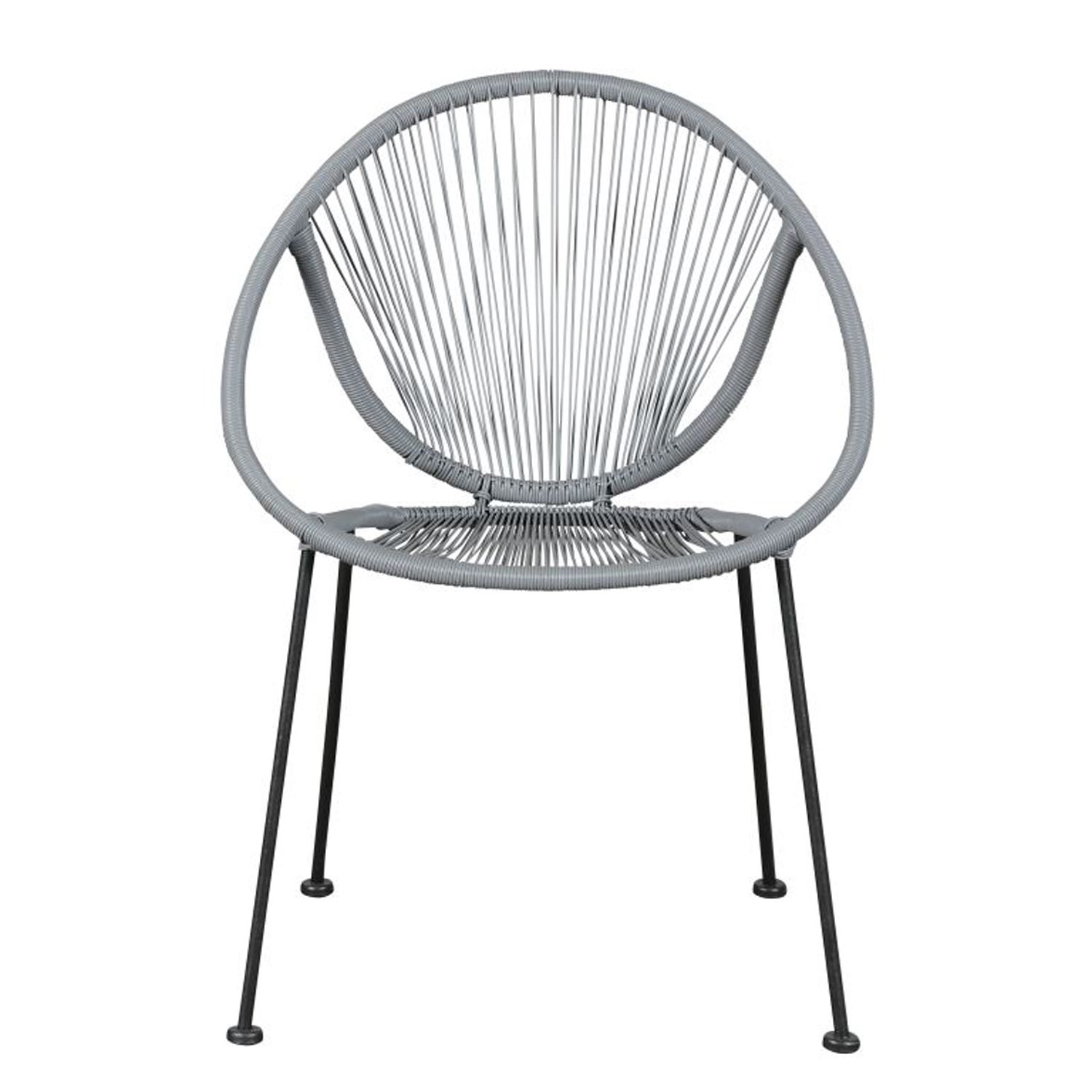 Grey Oslo outdoor chair, €99, Meadowsandbyrne.com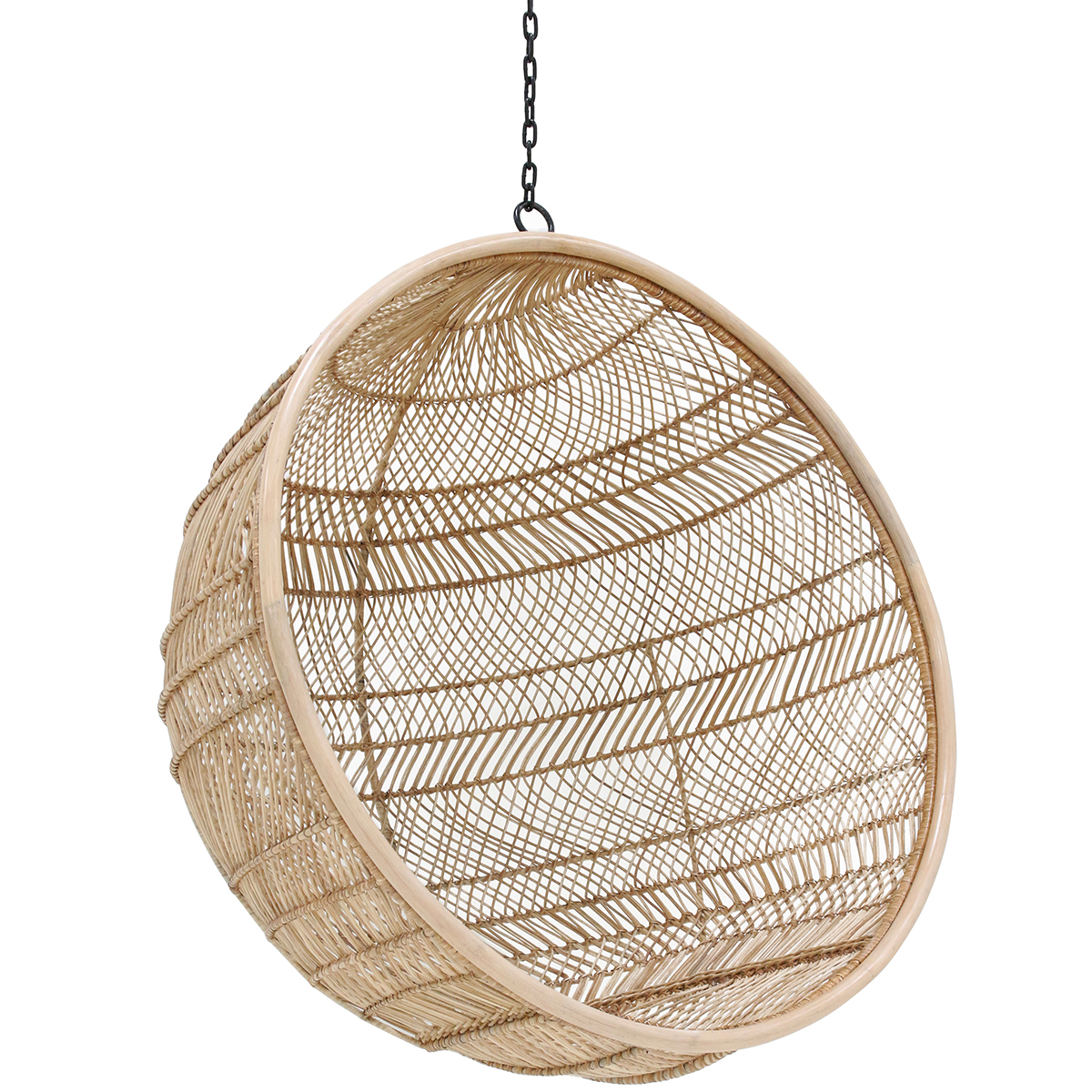 Rattan hanging bowl chair, €675, Lambdesign.ie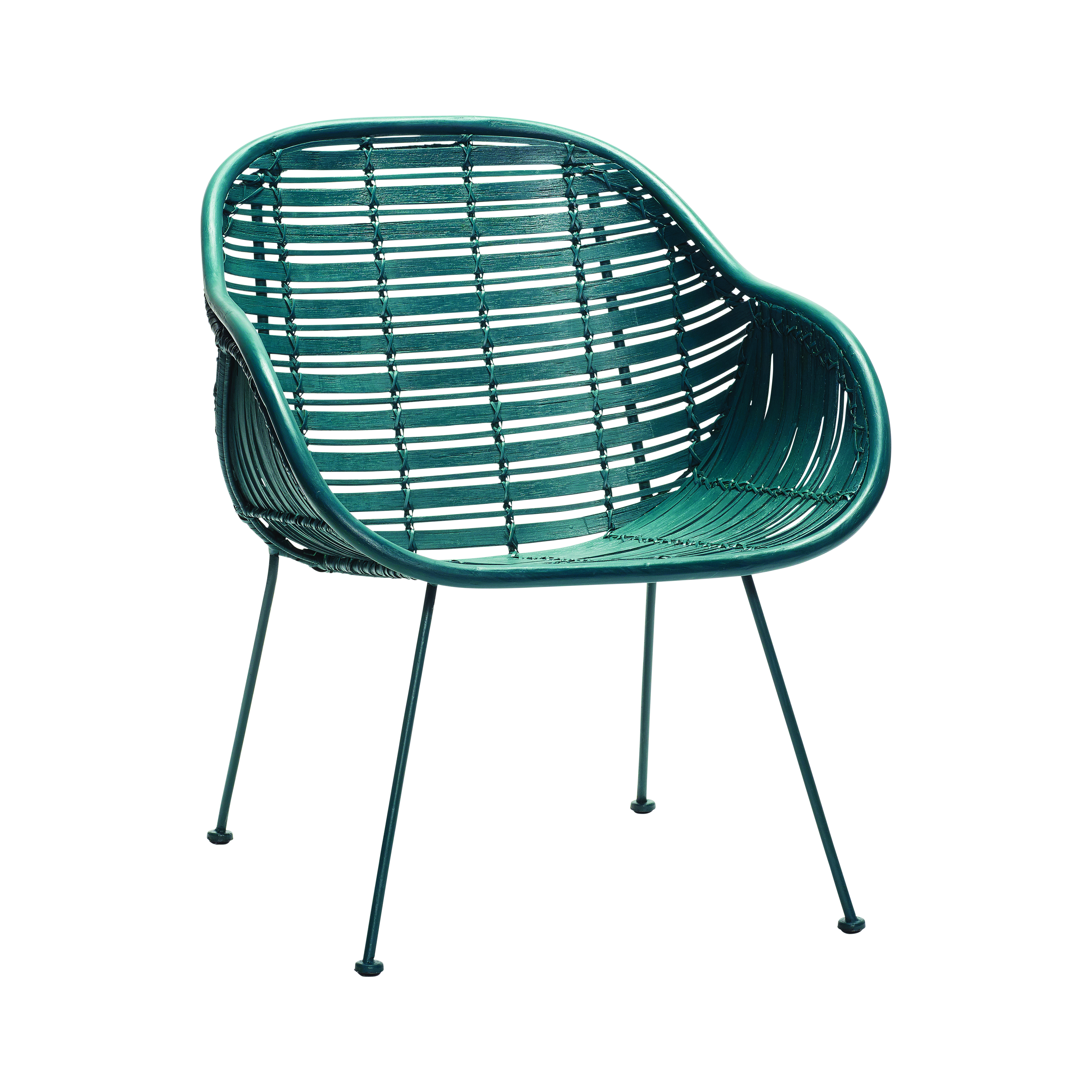 Hubsch green rattan chair, €354, Vivalagoon.com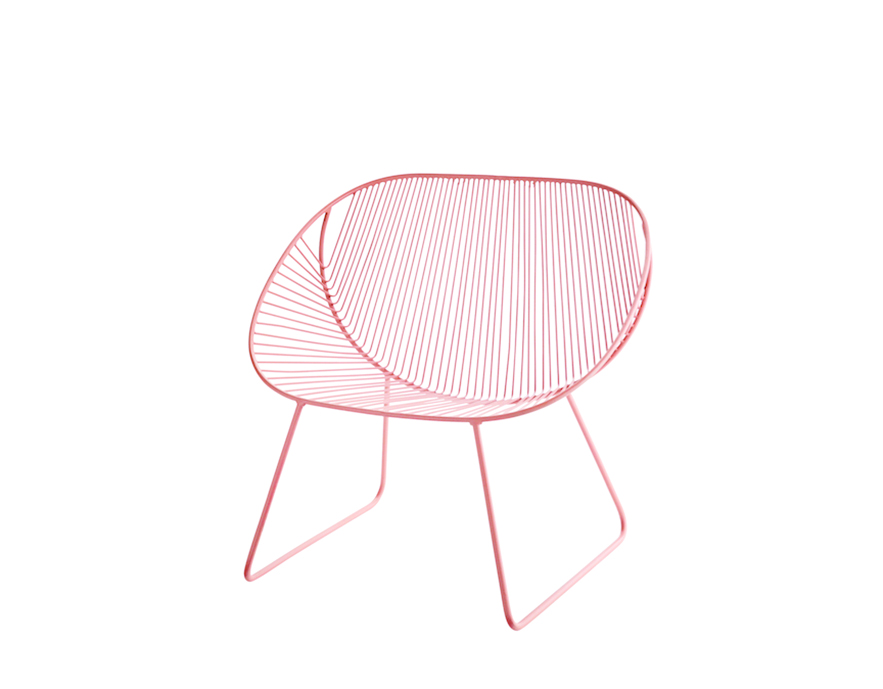 Pink wire chair, €155, Aprilandthebear.com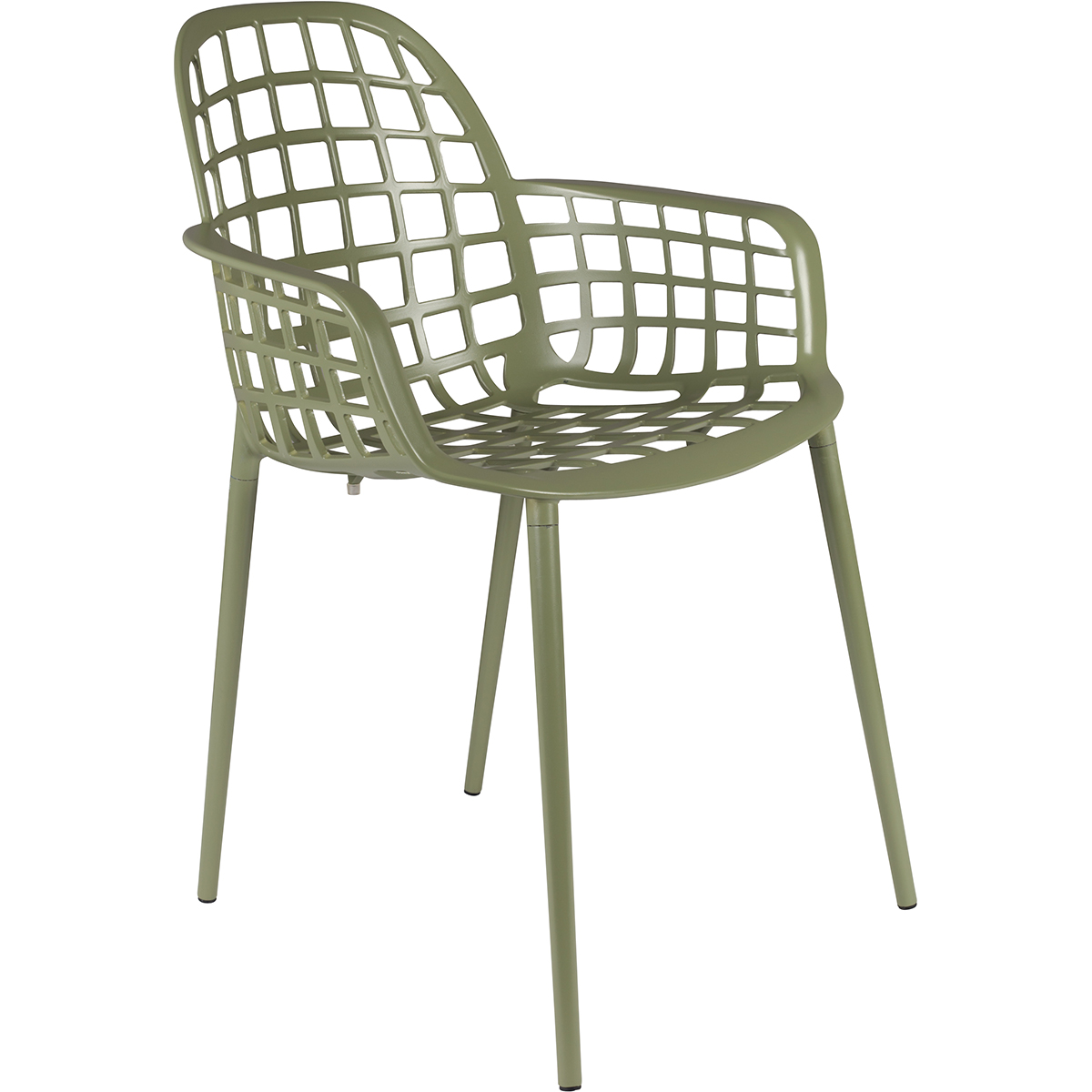 Zuiver Albert Kuip armchair, €279, Woodesign.ie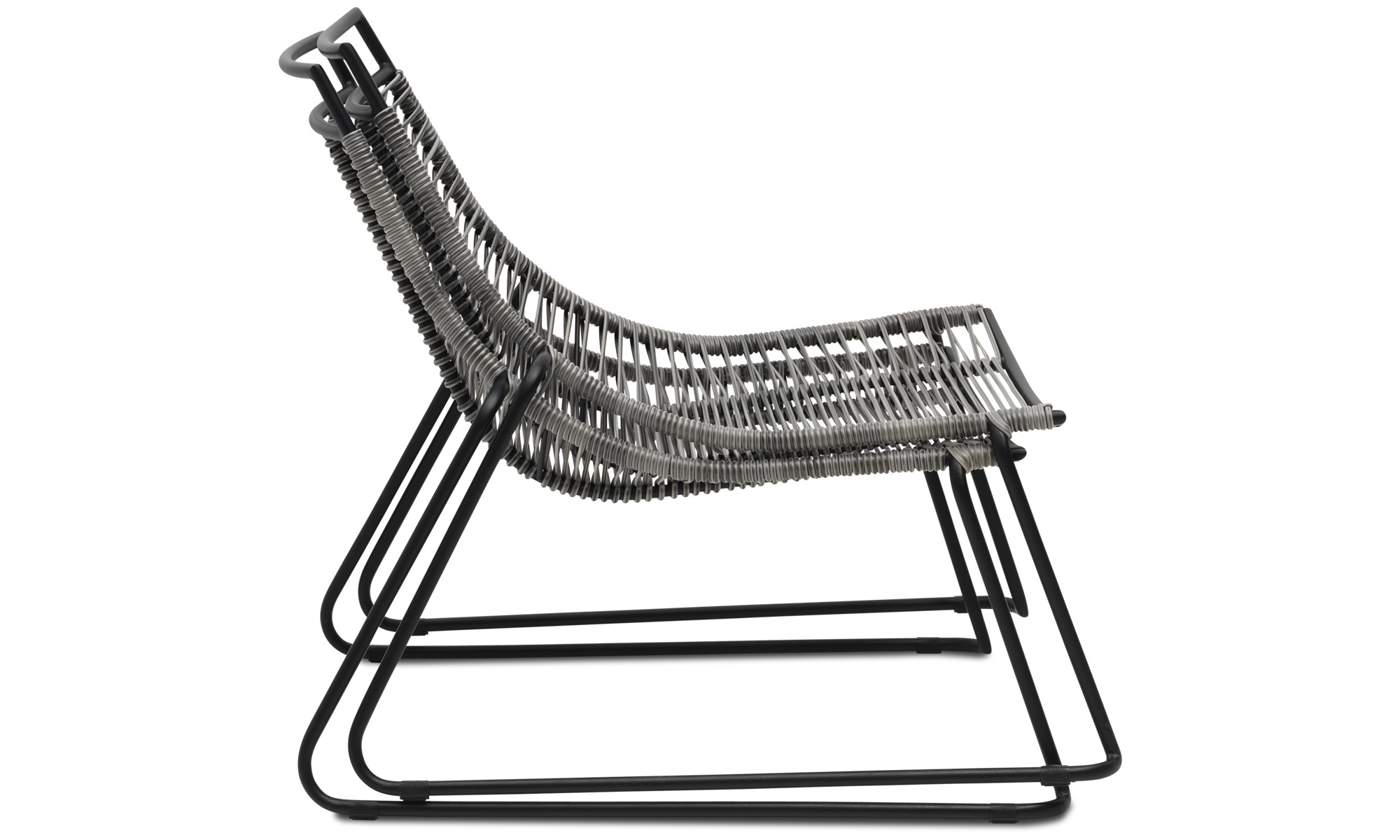 Elba stackable lounge chair, €199 each, Boconcept.com