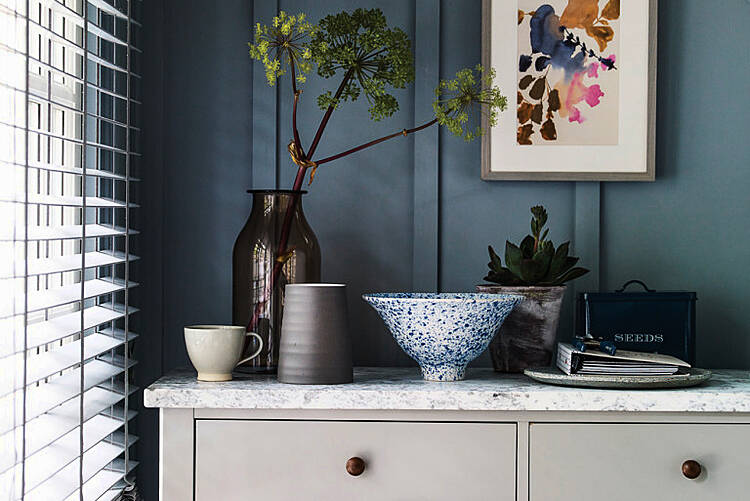 Above: John Lewis
Some interior design rules are made to be broken, especially these five!
Above: Furniture Village
Myth 1: You must match your dining chairs
Busted: You can incorporate different styles and textures into your dining room chairs. Do, however, stick to a common element in each. Different styles in a unifying colour, for example, or differing colours but the same style, are both good places to start. If you're feeling really brave, experiment with matching more in-depth elements within the design, like legs or chair backs.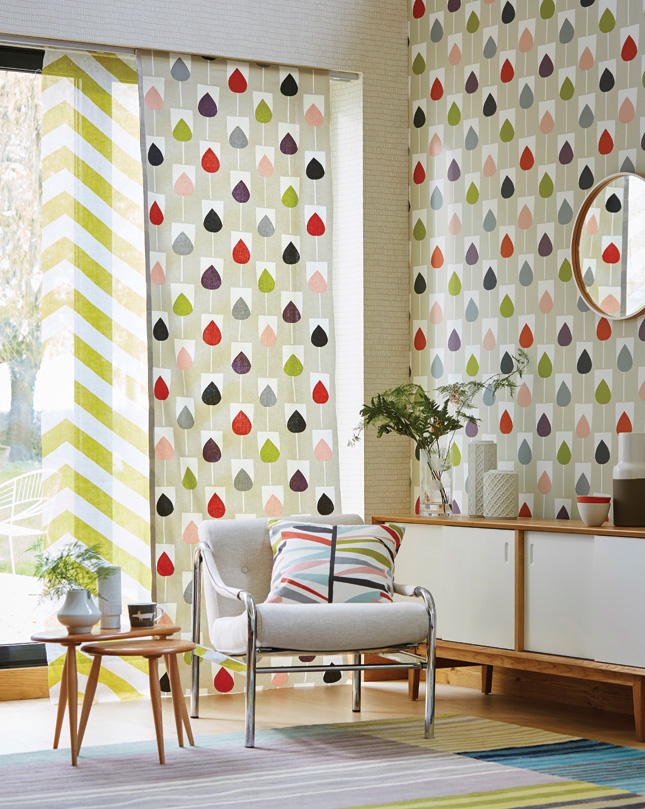 Above: Scion
Myth 2: Two or more patterns looks busy
Busted: Who says you need to stick to the small, medium and large rule when it comes to decorating with pattern. Be brave and use as many as you think your room can handle. It's good to break up your patterns with solid surfaces, so the eye has a place to relax. Distribute the patterns evenly throughout the room and you'll be on to a winner.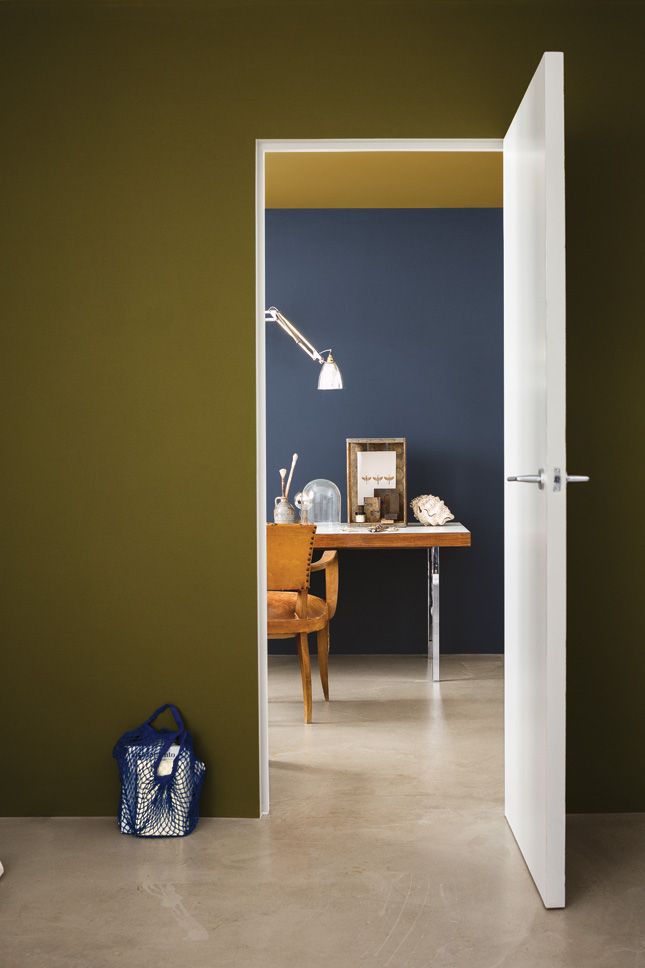 Above: Dulux
Myth 3: White walls in small rooms create the illusion of space
Busted: A common interior design tip, you'll come across all the time, is that dark colour is a small room's nightmare. But introducing them isn't an entirely bad idea, especially if you want to achieve that cosy, rich, and dramatic atmosphere for a space. Darker colours will give a small room a much bigger presence.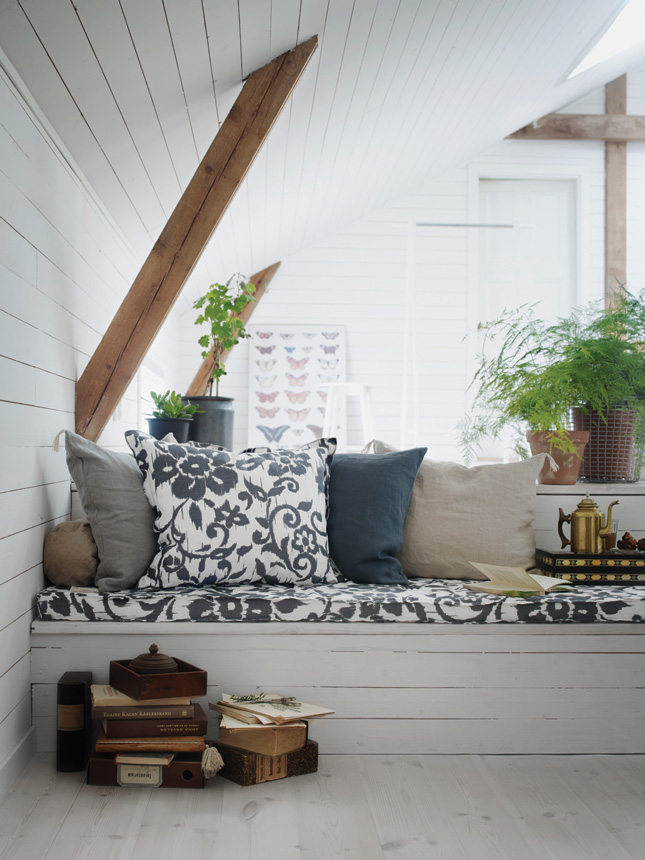 Above: Ikea
Myth 4: Décor selections should be made in natural light
Busted: The space you're working in is actually the best place to view your selections —particularly when choosing paint. Natural, task, and general lighting all have a dramatic effect on colour. Whenever possible, ask to take a colour sample home to view it in the room you're redecorating - it truly is the quickest way to make an important decision.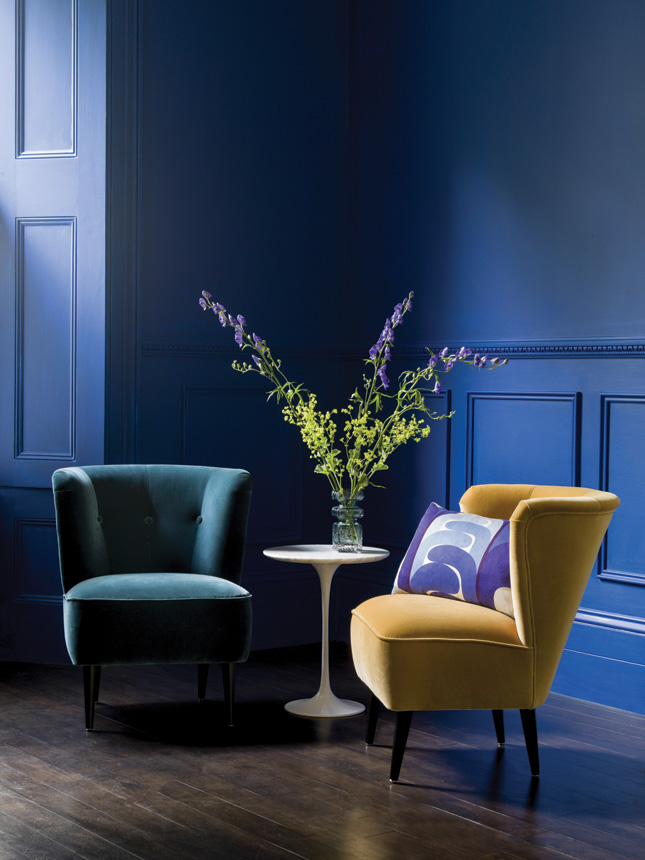 Above: Sofa.com
Myth 5: Blue and green should never be seen
Busted: The rule that two colours can't play well together is another common design misconception. With any combo, it's simply a matter of proportion and scale. Blue and green are both on the cold side of the colour wheel and can make a cool combination in a room. The tone of the green and blue is important. With this in mind, we don't need to be afraid of pink and red or navy and black, either.