Interiors with ethics are here. Discover the companies and brands to know for a more environmentally-friendly home with sustainable interiors
Fashion might have copped on to the need for sustainability first, but if 2018 taught us anything it was that change is needed – and fast. It was the year of the wholesale adoption of the metal straw, saying no to take-out coffee cups, adding in meat-free options to the weekly shop and trying to be more considered about what we buy and in what quantities.
Next on that agenda has to be how we approach our homes. From how we build to how we decorate, creating an ethical and sustainable home is becoming more achievable and more beautiful thanks to a growing cache of Irish and international brands and stores. Here are the standouts.
10 Irish companies with marvellous morals
1. Lightbulb moment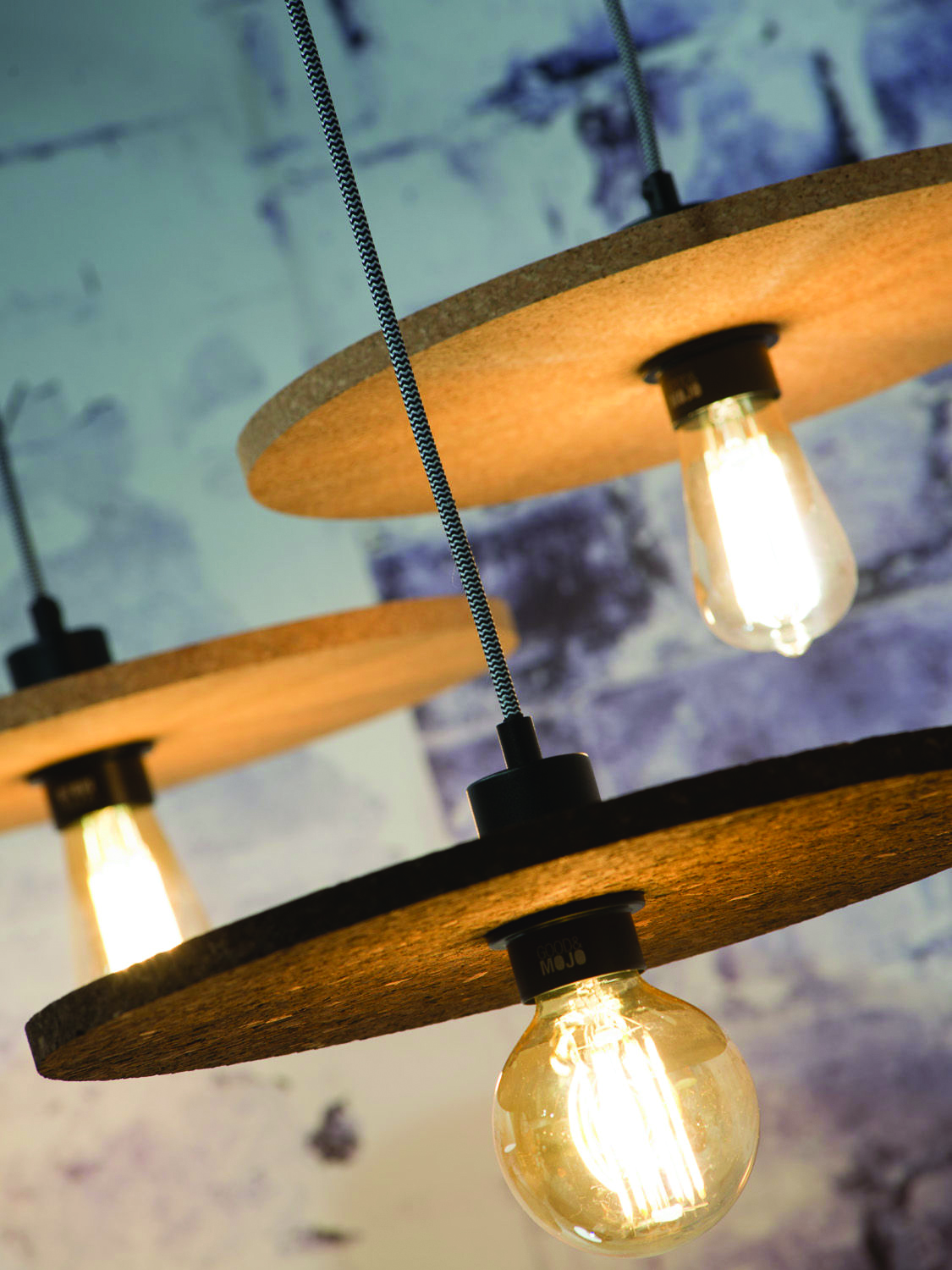 Energy poverty as a concept may be unthinkable in Ireland but globally, over 1bn people are without access to electricity and power. Dutch lighting brand Good & Mojo (available at Woodesign.ie), is working to change this. For every lamp sold, a donation is made to the WakaWaka Foundation, an international non-profit organisation providing sol­ar products – lights and chargers – to hu­man­it­ari­an aid situations and developing rural communities. Good & Mojo is doing its bit, too: it only uses sustainable materials such as cork, recycled paper pulp, wood chips, eco-linen and bamboo.
2. Material girl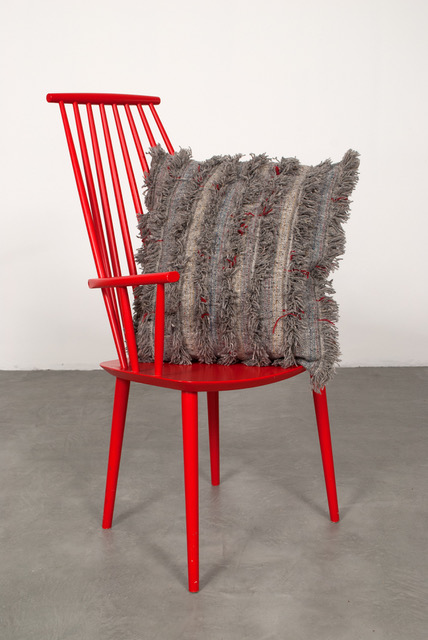 Seeing the beauty in the by-product, The Tweed Project takes off-cuts from blanket manufacturing and use them in its Irish mohair and boucle wool blankets and cushions. "I like to call it spiritual consumerism. What we bring into our homes then surrounds us, it's therefore really important that it's natural and, we hope, beautiful and indigenous and will last not just this lifetime but other lifetimes," says co-founder Aoibheann MacNamara. The brand also supports native producers and makers, with all items made by hand in Tweed Project's atelier in Galway from the best Donegal tweed and Irish linen.
3. Reclaim it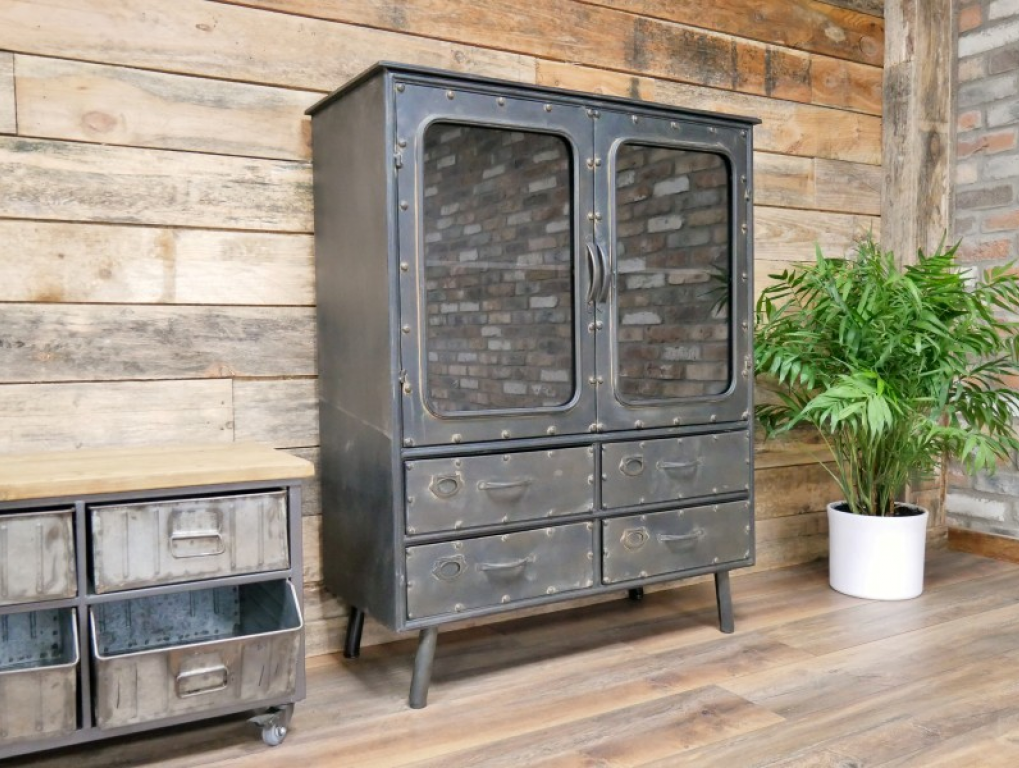 Sourcing interesting items that are ethically sound is a central tenet of Frank Maher's offering at TheStoreRoom.ie, a trove of recycled and reclaimed pieces. "90% of our products come from reclaimed Indonesian fishing boats, and nearly all our resin or MGO products are made from recycled plastics. We have quite a few genuine vintage items that have been salvaged such as tuk tuks from India that were sent for scrapping and have now become home bars. I think we shouldn't overlook things that can be reforged, redesigned or renewed to be used again."
4. Shake the sheets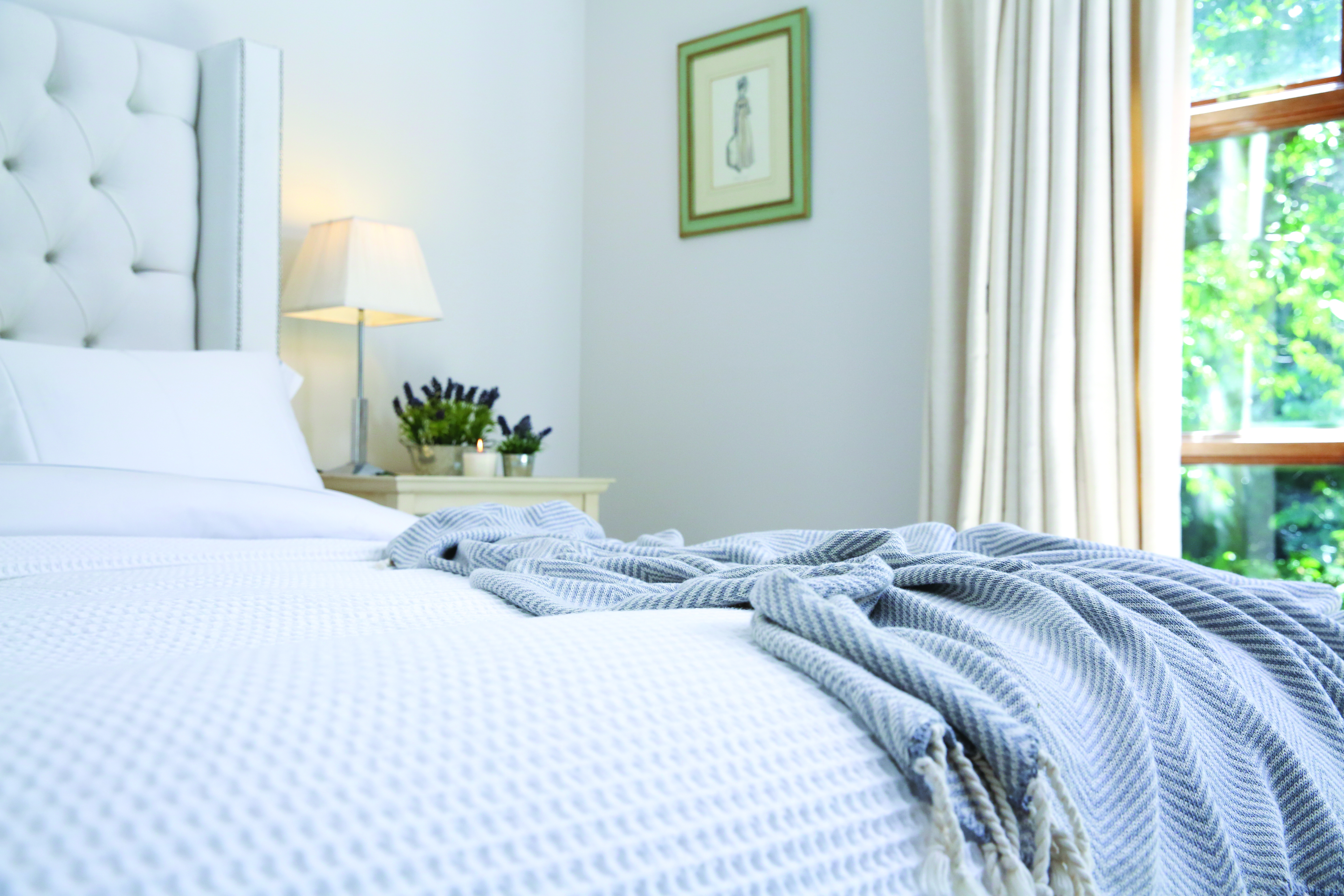 Switching to organic cotton could be the most ecologically sound decision you make. According to Rebecca Winckworth of Irish bedlinen company White & Green, cotton is responsible for 25% of global pesticides. "Cotton is known as White Gold and is rife with slavery, child labour and huge human rights abuses," she says. "We use only 100% Global Organic Textile Standard cotton which ensures non-GM seeds and no chemical pesticides or fertilisers. This means workers are not exposed to dangerous chemicals and the local ecosystem is not poisoned by them, either. Organic cotton uses less water and energy than conventional cotton and produces up to 94% less greenhouse gas emissions." In addition, White & Green is Fairtrade-certified, "which ensures a minimum price for our farmers and producers, as well as a premium monetary contribution from us which they use as they wish in the local community."
Use the code HOUSEANDHOME to get 15% off your next order, available until 31st July 2019.
5. Toy story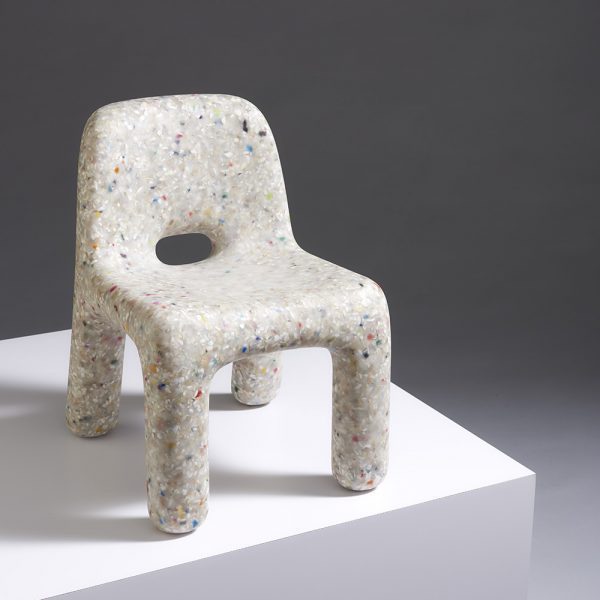 Stepping barefoot onto Lego isn't the only irritating aspect of the pile of plastic toys kids seem to amass: 80% of them will end up in landfill, incinerators or the oceans. By 2050, it's estimated that the seas will contain more plastic than fish. EcoBirdy collects old and unused plastic toys and recycles them into kids' furniture.
To date, it has saved over 14,000 toys from heading to landfill, and the collection has won design awards in Australia, Germany and Belgium. The V&A Museum of Childhood has added the Charlie chair to its permanent collection of children's furniture pieces. See the range at MiraMira in Sandymount, Dublin 4.
6. Bright idea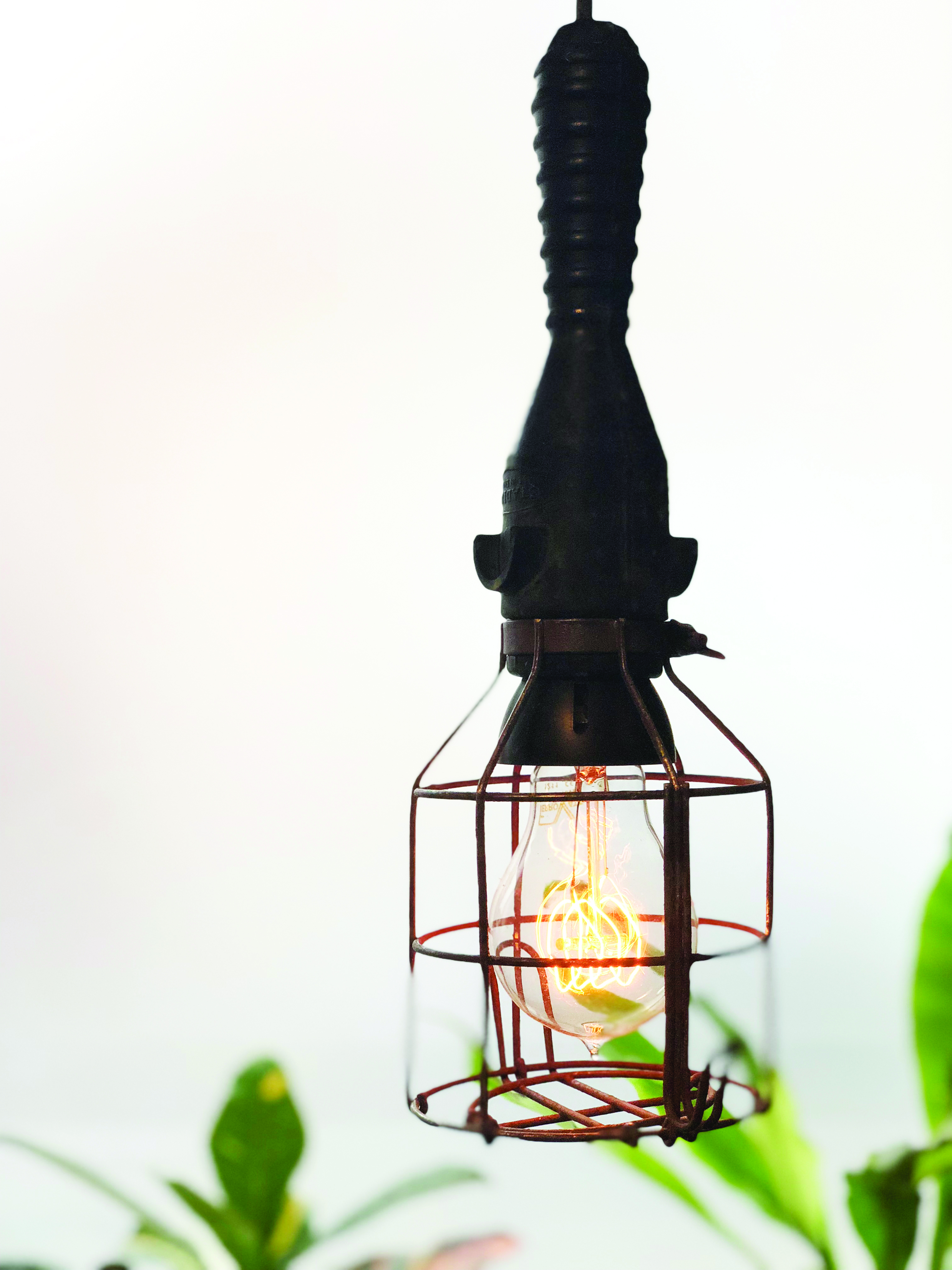 Aisling and Keith O'Regan of Trentanove Lighting specialise in upcycling vintage and industrial lighting. "We love that heavy-duty industrial lighting look and Eastern Europe was a great source, particularly the large old manufacturing factories. The lighting had the patina of age and use, and often a simple clean and rewire was sufficient," they say. "Our default is to buy old or vintage as you can immediately add character to a home by welcoming in lighting or furniture that has already lived one life and can do so again when paired with the right pieces. In an all-consuming global economy, it's important that we only buy what we need, when we need it."
7. From the cradle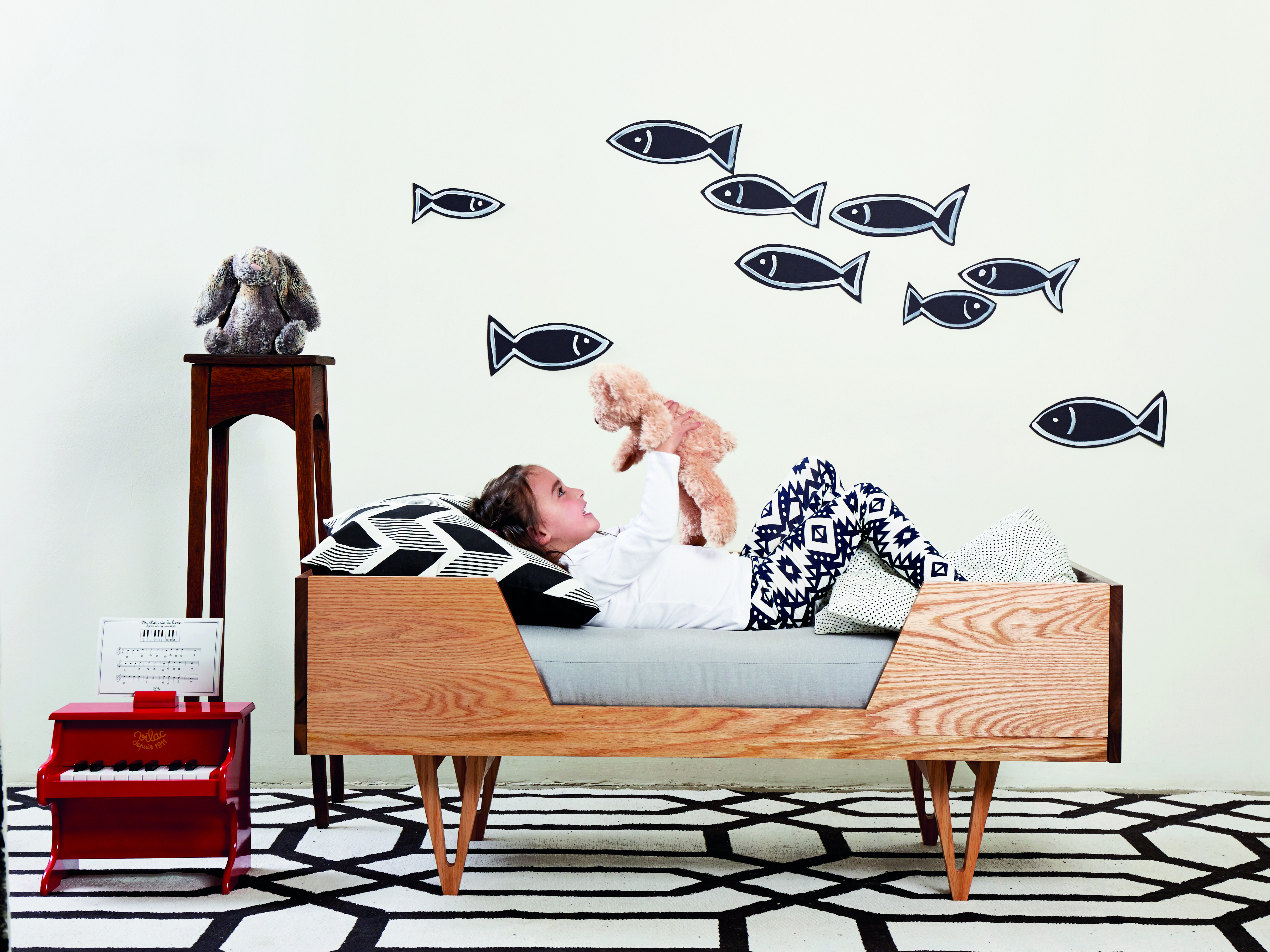 Kerry company Bunny & Clyde has created a range of kids' furniture that can be used well beyond the toddler years. The Harrison moves from cot to junior bed to contemporary day bed. "The core ethos behind our brand philosophy is one of design-led sustainability," says co-founder, Nathalie Vos.
"This 'throw-away culture' was something that we wanted to challenge. Fast products, whether it's fashion or homewares, are a false economy and often don't consider the environment, nor the communities that are forced to endure poor working conditions without fair living wages. However, the more we demand environmentally and socially responsible products, the more normal these practices will become, ultimately normalising prices, too," she explains. Bunny & Clyde produces its furniture in solid wood and all materials and finishes are natural, non-toxic and Forest stewardship council-certified as being from sustainable sources.
8. Light up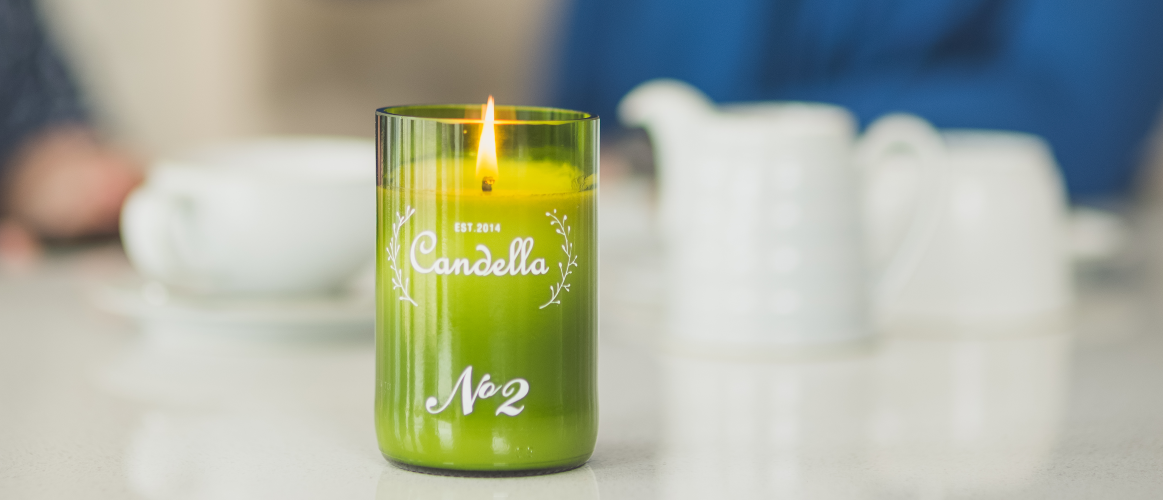 It's surprisingly easy to buy a bad candle. Often made with paraffin wax that releases carcinogenic chemicals, with artificial fragrances and colours that can irritate our breathing and cause headaches, they are a one-track way to pollute our home. Gosia Sobkowicz of Candella began making candles by hand in 2014 from her home in Kildare.
"We use upcycled wine bottles and the highest quality pure soy wax, wooden wicks, lead-free cotton wicks and skin-safe fragrances, perfectly blended with essential oils. Soy wax is friendly to the environment and is 100% biodegradable."
9. Reuse, recycle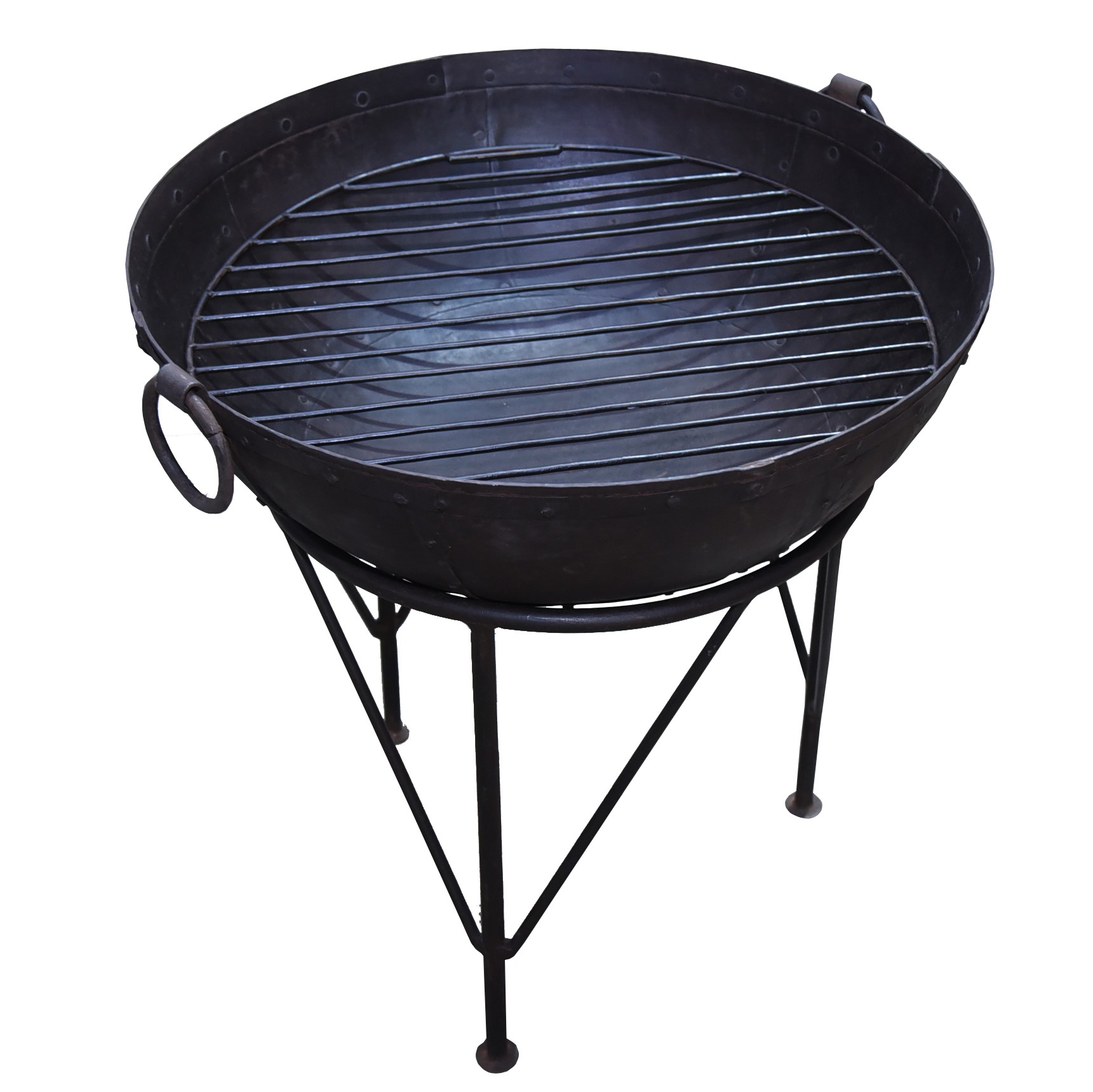 Home Street Home specialises in handcrafting statement pieces using reclaimed materials salvaged from old houses, factories and shipyards. "We look for pieces that have a past life, are full of character and were made by someone who loves their work," says co-founder Ed Donnelly.
"The more consumers demand ethical processes and transparency in the supply chain, the more pressure will be borne on manufacturers, retailers and government to adopt positive change, for both the wellbeing of workers and the environment. This applies to everything from Amazon to a Chinese sweatshop. People want to be proud of what they own."
10. Wooden it be nice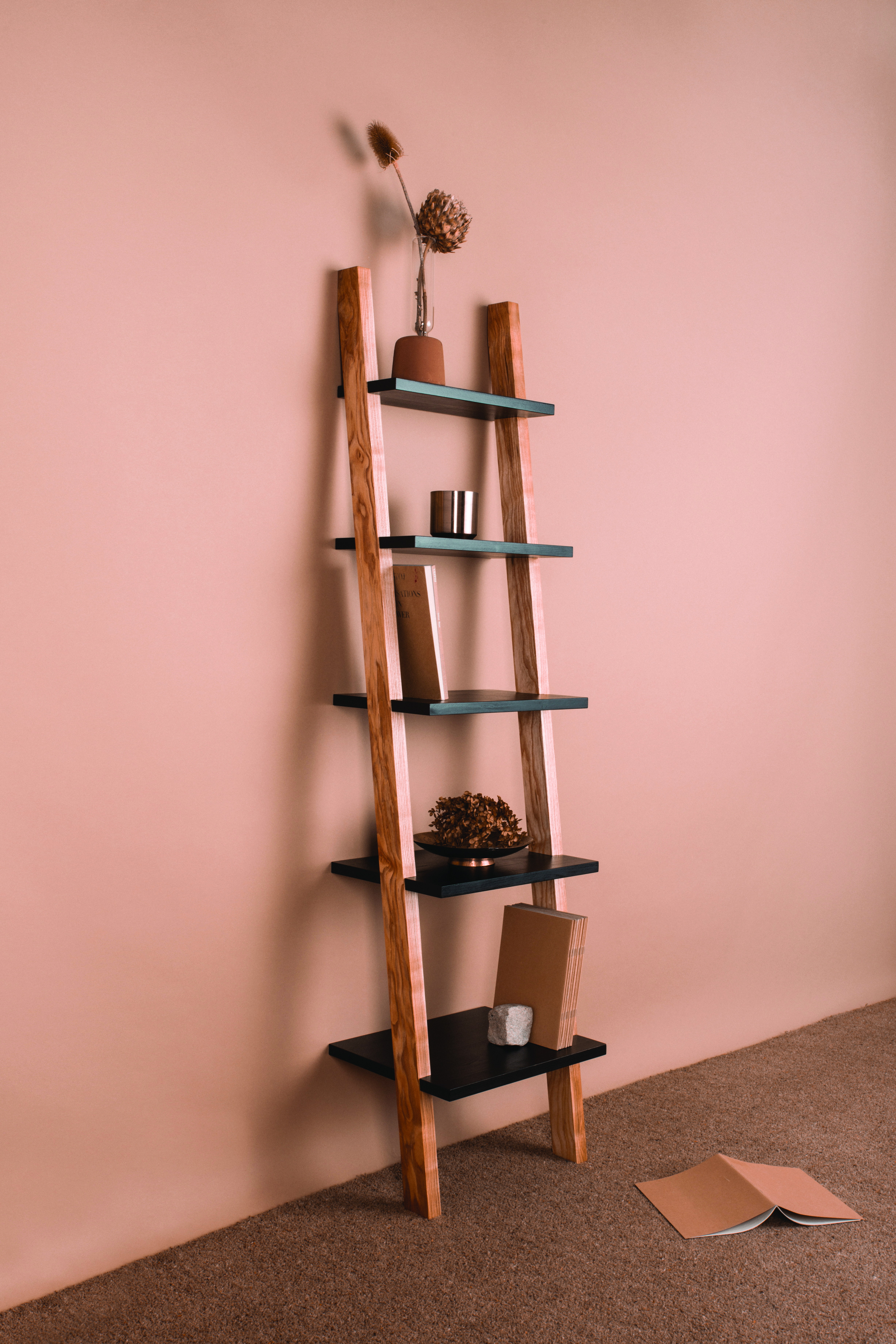 Furniture designer Colin Harris is giving new life to old wood. "I use locally-sourced wild Irish hardwoods to hand make my designs. They have a unique quality and character of grain, colours and patterns as they develop branches naturally and twist in the sun. The trees have either been wind-blown or have reached their end of life and would be otherwise chopped into firewood," he explains.
"I carefully consider the use of glues and finishes. For example, only water based wood glues are used in the collection. This led to designing a novel connection for the glass top to the base of the trigonon tables. There is no need for toxic glues, for gluing to the glass. I use an Osmo oil for the finish of the pieces which has high environmental credentials and is also a very high quality finish. My intention is that the story of the locally-sourced woods and the handmade design resonates with the client and they form a connection with the piece so that it is cherished and will be passed down to the next generation. I think this longevity is a key part of the sustainability story."
Looking for more sustainable interiors? Eco home - Rebecca's salvaged meets stylish 4-bed rustic home