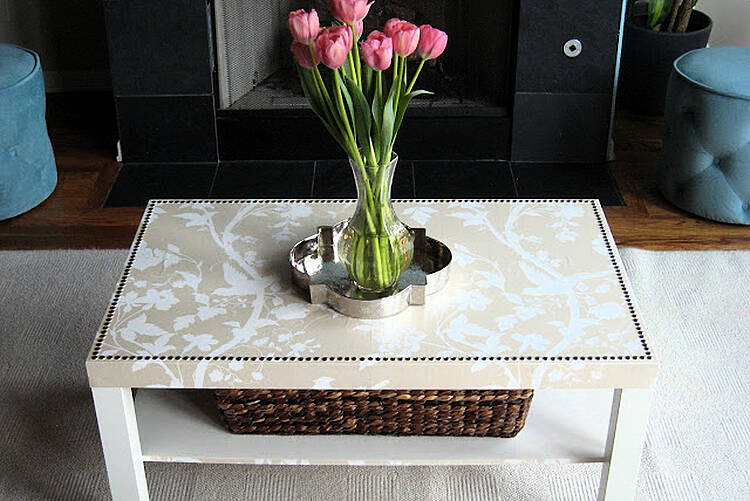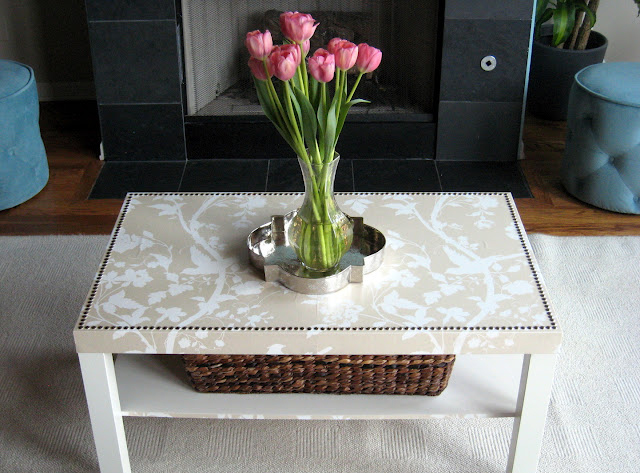 Presenting a super stylish coffee table for under €40! This coffee table started out as the humble LACK coffee table from IKEA (€30.39, www.ikea.ie) and was transformed into a unique and stylish piece. Fancy giving it a go?
What you'll need:
LACK coffee table, €30.39, www.ikea.ie
some leftover wallpaper or heavy duty wrapping paper will also work
stanley knife and ruler
spray adhesive, around €2, any hardware or craft store
polyeutherane sealer, around €3.50, any hardware store
decorative nail heads, around €3 for a pack, Homebase, www.homebase.ie
hammer, costs nothing, from your other half's tool box

Steps:
1. Measure out the amount of wallpaper you need using the ruler and cut to size
2. Spray the wallpaper with spray adhesive and carefully lay the paper on to the surface of the table and smooth it out ensuring not to trap any air bubbles as you go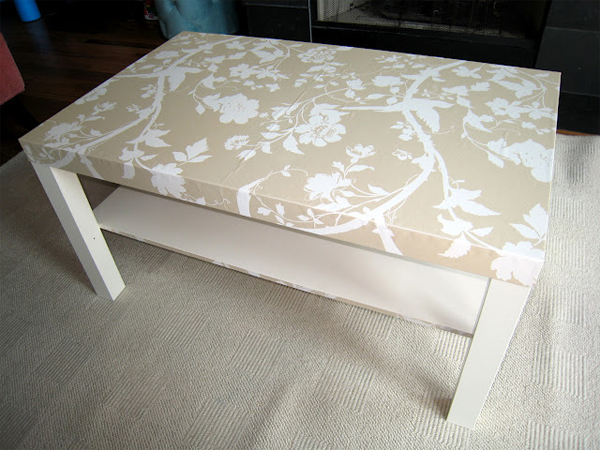 3. Next add a couple of layers of sealer to the paper using a paint brush-this will act as a waterproof barrier and protect the surface
4. Hammer your decorative nails around the edge of the table top for the finishing touch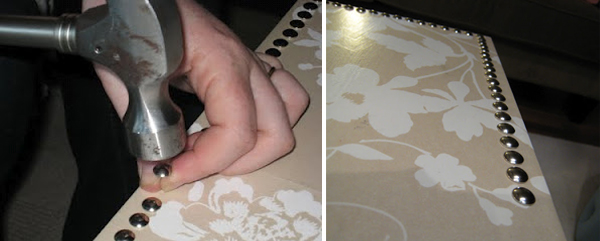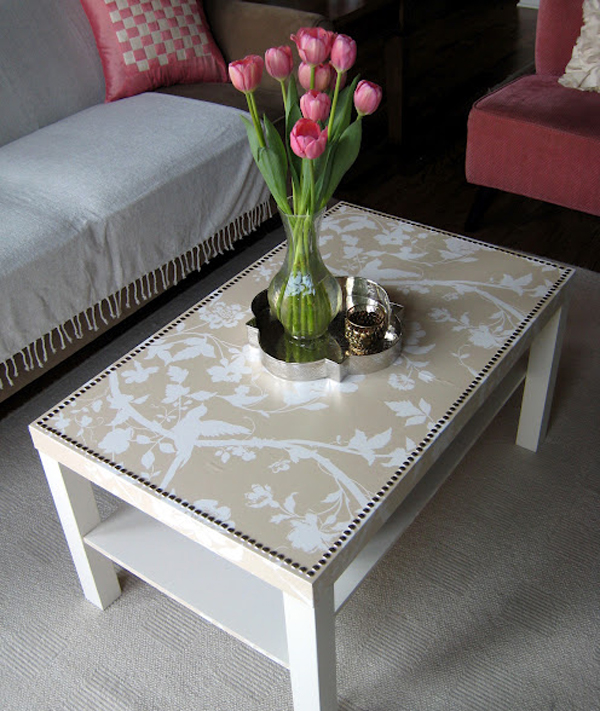 Stand back and admire your completely unique coffee table.
All images from www.prettycitythings.blogspot.com