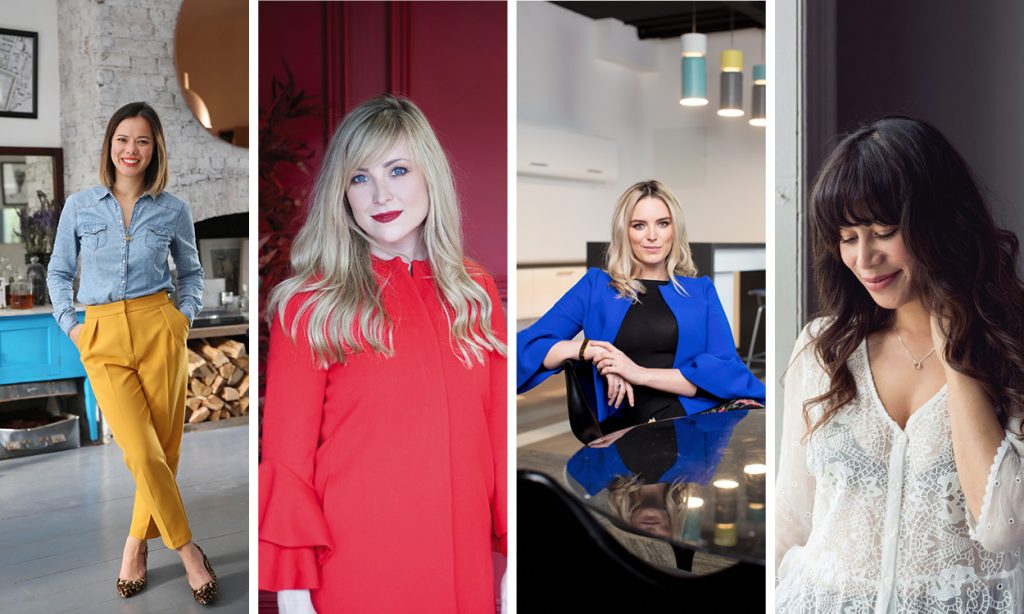 We put together a 'Love Home' special to celebrate our 21st birthday, where we asked 21 industry experts what they love about their own homes, and to share which items, design features and styles fuel their passion for beautiful interior design.
Karen Hennessy, Chief Executive, Design & Crafts Council of Ireland (DCCoI)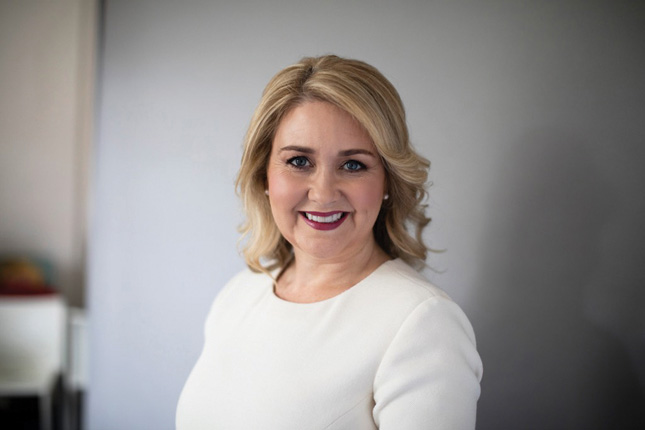 Which item are you coveting right now?
"Having recently treating myself to a beautiful Ceadogán rug, which I had coveted for many years, I have now set my sights on the Santa Clara table lamp by Mullan Lighting in Co Monaghan, whose work I first admired at London Design Festival, in 2015."
Siobhan Lam, Founder, April and The Bear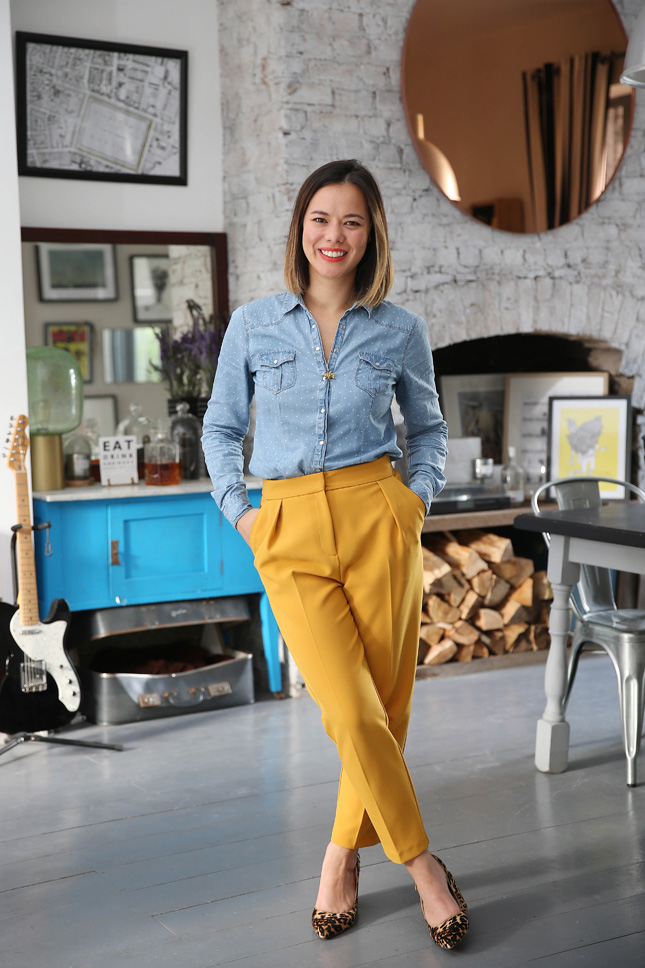 Which room is your favourite and why?
"My favourite room in my house is, without a doubt our living room. We have a large, leather Natuzzi sofa, which is ideal for lounging on. From the sofa you can see both the canal, from the front, and our bamboo swaying in the back garden – it's a lovely peaceful spot."
Lynsey Carroll, Designer, Primark Home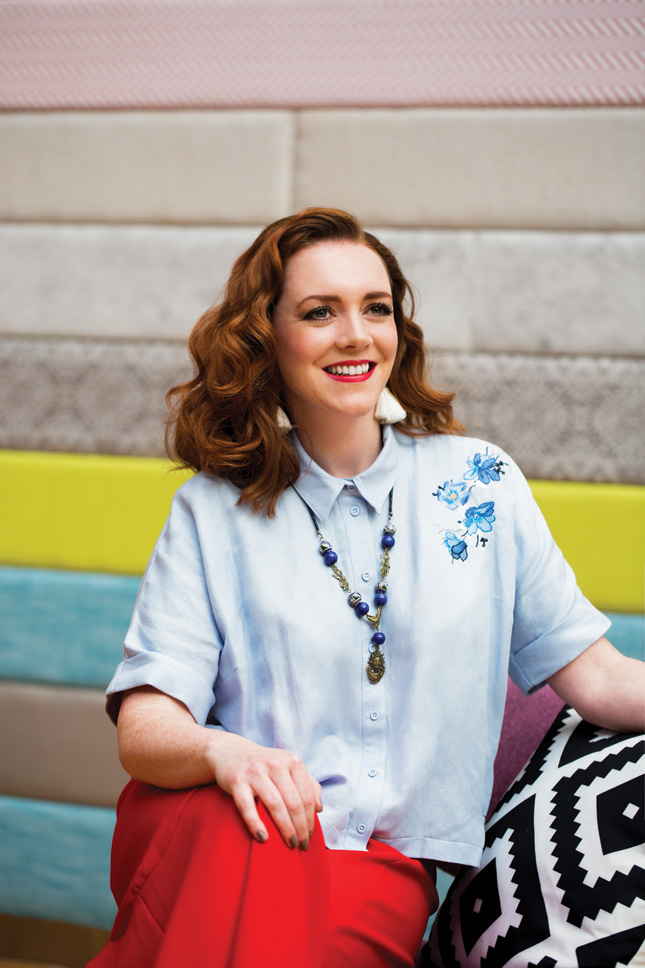 Which features do you really love about your home?
"We live in a house in Raheny that was built in the '60s and I love its vintage charm and simplistic architectural design. The minimalistic staircase, original panelled doorways, and mid-century porch, along with its other quirky features, are what drew me in. It's a small house but it meets our needs and has such a cosy feel."
Lisa Marconi, Co-owner, Dust.ie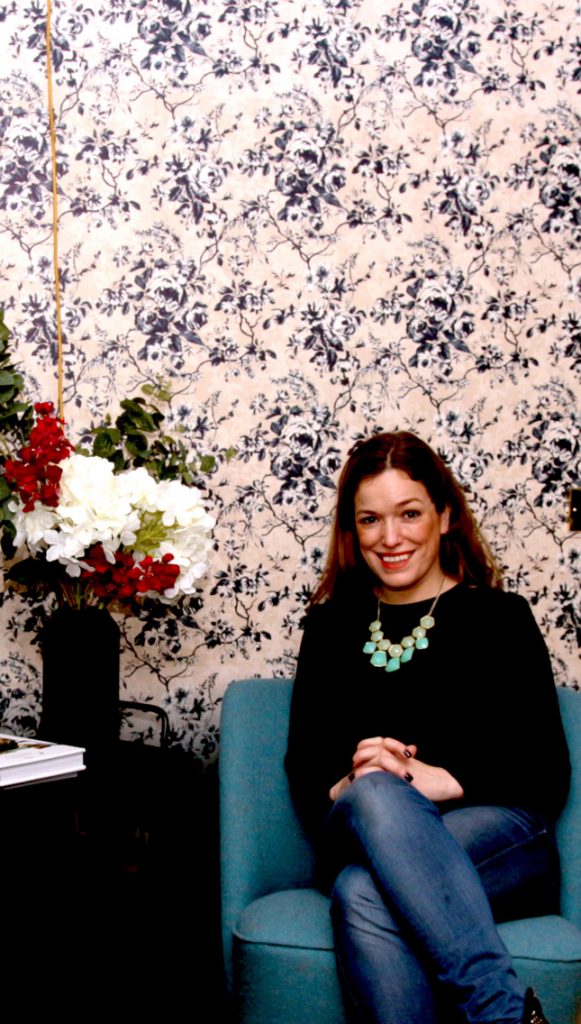 "Which trend do you predict is going to be huge in 2018/19?
I think the maximalism trend is just going to keep getting bigger and bigger. The pared back Scandi look is losing popularity and people are embracing colour and pattern, which we absolutely LOVE at Dust!"
Jette Virdi, Food stylist and creative, Created+Found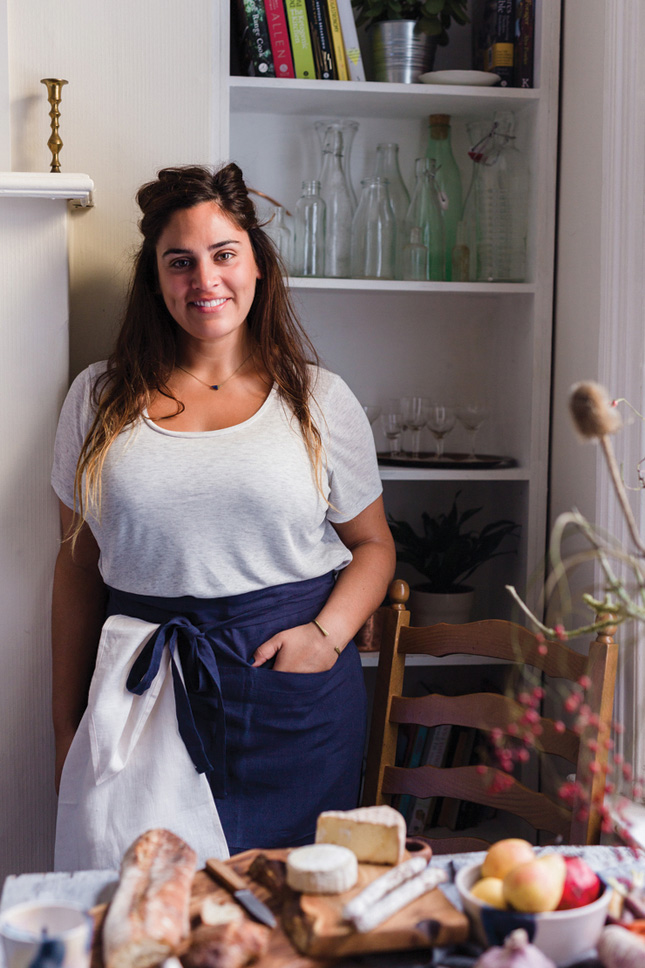 What does home mean to you?
"For me, home is a place that's always warm, inviting and should become a place of memories. I love having my home full of people around the table, laughing, eating and chatting. It's those memories that will stick with me, if I ever move house."
Neville Knott, Head of Trend Colours at Crown Paints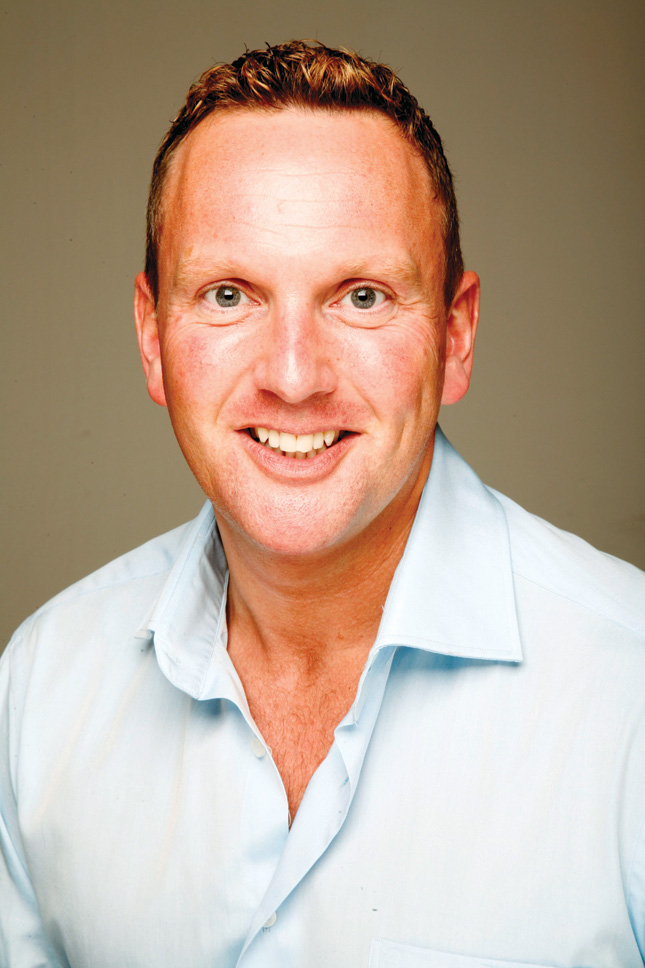 Which design features do you love about your home?
"When I moved in to my house, the fireplaces were all boarded up and painted in layers of gloss. The one in the drawing room was stripped back to reveal Carrara marble with carved shells and scroll corbels. It's age, condition and scale never fail to give me pleasure when I see it."
Diana Valentine, Founder, Home-Lust Concept Store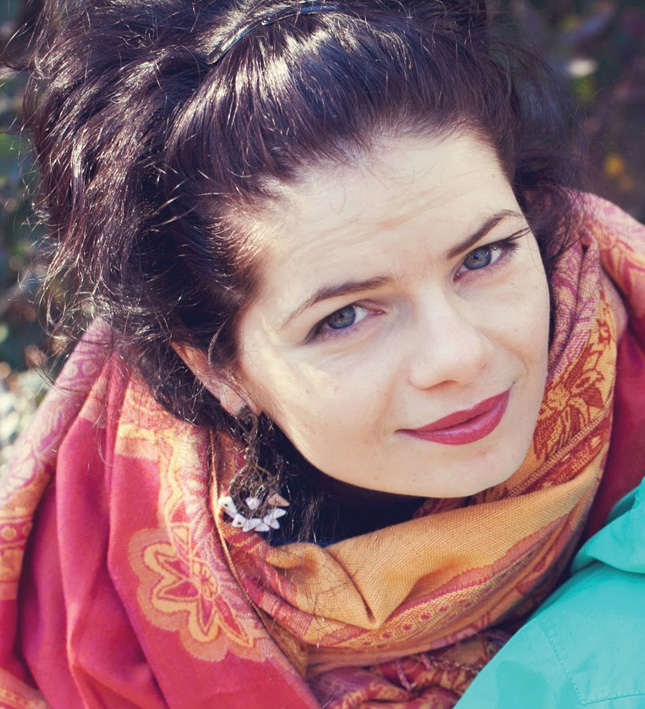 Which design features do you love most about your home?
"I'm very fond of little details and carefully curated vignettes that give a home its personality, but my absolute love and affection is reserved to my enormous Japanese-style bed, and my equally impressive modular sofa. I like to change the shape and layout, constantly, depending on the occasion."
Roisin Lafferty, Creative Director, Kingston Lafferty Design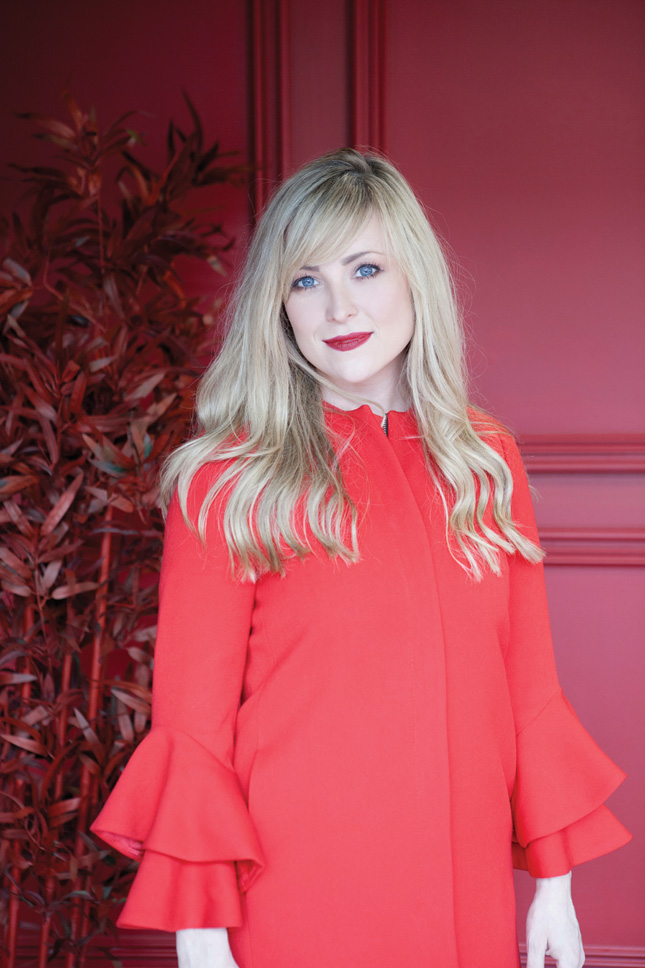 Which item are you coveting right now?
"I'm seriously coveting one of Niamh Barry's masterpieces. Her light fittings are exquisite in every way. I had the pleasure of visiting her showroom and seeing the level of detail and craftsmanship that goes into all of her work.
Declan O'Donnell, Architect and judge on RTE's Home of the Year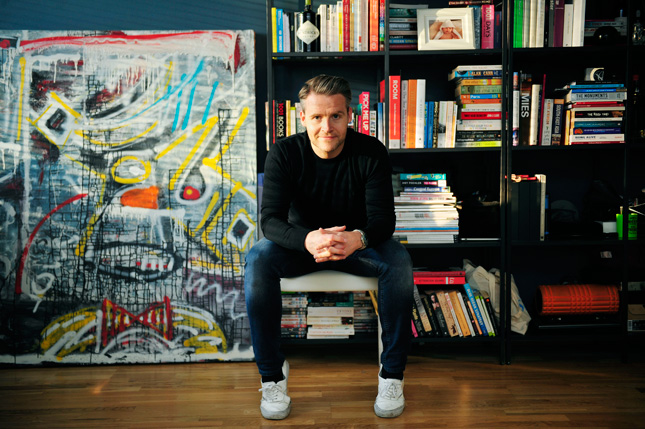 Which item are you coveting right now?
"I'm looking to source a particular light by Andreas Engesvik; a designer from Oslo. I know him through good friends that live there. I visit a few times a year, and every time I come back, I convince myself to source this light as soon as possible."
Denise O'Connor, Founder, Optimise Design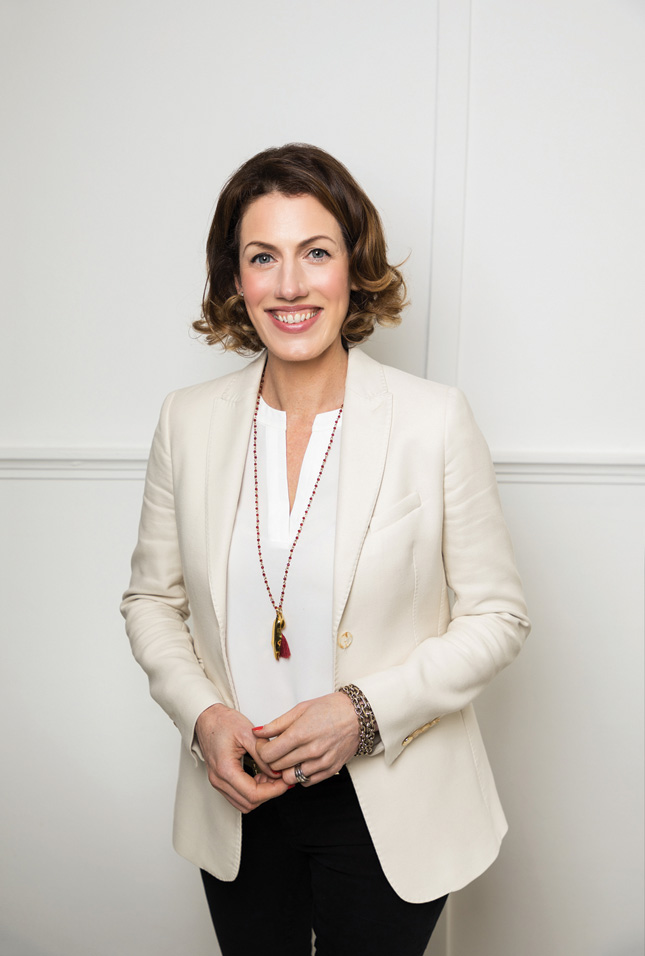 Which item are you coveting right now?
"Now that my boys are a bit older, I can start to reintroduce some less destructible things to my home. I have my eye on a Sebastian Herkner handmade Bell Table."
Karen Hesse, Founding Editor, House and Home Magazine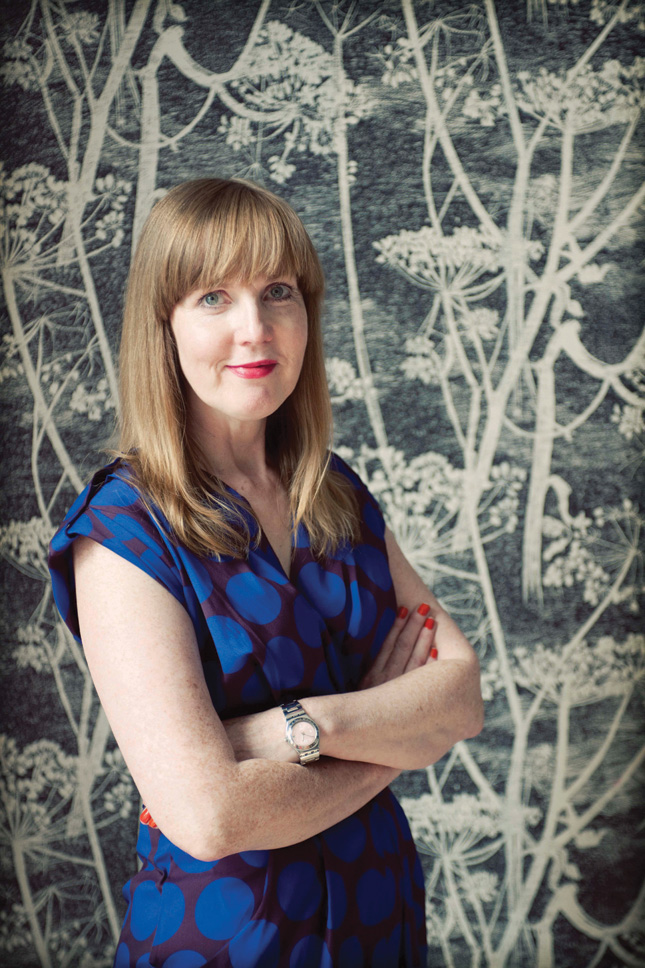 Which room is your favourite and why?
"I love the living room with its huge orange sofa in front of my favourite Deborah Donnelly painting. I also love that you can see through into the kitchen and back garden as the Victorian rooms at the front give way to a more contemporary extension."
Dorothy Power, Director, Roche Bobois, Beacon South Quarter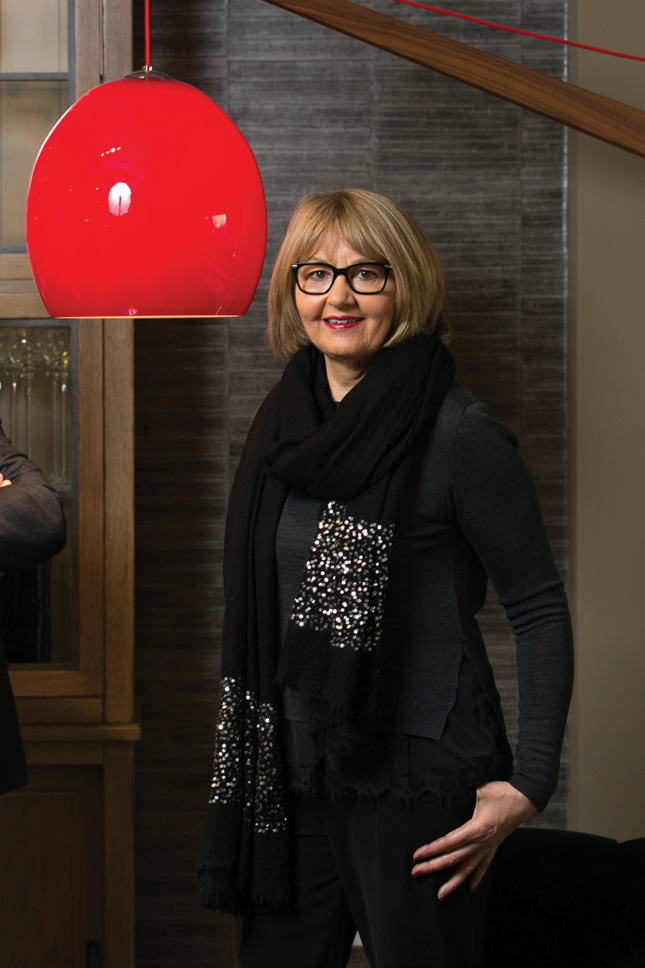 Which design features do you love most about your home?
"I love all of the period details – cornicing, fireplaces and high ceilings. My favourite room is my bedroom because it has a big bay window with a view of the sea. We put a sofa in the bay window, so this is where I curl up with a book and a coffee to relax and enjoy the view."
Caroline Foran, Author and stylist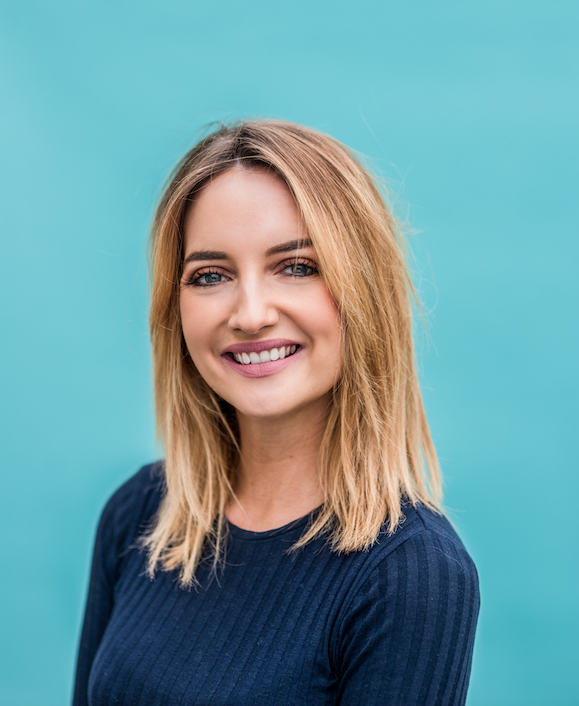 Which trends do you predict are going to be huge in 2018/19?
"Trend wise I have a feeling there will be less adherence to trend reports and more of a yearning for individuality. Eclectic bits and bobs will make your home feel like yours. That being said, I think Ibiza style interiors are going to blow up – think lots of durable greenery, natural materials and colour palettes."
Louise Dockery, Stylist, Paper and Moon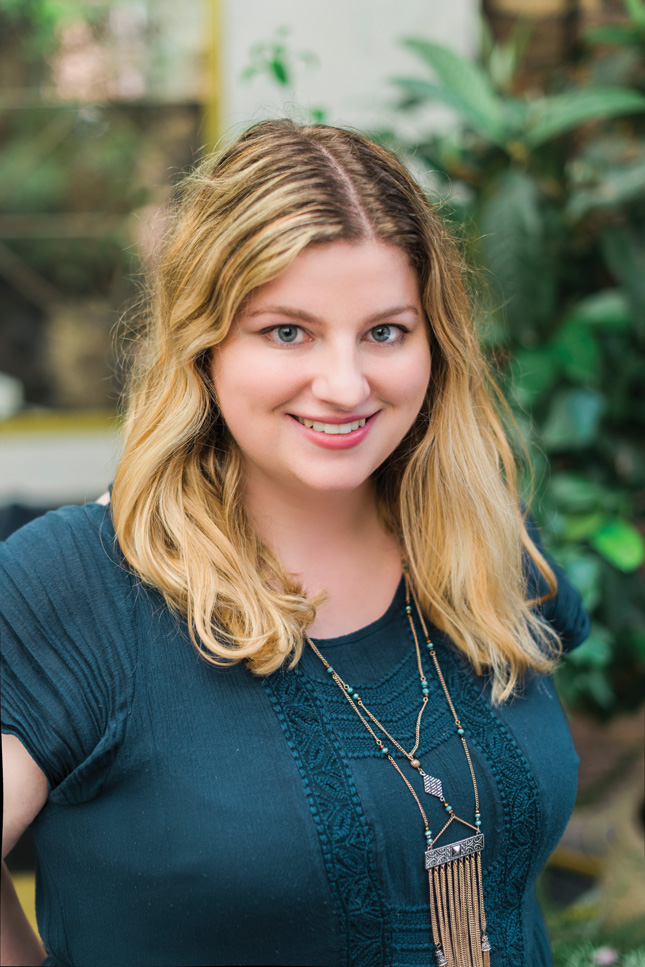 Which item are you coveting right now?
"The Z5 light cotton and bamboo light pendant from Lamb Design. It's the perfect mix of traditional and simplistic. P.S., my birthday's coming up. Just putting it out there..."
Suzie McAdam, Interior Designer, Suzie McAdam Design Studio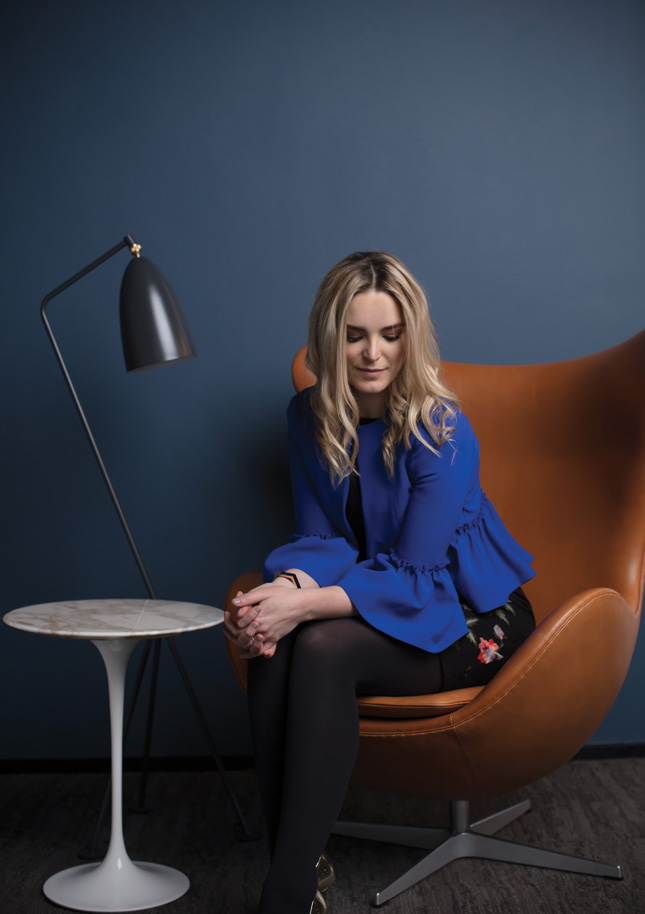 What does home mean to you?
"This is very poignant because I've just moved out of my home to renovate it. My interior design business and team are based from home, so as well as being my creative work hub it's equally my sanctuary. Home is a welcoming place that isn't contrived and where I can be myself."
Francis Brennan, Hotelier and TV Personality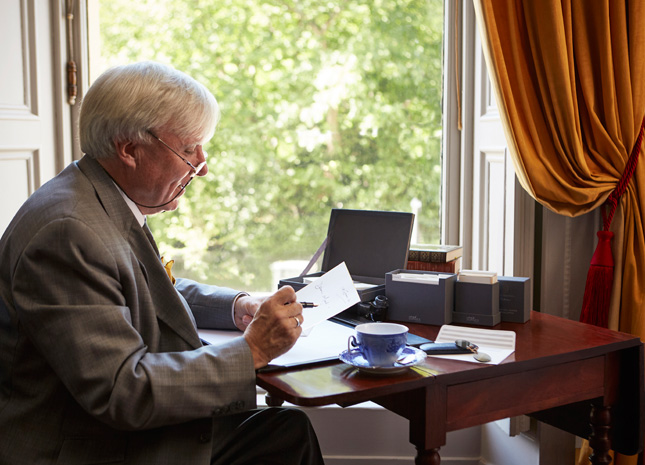 Which trends do you predict are going to be huge in 2018/19?
"I never really follow trends but the one thing I am sure of, is that style never goes out of fashion. Quality furniture, clean lines, white linens and quality fabrics will always be in fashion."
Ciara Elliott, Interiors journalist and magazine editor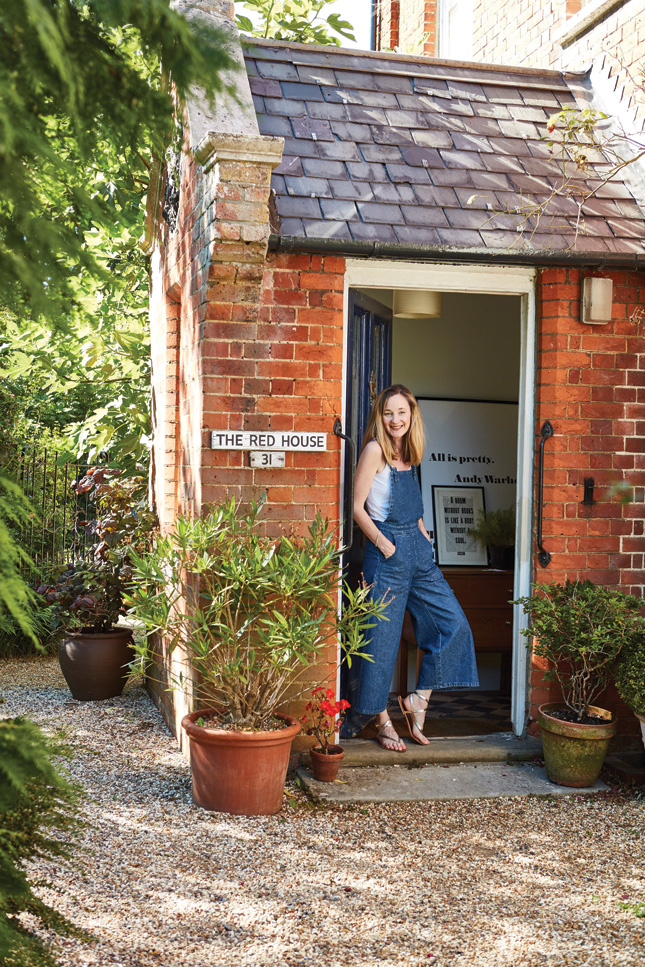 Which item, for your home, are you coveting right now?
"I actually love this four poster bed by The White Company. I might need to invest when it comes to decorating our new master bedroom, next spring. I thought I had gone off the four-poster thing but I love the shape of this one."
Lesiele Juliet, Stylist and creative director at Etc.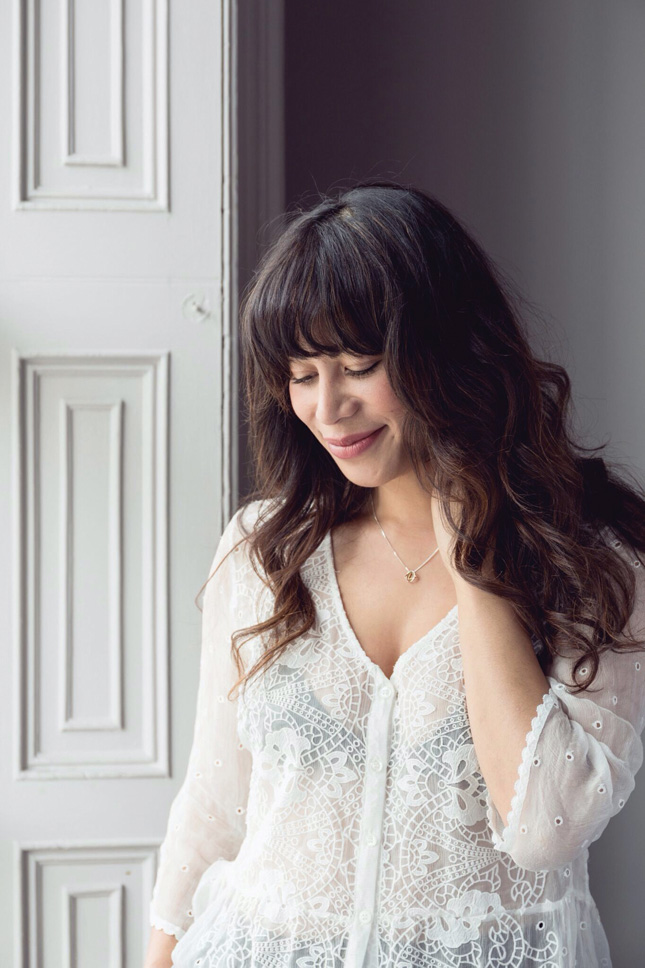 Which design features do you love most about your home?
"Although our home is small, our living room has cathedral ceilings, which makes it feel super spacious. We're desperate for a new coffee table, at the moment. April & The Bear's Cupid coffee table is on my wish list."
Neven Maguire, Award winning chef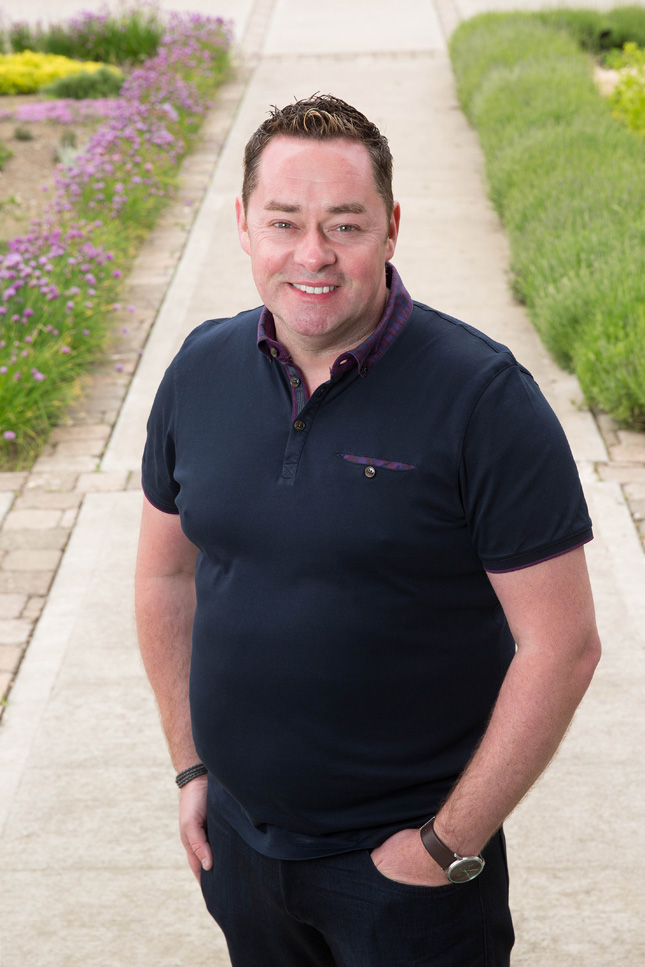 Which room do you love most in your home?
"I love the sun room just off our kitchen, and it's a particular favourite of my wife, Amelda's. We can go in there and relax, switch off and it's a really nice place to be. You feel like you're outside, but warm and snug with our weather. It's lovely to sit and enjoy the beautiful countryside around Blacklion."
Sarah Drumm, Co-founder of Dust.ie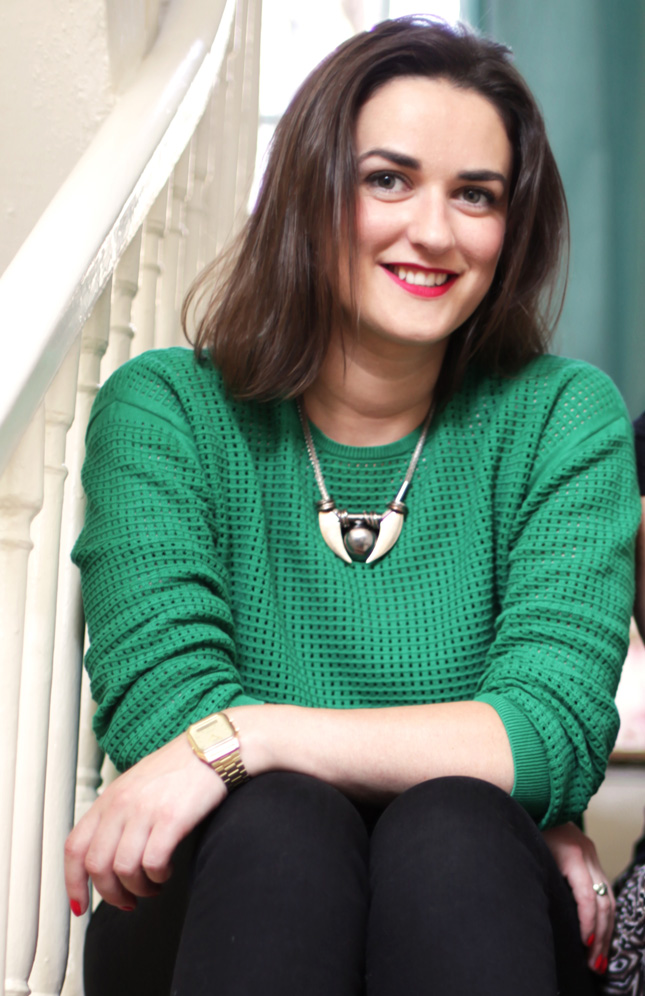 Which design features do you love most about your home?
"My bedroom is one of my favourite rooms. It's such a calming and cosy space, painted in Farrow & Ball's Hague Blue. I have a beautiful antique mahogany chest of drawers with a huge gold framed mirror resting on it, both of which belonged to my Mum, and I absolutely love them. I love the mix of the dark wood and the gold, against the dark blue walls and it's so nice to have furniture that reminds me of growing up."
Dara Flynn, Journalist and former editor of House and Home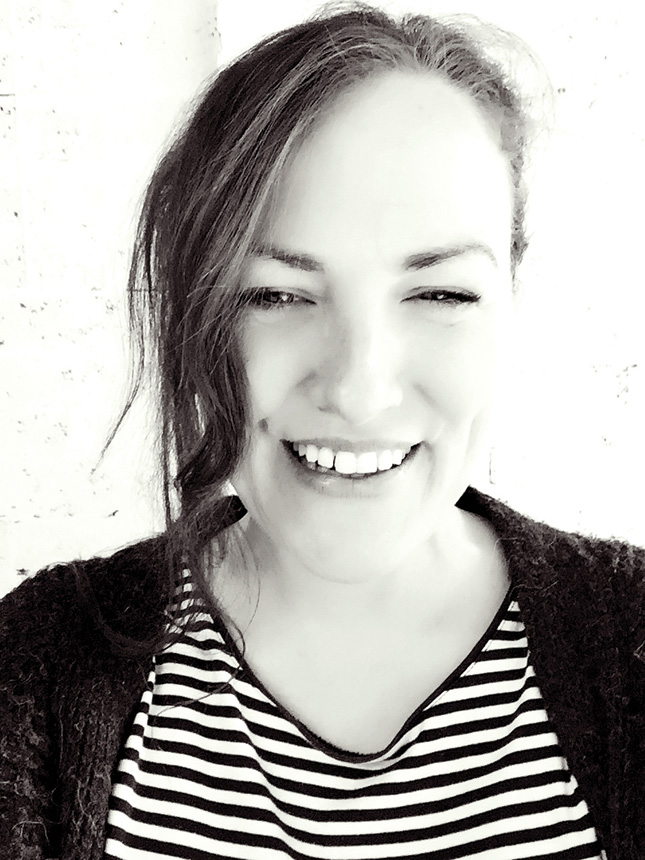 Which interiors item are you coveting right now?
"I have far too many books and I need a bookcase – a really nice one that I can settle down with. It has to be large, too, as I've a whole expanse of bare wall set aside for it. I've been browsing for months, and I'm very fond of the Eames Vitra storage, even though it does represent a really huge investment in the size that I'll need!"
You might also like: Our favourite spaces: Irish interiors experts talk lounging looks
Share This Article