A House and Home promotion
If you're looking for furniture for your home, and none of your regular haunts are offering what you need, you're probably looking in the wrong places. We've put together five gorgeous furniture shops in Ireland that are stocking something for every style, so get ready with a pen and paper - you won't come away from this without a shopping list you want to hunt down.
Meubles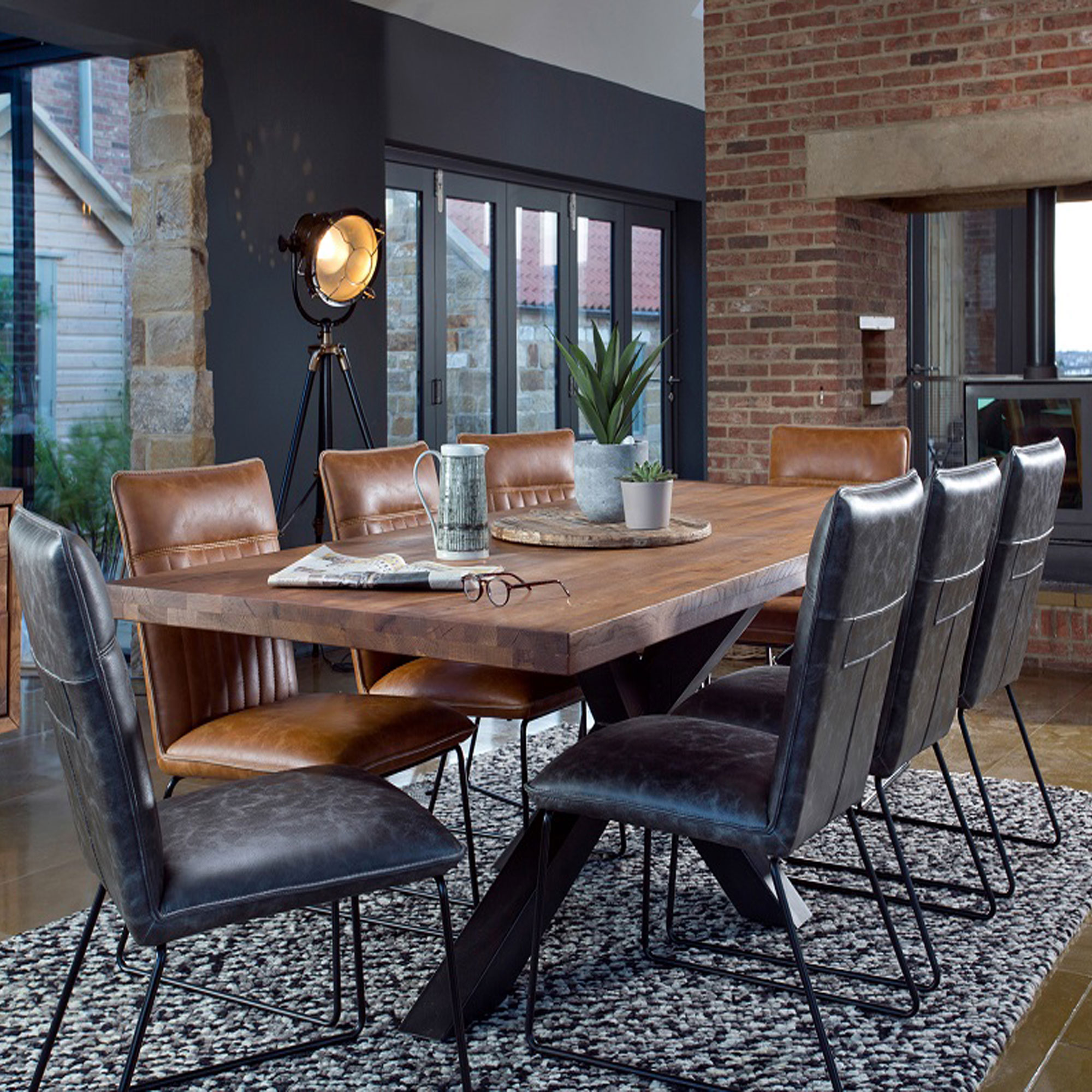 Meubles is a family owned business that has been operating in Ireland for nearly 50 years - so they know a thing or two about sourcing beautiful furniture. Based in Kilkenny and Galway, and also available online, they stock furniture for dining rooms, bedrooms, kids rooms, living rooms, home office, garden and much more. They provide on-trend furniture at affordable prices, and pride themselves on offering both those unique one-off items and also show-stopping statement pieces. Their large, spacious stores are worth a visit - besides being packed with some serious interiors inspiration, they also both have gorgeous cafes serving food seven days a week, so if you're planning a big purchase, you can chill out and mull it over in their lovely surrounds.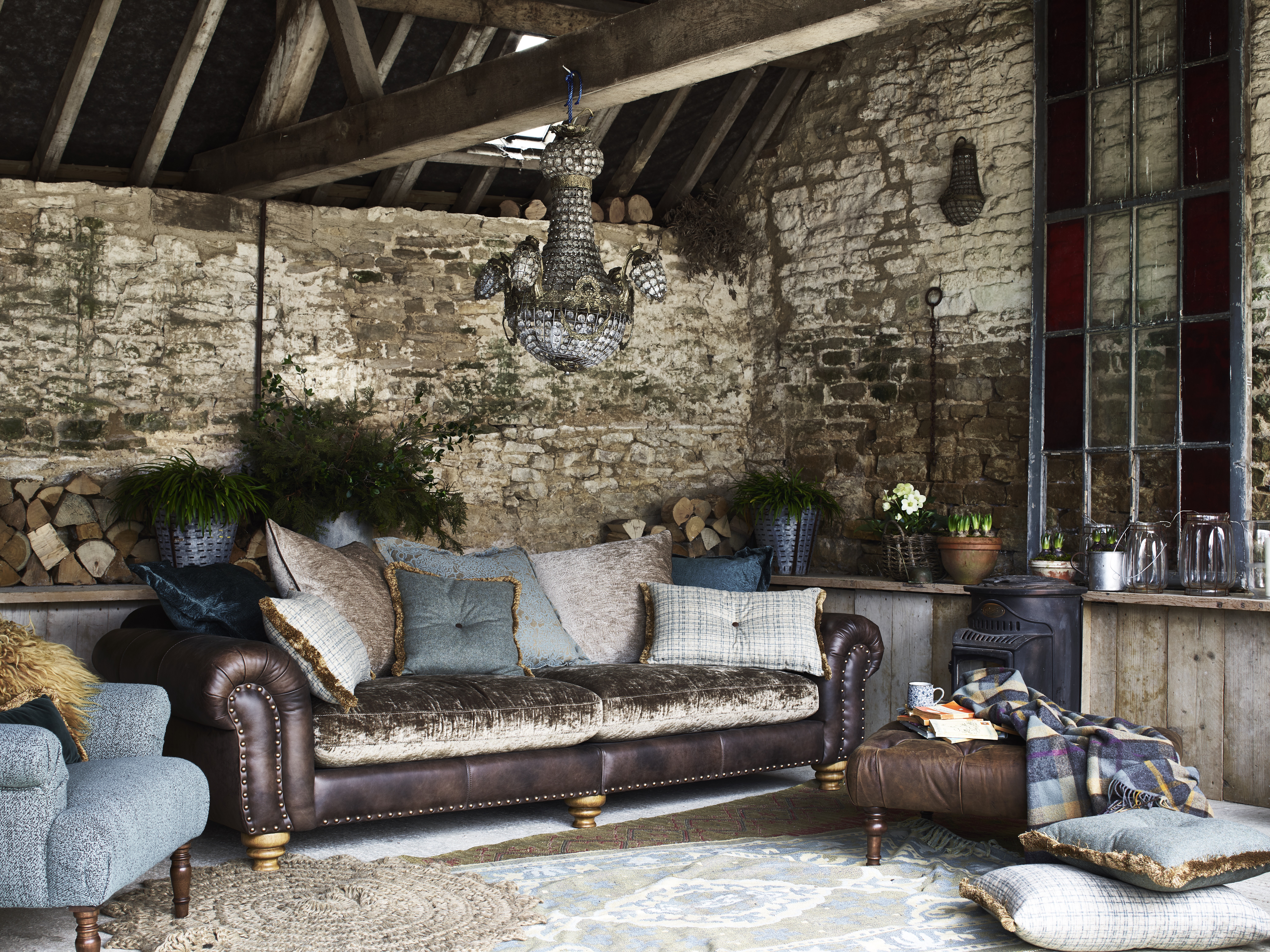 What makes your furniture shop unique?

"We stock furniture that never fails to evoke the wow factor, and we offer our customers the highest standard of customer service; this is conveyed to our customers via our expert staff knowledge and advice on the best products and style to suit their homes. We also offer a large selection of customisable furniture - a service that ensures our products are the perfect match for our customers' homes. We also provide a wide array of statement products that are sure to become a key talking point at home. We also continuously review our product range both in-store and online to ensure that we are marrying quality products with value for money."
What ranges do you stock?
"We stock products from the latest leading brands, including Alexander & James, Tetrad, Natuzzi Editions, Fama, Parker Knoll, Mindy Brownes, King Koil, Stressless, and much more."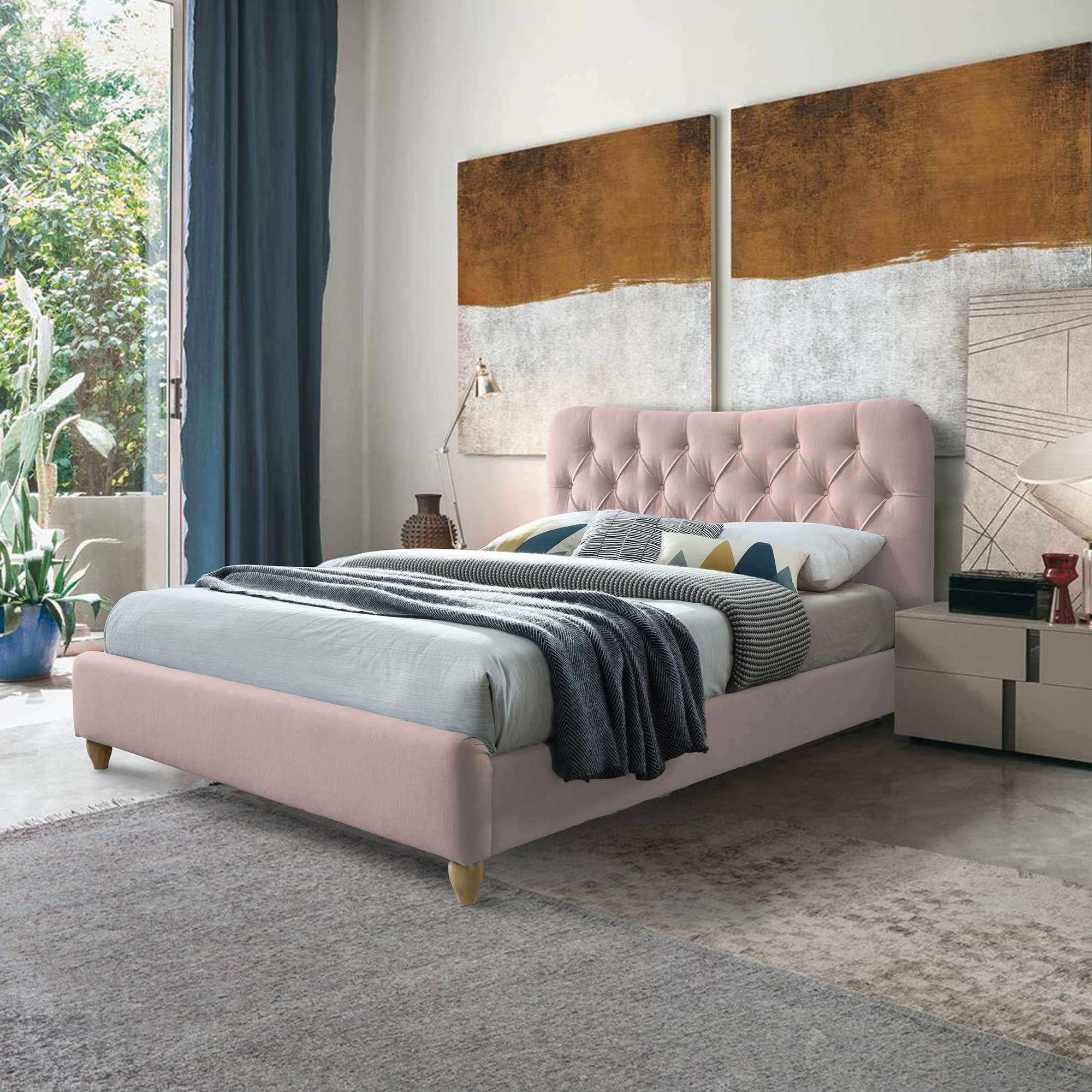 Meubles
Unit 12, Kilkenny Retail Park, Smithlands, Kilkenny City | Unit 23, Briarhill Business Park, Ballybrit, Galway
Email: [email protected] | Phone: +353 (0)56 7722034 or +353 (0)91 709550
Website | Facebook | Instagram
WOO .Design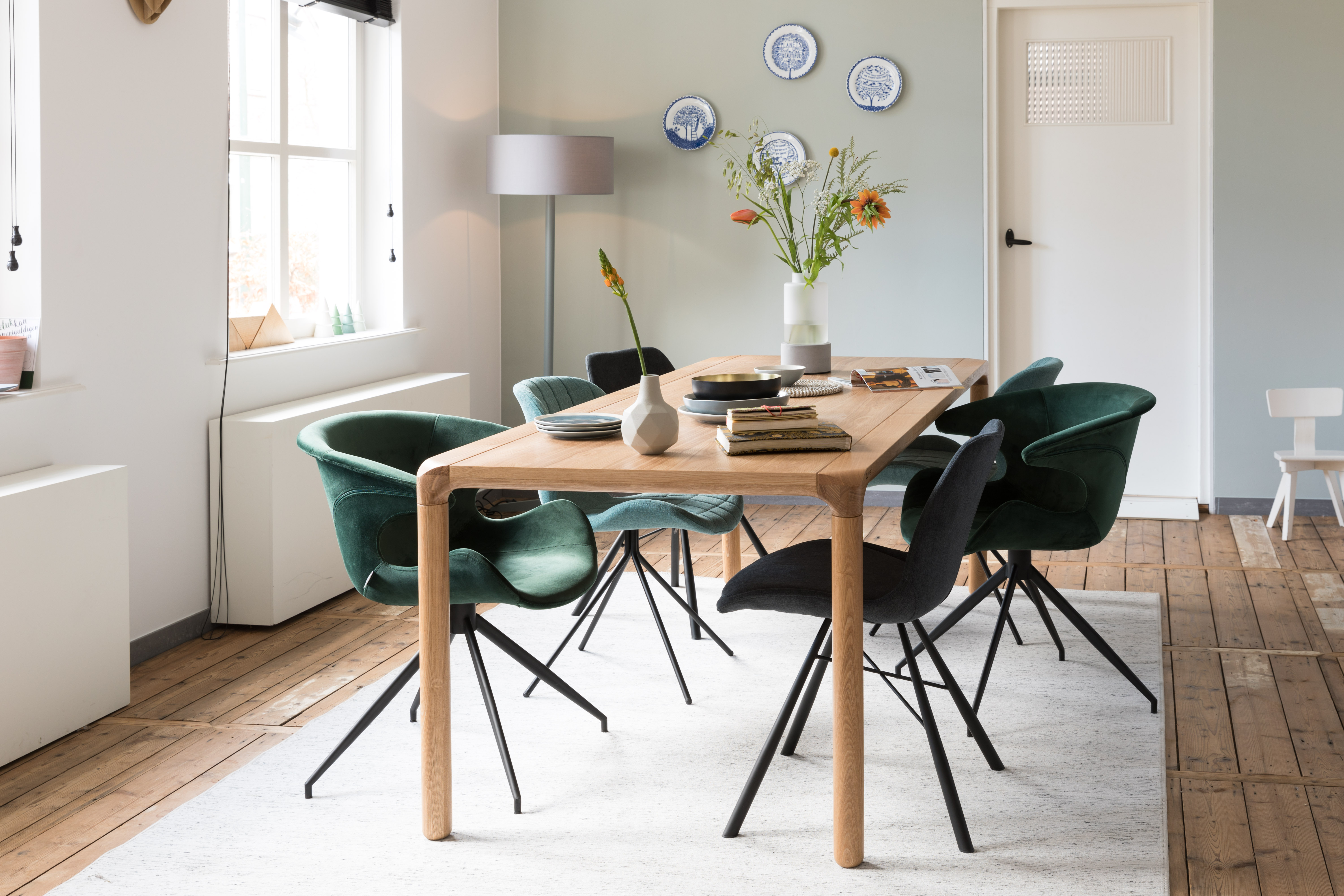 WOO .Design brings together innovative brands and designers from across Europe to bring something a little different to your home and add some character through your furniture. Their aim is to help you unlock the potential of your home by making modern furniture design easy to find, no matter your taste or budget. They consider themselves first and foremost furniture lovers, so they know what people are looking for. They believe that good design can enhance your physical and emotional wellbeing; providing comfort, tranquillity, visual harmony and order. They are never one to miss a trend. Always on the look-out, they are constantly growing their catalog to offer you a wealth of fresh ideas and new finds each time you visit.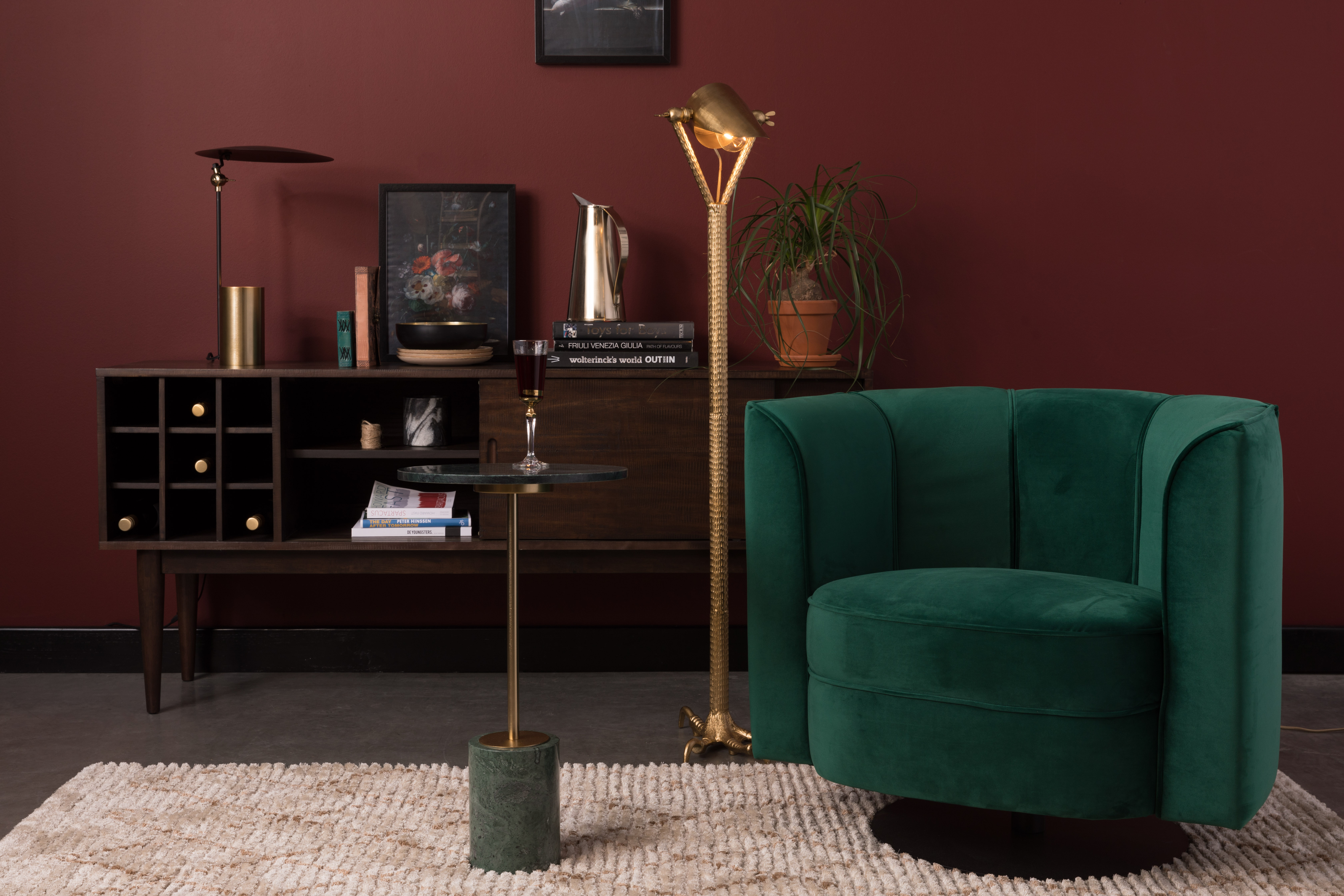 What makes your furniture shop unique?
"We started out as a teeny-tiny online shop with one person on board only. We created WOO .Design with the idea of giving you the latest design and a wide range of outstanding furniture collection, so having them at home would be no longer JUST a piece of furniture but a statement. With time and because of YOU we wanted more than that, so we travelled, we learned and now we are over the moon with the huge amount of satisfied customers and our newly opened showroom. We are WOO .Design. We love furniture. We love global-inspired interiors, products with a soul, with a signature. An affordable collection with nearly 16k products that are always in motion, therefore we are sure we have something in store for you."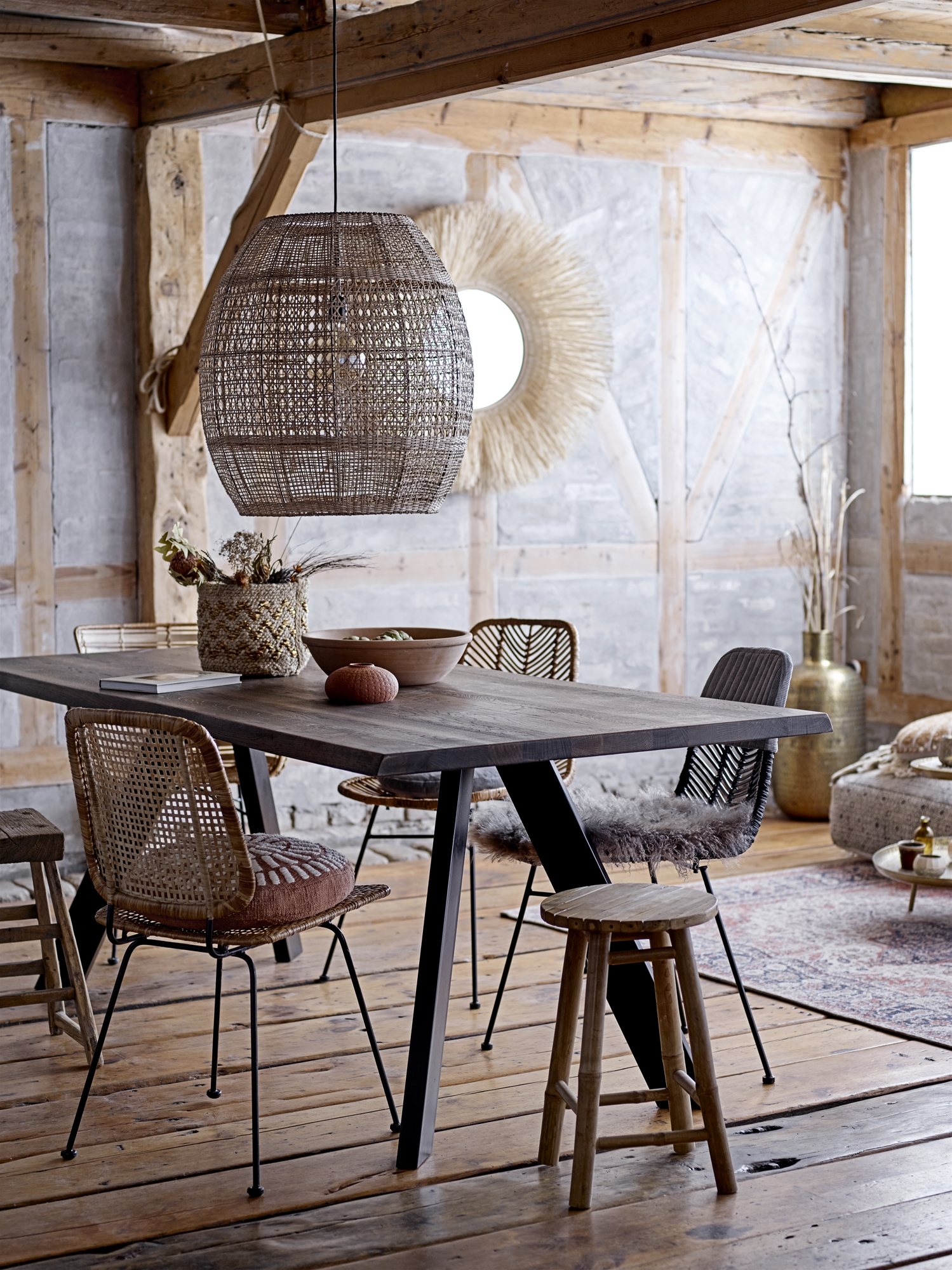 WOO .Design
52 Premier Business Park, Ballycoolin Road, Dublin 11
Email: [email protected] | Phone: +353 (01) 822 5938
Website | Facebook | Instagram
Corcoran's Furniture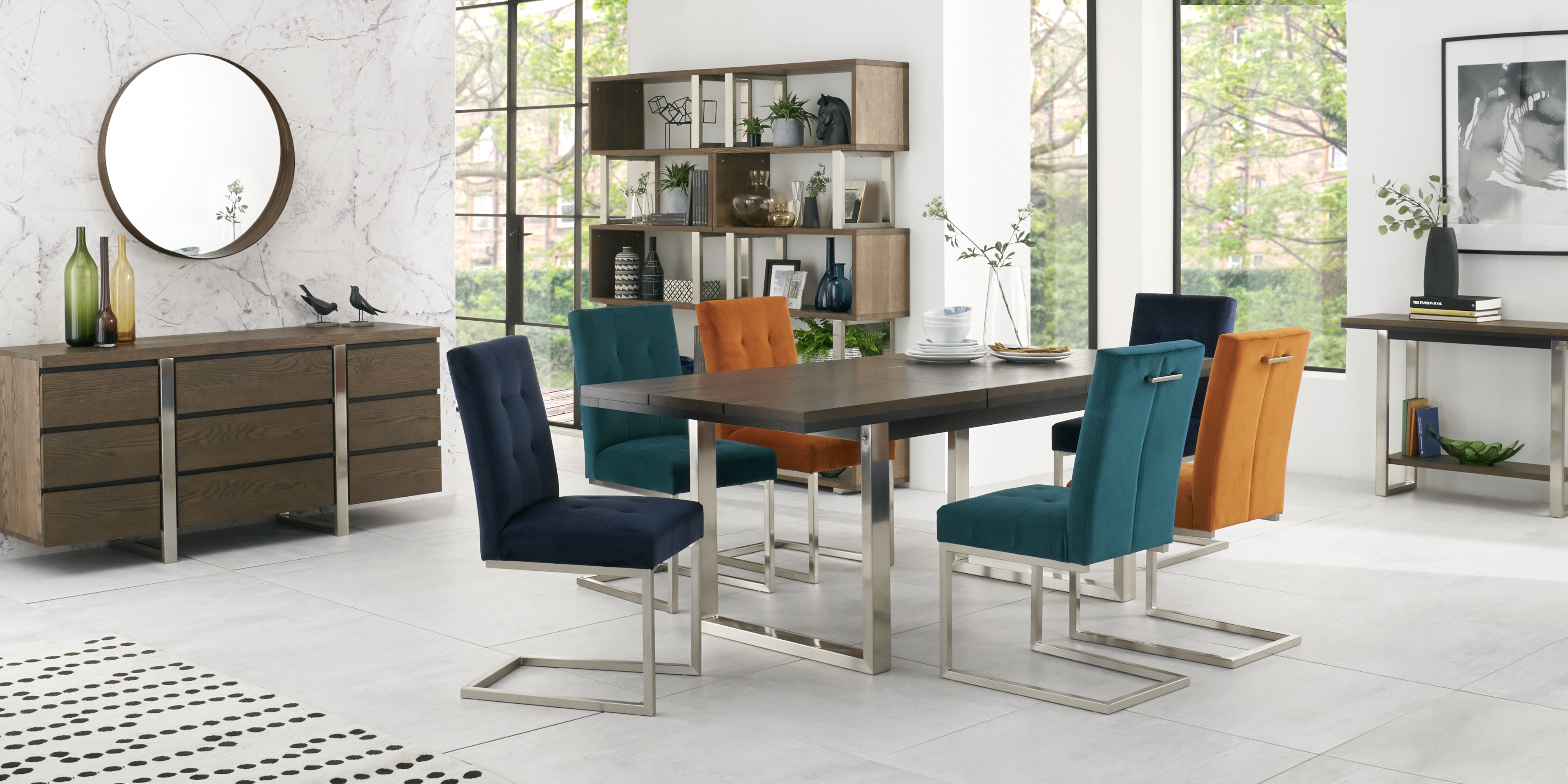 Kerry-based furniture store Corcoran's Furniture have three beautiful stores throughout the county, including a mega 40,000 sq ft superstore in Killarney, a new store in Newcastle West, and a fourth store in the works in Tralee. Since opening its first store 20 years ago, the family-run business has sourced furniture from all over the world and showcases some of the best in contemporary and traditional interiors. Each shop is jam-packed with hidden gems, all beautifully displayed to truly unleash your hidden interior designer. All of their shops stock sofas, dining, living, accessories, curtains and flooring, and their Killarney store additionally stocks bathrooms, tiles, stoves and fireplaces - a furniture lover's dream!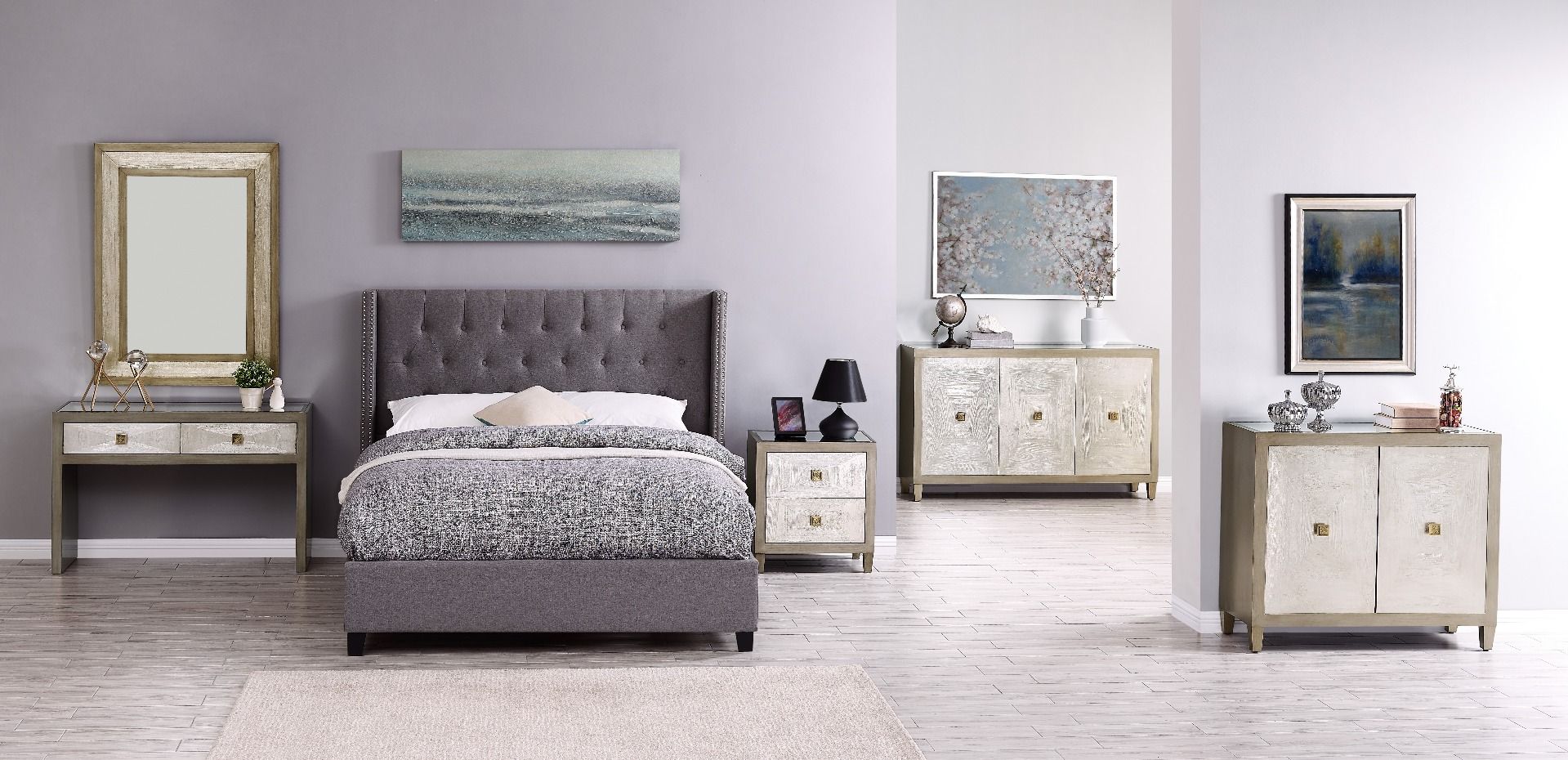 What makes your furniture shop unique?
"Probably the vast array of products you can find in any of our stores, but particularly our superstore in Killarney, is something that really sets us apart from other furniture retailers in Munster. With a 40,000-square foot superstore in Killarney, we've the largest furniture store in Munster which surprises many new customers when they visit our store for the first time. This allows us to offer our customers incredible choice no matter what their requirements and desires are. We have something for absolutely everything."
What ranges do you stock?
"Carrying such a wide range of products allows us to offer incredible choice for every room in the home. From family dining tables to the ideal sofa and from the perfect pocket spring mattress to exquisitely crafted flooring, we have attentively selected each item from around the world to bring our customers the best in design and quality. Whether it's a home furniture purchase or a bulk contract and commercial furniture order, we furnish all kinds of spaces… home, hotels, shops, residential schemes, bars and restaurants, and more."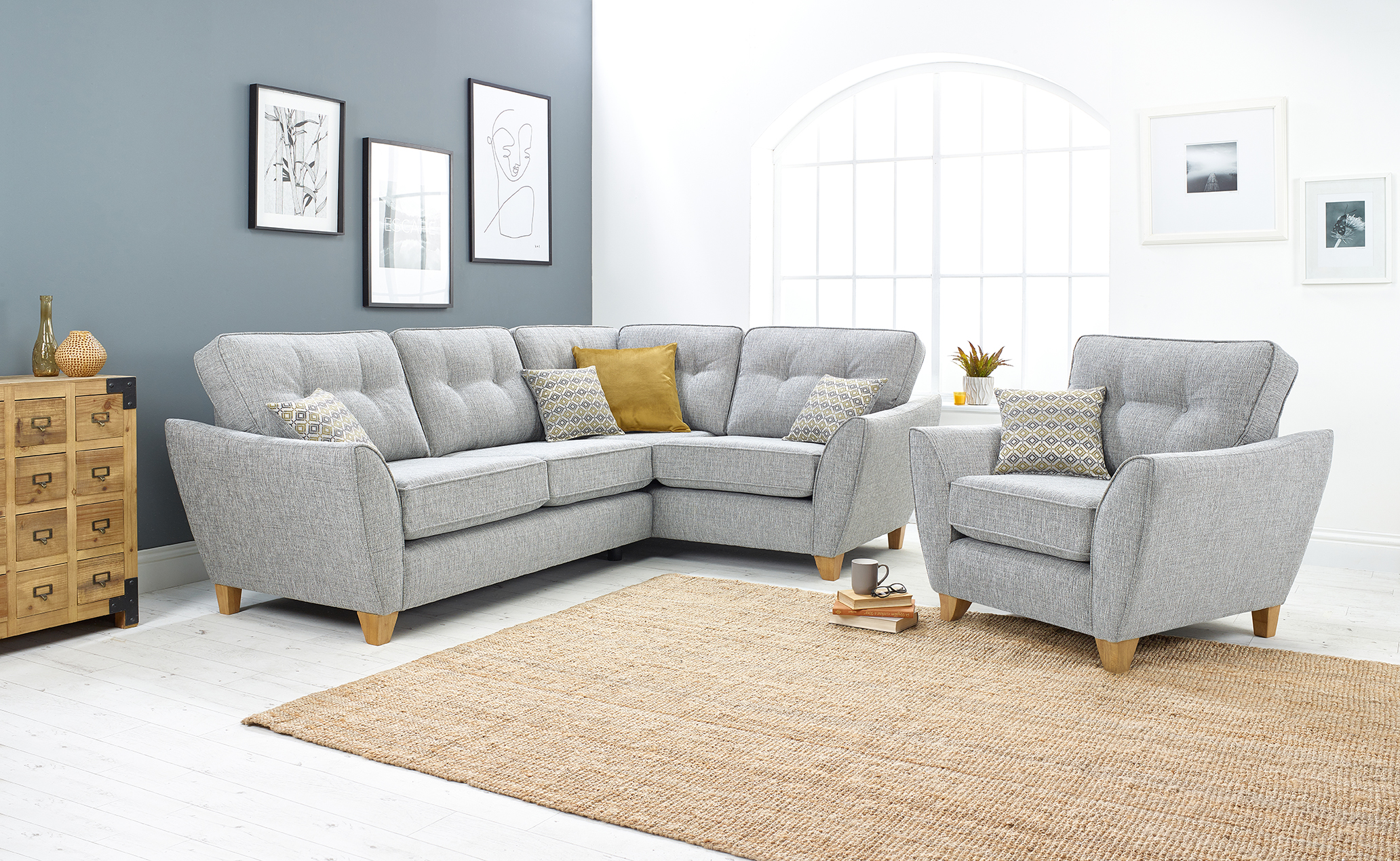 Corcoran's Furniture
Killarney, Tralee, Caherciveen, Newcastle West
Email: [email protected] | Phone: +353 (0)64 6691112
Website | Facebook | Instagram
D40 Studio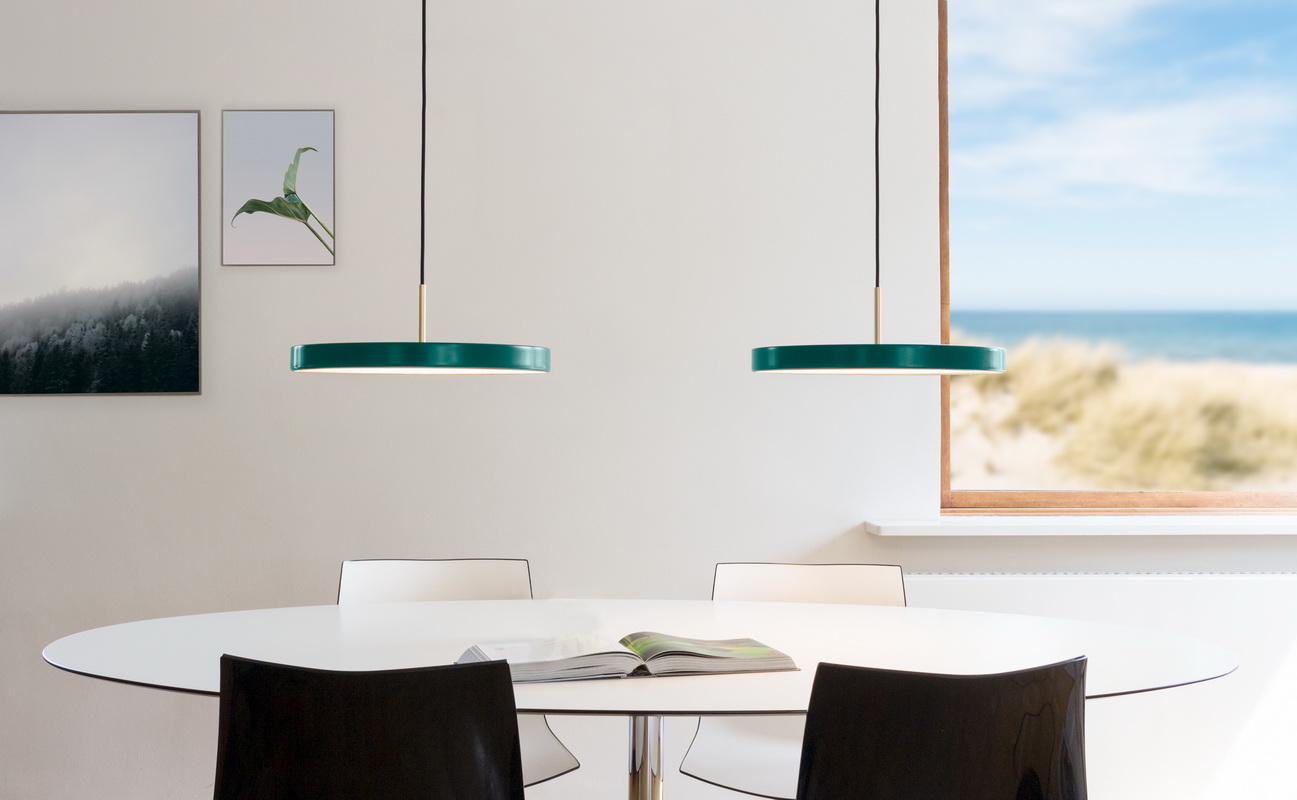 D40 Studio was established in 2015 as an answer to the lack of beautiful and affordable Nordic furniture in Ireland. Beautiful and multi-functional Scandinavian furniture was hardly available in Ireland and people who wanted something different could only opt for IKEA. It's an online store, with over 3000 products online, and also a concept store, which is a space with a carefully curated selection of products and services, and where you can receive advice from their team. Visits are by appointment only and can be arranged by emailing [email protected].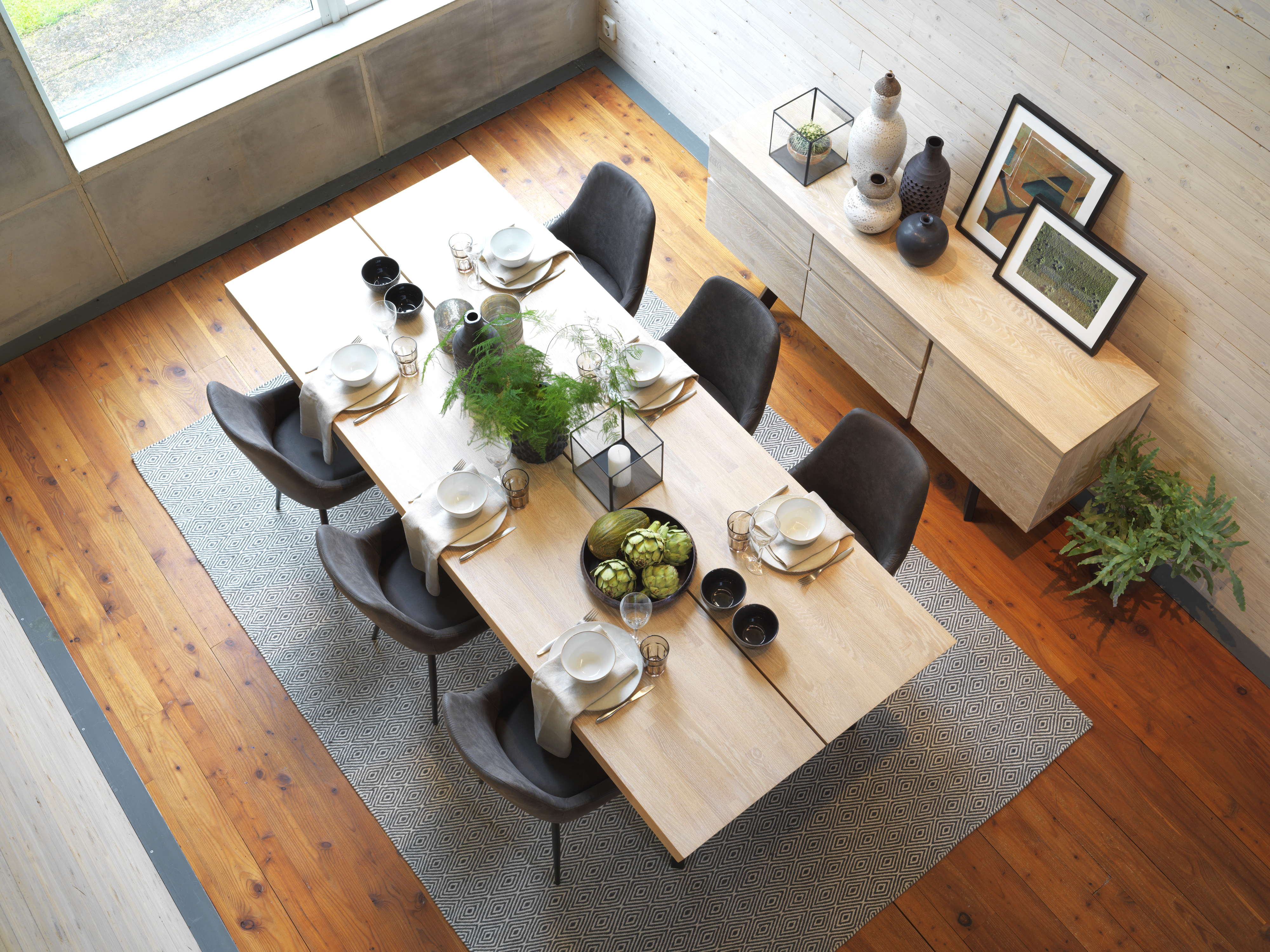 What makes your furniture shop unique?
"Our work is focused on providing creative interiors to a new generation, which grew up with the internet, Instagram and Pinterest. They, just like me, turn to options which allow shopping from the comfort of their home for something that is aesthetically educated through constant exposure to beautiful imagery and great design. We constantly strive to connect personally to the customers and to make sure that the quality and diversity of the products meets their expectations. The online furniture selection includes over 3000 articles: dining tables and chairs, sofas, sideboards, shelves, rugs, lighting fixtures and a kids' corner. The product selection for the website is guided by a combination of factors: Nordic design, quality and functionality at a fair price. Each piece that is offered has to answer a set of questions: Would we like to see this product in a room every day? Can we help customers visualise what this piece of furniture or lamp would look like in their homes? How do we support the customers in relationship to this product during order placement, delivery and after sale?"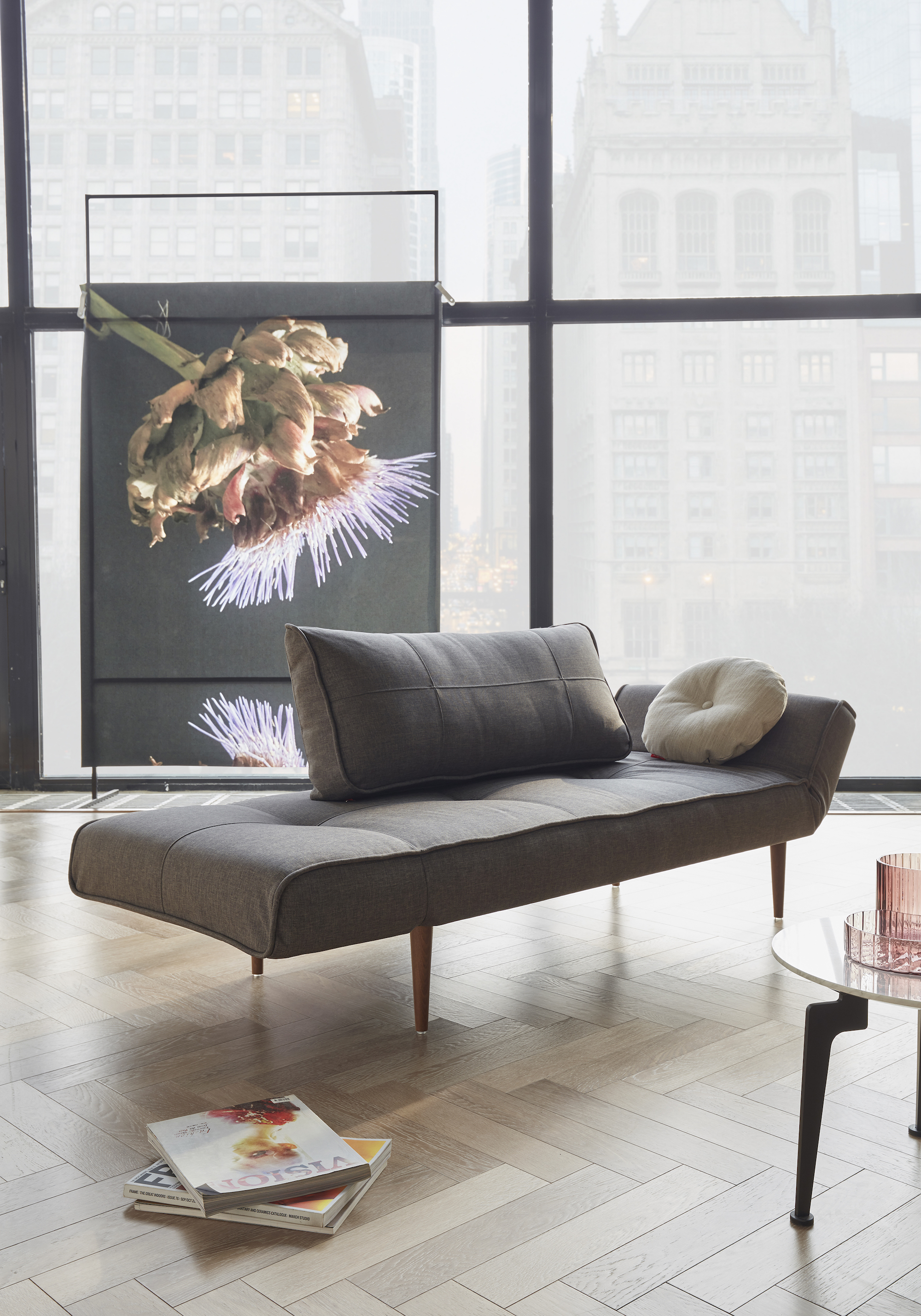 D40 Studio
D40 Studio Concept Store (Visits by appointment), 20 Main Street, Carrickmacross, Co. Monaghan, A81 D735
Email: [email protected]
Website | Facebook | Instagram
AH Interiors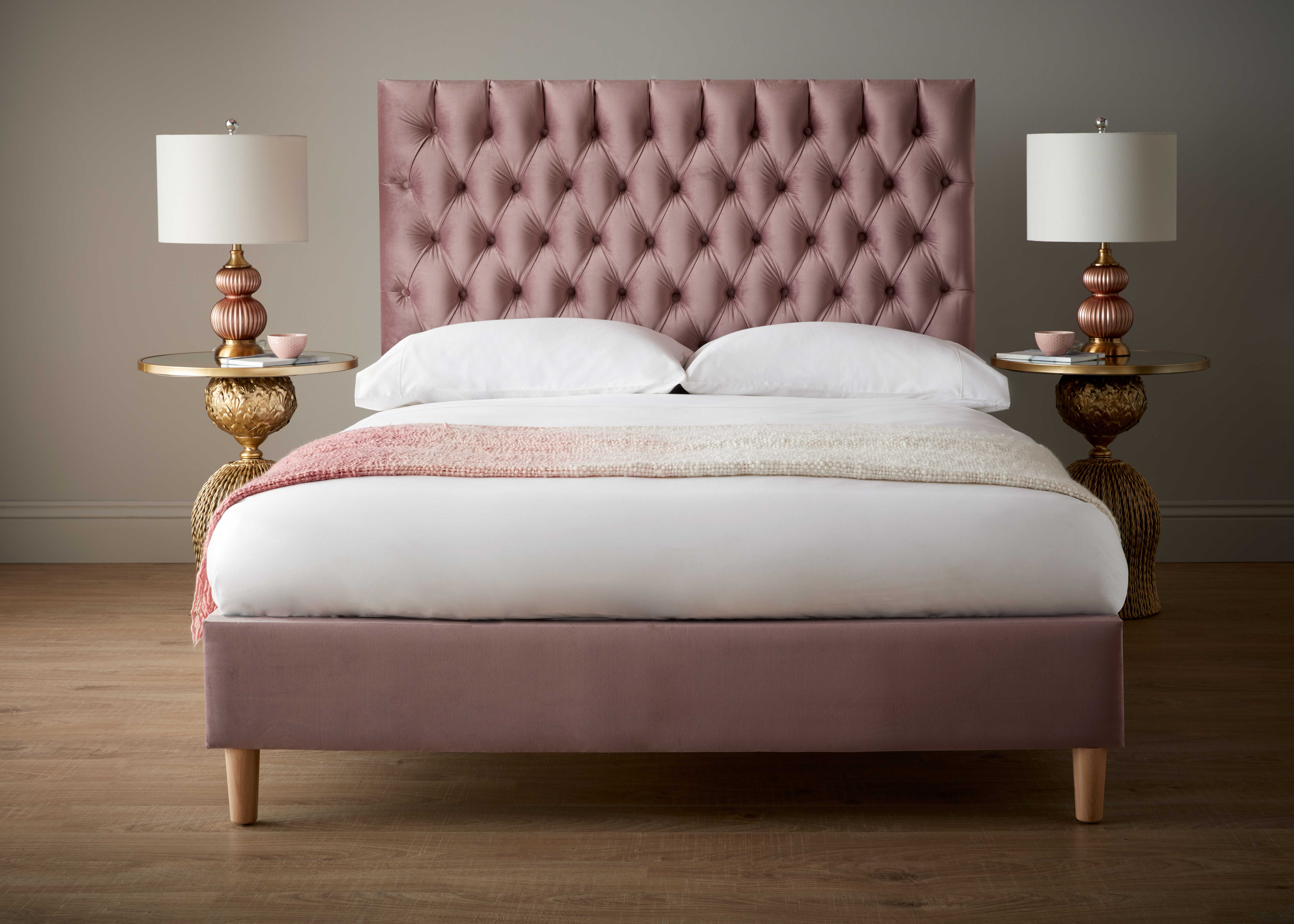 AH Interiors is a family run business located just off the M50, and their aim is to make interiors easy. A one-stop shop no matter what room in your home you're hoping to kit out. They offer some of the top brands in in carpets and flooring, bespoke sofas, dining sets, beds and more. AH Interiors believe choosing furniture that will work in your home, that is pet and children friendly is important so that your purchase will last the test of time. Their furniture range suits homes of all types and sizes and their Irish made sofa range can all be made to measure allowing you to get the perfect fit for your room.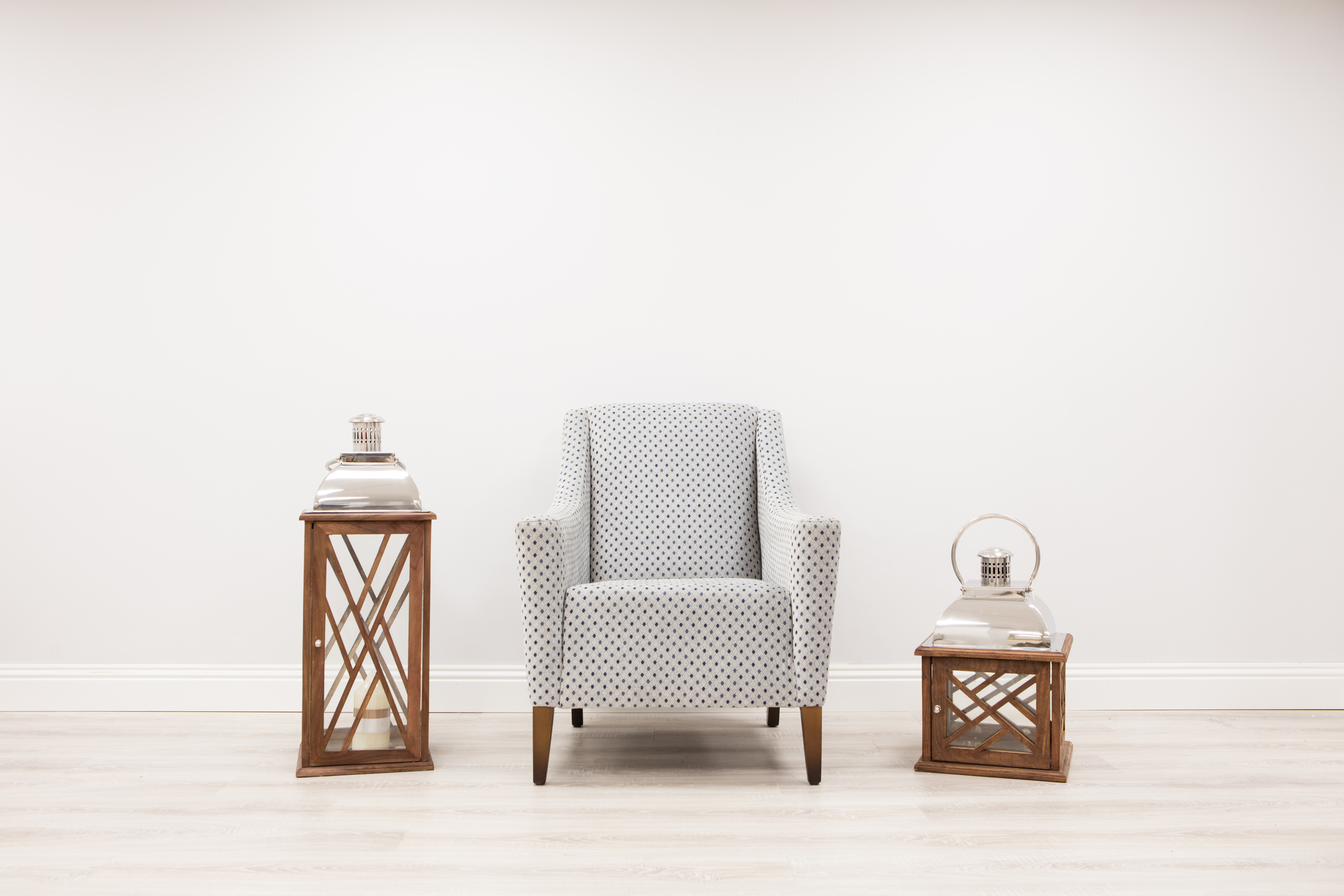 What makes your furniture shop unique?
"You can decorate your whole house when you come to AH Interiors. With something different on offer, quality interiors, affordable prices, loads of choice and helpful, honest advice. You'll enjoy choosing your perfect sofa, that stunning mirror, the bed of your dreams or that luxury pile carpet."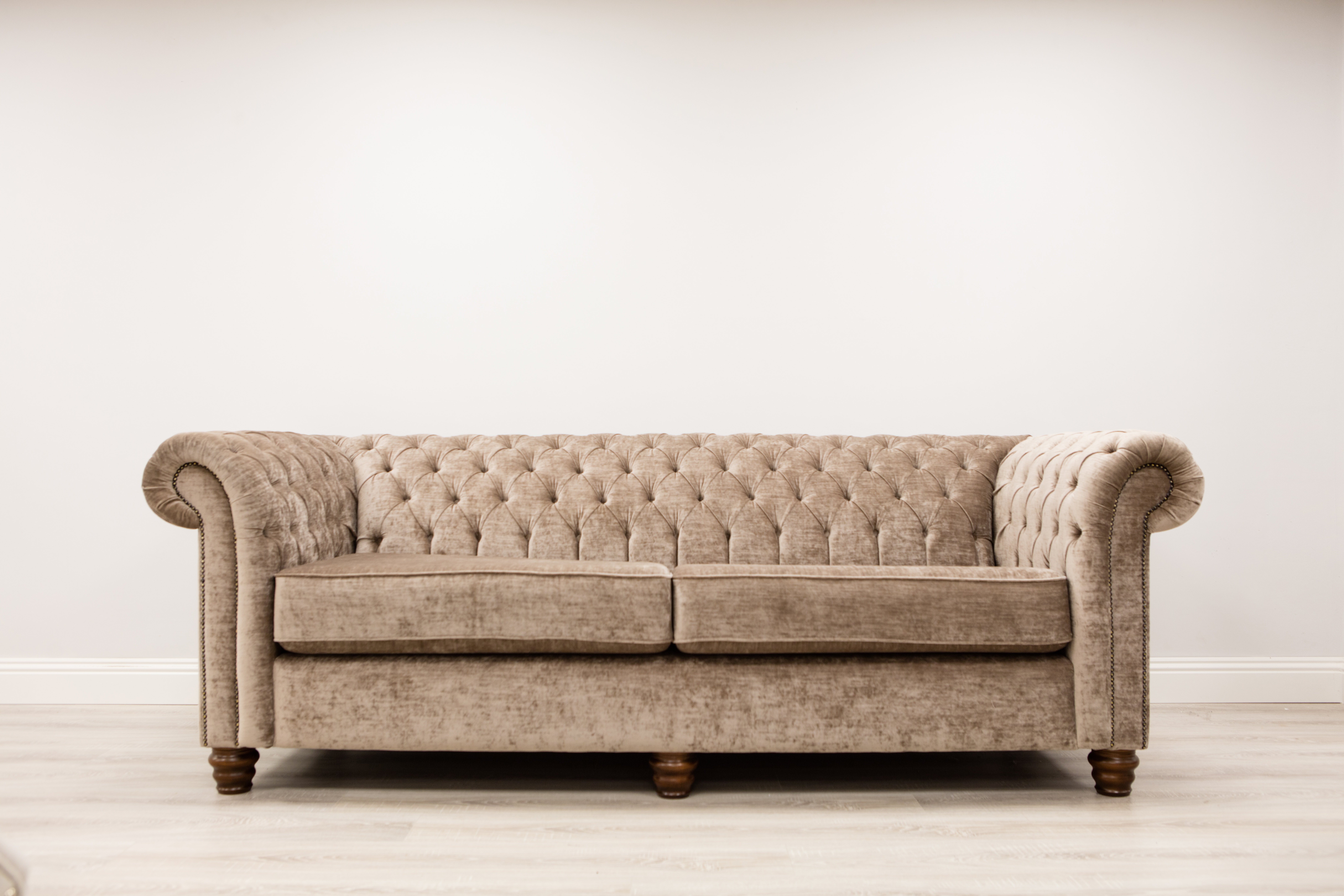 AH Interiors
McKee Ave, Finglas Village, Dublin 11
Share This Article