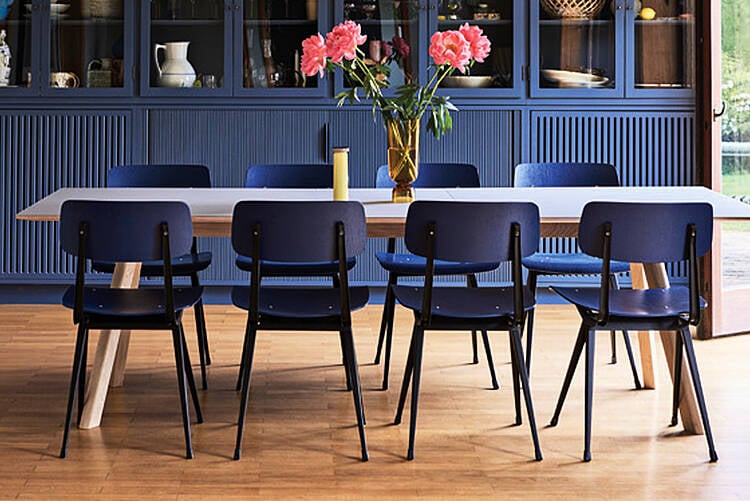 We eat out more and at home, we sit together for meals less often, according to research. Some studies indicate that the frequency of family dinners has declined by 33% in the last 20 years, as we ditch the table for the tablet (in the UK, just 18% of families eat together) and eschew the traditional six o'clock repast for a recline on the couch with a bowl of something slurpable instead.
Sure, we're busier. That's a given. And the lure of HD TV, screen-stacking and social media has seen the family evening meal fade into obscurity in many homes. As a result, we either use our kitchen or dining tables as dumping grounds for our detritus – bills, Amazon deliveries, stuff to send to the charity shop – or we've gotten rid of them in favour of smaller setups – studies indicate that up to 20% of people have trashed the table.
But we're on a mission. Not only is a great dining setup a beautiful centrepiece in our increasingly open- and broken-plan living spaces, but science supports the idea of sitting down in groups to eat too. It can strengthen relationships – dedicating that time to actually speaking face-to-face is vital – as well as helping you make more mindful food choices. And if you're particularly stressed, there's good news: A US university conducted a study of IBM employees, which discovered that family meals help to defray the tension of long office hours.
If all of that doesn't convince you, perhaps Instagram might. Delicious dining setups are some of the platform's most popular content, with 1.9m images tagged #diningroom. Go on, get snap happy.
Total Eclipse
Think curves - the shape is ideal for a nook or smaller space and offers better hip room and circulation too
Texture Trick
5 spacious and space saving oval tables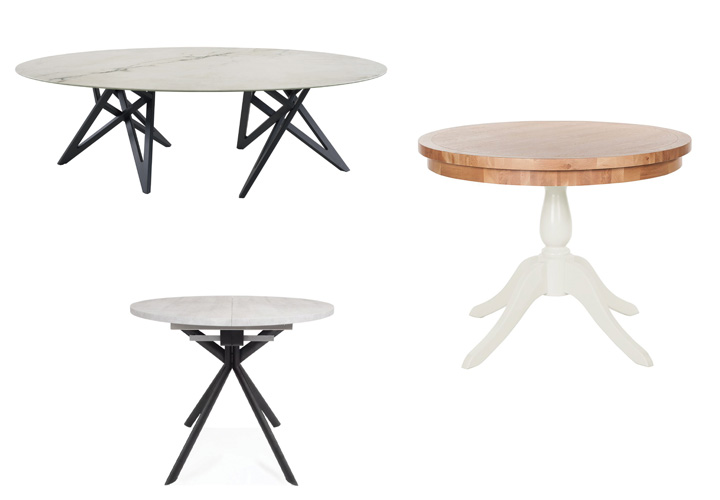 Giove black frame extending sining table, €899, Ezliving-interiors.ie
Ligne Roset Ennea marble table, from €3,765, Arenakitchens.com
Somerset dining table, €699, Michaelmurphy.ie
On the bench
Casual and cool, a bench makes dining fun again - especially for kids who may find sitting at the table tiresome
5 perfect table accompaniments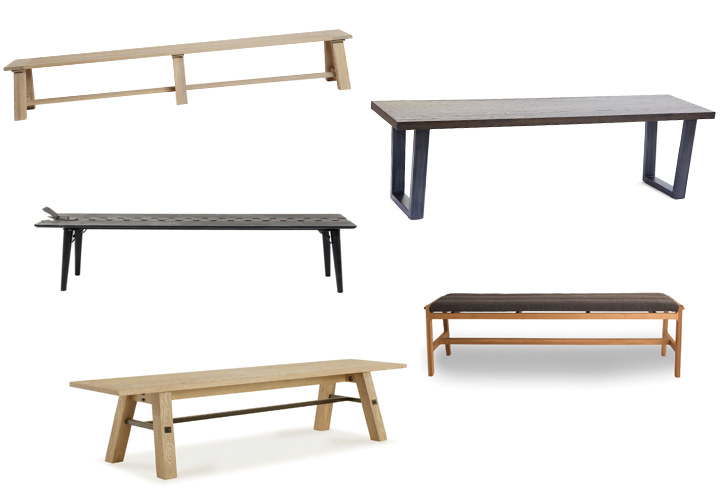 Arundel oak bench, €820, Neptune.com
Valetta dining bench, from €229, Caseys.ie
Aura bench, €299, Ezliving-interiors.ie
Calia smoked oak bench, €358, Meadowsandbyrne.com
Kare Zipper bench, €309, Woodesign.ie
Extended vision
Keep it tidy for day-to-day, bust it out for big gatherings
5 perfect chairs for extra-long conversation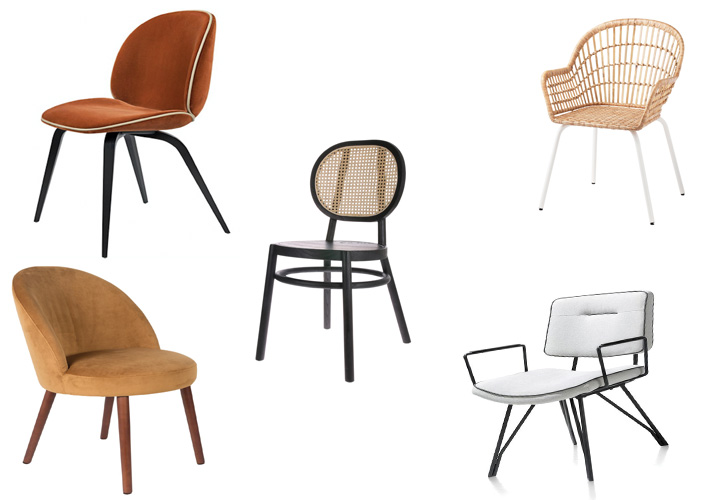 If you liked this you might also like: Broken-plan kitchens: turning your open plan dining room into a smarter space
Share This Article